£3m of projects shared between 29 specialists to encourage collaboration
Pimento has harnessed the power of 29 agencies and consultants from the communications sector to create six, completely new marcomms teams – which are collaborating on projects worth more than £3million.
We create bespoke teams drawing from our network of 200 independent agencies, 5,500 marketing specialists, covering 100 marketing disciplines.
Since lockdown we have done the following:
Assembled an entire virtual marketing department for Safe Hands Funeral Plans in under three weeks, in order to design, build and implement a £1.2m B2C multimedia campaign.
Rebranding and communications campaign for the International Association of Scientific, Technical and Medical Publishers (STM) – which represents more than 150 publishers worldwide.
SHP Capital Private Equity required help with market positioning and brand identity
Brand design, web development, marketing planning and execution work for MyDigiSafe
And more in development
Our agency model is proven to suit remote working as we have been doing it since 2004. We have the skills, talent and experience to deliver unrivalled marketing experience and entrepreneurship for any marketing challenge through the implementation of dedicated, outsourced teams or by filling marketing department gaps where staff have been lost or furloughed.
Want to find out how collaboration can help your business? Get in touch.
If you like this article you might also like: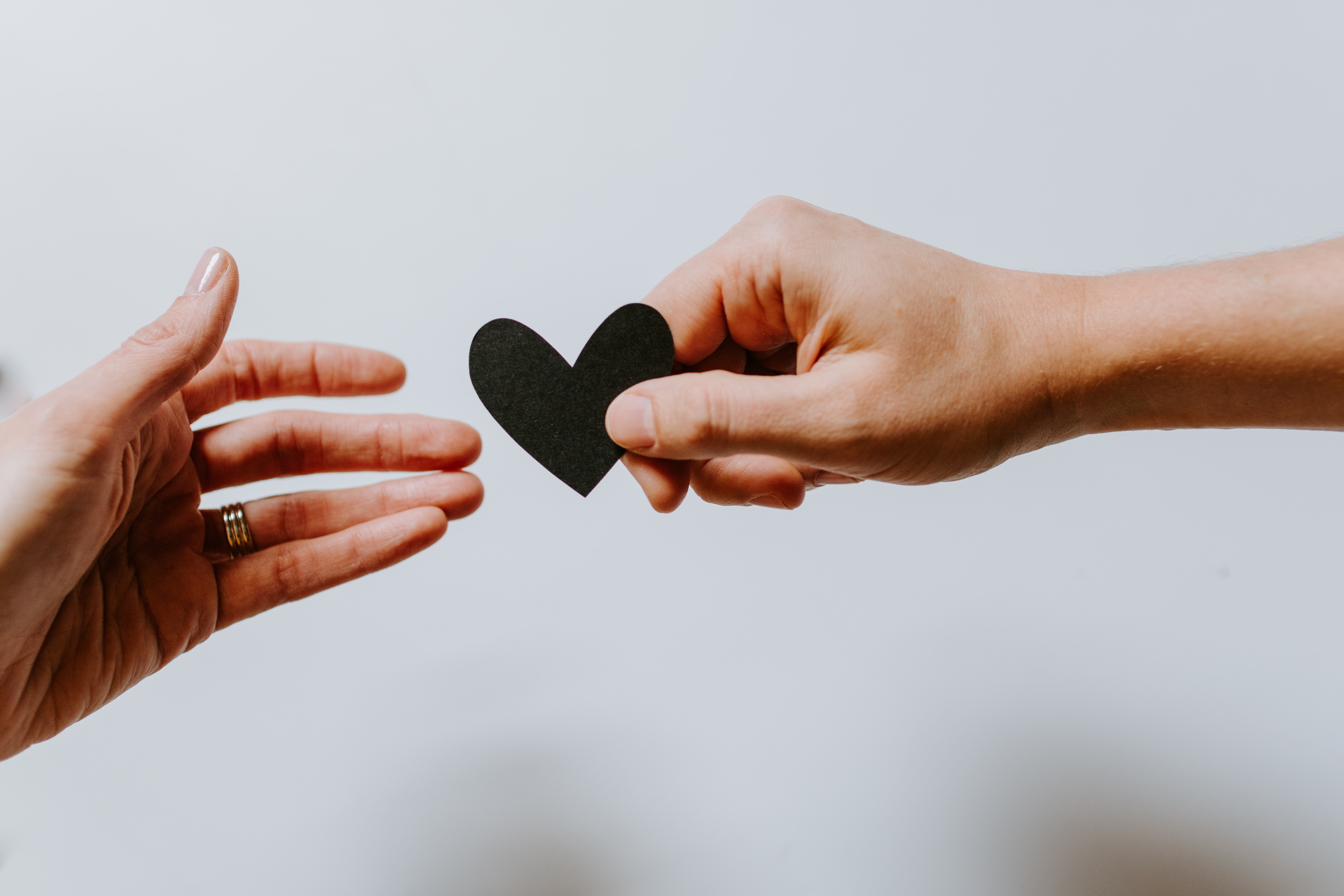 Mental Health in an Unequal World
This Sunday (10th October) is World Mental Health Day and this year it aims to highlight the global inequalities and […]
Read more

.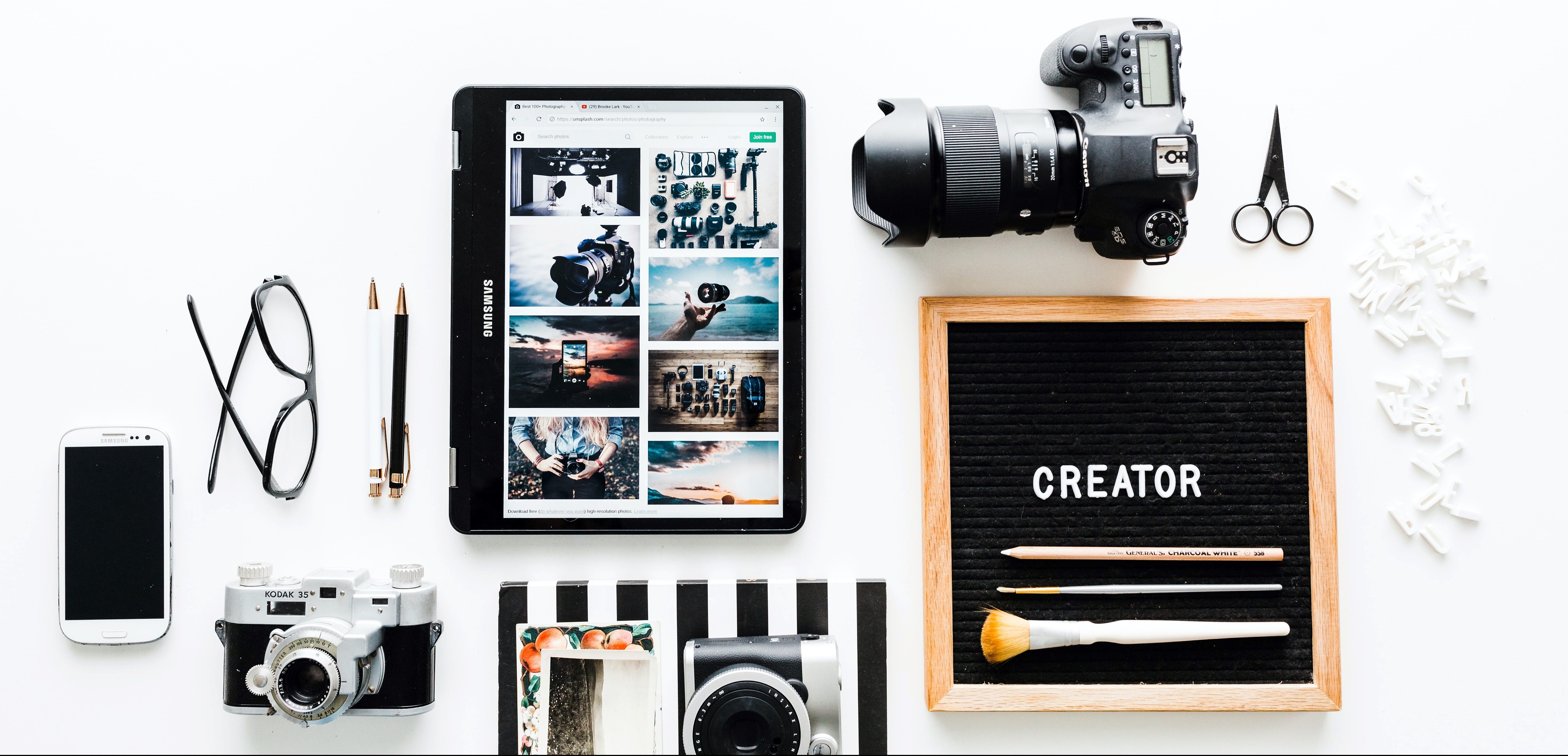 Creating talkability for brands – The World of PR, Social & Influencer Marketing
The World of Social continues to evolve on an almost daily basis. We all experienced the recent Facebook, WhatsApp and […]
Read more

.