Safe Hands Funeral Plans Launches £1M Multimedia Campaign
Safe Hands Funeral Plans is launching a £1 million multimedia campaign for the first time to encourage later life consumers to consider funeral planning a crucial part of financial planning.
Currently, only five per cent of UK adults have a pre-paid funeral plan in contrast to other European nations where the figure can be as high as 70 per cent.
The initiative follows a surge in enquiries as a result of the coronavirus outbreak which has already taken more than 32,000 lives in the UK. Google searches for the word "funeral" spiked in March with more than 60,000 searches compared with 22,000 a year ago.
Talking about death has always been a taboo subject, but research by Safe Hands shows that more people than ever are keen on discussing their end of life arrangements with some 80% saying they would welcome a more open discussion around the subject.
Safe Hands wants to normalise funeral planning and position pre-paid funeral plans alongside other financial products such as life insurance, pensions and mortgages. For the first time, Safe Hands is targeting the consumer directly rather than just relying on a network of agents such as funeral directors, IFAs and estate planners.
The campaign will see a combination of press ads, radio, digital, paid social. Email and door drops with TV later in the year wen filming restrictions are lifted.
The firm's Tom Gormanly said: "No-one likes talking about death but there are some real benefits in forward planning, not least of all locking in funeral costs at today's prices."
There are currently around 1.2 million active funeral plans in the UK, mainly taken out by the over 50s looking to fix costs in a market with significant inflation. The average cost of a funeral is £4,400 but is set to rise to more than £5,000 by 2024.[i] Over the past decade, funeral costs have risen by 62%.
The marketing push follows the recent acquisition of the business by a private investment company and its being handled in its entirety by the agency network Pimento.
The creative is from Pimento member Switch Creative and is part of a million-pound awareness campaign which includes TV, press, radio, direct marketing, digital, social and PR. Direct marketing is being handled by Burn Marketing and media by Smithfield. Fountain is looking after digital whist Crush has built a new website. Rentaquill is providing the content, Let's Run Social is handling social media whilst Berlin is responsible for PR, Force 24, marketing automation and research by Field&Track RESEARCH.
Stephen Knight, Founder and CEO of Pimento, commented: "We are thrilled to be working with Safe Hands. The market is changing rapidly and customers want choice and better advice. The brief enables us to demonstrate what we do best and the bespoke Pimento team that we have selected will deliver a multi-channel approach to build both the brand and the business."
Do you have a brief to share? Get in touch

If you like this article you might also like: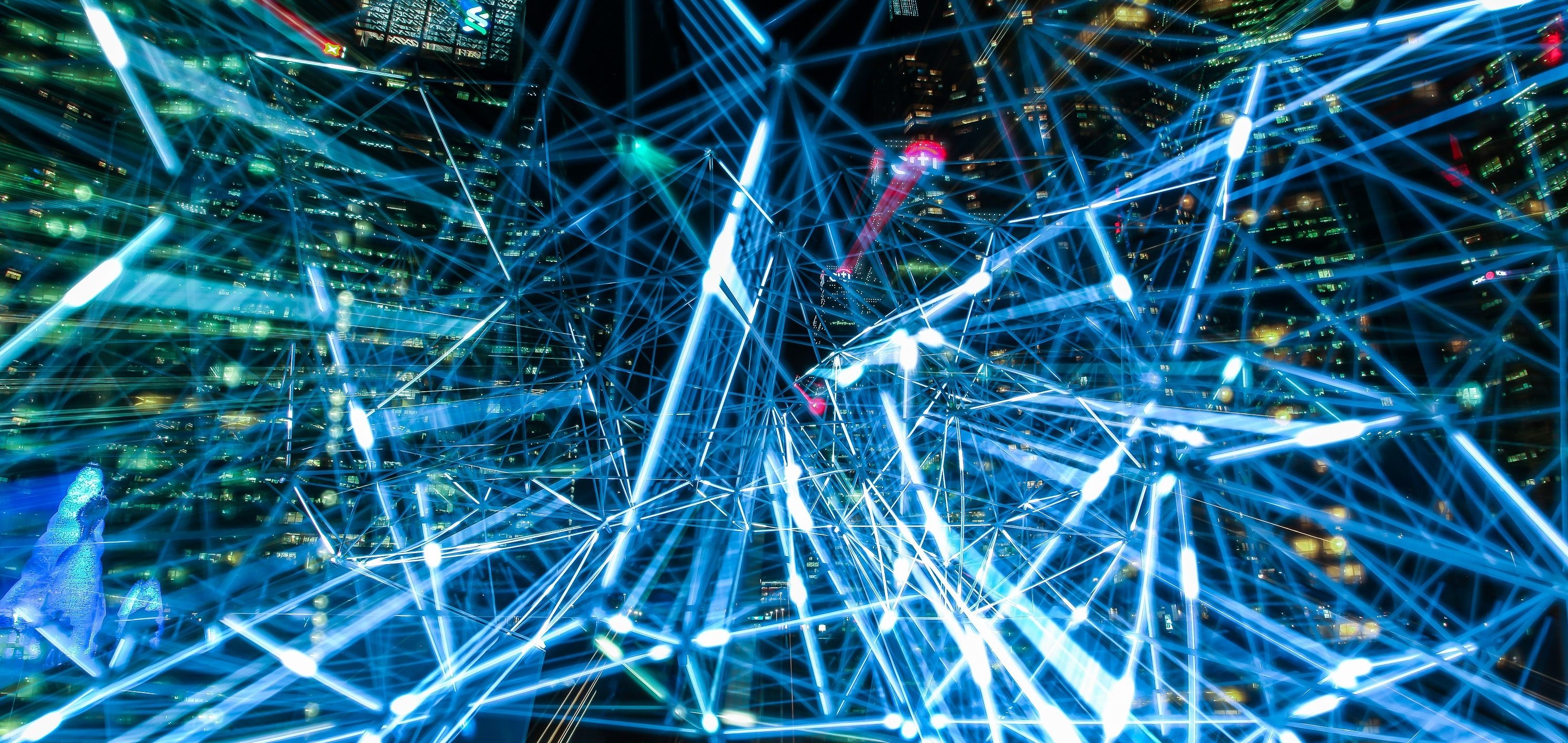 Shaping Your Digital Transformation
Digital transformation however large or small is on every business's agenda. Covid-19 has certainly accelerated the demand as companies speed […]
Read more

.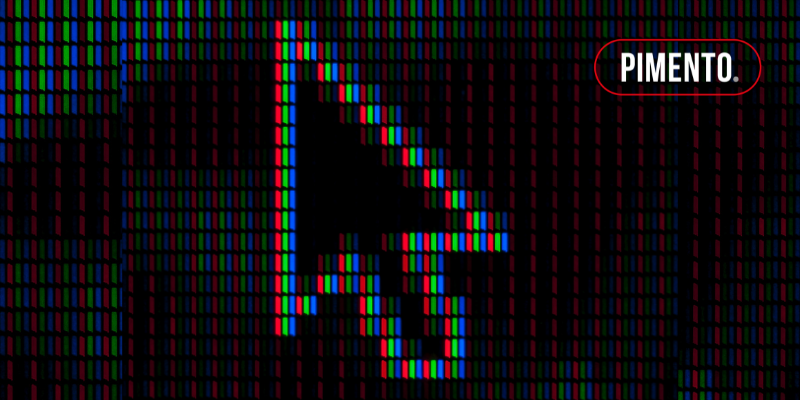 Insights and Advice for a World Without Third-Party Cookies
Cookie acceptance pop ups might be driving us around the bend, but since the requirement to ask permission was introduced […]
Read more

.