Technology & Innovation
AR & VR Design & Build
Digital Asset Management
Google Tech Stack
Platform Development
Software & System Development
If you like this article you might also like: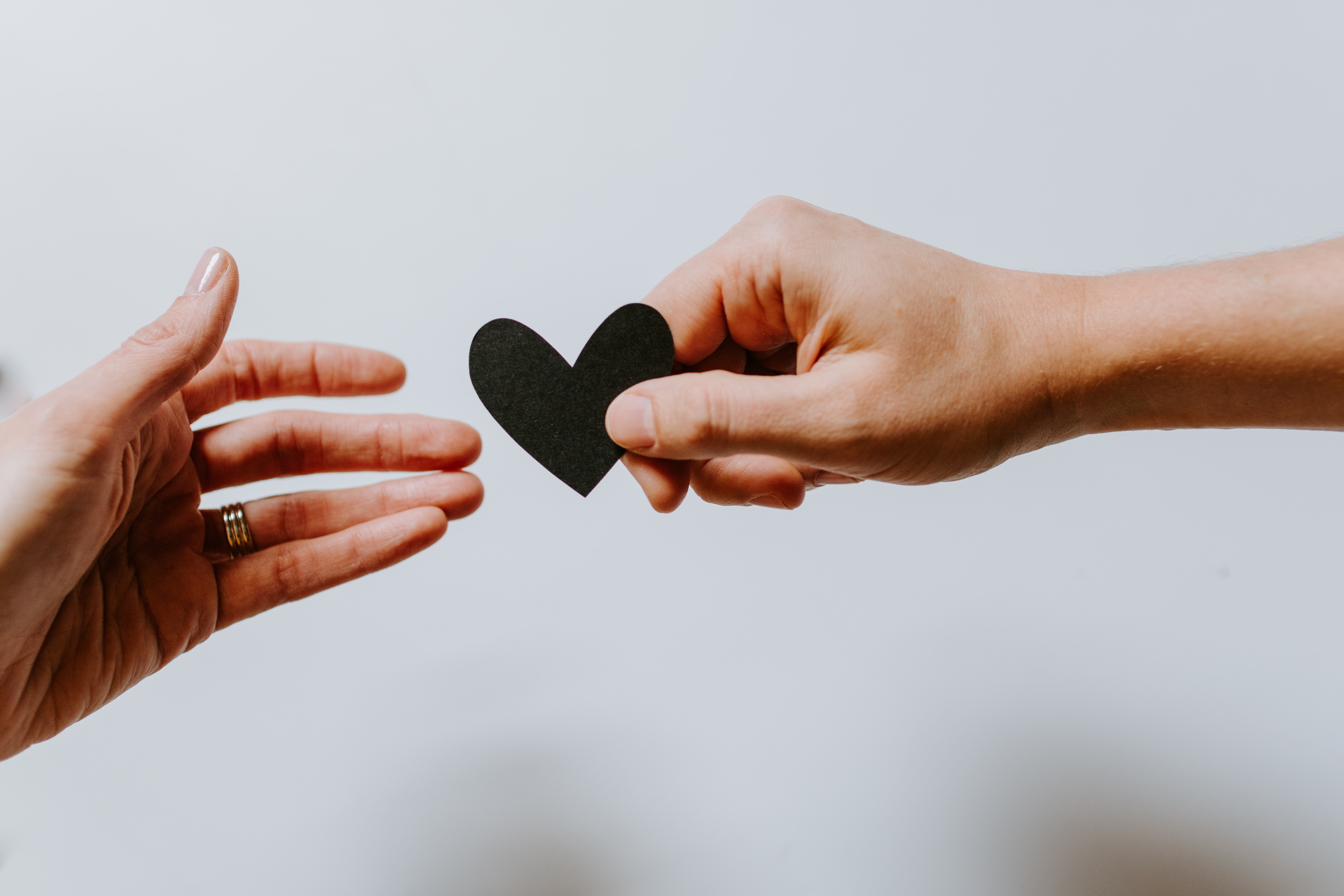 Mental Health in an Unequal World
This Sunday (10th October) is World Mental Health Day and this year it aims to highlight the global inequalities and […]
Read more

.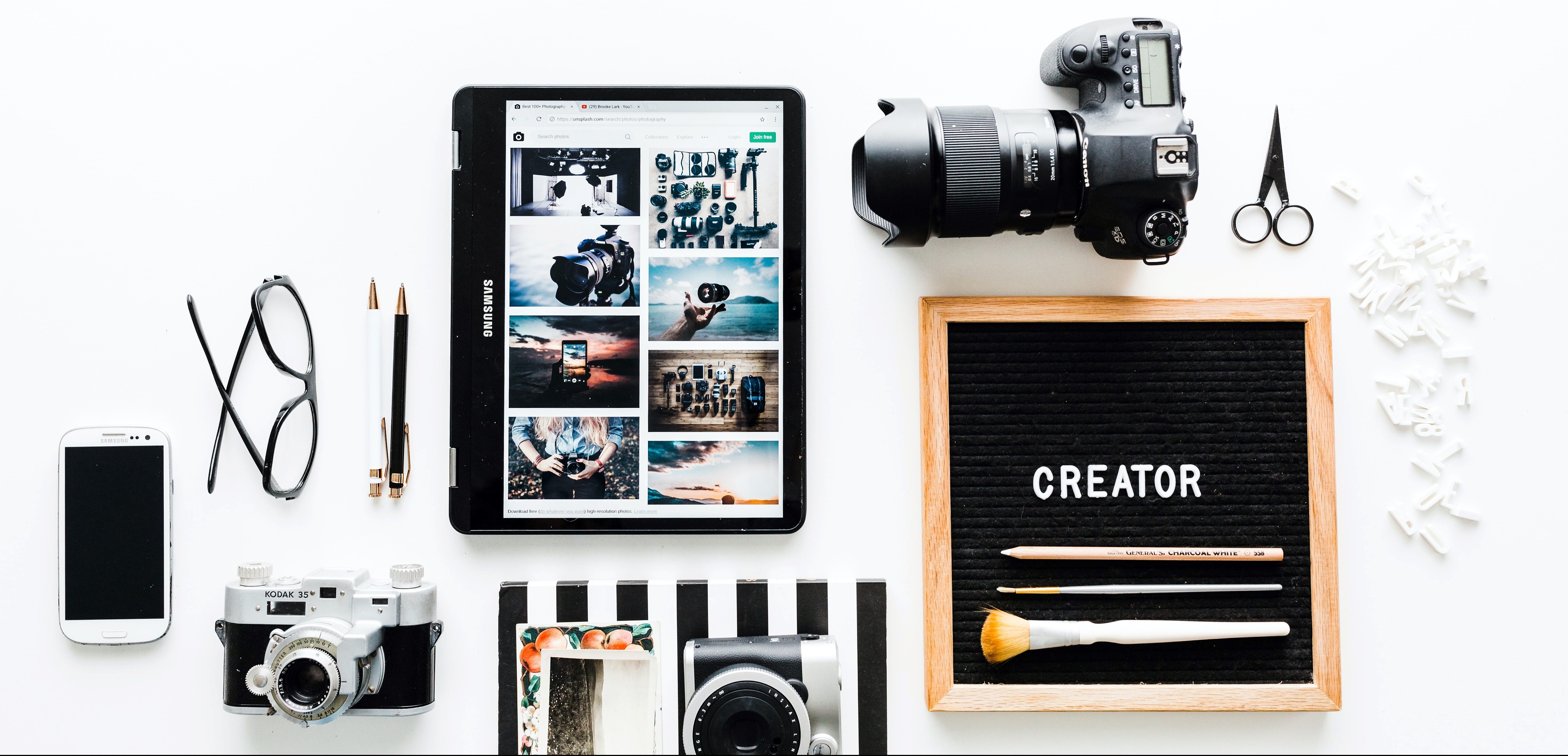 Creating talkability for brands – The World of PR, Social & Influencer Marketing
The World of Social continues to evolve on an almost daily basis. We all experienced the recent Facebook, WhatsApp and […]
Read more

.