Last Year's Sponsors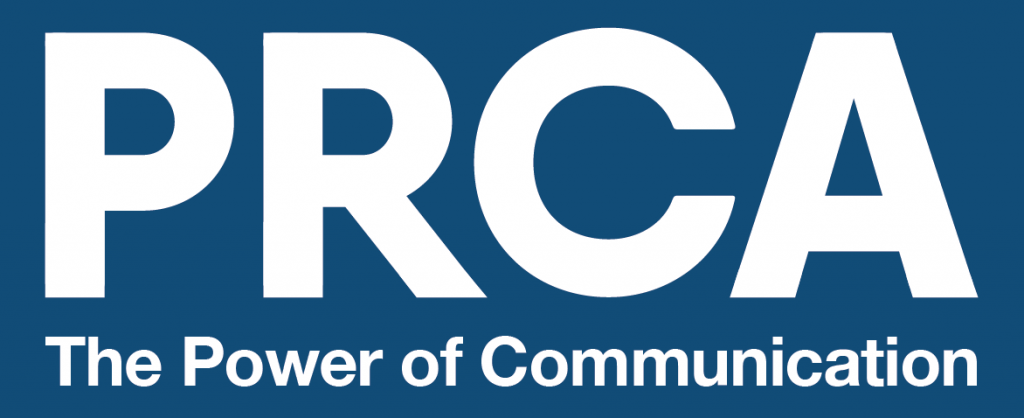 The PRCA
The world's largest PR professional body, representing well over 30,000 practitioners.
The PRCA promotes all aspects of public relations and communications work, helping teams and individuals maximise the value they deliver to clients and organisations.
The Association exists to raise standards in PR and communications, providing members with industry data, facilitating the sharing of communications best practice, and creating networking opportunities.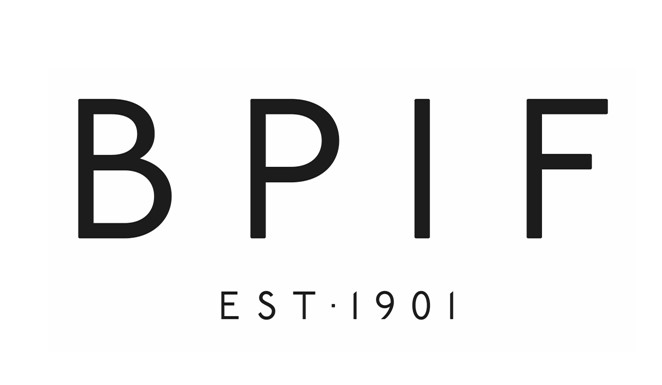 The BPIF
The BPIF is a thriving, best-in-class trade association. They inspire those within the UK print, printed packaging and graphic communication industries to see opportunities for growth. Their experts are able to deliver professional advice ranging from core business services such as HR, H&S and legal, to training and marketing. Their members employ 55,000 and form a diverse and influential community – together they ensure the industry's voice is heard in Government.

CDI
CDI is a specialist interest group of the BPIF and exists to support and inform the creative and digital sectors. With a network of 700 contacts they encourage collaboration with the intention of increasing regional and national growth. They incorporate the key elements of the sectors by engaging the brand owners, creative and digital agencies, printers, big data managers and consumer behaviourists – bringing them together annually for the Visual Media Conference.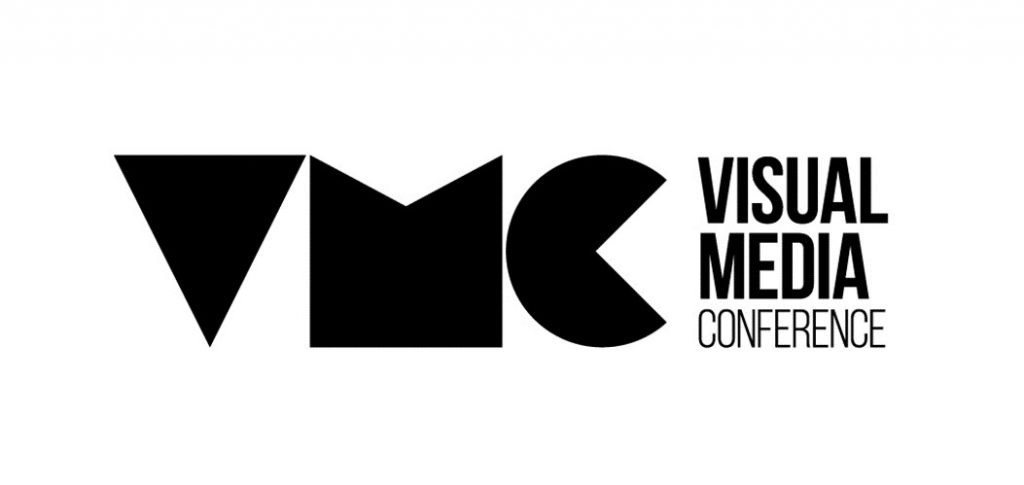 VMC
The Visual Media Conference, 7 April 2020, offers Pimento members – at discounted rates – a unique opportunity to exhibit and present among the very latest marketing techniques and technologies, discussed and demonstrated by experts engaging brand owners, creative and digital agencies, printers, big data managers and consumer behaviourists. With past speakers from Coca-Cola to Jaguar Land Rover and innovative applications from VR to XR it's not to be missed – why not be a part of the Pimento Village at VMC 2020?
VMC is organised by Pimento member CDI a Special Interest Group of the BPIF (British Printing Industries Federation) the principal business support organisation representing the UK print, printed packaging and graphic communication industry. It is one of the country's leading trade associations nationally representing 55,000 employees.
Pimento Village Exhibitors from 2019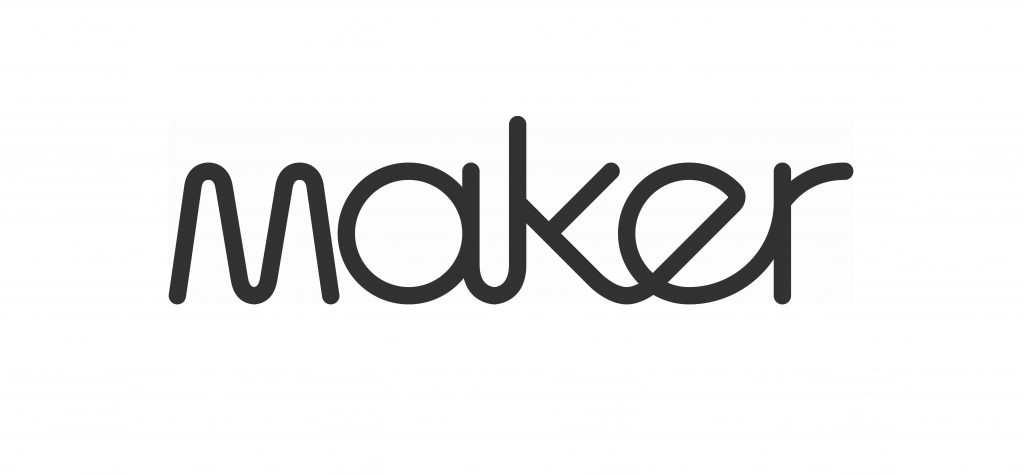 Maker
Maker is a creative production company specialising in branded content and commercials. Since 2003, they've partnered with brands and agencies to make beautifully crafted cinematic video content that works wonders and are interested in new partnerships – be that data insight, strategy, creative, amplification, seeding, tracking or metrics – so together we can approach brands directly.
With bases in London and Manchester, they offer comprehensive coverage across the UK and beyond – with experience filming around the globe. Last year they won 11 awards for their short brand films including a Cannes Lions and 2 Clios
They also host industry events, masterclasses and panels plus video development workshops.

POPcomms
An interactive studio based in Bristol. They work with B2B advanced engineering and technology businesses who struggle to clearly and simply articulate the value, benefits and opportunities they create for their customers when in face to face meetings with them.
So, they help clients create interactive sales tools that have the customer at the heart of the story and that clearly and visually articulate the value and opportunities they create for their customers.
The interactives are used on large touchscreen displays at events and tradeshows, in customer experience centres and in the field by sales teams on tablets and laptops.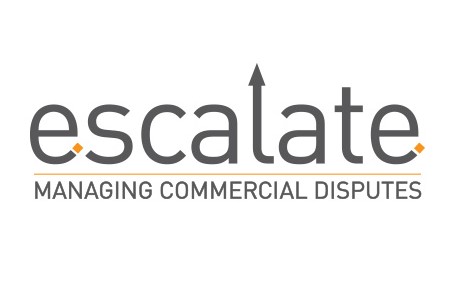 Escalate Disputes
Escalate is a multi award-winning commercial dispute solution that takes a revolutionary approach to the legal sector, by giving SMEs access to justice.
An estimated £40bn is currently written off because businesses have not had a cost-effective solution to pursue commercial disputes and bad debts. Escalate's approach works by removing upfront costs, minimising risk and focusing on a quick settlement.
Escalate are currently helping to recover over £50m for SMEs. Working as a collaborative venture together with accountancy firms, funders and insurers, Escalate was created to bring together the dispute 'supply chain', ensuring a smarter way to resolve disputes.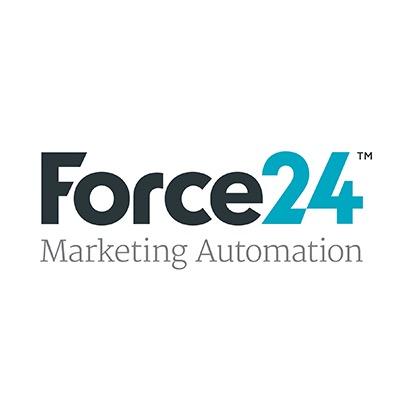 Force24
A UK built and managed, GDPR-compliant marketing automation platform, created by marketers, for marketers. The technology – 'born and bred' in Leeds – has boldly taken on the big boys. And is winning!
The goal since day 1 was to be the 'next generation of marketing automation' and the results speak for themselves. Marketers save an average of 8 hours, per week, for example, and when it comes to ROI, one client reports a 400:1 conversion ratio from its marketing spend!
With a feature stack that includes an extremely powerful drag and drop automation canvas, email, SMS, social media, dynamic email design suite, dynamic microsite design suite, web activity tracking, data segmentation and powerful lead scoring, Force24 has everything that a savvy marketer needs and nothing they don't.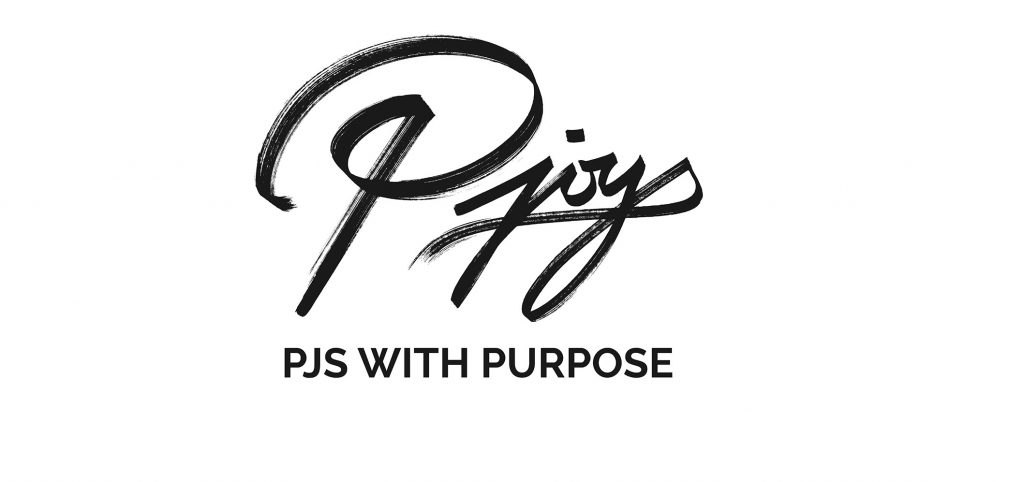 Pjoys
Michelle Morgan is Founder of 5 purpose led businesses, winner of the Queens Award for Enterprise and EY Entrepreneur of the Year.
In 2016 Michelle violently burnt-out and experienced a period of anxiety and depression. She views her mental health challenges as both a burden and blessing and after a challenging period she found her mission and purpose in life evolving and set up a new purpose led business in the space of mental health; Pjoys – PJs with purpose.
She is a Mental Health First Aid Instructor and mental health campaigner and speaker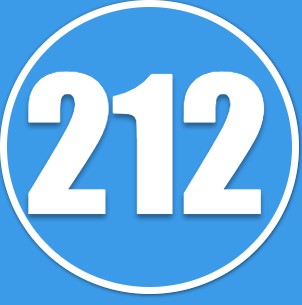 212 Radio
Ed Palmer produced and presented award winning radio, nationally and locally, for fifteen years. Success in radio is all about communications skills, humour, a capacity to engage, story-telling, and community building.
All vital in the world of Internal Communications. So he started 212 Radio.
212 make Internal Comms Radio, to engage with and communicate to any workforce; creating radio shows produced and presented by an expert team.
Radio is extraordinary in it's power to connect. It can offer a huge amount to Internal Comms. And that's why 212 exists.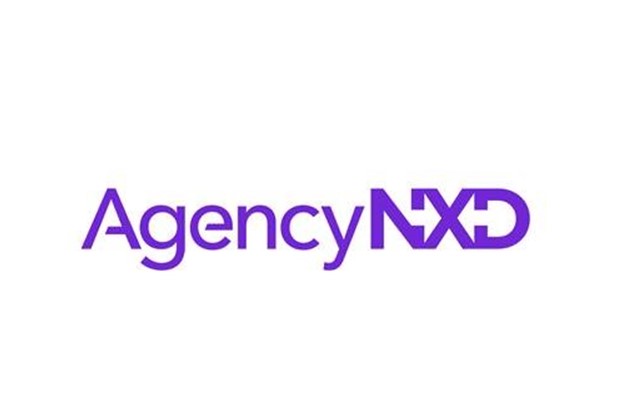 AgencyNXD
AgencyNXD is the new way for marketing businesses to get first class business advice and expert consulting and guidance from trusted NXDs.
Agencies and companies sign up to the platform and can access any of the 40+ resources and tools covering six categories: strategy and planning, operations, people, commercial, sales & marketing and leadership. As subscribers identify their key strengths and weaknesses, they can then search the AgencyNXD panel of seasoned business people to see who might be able to offer them guidance in their chosen areas.
The tales of expensive, hit-and-miss and unsuitable non-exec relationships are common place for most and AgencyNXD breaks through these barriers of access and affordability and allows agencies to learn from seasoned practitioners for one solid hour a month from the privacy of their office or home.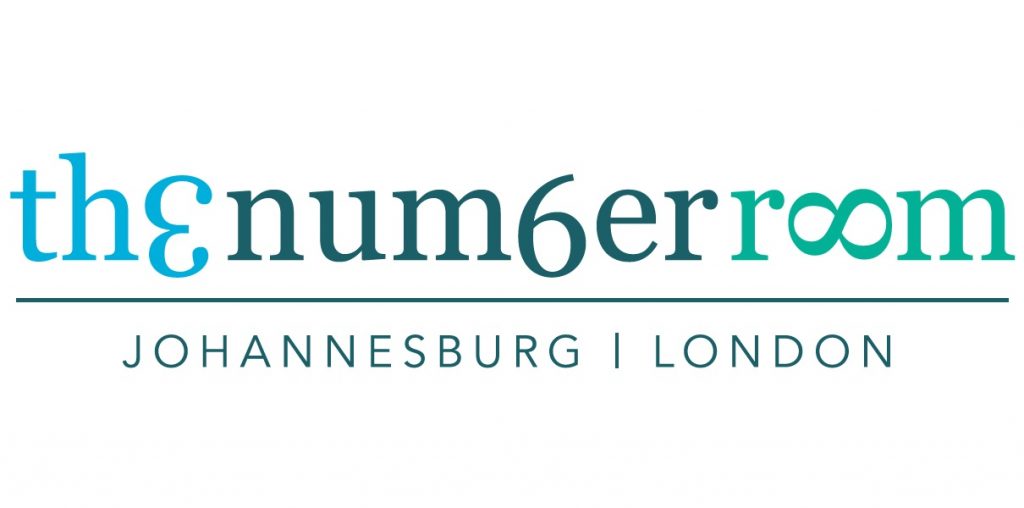 The Number Room
Hanno van der Walt founded the NumberRoom in 2004
Their virtual CFO model means that SMEs and corporates alike can tap into the benefits of a senior financial professional at a fraction of the rate that they would pay if they were to hire internally.
They also have expertise in international tax, auditing and accounting to consolidate all of your financial needs into single tailored package that works to mitigate risk and develop a concrete growth strategy. When it comes to building a sustainable business having the right financial model and structure in place is indispensable. NumberRoom uses a unique methodology to empower business owners with the financial data and guidance they need to make the right decisions in real time.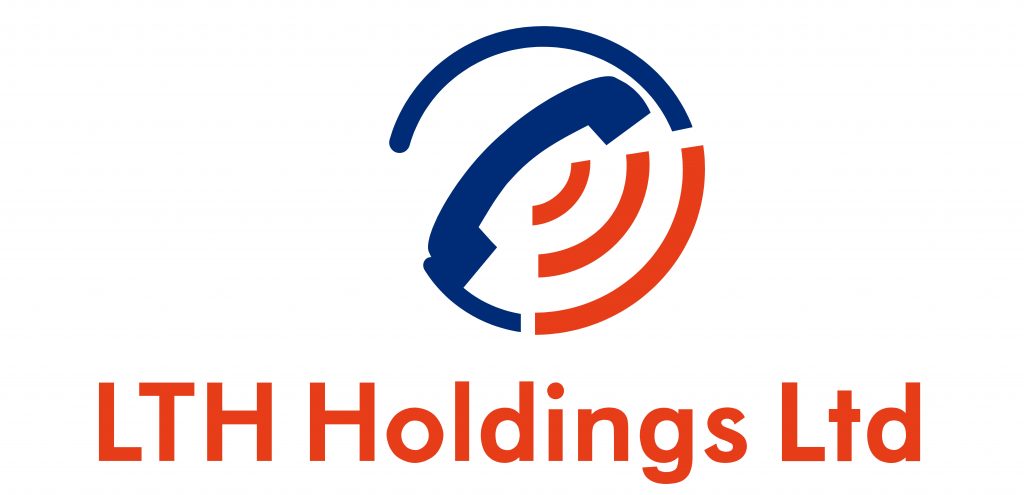 LTH Holdings Ltd
Intelligent marketing solutions individually customised. Whether it's support with a small marketing project or a comprehensive marketing strategy, LTH sit down with you and listen.
Inbound Operators Fully managed inhouse, inbound contact centre solutions for small & large businesses
Telemarketing From lead enrichment to product feedback, all marketing is run from their UK based contact centre
Telesales Experienced Telesales Operators to run any scale outbound campaign, including bespoke MI reporting
Affinity Marketing Specialists in bringing products to market & creating immediate revenue
Multi-media Marketing Email & social media campaigns, direct mail, website design & full branding solutions
E-Learning cutting edge employee training solutions across 1000s of modules including GDPR, Sales, IT, Customer Service, Leadership & Management, Digital Transformation, plus many more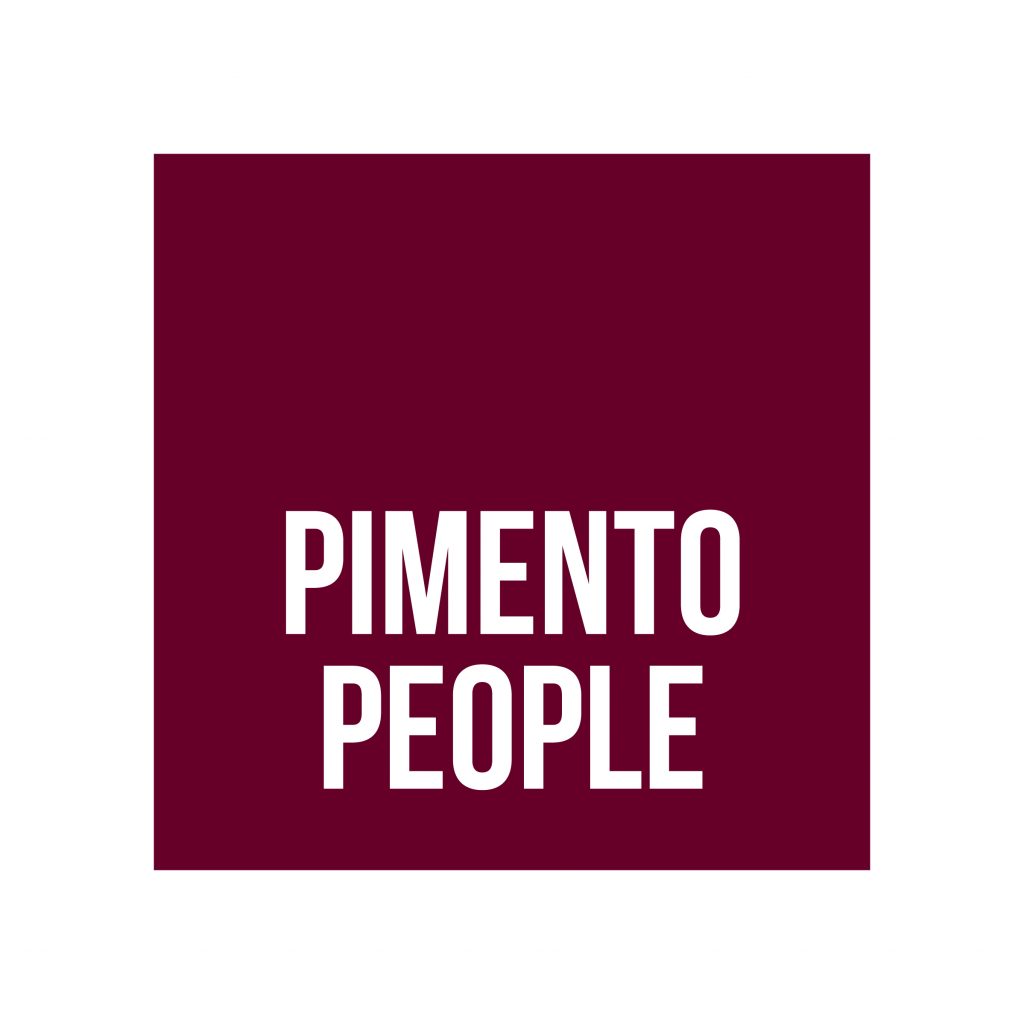 Pimento People
Born on the rising tide of the gig economy. Pimento People saw the growth of the freelance market as an opportunity to build a service which matches self-employed experts in the field of marketing with the changing needs of employers searching for a more flexible talent strategy. They now have a bank of several hundred freelancers in PR, advertising, digital and design ready to take on assignments within agencies or client businesses.
As well as providing freelance talent, Pimento People is pioneering a unique loan scheme which creates a fluid workforce where valuable staff can remain in the agency but have their salaries paid by another for a temporary period. It is an attractive alternative to redundancy and a way of rapidly increasing headcount for those needing to resource a new client or project.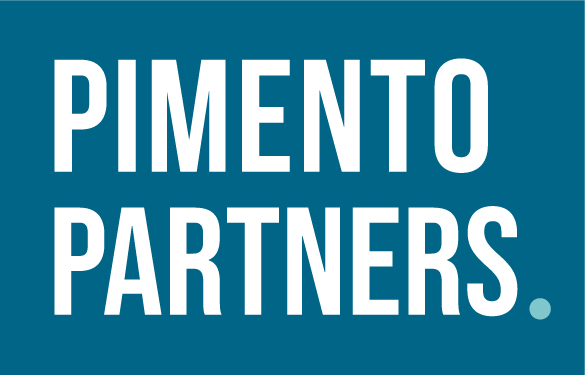 Pimento Partners
Pimento Partners is a different kind of business consultancy. We build teams around clients' specific needs, without the traditional overheads of a large consultancy. Our expertise encompasses Business Strategy, Finance, Change Management, Revenue Management, HR, Technology, Insight, Marketing and Operations. Each of our partners brings deep expertise in specific sectors and disciplines. Our mission is to raise the standard of management consultancy globally by delivering exceptional value through expert high calibre consultants.