One agency,
Many flavours
Find me the best people to work with, people I can trust, people who care.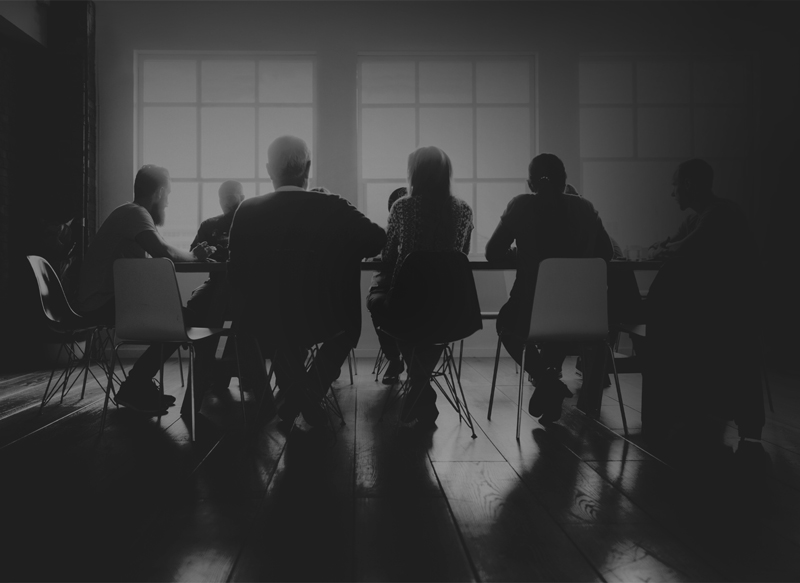 Delivering unrivaled marketing expertise and entrepreneurship
Pimento is one agency but our network has many flavours. Together we can meet the complex demands of clients by creating bespoke teams drawn from our independent network.
Who else can deliver the super charged enthusiasm of entrepreneurs alongside the security of proven practitioners.
A New Agency Manifesto.
MASSIVE CAPABILITY, NO PREJUDICE, ONLY EXPERTISE
Pimento is the leading independent agency network. Founded in 2004 to deliver virtual marketing services for the new digital economy.
With around 200 independent agencies and consultants, Pimento can deliver scale, breadth of expertise and the new ideas needed to match any brief.
A New Agency Manifesto.
Contact pimento

for new thinking.
One Agency,
Many Flavours