One agency,
Many flavours
The original virtual agency. Powered by Independents.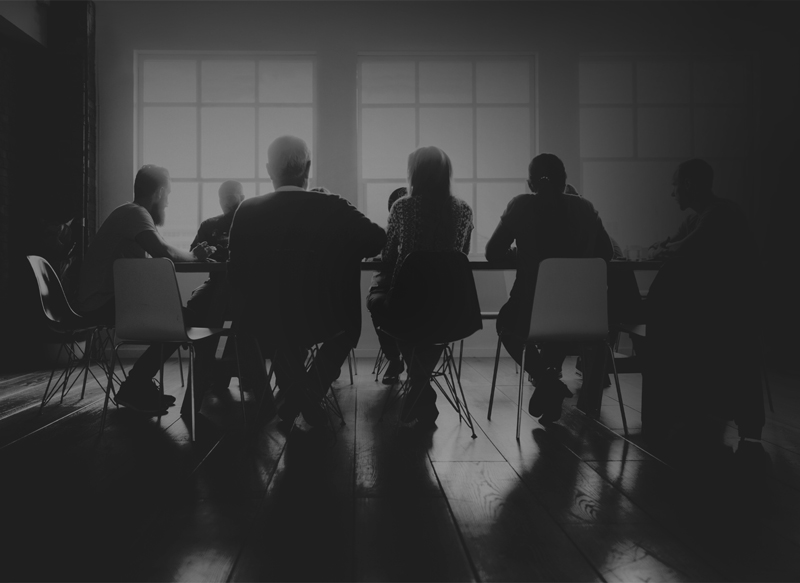 CREATED TO MAKE BRANDS THRIVE
Pimento is one agency but our network has many flavours. We are built around best in class independent agencies and consultancies that can meet the complex demands of clients by creating bespoke teams drawn from our network.
We bring over 100 marketing services to deliver a truly integrated, collaborative approach to make your business or brand succeed in this challenging environment.
The original virtual agency.
TRANSFORMING MARKETING
Pimento is the UK's leading independent marketing and communications network. Founded in 2005 to deliver virtual marketing services, simplify the lives of marketers and solve challenges for our clients.
Pimento can deliver scale, breadth of expertise and the new ideas needed to match any brief without the overheads that incumber the traditional networked agencies.
The original virtual agency.
Contact pimento

for new thinking.
One Agency,
Many Flavours