Welcome to our events page, listing our latest live and virtual events including our BD Club and Marketing Spice Live events, some for our members, some open to all, and including our latest Podcast episodes – Marketing Spice.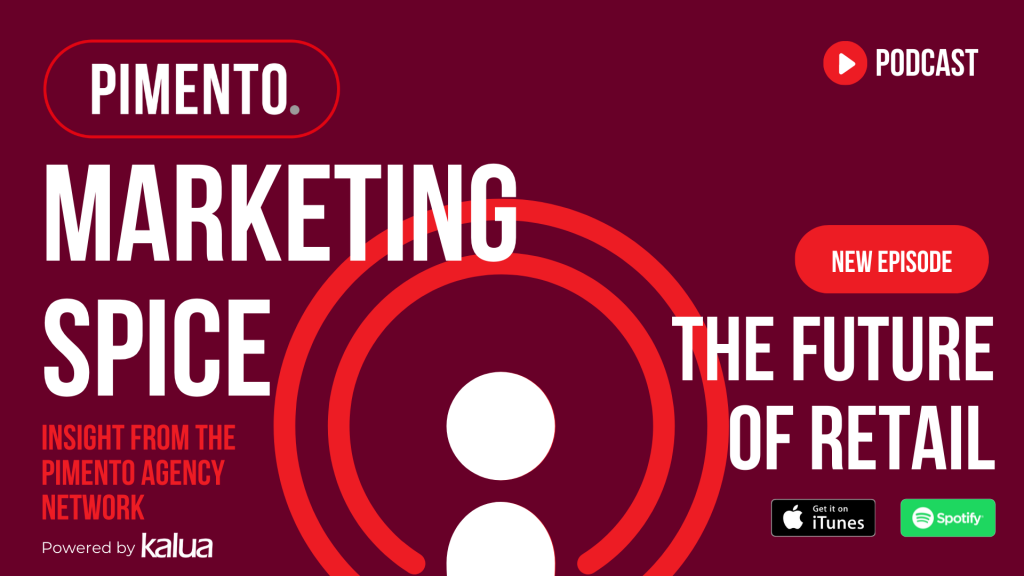 MARKETING SPICE: EPISODE 3 – FUTURE OF RETAIL
A Pimento Podcast, produced by Kalua
Retailers and brands are facing increasing pressure to meet the needs of consumers as their behaviours adapt to the changing times. In our latest Podcast, Paddy Woods is joined by Greg Valance from Honey and Neil Yeomans from This is Digital. They explore all aspects of retail and the challenges they currently face across both eCommerce and traditional bricks and mortar. During the episode, our experts provide thinking to support brands across key topics including sustainability and logistical challenges, moving to a d2c brand, social commerce and so much more.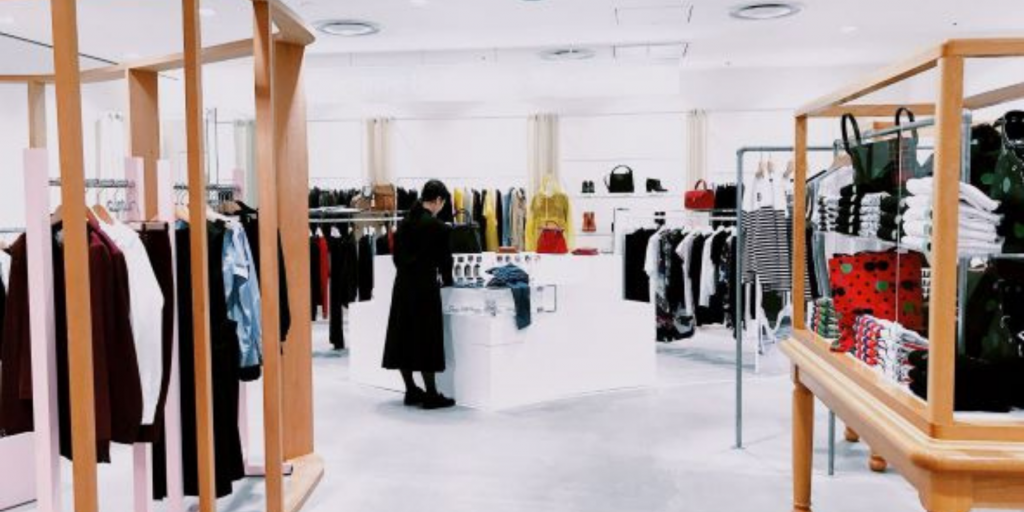 MARKETING SPICE LIVE: RETAIL
What's Next for Retail?
Wednesday 26th January 11am
A panel event looking at the future of UK retail – from bricks & mortar to e-commerce. We will discuss what brands need to be considering to drive sales and help consumers shop in their preferred ways. Hosted by Stephen Knight, with guests Andrew Cowen from Blue Spark Strategy, Tom Molyneux from KRPT and Sue Benson from the Behaviours Agency.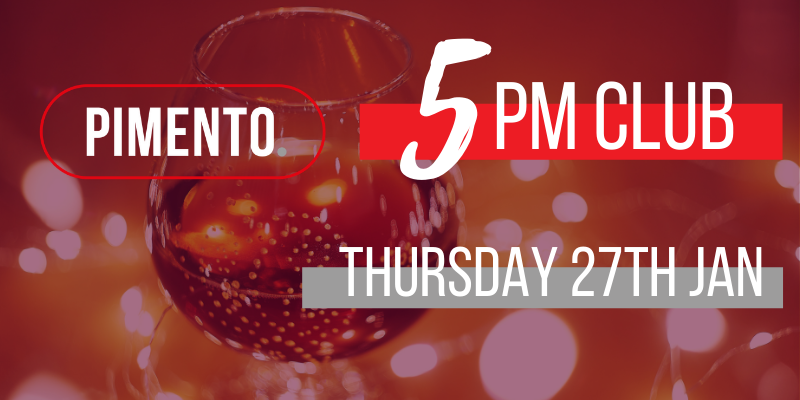 5PM CLUB (MEMBER ONLY EVENT)
Hosted by Vidatec
Thursday 27th January 5pm
Our first virtual 5pm Club of the year will be hosted by Vidatec. Following a short presentation by our hosts you will have the opportunity to meet fellow members and guests in a series of breakout rooms. These events are social and it is a great chance to network, make new friends and create new opportunities.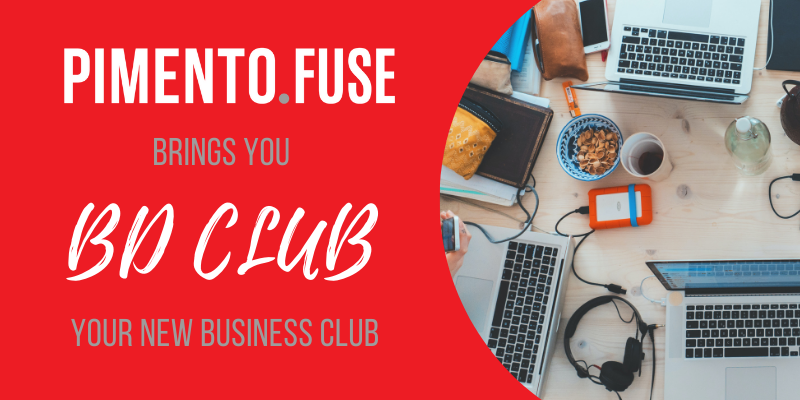 PIMENTO BUSINESS DEVELOPMENT CLUB
Building Better Partnerships
Wednesday 9th February 11am
In this session we will be discussing building better partnerships. Hosted by Paddy Woods.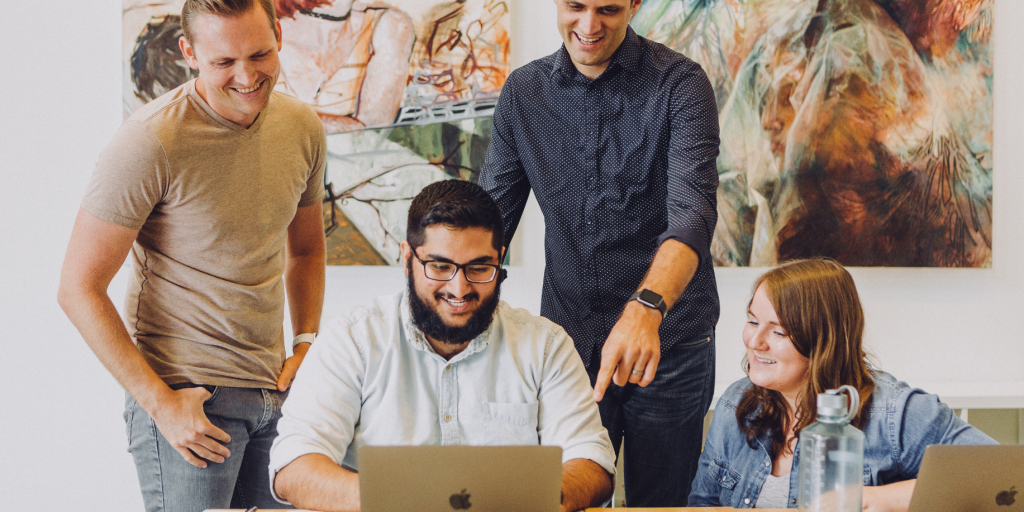 MARKETING SPICE LIVE: THE EMPLOYEE CONTRACT
How To Attract and Retain Talent in a Post Covid World
Wednesday 4th March 11am
Stephen Knight will be joined by 3 guests, Ruth Kieran from Cirkle, Simon Barbato from Mr B & Friends and Sally-Ann Hall-Jones from Reality HR, to discuss employee relationships and how agencies are adapting to the shift in power from employer to employee.
PARTNER EVENTS
We also have a number of free, paid and member events hosted by our partners at the Alliance of Independent Agencies, PRCA and BIMA. Click each banner below for more information.
MISSED A RECENT EVENT?
Not to worry, we record most of them and you can view them on our YouTube channel. Here's some recent highlights: