As a member of Pimento, you have access to a number of clubs and societies. This year we have added three more special interest groups and there are more to come as we respond to member requests and ideas. For more information and to book, please drop an email to Rebecca an email. You can view all our other events here.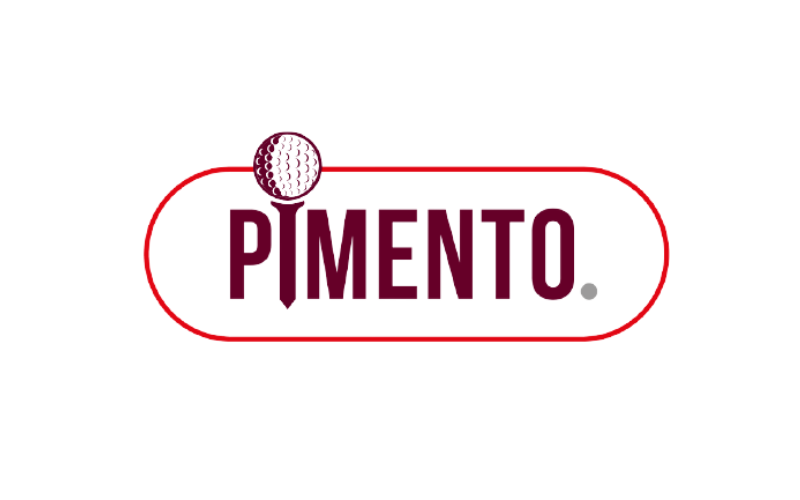 Golf Society
We are looking to meet at least three times a year and enjoy some of the best courses across the land. Whether you are a high or low handicapper, play a lot or infrequently, it's all about the crack.
Royal Black Heath Golf Club: July 15th, Tee Time 9.40 – 10.10am. £149 per golfer, including bacon roll and tea/coffee on arrival, 18 holes, and lunch with wine and prizes.
Swinley Forest Golf Club: November 11th, Tee Time 8am. £205 per golfer, including bacon/egg roll and tea/coffee on arrival, 18 holes, drinks on the course, drinks after the game, lunch with wine and prizes. Lunch only option for £65.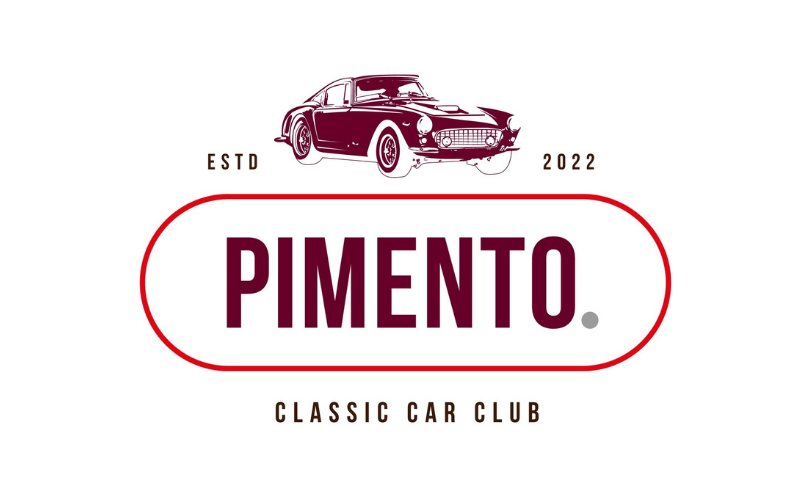 Classic Car Club
For car lovers of all ages and types, classics or modern classics. The Pimento Classic Car Club will be running three events across the summer.
Goodwood Revival: Friday 16th Sept. Prices start at £64 and £124 for the grandstand package. Pre-book here.
Kop Hill Climb: Saturday 24th & Sunday 25th Sept: Pimento have secured our own display in the Paddock for up to 12 classic cars for members to park and display their cars for free. For those not displaying cars, entrance is £10 for adults and £3 for kids. The best news is that it's all in aid of raising money for local good causes.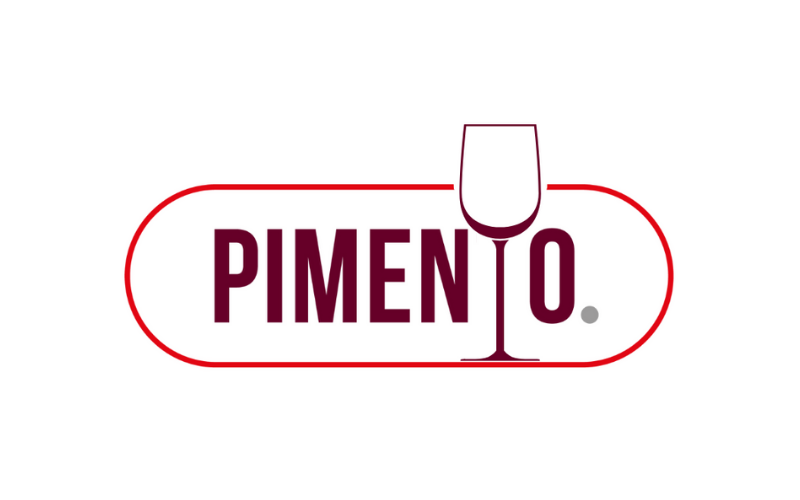 Wine Club
For lovers of the grape, the Pimento Wine Society is a professionally run club that gives you access to wines at preferential rates, Pimento member buys, recommendations, tasting notes, newsletters, your own online wine cellar, opportunities to build your own wine collection, invitations to ticketed events, tastings, wine tours and cellar visits, and BYO dinners.
If you're new to wine or a master sommelier, it doesn't matter because it's what you like that counts. For more information, please drop an email to wineclub@pimento.co.uk.