Back to case studies
ADDRESSING LONDON'S MOST BEAUTIFUL ADDRESSES
Disciplines covered
Brand Development • Brand Positioning • Design • Strategy
Pimento selected SomeOne to pitch for a design brief from Grosvenor Estates which they won. SomeOne was chosen to help develop a new strategy for the London districts, Mayfair and Belgravia. They strategically reviewed, redesigned and launched new branding to support the changes in Belgravia, and they developed a visual and verbal identity system to better reflect Mayfair's changing offers.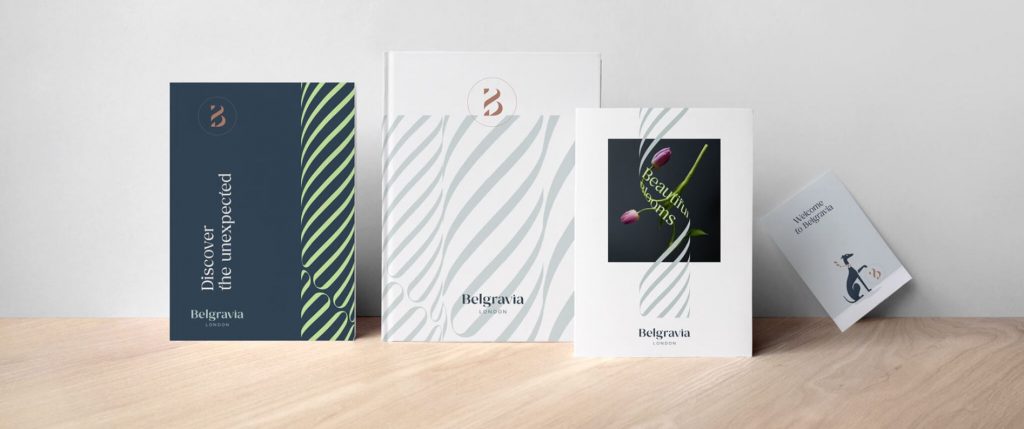 Belgravia
Belgravia is a beautiful district in Central London with a lot to offer, however its history is misunderstood. Many visitors wouldn't go to the district as it was considered too expensive and elitist. Pimento Member SomeOne was tasked to create new brand assets which better portray the district for visitors. The work included developing a design system able to accommodate a variety of stories that change rapidly. New typography, colour systems, iconography and photographic approaches were developed, and are being implemented over the coming months and years.
These new visual assets were designed to go along side seasonal photography and illustration. This was to help all the stories of Belgravia to be told at scale, speed and significance for what promises to be the most exciting period in its 200-year history.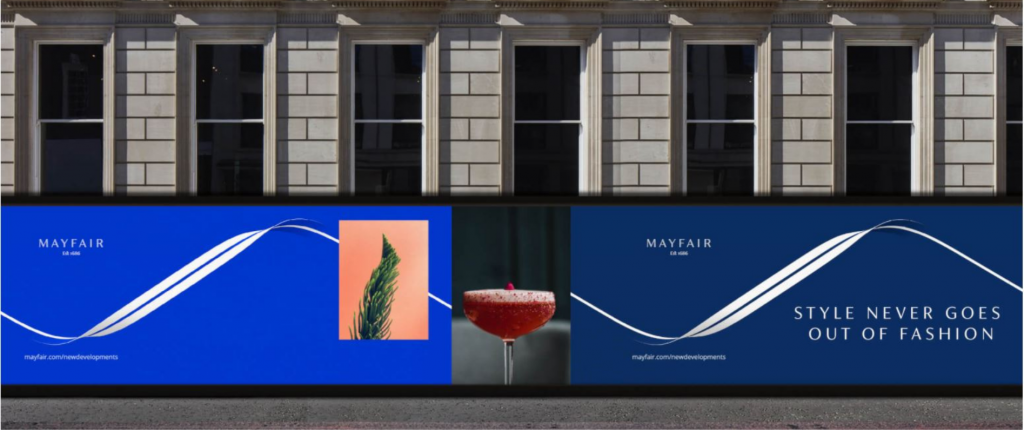 Mayfair
The Mayfair district in London is known for its glamour, shopping and dining. Grosvenor Estates worked with SomeOne on the opportunity to re-affirm Mayfair's status and create a new brand identity. They set out to reflect the district's iconic status for the long term while appealing to its contemporary, international audience. This is a district that the world's greatest brands call home so the new brand project that had to comfortably work alongside The Connaught, Roland Mouret, The Biltmore, Christian Louboutin and Balenciaga.
Extensive research showed Mayfair is still very much an aspirational area, but its reputation would benefit from being more accessible to a wider spectrum of visitor who previously may have dismissed it as beyond their reach.
"Excelled in all departments — creatively over delivered, on time and under budget. You really can't ask for more than that from your agency partner while undergoing digital transformation — and a pandemic!"
Katie Avon, Director of Marketing, Grosvenor Britain & Ireland