Back to case studies
Creating a Brand Property From a Radical New Academic Article Processing Platform.
Disciplines covered
Brand Development • Brand Positioning • Content • Design • Internal Communications • Market Research • Strategy • Video Production
Pimento were tasked with the launch of Springer Nature's new submission and peer review platform which seeks to make the approval process for authors, editors and reviewers more intuitive, easier and convenient.
Challenges:
Other major publishers had tried to launch similar, but failed – so there was considerable market cynicism to deal with
There was no choice to be made in using this new platform – use was to be mandated for publishing in specific journals once they made the switch
There was significant resistance to change – although the current systems we were replacing had major flaws, users were familiar and comfortable with them through habitual usage Since the review system was the central operating system of the publishing process – its spinal cord – it affected all departments across the business and all external partners and contributors. Multiple stakeholders and numerous users and influencers needed to be brought on board to a system that represented major change
Our Approach:
A tailored group of six Pimento Members were hand-picked to work on the the end-to-end launch project of their new proprietary submissions and peer review system which included a mix of senior experienced consultants and entrepreneurs with fresh insight: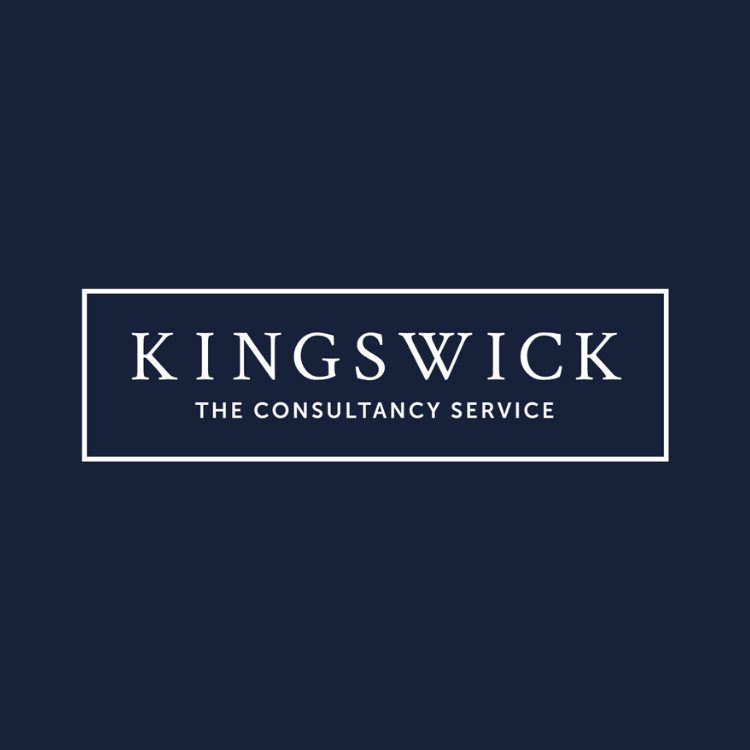 Disciplines:
Customer Insight
Brand Positioning
Brand Development
Brand Creation, Naming & Design
Brand Guidelines
Internal Brand Alignment
Film Production
Social Media Asset Development
As a succinct team, over a period of 4 months, the Pimento team delivered a comprehensive go-to-market strategy, product positioning, branding, design and communication plan, to manage the launch and post launch activities of their new digital product.