3 Tips For Effective Website Videos For Your Business
You should already know that website videos offer huge benefits. Enriching your website with high-quality content, sending you higher in Google search results and providing better communication to your customers. What's not to like? But you may still have an unanswered question… what's the best approach for adding videos to your website? Pimento member, Stada Media, have 3 top tips to remember when creating and sharing your website video.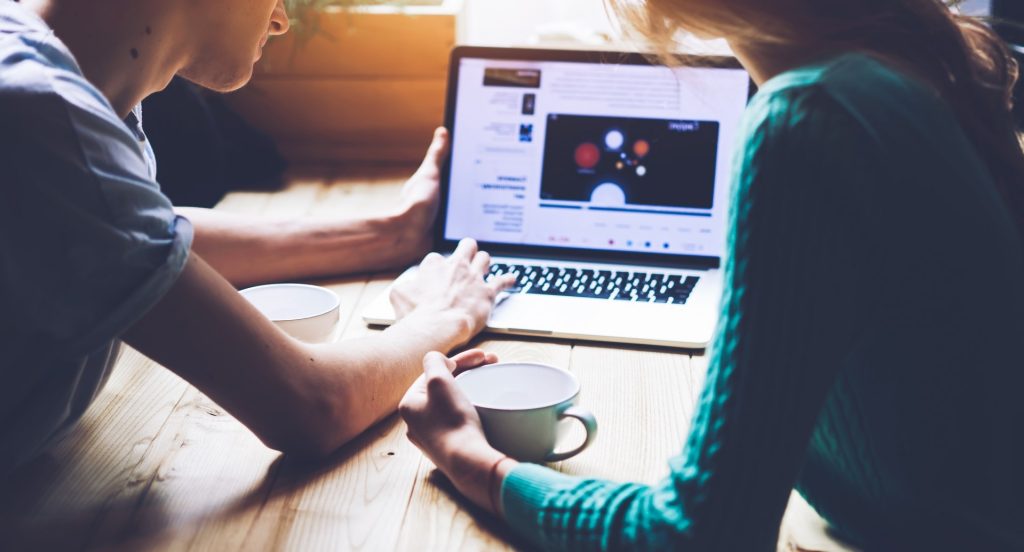 This article focuses on website video best practices. However, you can also read Stada Media's thoughts about why you should have a video on your website here.
1) Think about placement
Your website video has got to be in a prominent place, where visitors can't miss it. So, you're best placing your video at the top of your homepage (or whatever page you're using it for). This is often known as 'above the fold' – the place that's already visible before the user scrolls down. This is also effective for ranking highly in search results, because placing a video above the fold shows search engines that it's important content.
2) Choose the right thumbnail
If your website videos don't play automatically, they're going to need a really good thumbnail to catch the user's eye. If it's just a black screen, they're probably not going to bother seeing what it is! There are two ways to add a good thumbnail. You can either choose a really good still from your video itself, or create an eye-catching graphic to use.
3) Keep it short and sweet
Remember, your website visitors are precious. There's a high chance that if you bore them with a long video, they're going to exit the website out of frustration. Customers nowadays want instant gratification, and this means quick and digestible content. Keep your website videos short and simple and you'll keep your website visitors, too. Make sure they communicate the right information, but also get to the point.
The most successful videos are usually 1-3 minutes long, depending on how engaging they are to start with. You wouldn't believe it, but the most common watch time for a lot of videos is just 3 seconds! However, you can keep hold of the majority of your audience for 3 minutes if you really succeed with engaging content. For example, this means the right music and eye-catching shots and graphics.
Moreover, Stada Media have some advice for keeping your video engagement longer than 3 seconds here.
So, there you have it – 3 ways to make your website videos much more effective. Your website is your company's shop window, and the most effective shop displays are unique and eye-catching. Use these tips for your website video and you'll be on your way to higher traffic and conversions.
If you would like to find out more about this topic, please contact us.
If you like this article you might also like: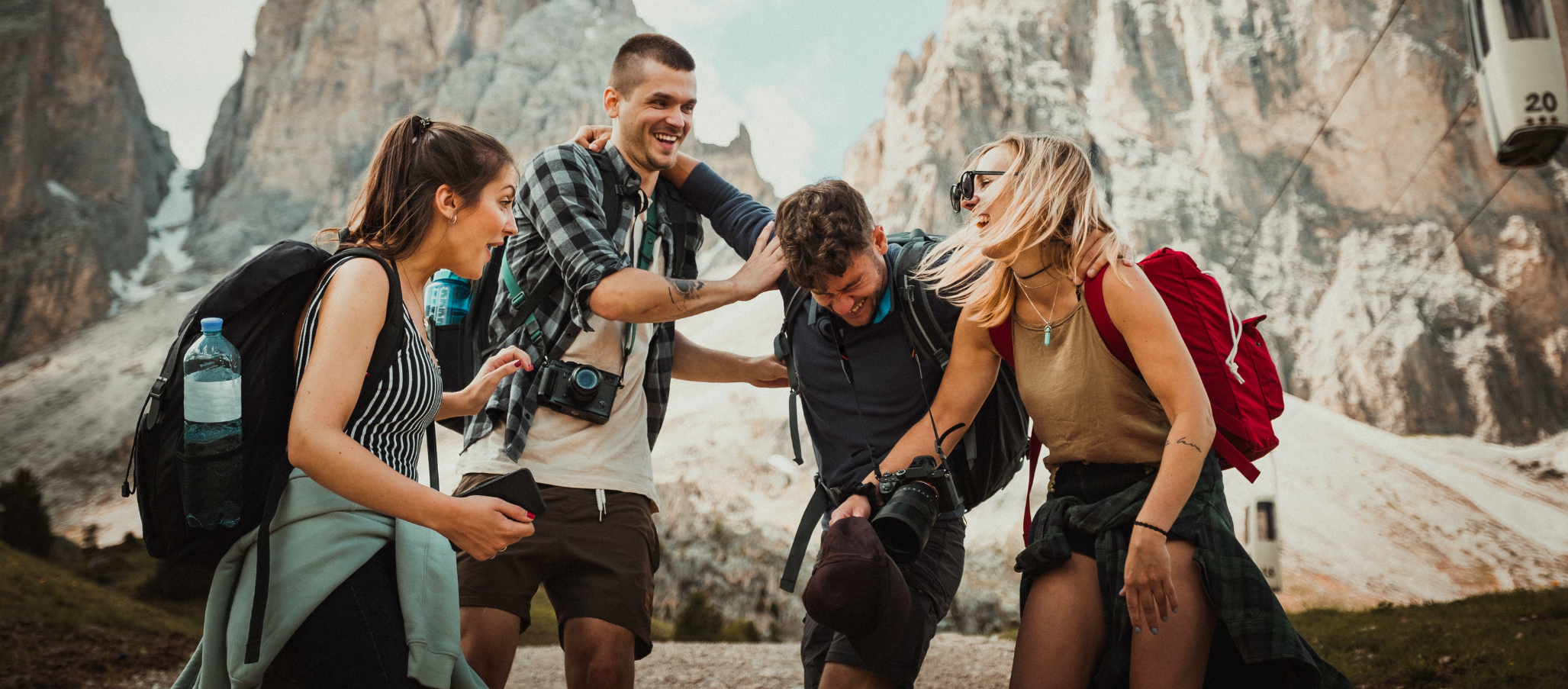 Marketing Trends for the Travel & Leisure Industry
As travel starts to go back to a sense of normality after Covid and we begin to understand the changes […]
Read more

.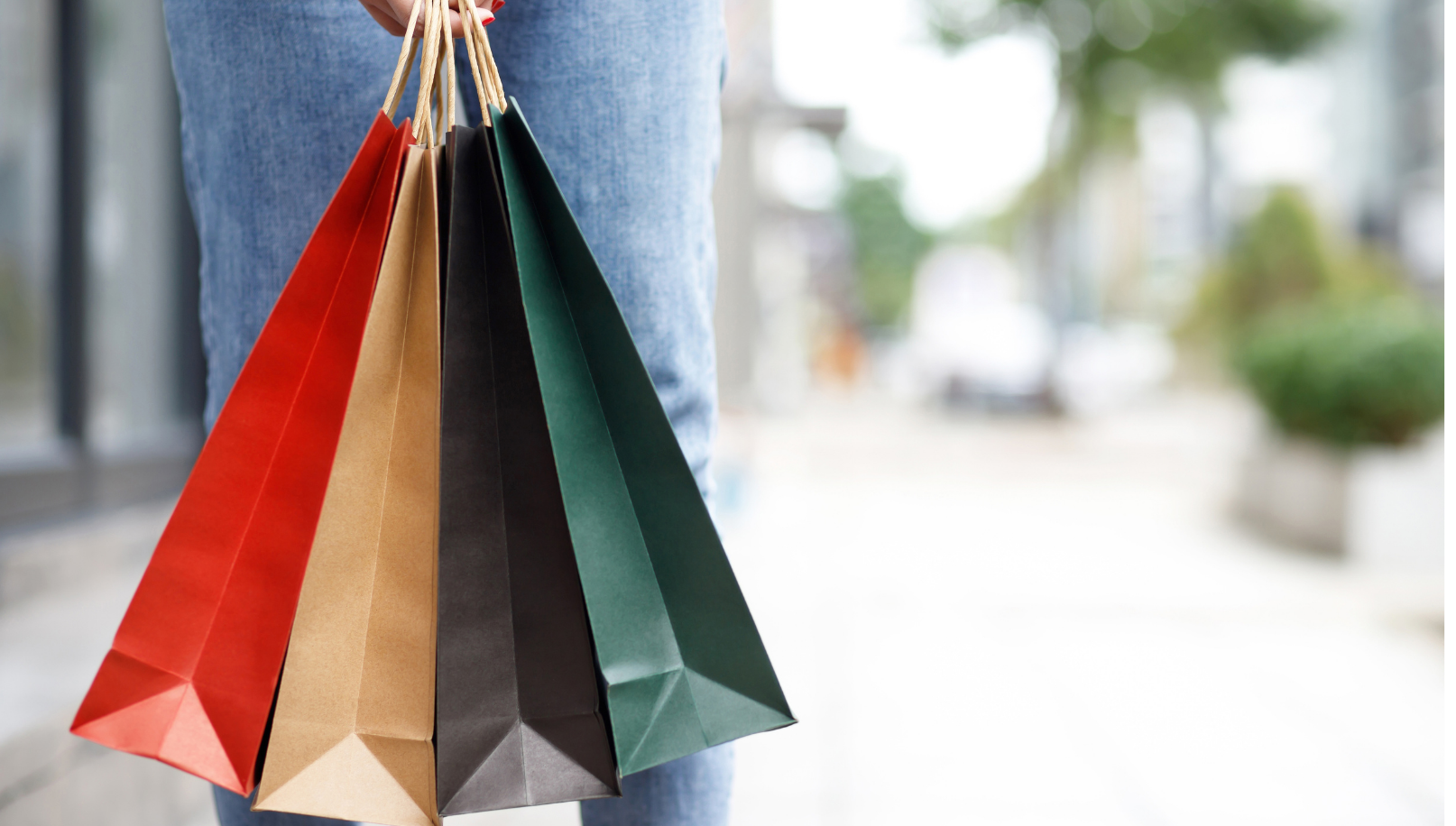 Reshaping Retail
Retail has been going through a massive amount of change in the last 10 years as digital transformation has accelerated. […]
Read more

.