Category:
Planning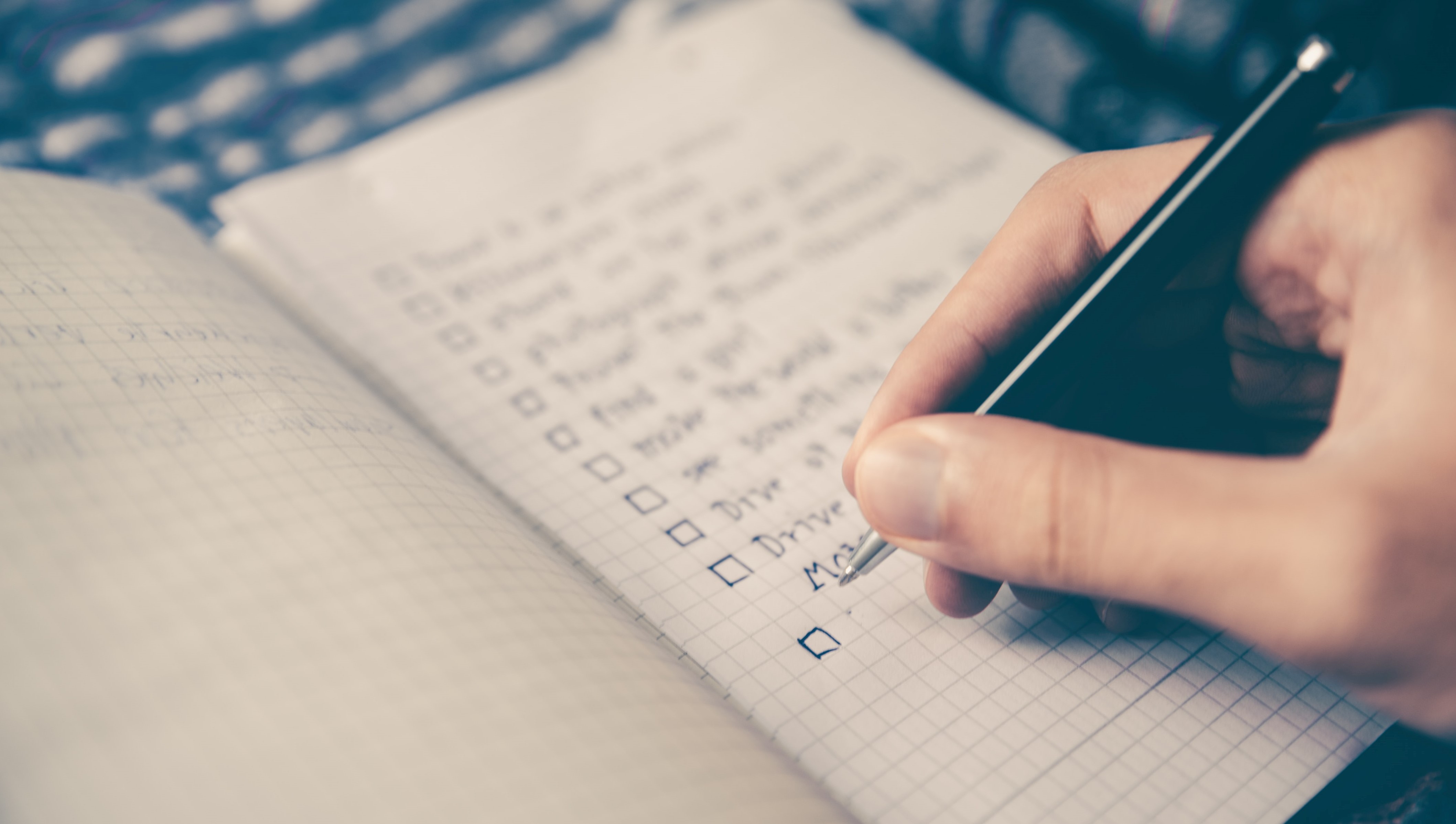 21 Thoughts For '21 Marketing Planning
Turning The Page, one of the 200 independent agencies and consultants in the Pimento network, shares 21 comms essentials for […]
Read more

.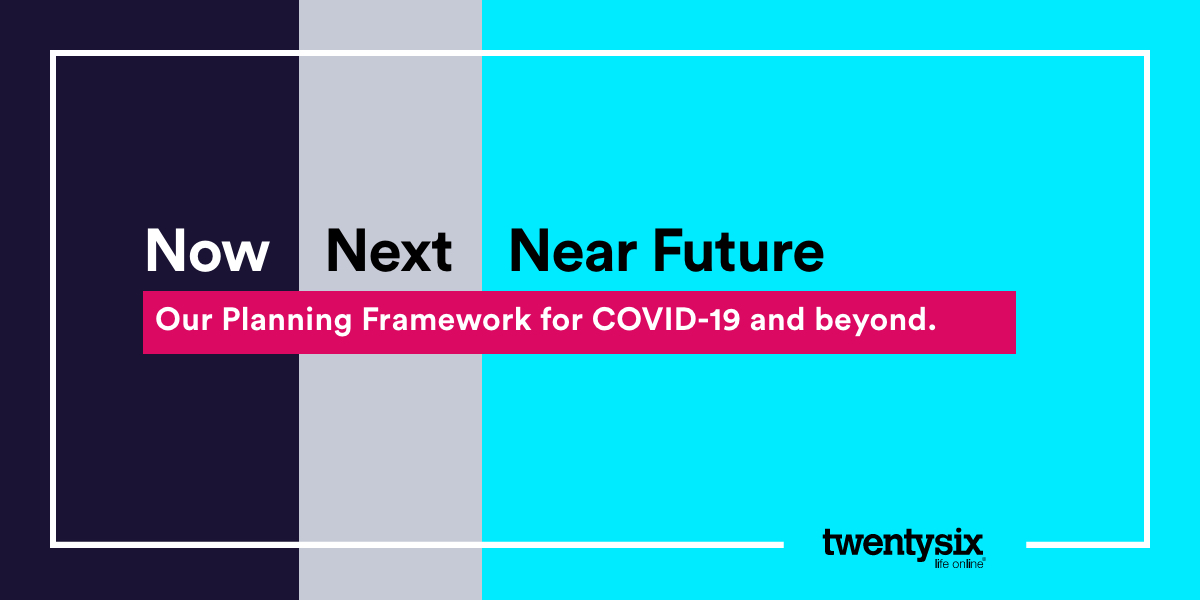 A Covid-19 Marketing Strategy Playbook
The initial panic is over. We're now in a period of adjustment, the 'new normal' as it has been dubbed, […]
Read more

.