Category:
Personalisation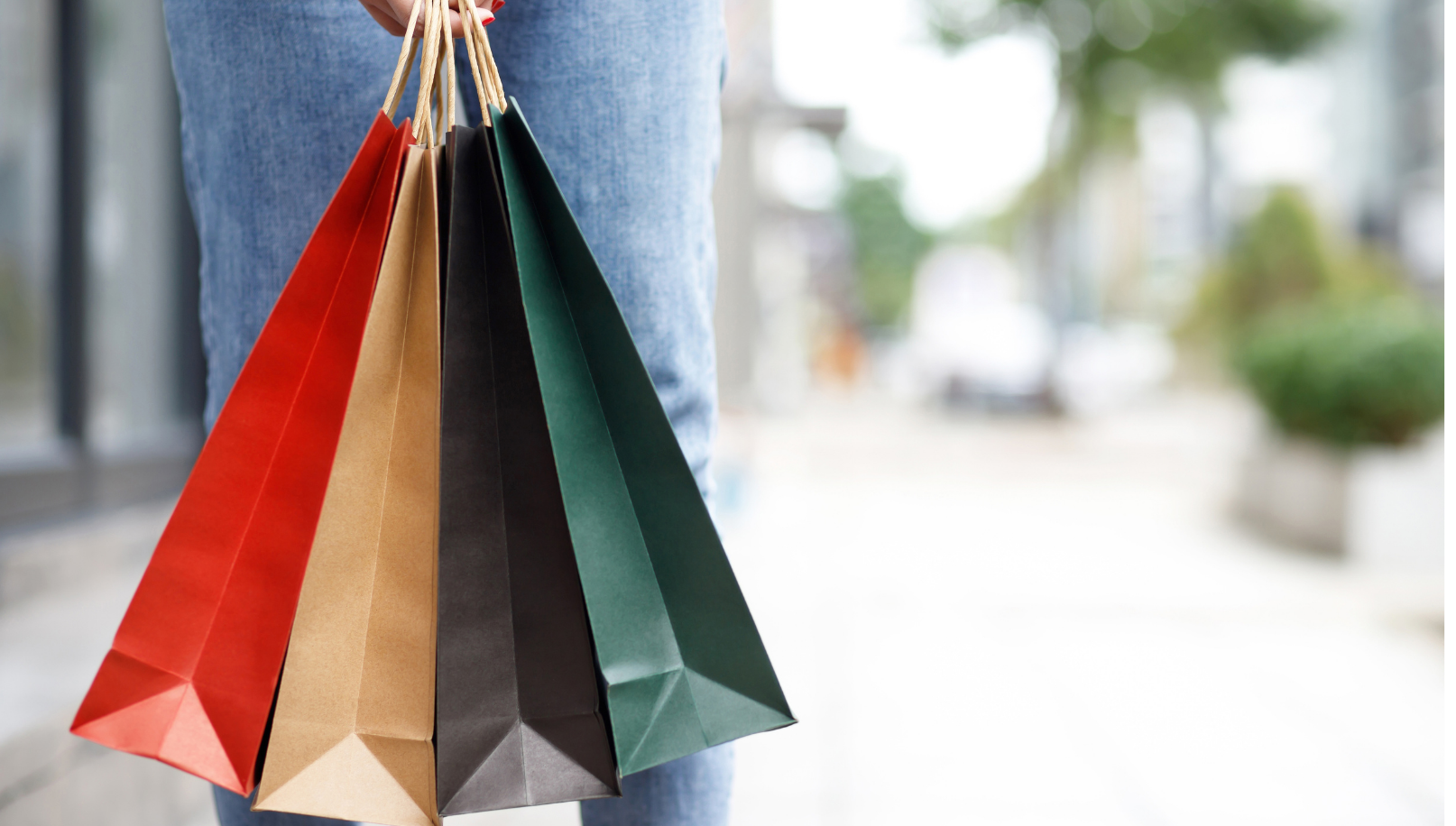 Reshaping Retail
Retail has been going through a massive amount of change in the last 10 years as digital transformation has accelerated. […]
Read more

.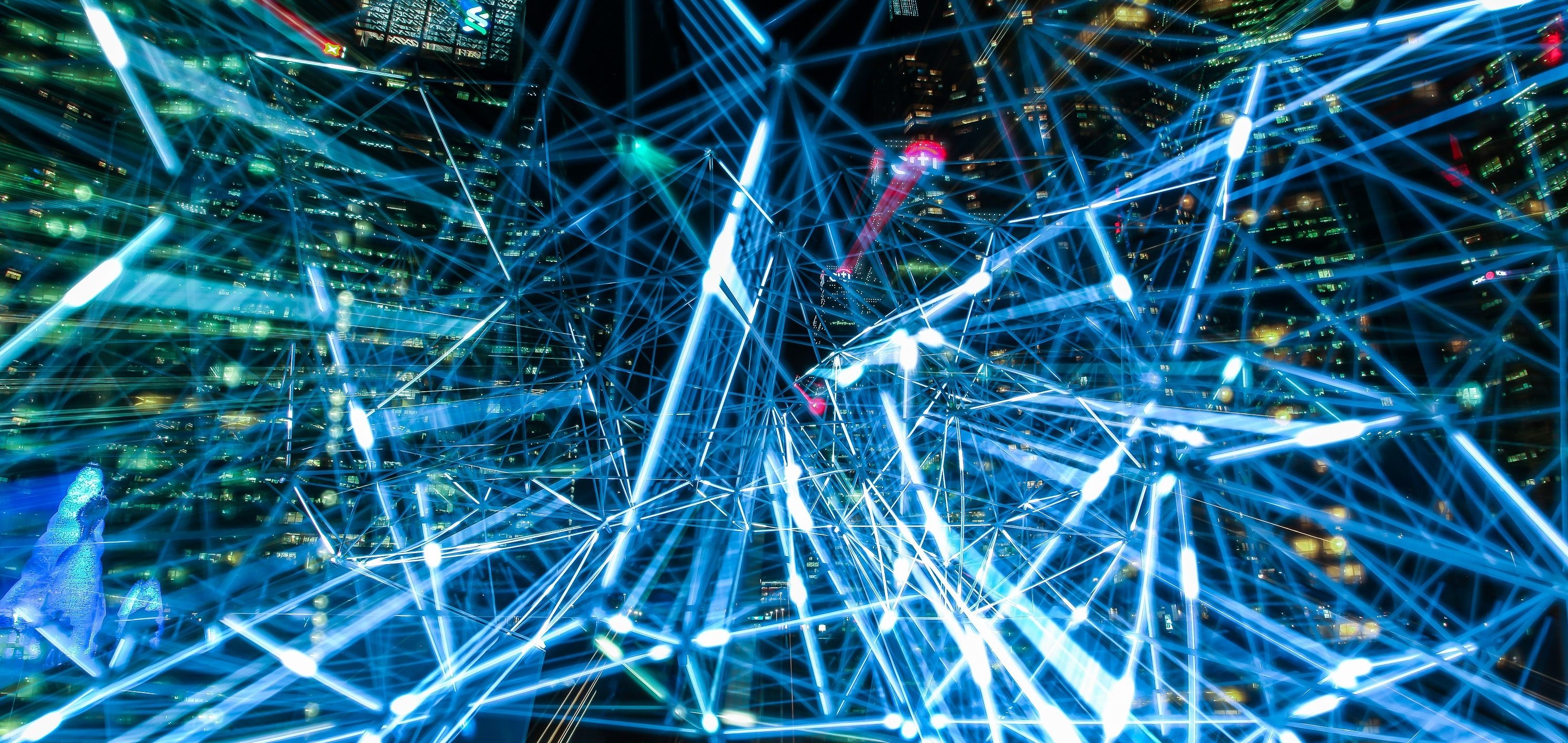 Shaping Your Digital Transformation
Digital transformation however large or small is on every business's agenda. Covid-19 has certainly accelerated the demand as companies speed […]
Read more

.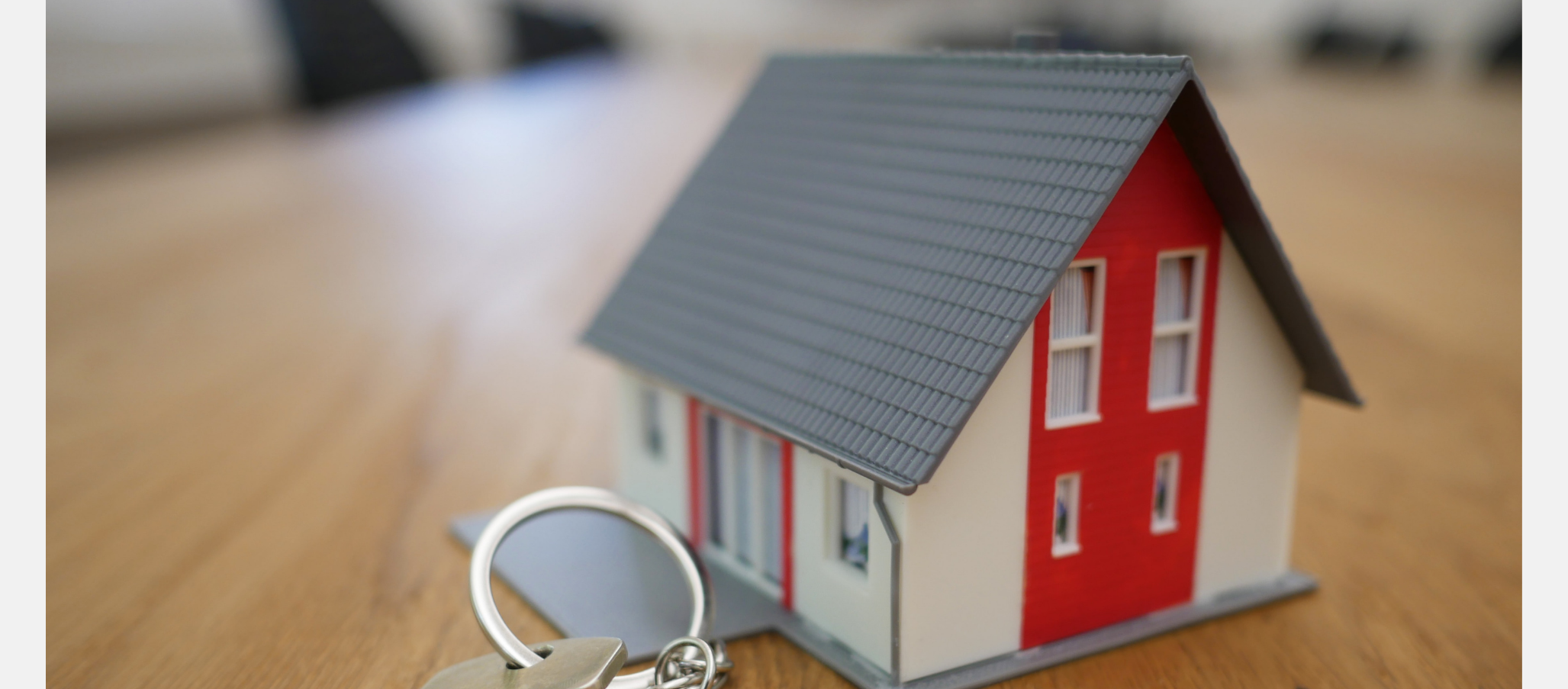 Why personalised marketing is key for property marketers
"When it comes to video – and pretty much everything else – the more personalised the content, the higher the […]
Read more

.