"How do you write a brief?" – A well written brief in 2022
Whether it's a marketing, integrated-client, media or creative brief, professionals from every area of the marketing and communications industry are challenged with producing and understanding briefs. Different companies use an endless range of formats and questions for their own briefs, and there are many 'stylistic' quirks that often appear within briefs and briefing.
There is no better starting point for a successful project than a well-written brief. Marketing professionals can almost ubiquitously identify a good and a bad brief. Yet, still, so frequently we all encounter the latter.
Pimento member, ADAMAPP, have put together an A to Z guide of the briefing process in our industry to answer every question you might have including "What is a Brief?", "Why is briefing so important?" and "What makes a good brief?". Included in the article is a a flexible template for your own projects and they've also put together a list of 5 key elements in a brief.
Five Things to Include in a Brief
The Background Information
The Main Objective
The Target Audience
The Competition
The Timeline and Details
ADAMAPP is a passionate, dynamic and award-winning software house with offices in London, Toronto and Prague. They combine forward-thinking and innovative approaches with continuous learning, to build effective solutions for every client. They aim to be a technology partner, driving your business forward and providing solutions to problems.
Get in touch if you'd like to tap into an unparalleled network of 3,000 marketing professionals in over 150 agencies and consultancies, to ensure the right experience and talent is tackling your challenge at the right time.
If you like this article you might also like: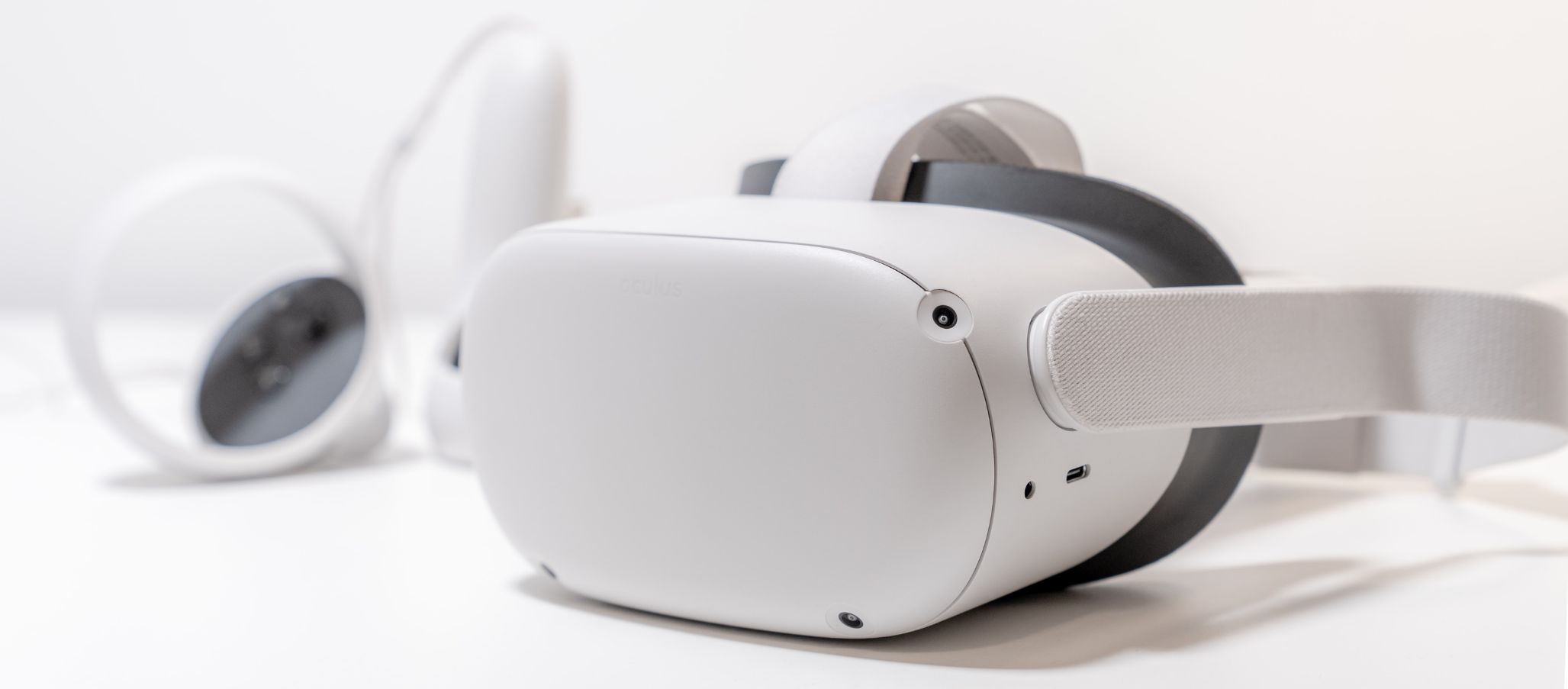 Top Five Potential Metaverse Business Solutions
The Metaverse is not all about gaming and entertainment. It's also about business. Businesses of all sizes have already begun betting […]
Read more

.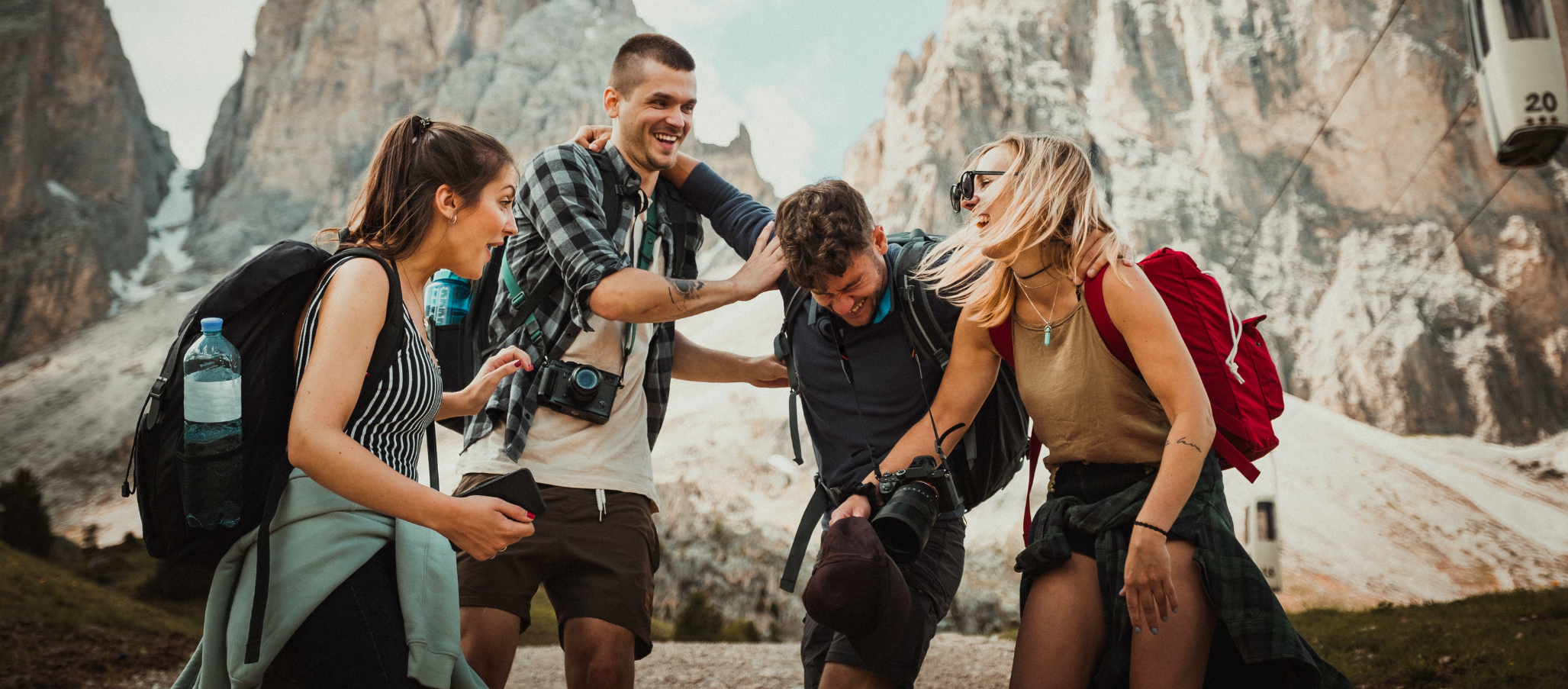 Marketing Trends for the Travel & Leisure Industry
As travel starts to go back to a sense of normality after Covid and we begin to understand the changes […]
Read more

.