Category:
Training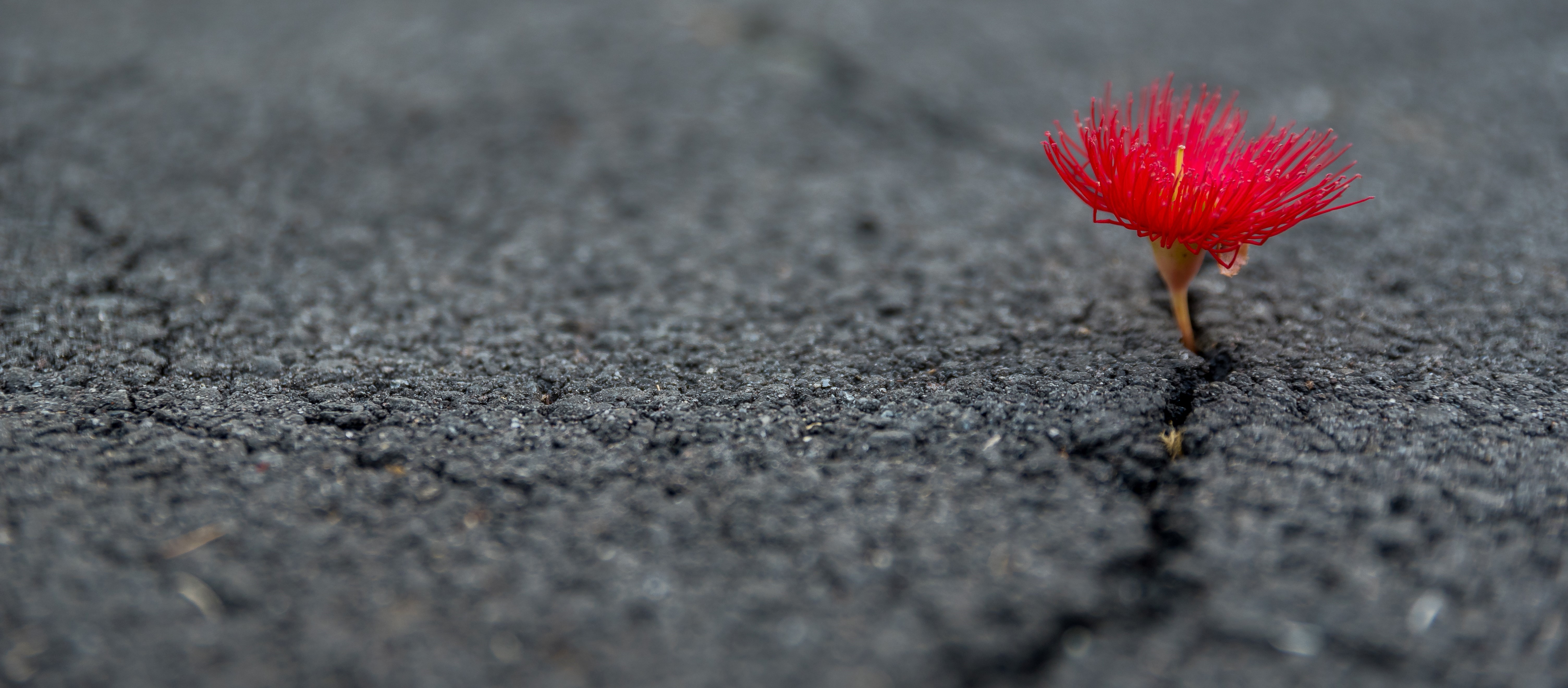 How to build resilience in you and your teams
In last week's Pimento Update Call, we had the great pleasure of hosting Sarah Jane Khalid, Chartered Consultant Psychologist, Executive Coach […]
Read more

.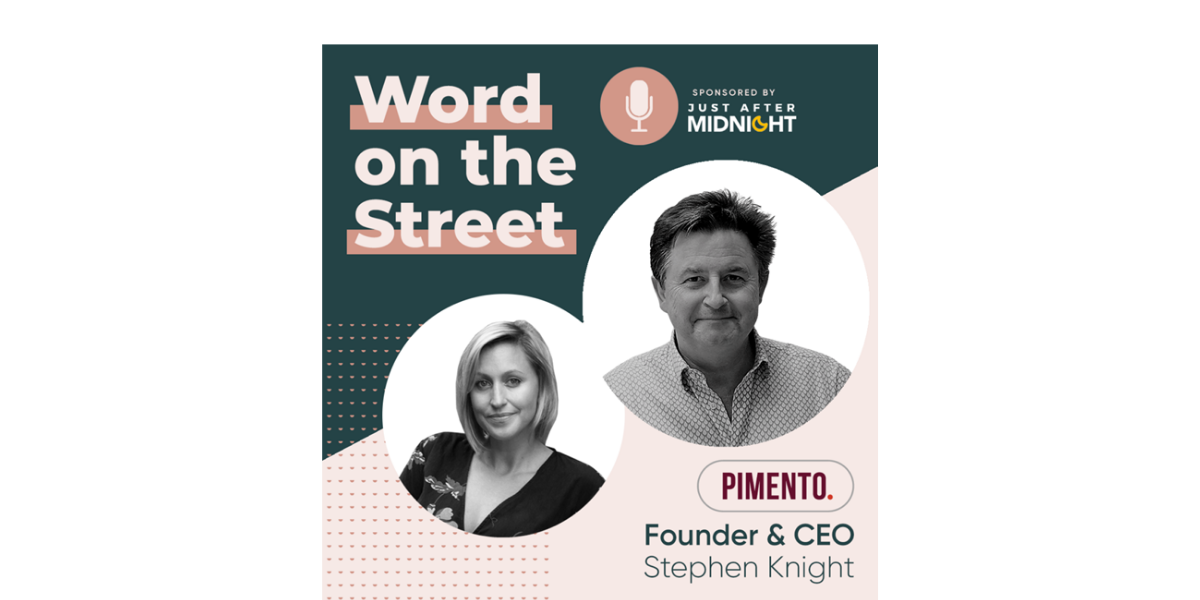 The Evolving Agency Landscape Podcast
Pimento's Founder and CEO, Stephen Knight, appeared on the 'Word on the Street' Podcast, hosted by Katie Street, to discuss […]
Read more

.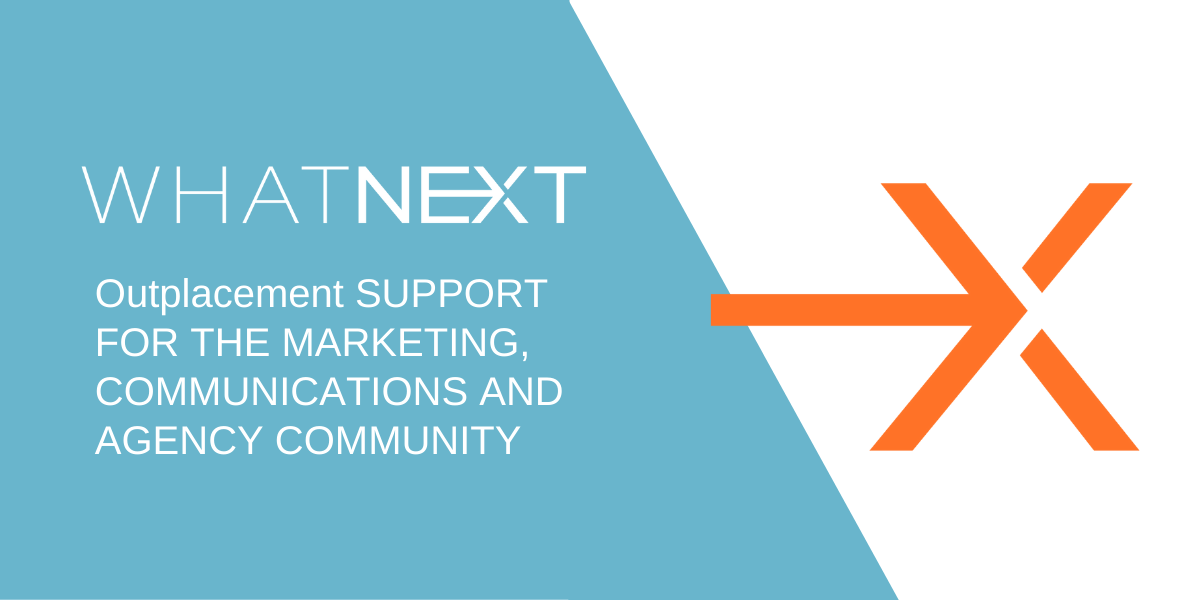 Workshops for Marketing People as Redundancies Skyrocket
With the nation back in lockdown and redundancies expected to skyrocket, Pimento, the independent agency network has teamed up with […]
Read more

.