Category:
Communications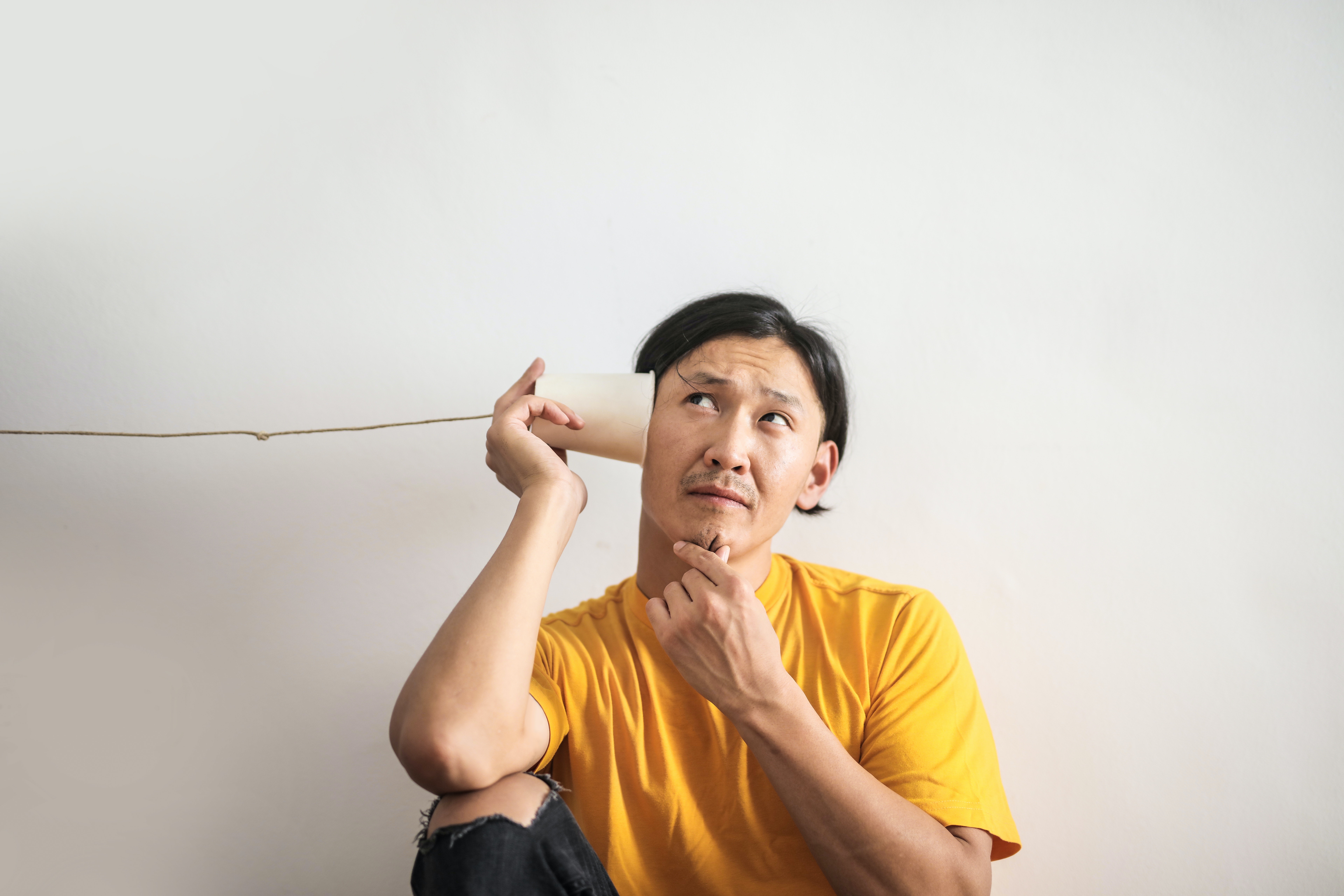 7 Comms Questions You Need To Be Asking In 2021
The solutions to all the challenges that 2021 will ask of you are undeniably bespoke. But, the big questions around […]
Read more

.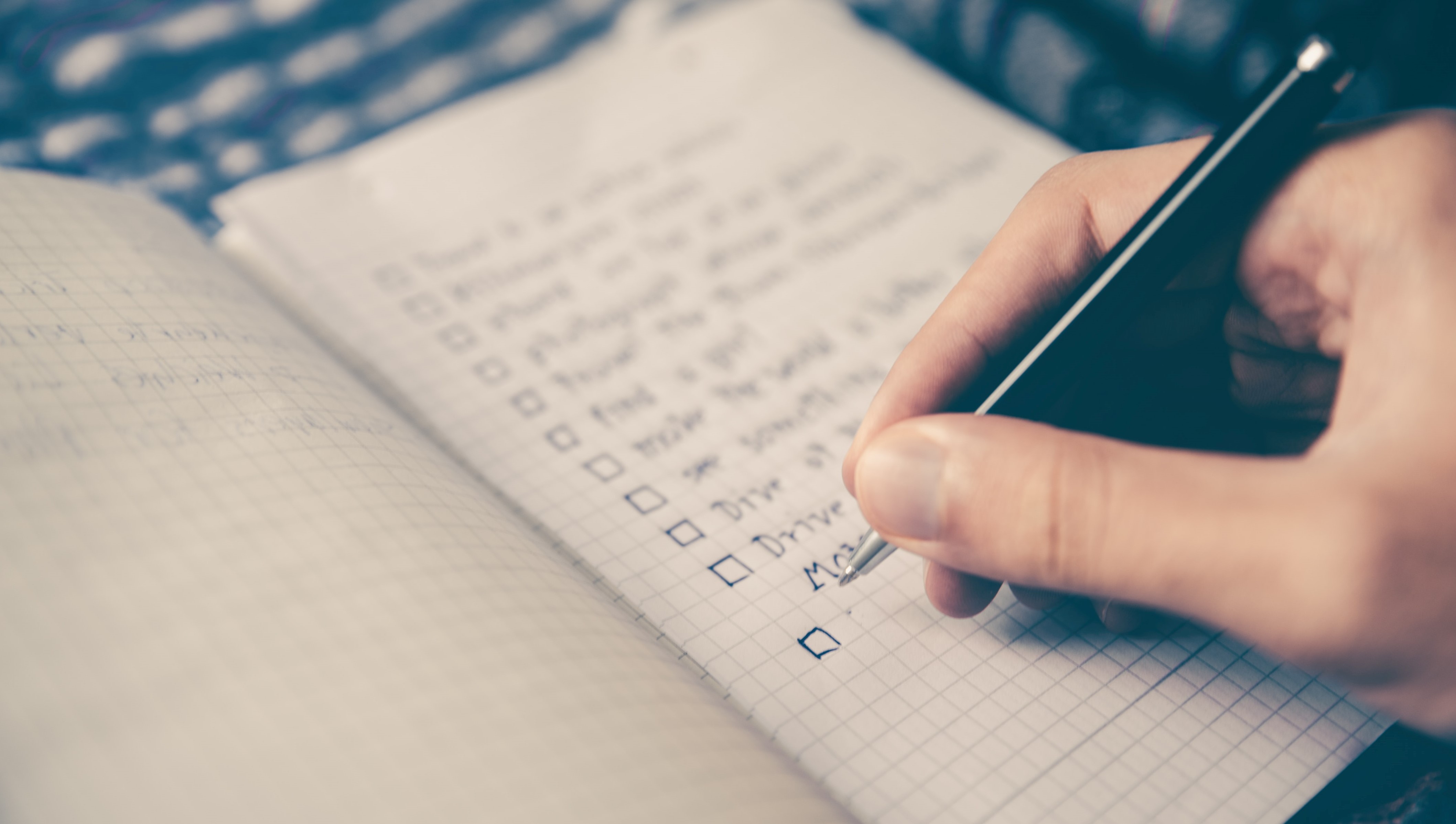 21 Thoughts For '21 Marketing Planning
Turning The Page, one of the 200 independent agencies and consultants in the Pimento network, shares 21 comms essentials for […]
Read more

.