Category:
Digital Media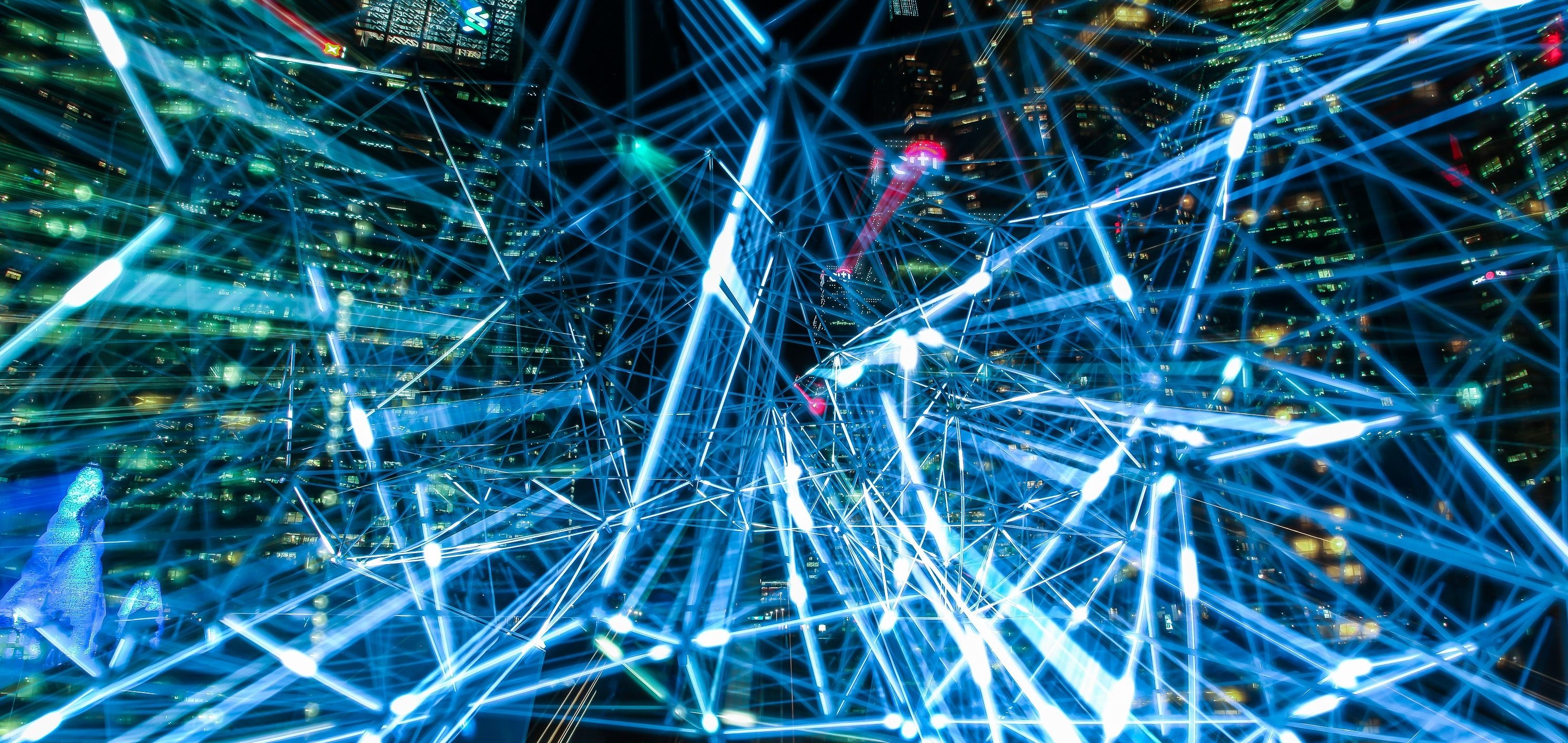 Shaping Your Digital Transformation
Digital transformation however large or small is on every business's agenda. Covid-19 has certainly accelerated the demand as companies speed […]
Read more

.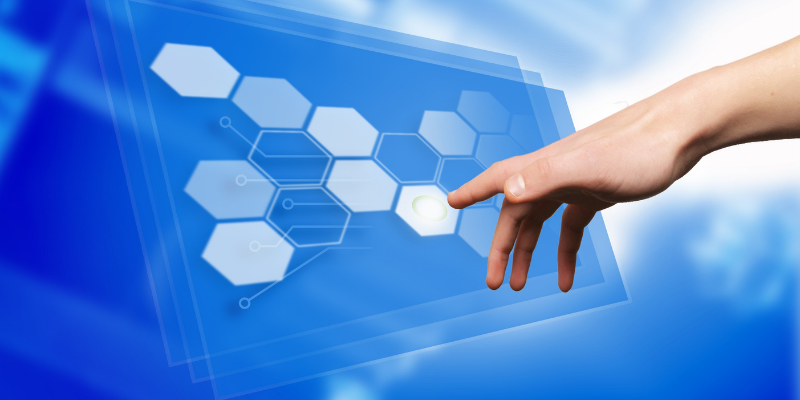 How to Leverage Digital Channels for Greater ROI
In our Digital Media Thought Paper, we bring together knowledge from across our network of independent agencies and consultants to […]
Read more

.