Marketing in the Metaverse
Marketing in the Metaverse (and the Metaverse in general) seems to be provoking similar reactions as when the internet, social media, ecommerce, smartphones etc. appeared – there's always a reluctance at first. And there's a level of resistance. However, there's a glowing opportunity to reach your customers in a different way, reach new audiences and generate new revenues (as long as it is relevant to your target market).
The investment banks have done their research and their view is this industry could be worth up to 13 trillion dollars. No one really knows yet, it's so early in the game, but we know it has a very active younger audience with over 400 million people engaged in the Metaverse, with over 80% aged under 18. We also know that brands, like Nike and Ralph Lauren, are making about a quarter of their revenue in this space.
But, to the majority of brands, it's very much the early days of the Metaverse. What people are doing today is a tiny fraction of what we'll be doing in a year's time (or three years or five year's time).
Why enter the Metaverse as a brand?
There are many reasons why brands would enter the Metaverse:
Are you trying to reach a completely new audience that you haven't been able to engage with before?
Are you trying to start building a new community with a long tail of advocacy and loyalty?
Are you trialling a new revenue stream with a direct-to-avatar offering?
The Metaverse is a great potential solution to these problems.
Don't neglect that there is a strong revenue angle. The gaming industry is one where your attention is not partial. You are not blocking ads – you are fully immersed in it. The Metaverse has the potential to provide a supernormal return on investment.
But, make sure you are entering for the right reasons. Don't enter because it's a gimmick, because it's a buzzword, because your nearest competitor is doing it. Don't enter without understanding what you're doing, why you're doing it, what you're doing with your brand and who you're engaging with.
How to enter the Metaverse
The best way to approach marketing in the Metaverse is to take a step back and look at building out a test and learn experience. So for example, allocate some of your R&D budget and look at three platforms. Make a decision about which is the right one. Invest a small amount of money. Map out the key objectives. Be really clear about why you're doing it.
Make sure that you are clear about the platform, the opportunity, the audience, and then look at apportioning those small budgets.
And it's also not necessarily about huge, huge budgets. You can still do quite a lot of things with relatively small budgets that will begin to give you a really good read about how your brand is being experienced by this new audience.
Don't be scared! Find people in your team or find people you know who you can partner with, to start immersing yourself in the platforms that you think could be the right ones for you.
'Marketing in the Metaverse' Thought Paper
The Pimento community is made up of independent agencies and consultants who are at the forefront of marketing thinking and are here to share their expertise to help you. They have contributed articles to our latest thought paper about the marketing in the Metaverse. Collectively, they share their perspective on what businesses need to consider when it comes to their marketing in the Metaverse.
We have broken this paper down into key chunks to help you navigate your way into the opportunities that abound in the Metaverse:
Embracing the Universe of Metaverses
There are Opportunities in the Metaverse, but Tread Carefully
Visitor Attractions & the Metaverse
5 Affordable Web 3.0 Marketing Strategies
What Does Wine in the Metaverse Actually Taste Like?
Taking your First Steps into the Metaverse
If you'd like to find out more about Pimento and this topic, please this get in touch or email patrick.woods@pimento.co.uk.
Thank you to the Pimento Members who contributed: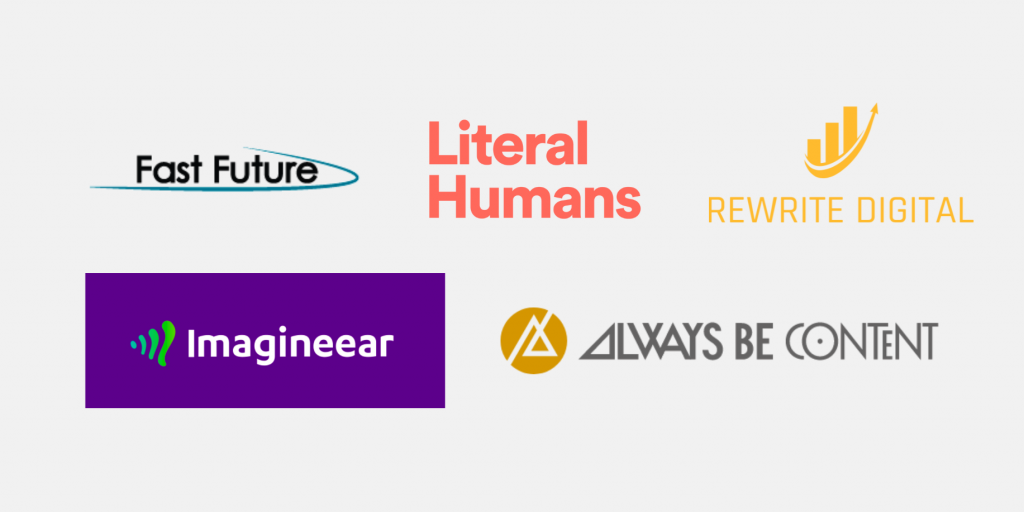 If you like this article you might also like: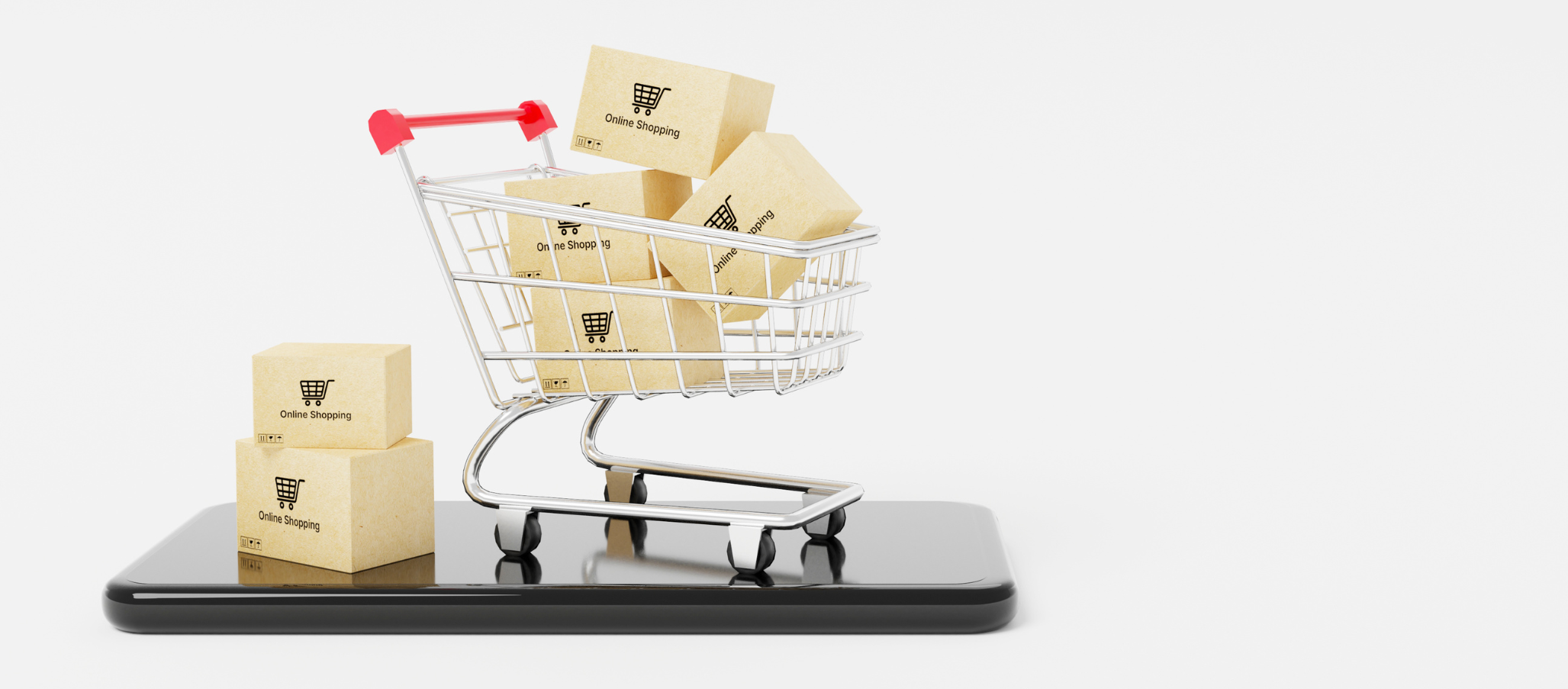 Changes in Consumer Behaviour: Adapting to the Economic Shifts
The shifting economic landscape is playing a pivotal role in influencing changes in consumer behaviour, challenging brands to rethink and […]
Read more

.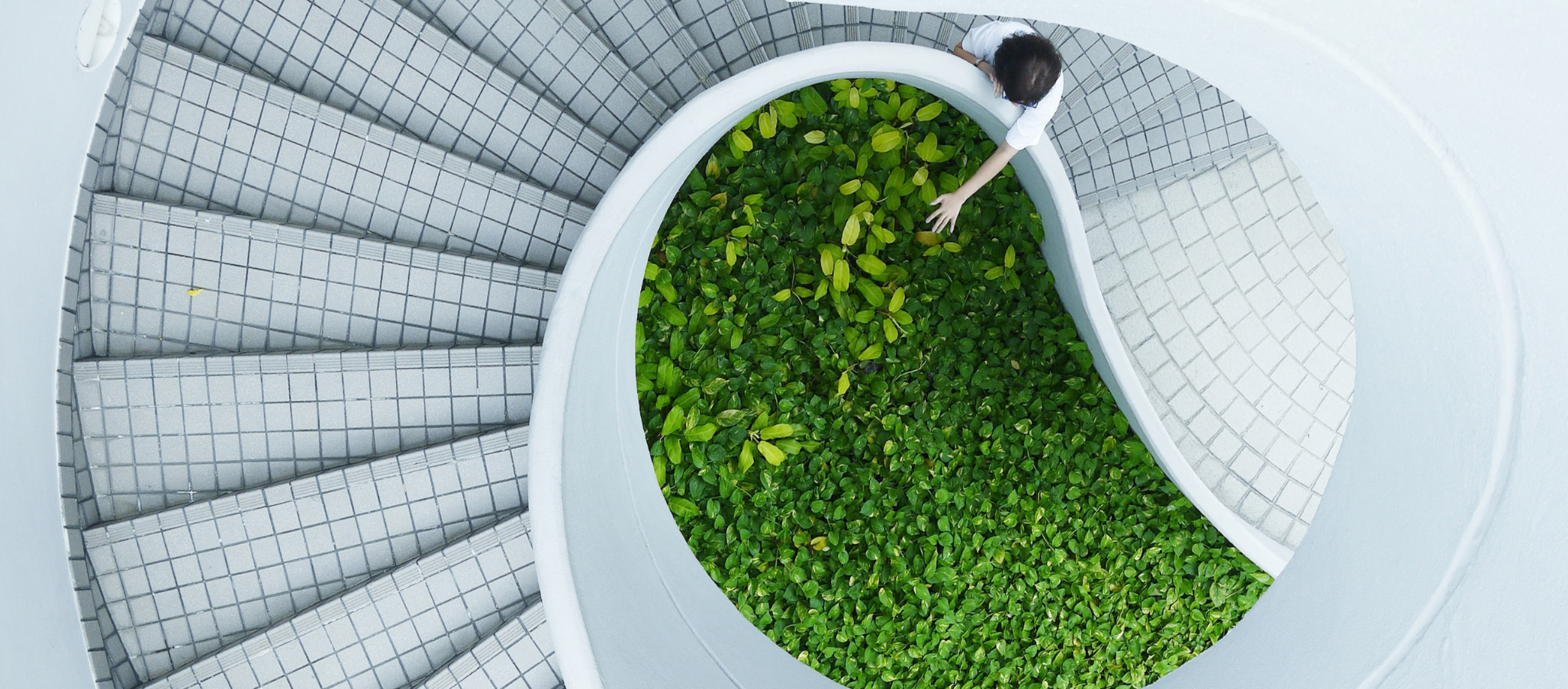 Sustainable Digital Marketing: A Guide by Pimento
In the ever-evolving business terrain, sustainable digital marketing is not just about meeting the eco-conscious demands of consumers, but also […]
Read more

.