Category:
Recession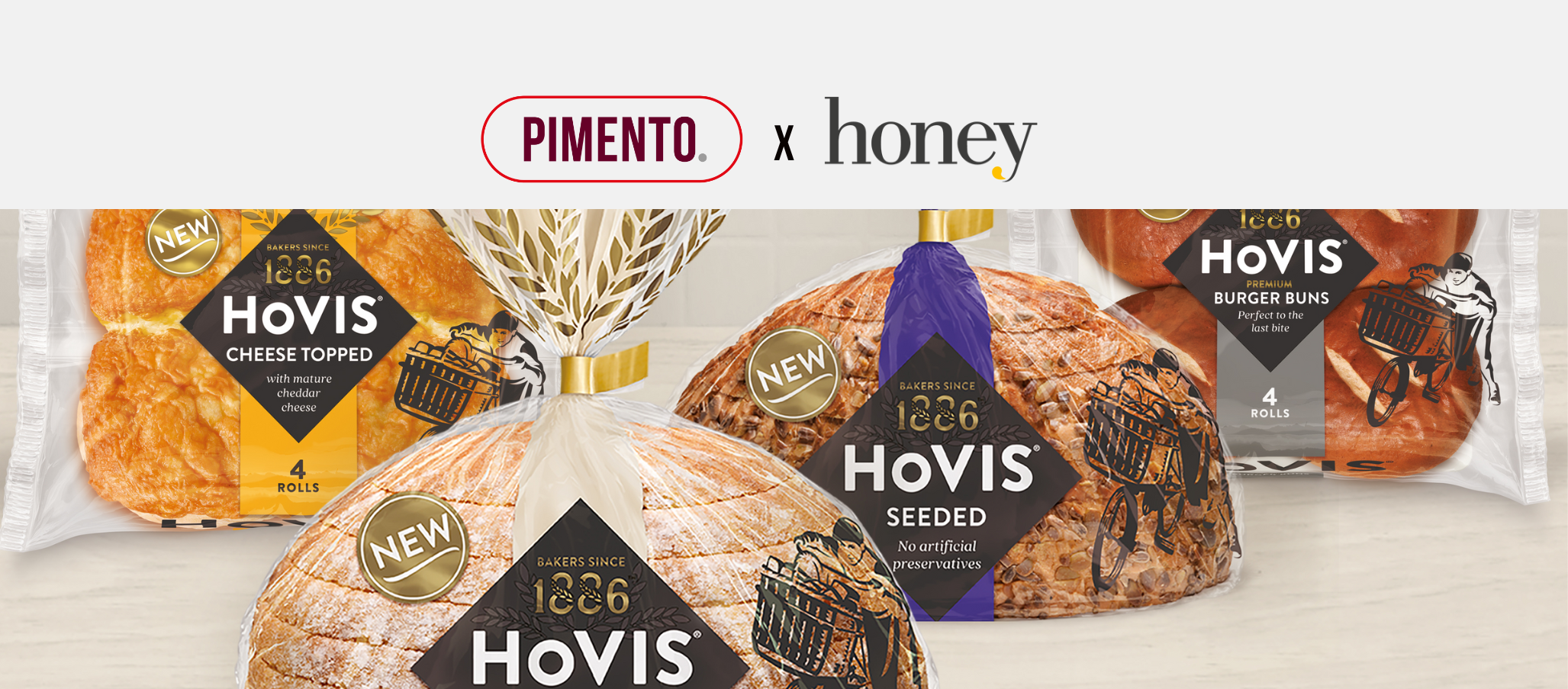 5 Ways Brands can Stay Relevant During Recession
The R word is on many lips at the moment. So how can brands stay relevant when the cost of […]
Read more

.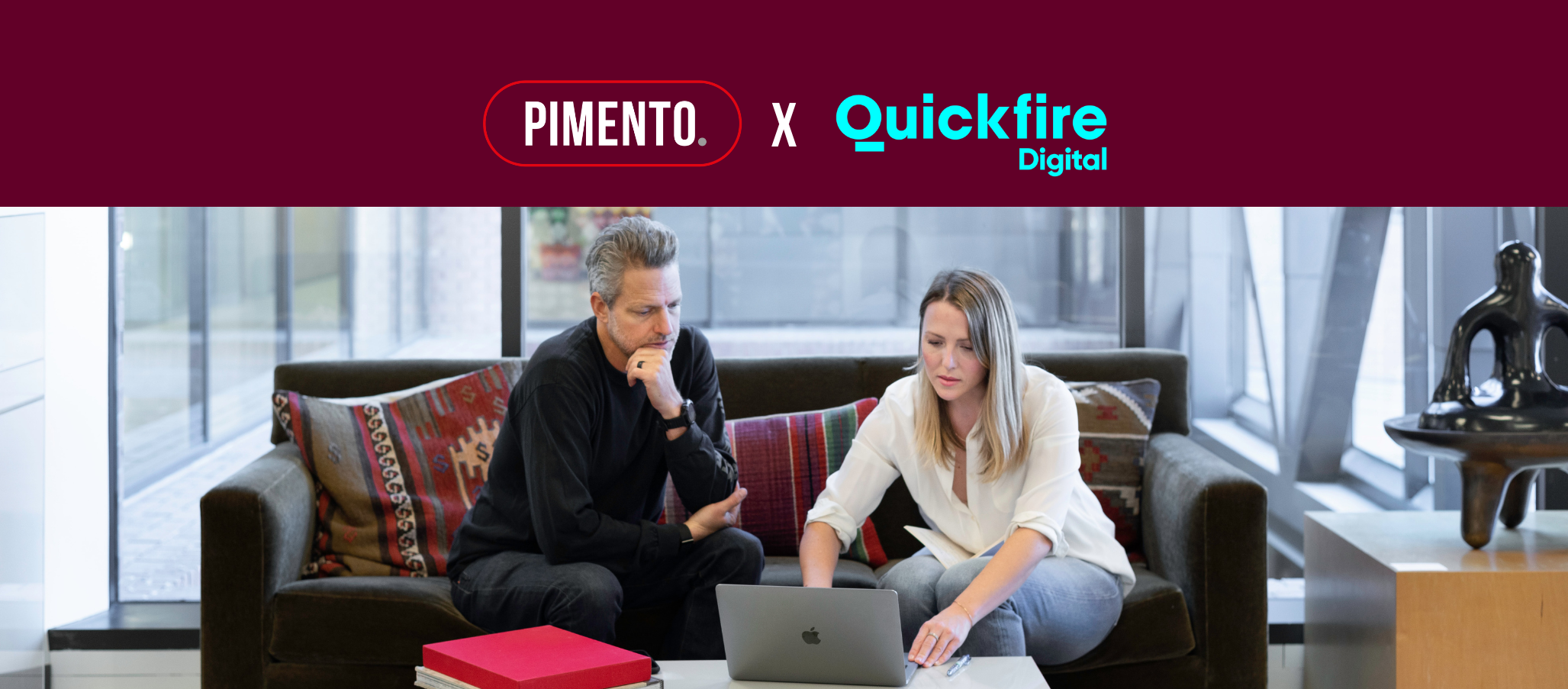 5 Tips to Convince Your Boss Not to Slash Your Marketing Budget
A recession can spell uncertainty for marketing managers, with marketing budgets coming under severe pressure as owners and boards seek […]
Read more

.