Category:
Marketing Automation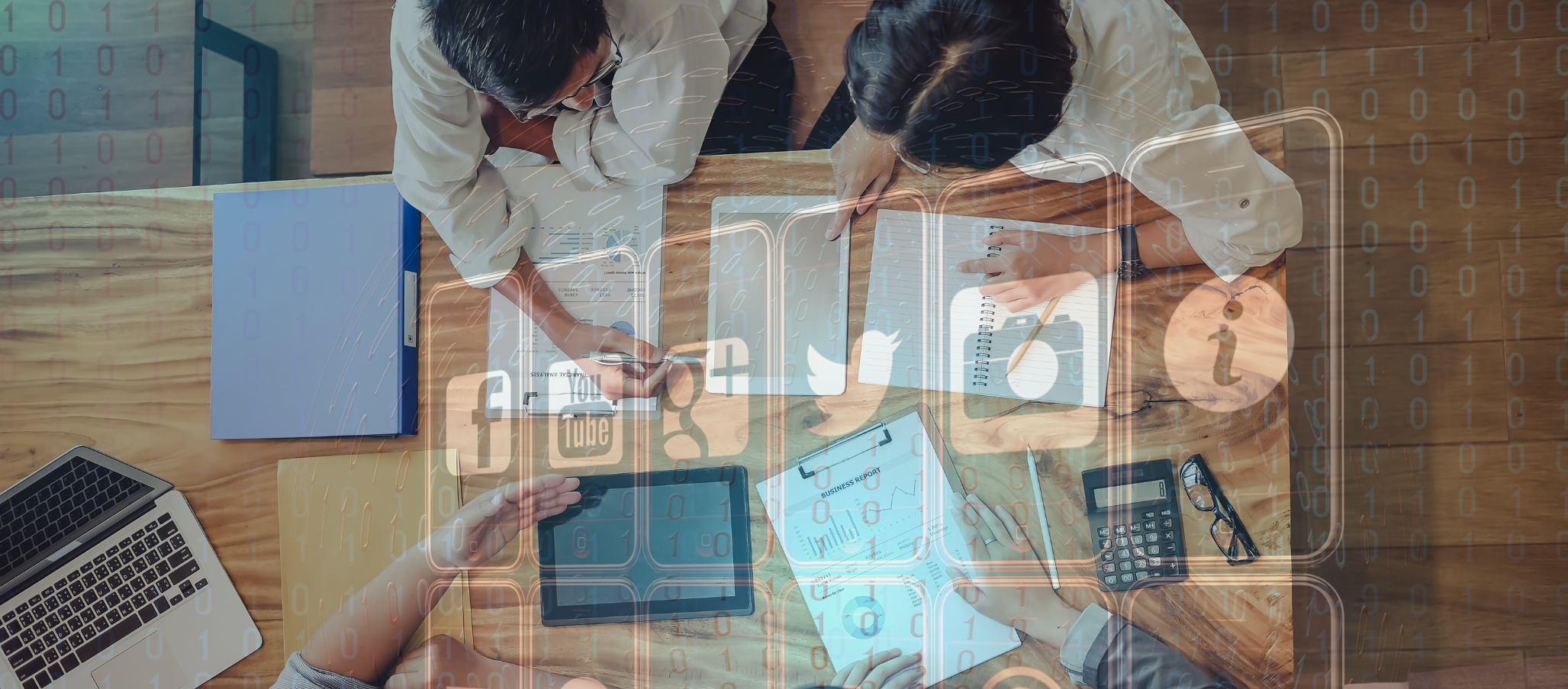 Pimento BD Club: One-to-one vs. One-to-many
In all new-business endeavours, there is a well-known dilemma that all BD professionals will be familiar with: an ever-present need […]
Read more

.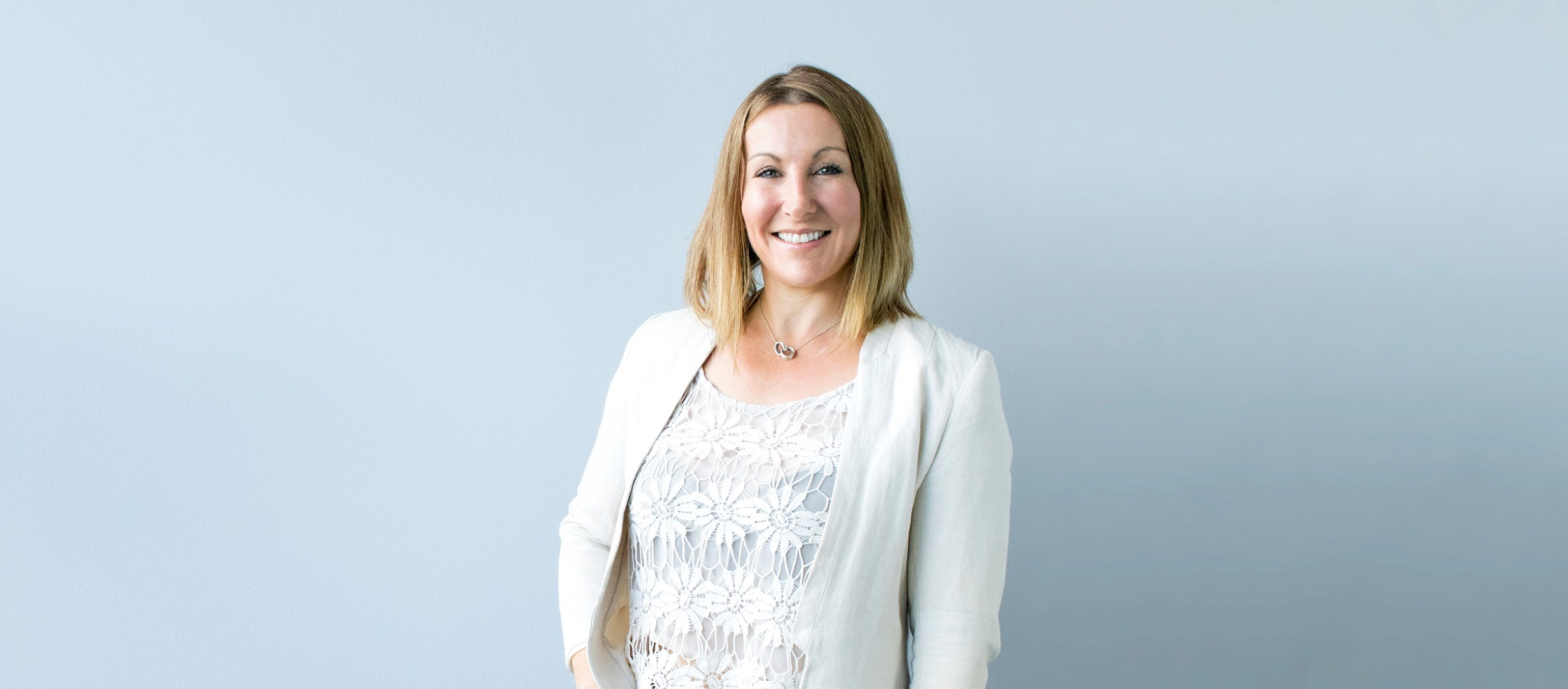 One year on – how has GDPR impacted upon the tech sector?
Diana Rowatt, client services director at marketing automation platform Force24, uncovers how much the introduction of GDPR hit organisations last […]
Read more

.