Five Reasons Why 2020 is Going to be a Great Year for Small Consultancies and Agencies
Pimento member Frank Durden, founder of Frank & Friends explains why he is feeling so optimistic for small consultancies and agencies about 2020, despite 2019 being a bumpy year in many ways.
Five reasons why:
1 – There's an appetite for change
2 – A new age of understanding and appreciation of others
3 – The mood is shifting from frustration to action
4 – Greater respect for expertise and wisdom
5 – Resilience really matters
Are you an agency or consultant? Get in touch to see how we can help.
If you like this article you might also like: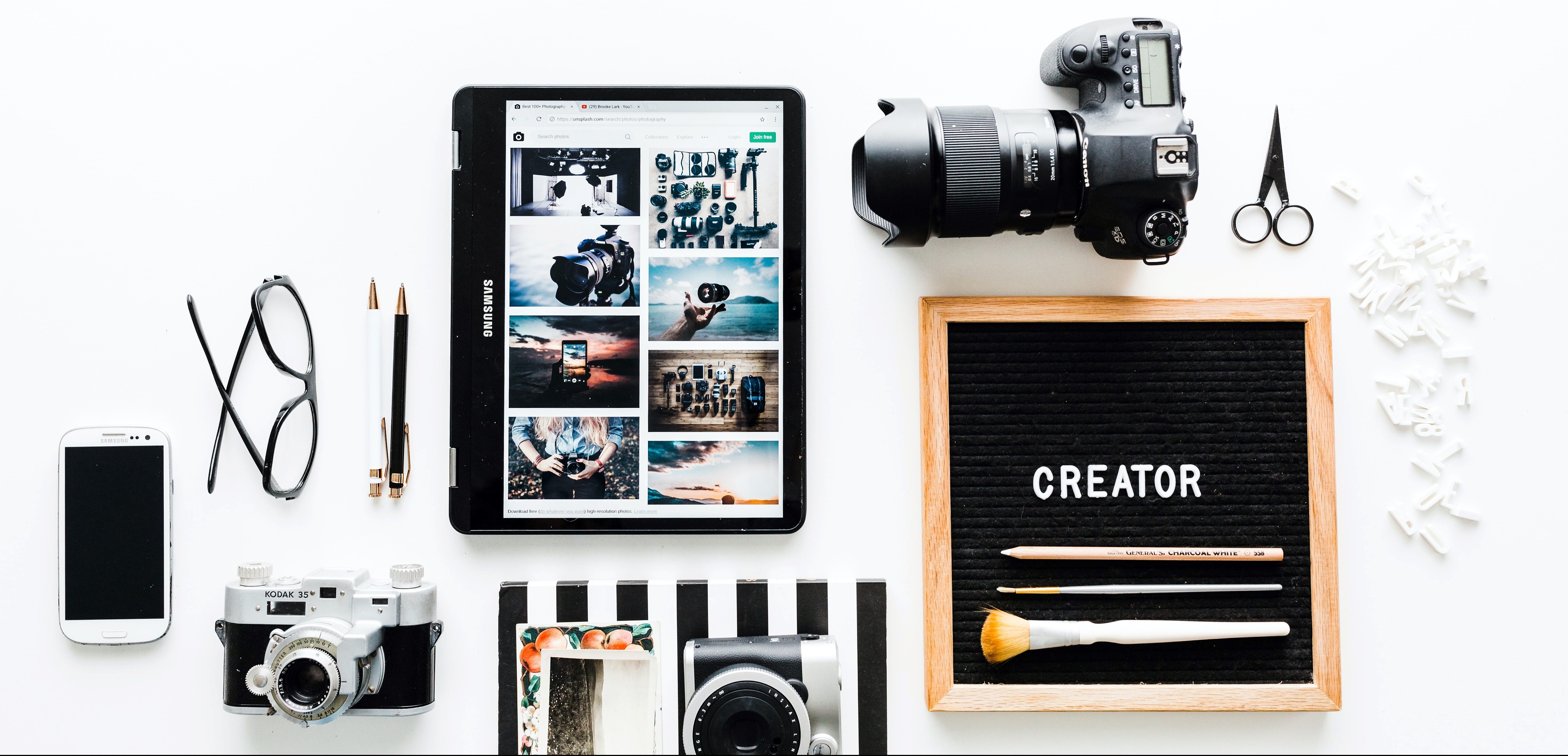 Creating talkability for brands – The World of PR, Social & Influencer Marketing
The World of Social continues to evolve on an almost daily basis. We all experienced the recent Facebook, WhatsApp and […]
Read more

.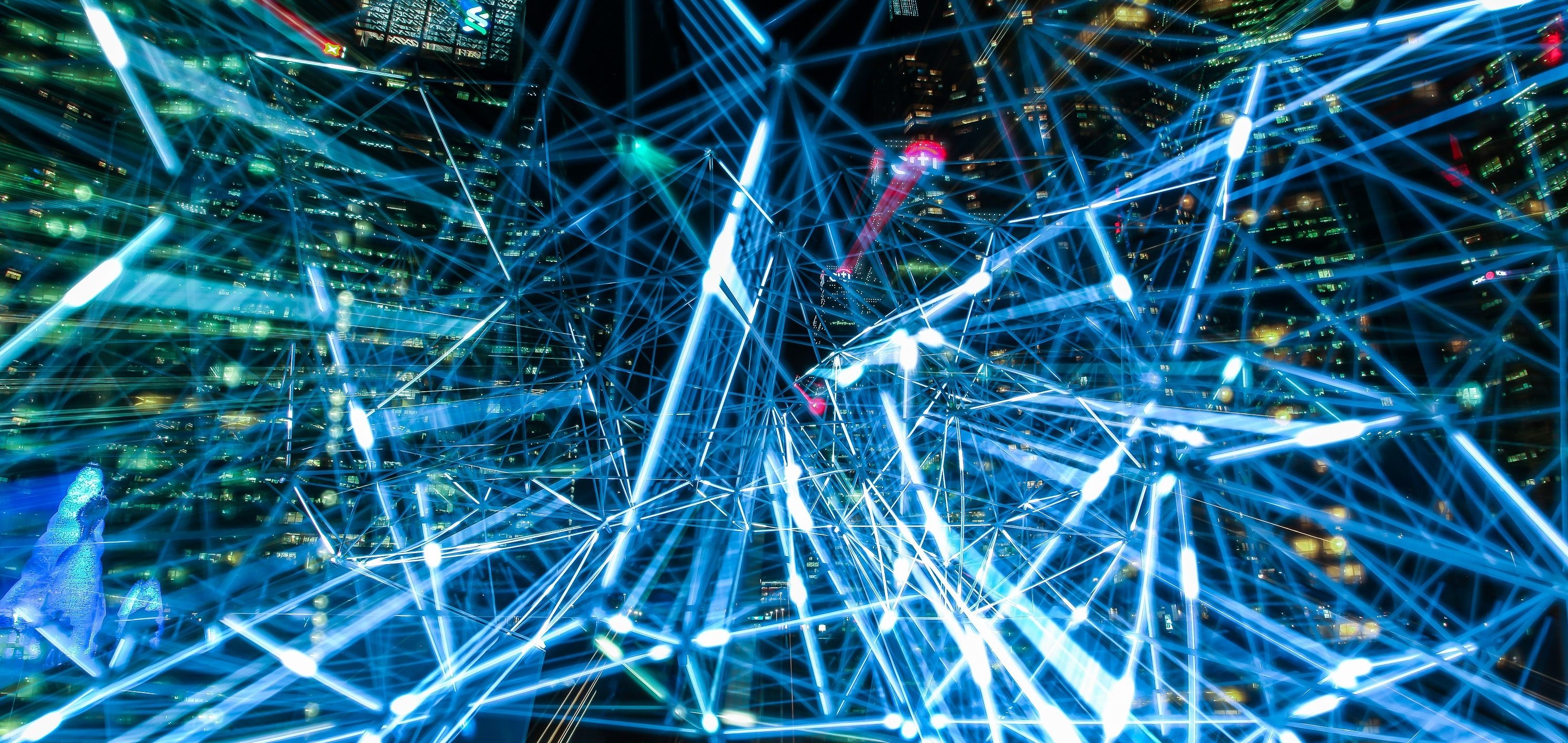 Shaping Your Digital Transformation
Digital transformation however large or small is on every business's agenda. Covid-19 has certainly accelerated the demand as companies speed […]
Read more

.