Five Reasons Why 2020 is Going to be a Great Year for Small Consultancies and Agencies
Pimento member Frank Durden, founder of Frank & Friends explains why he is feeling so optimistic for small consultancies and agencies about 2020, despite 2019 being a bumpy year in many ways.
Five reasons why:
1 – There's an appetite for change
2 – A new age of understanding and appreciation of others
3 – The mood is shifting from frustration to action
4 – Greater respect for expertise and wisdom
5 – Resilience really matters
Are you an agency or consultant? Get in touch to see how we can help.
If you like this article you might also like: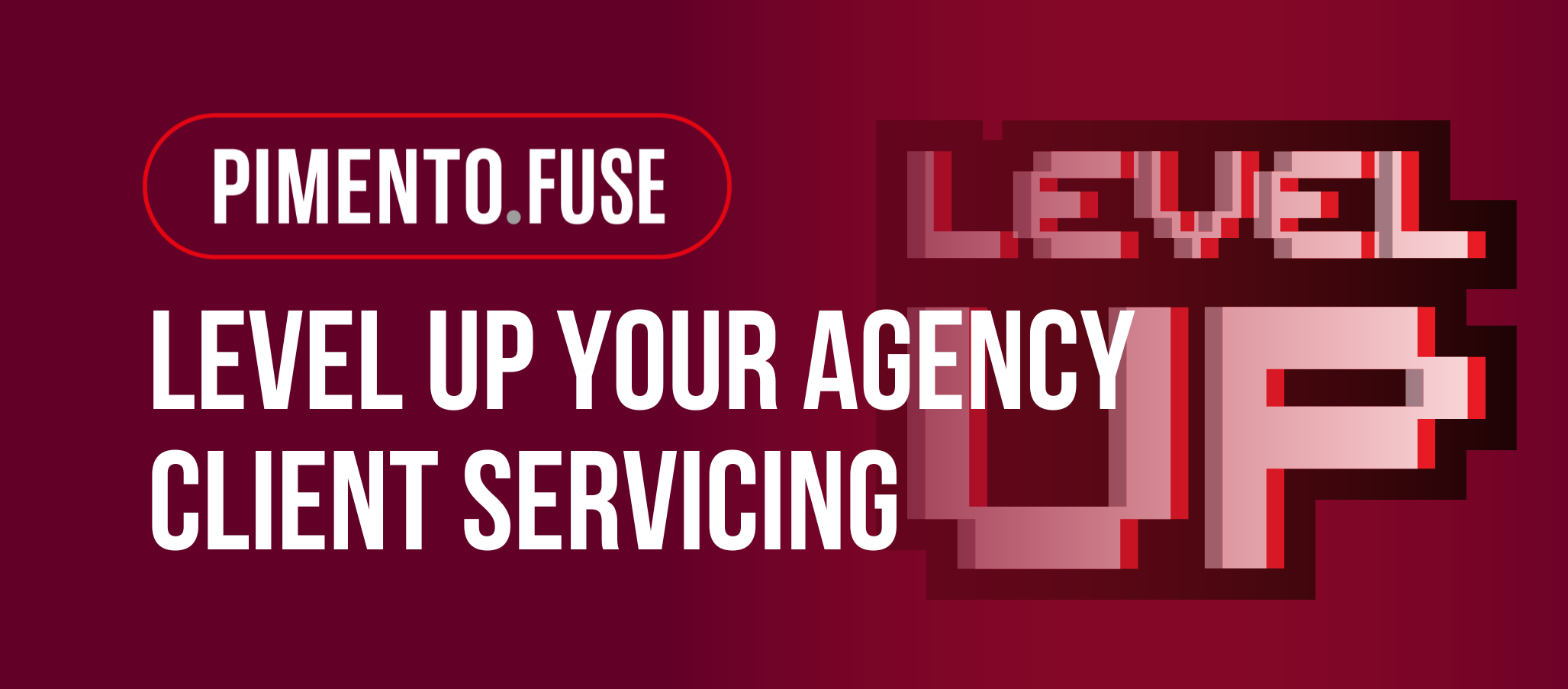 Level Up your Agency Client Servicing to Drive Growth From Existing Clients
Are you a marketing agency struggling to drive client growth from your existing clients? Building stronger more strategic relationships with […]
Read more

.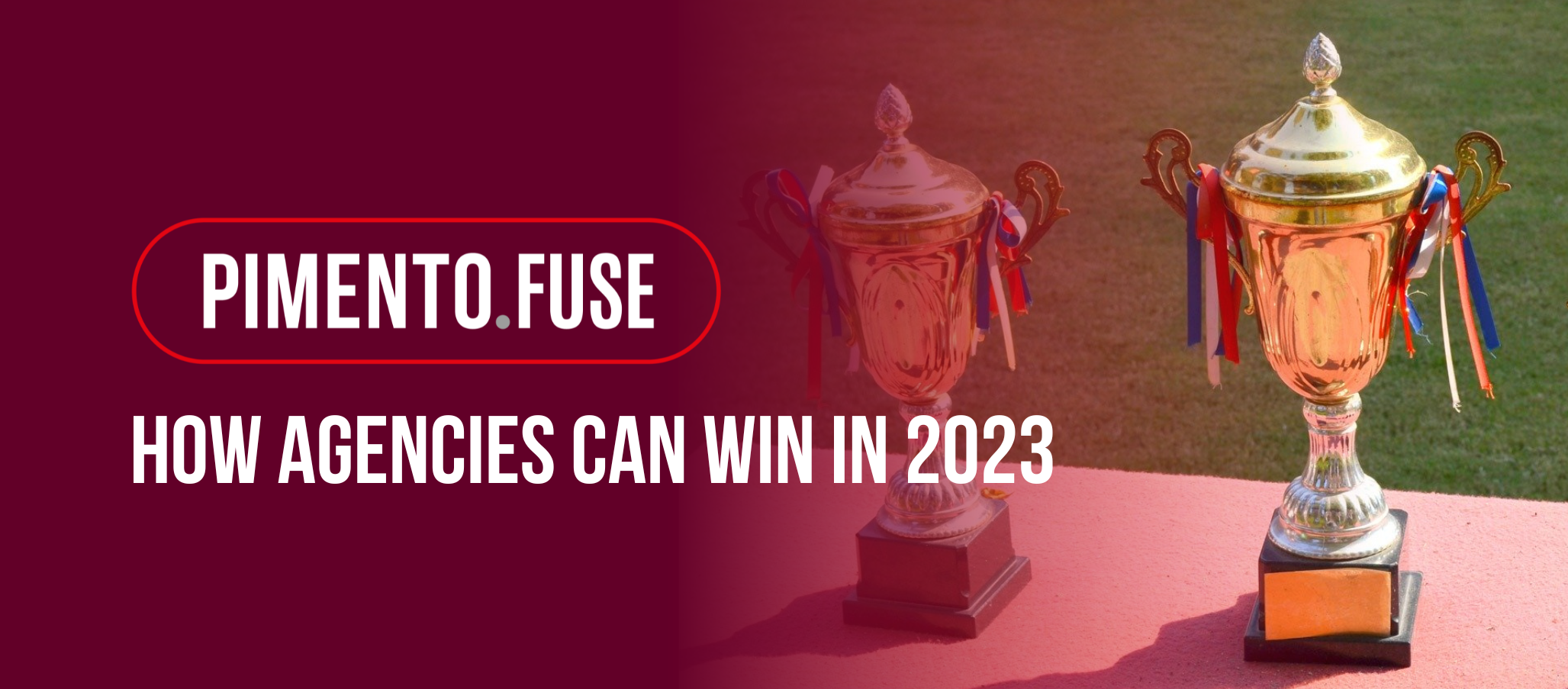 How Agencies Can Win in 2023
The economic climate is making clients nervous and so agencies must be prepared to adjust strategies in response to changes […]
Read more

.