Five Reasons Why 2020 is Going to be a Great Year for Small Consultancies and Agencies
Pimento member Frank Durden, founder of Frank & Friends explains why he is feeling so optimistic about 2020, despite 2019 being a bumpy year in many ways.
Five reasons why:
1 – There's an appetite for change
2 – A new age of understanding and appreciation of others
3 – The mood is shifting from frustration to action
4 – Greater respect for expertise and wisdom
5 – Resilience really matters
If you like this article you might also like: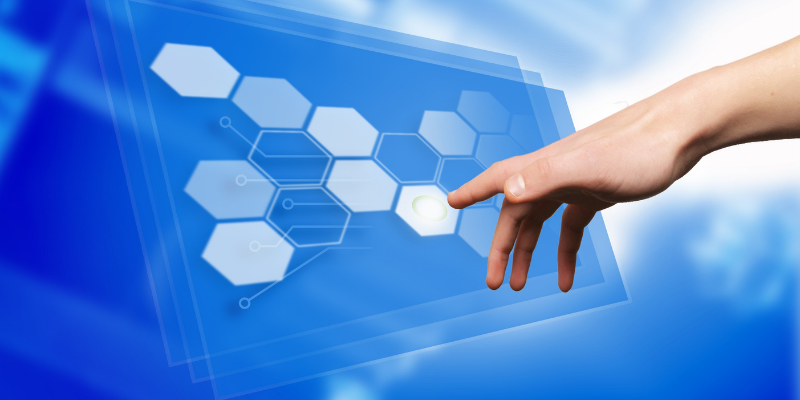 How to Leverage Digital Channels for Greater ROI
In our Digital Media Thought Paper, we bring together knowledge from across our network of independent agencies and consultants to […]
Read more

.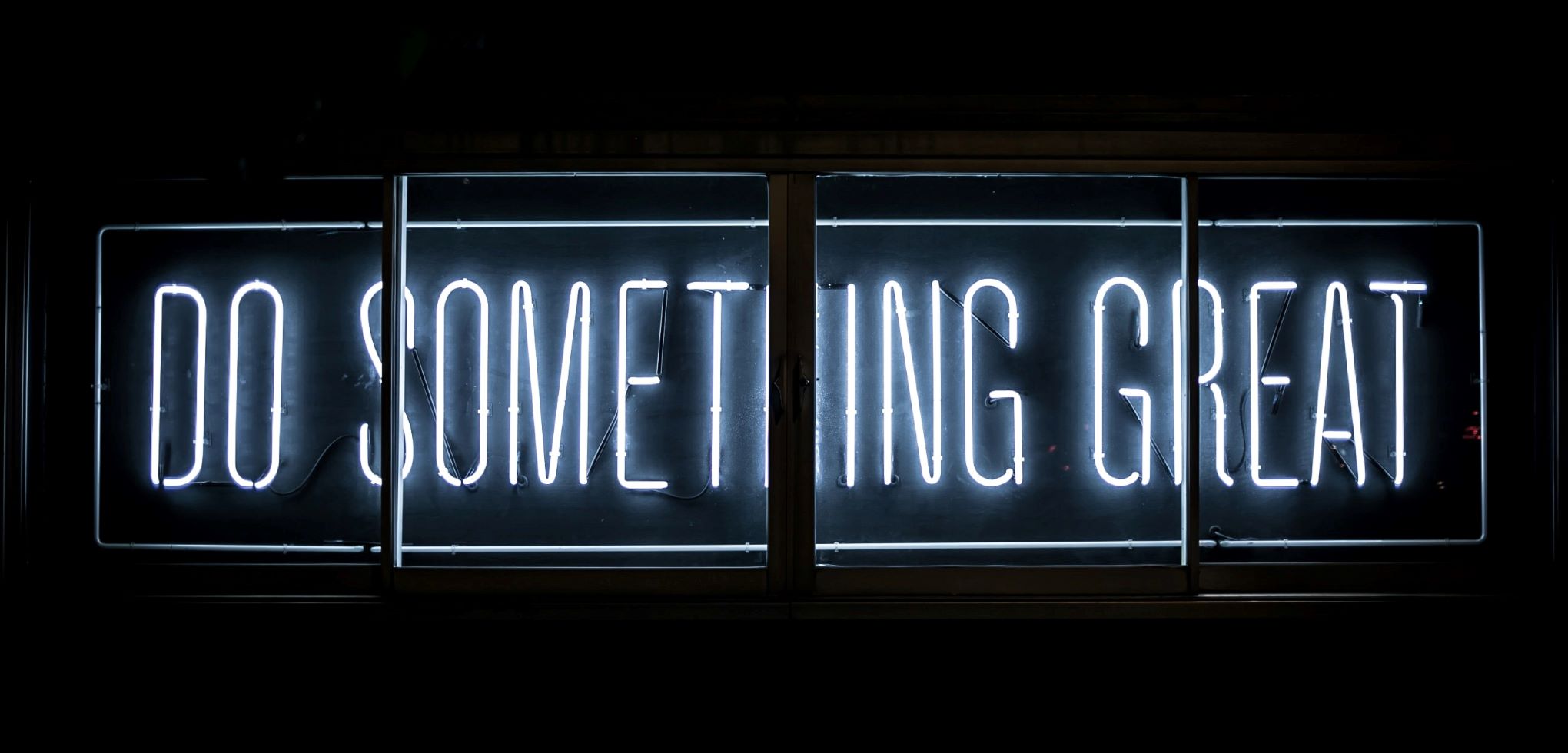 Helping Your Brand Stay Relevant in an Uncertain World
Consumers today have access to a wealth of information, like never before. They use their mobiles to research, buy, review, […]
Read more

.