5 Ways Brands can Stay Relevant During Recession
The R word is on many lips at the moment. So how can brands stay relevant when the cost of living is soaring and inflation at its highest level for 40 years?
As optimistic marketing folk, it is our inherent duty to look for the silver linings and we see a big shiny one for brands willing to grasp it. An opportunity to build even closer connections with consumers. When there is so much uncertainty, brands can stay relevant by playing the role of a dependable and much appreciated constant.
Here are five ways we believe brands can stay relevant.
#1 Avoid the middle ground
History has shown us that, in recessions, brands in "the middle ground" suffer the most. Many consumers are attracted to value propositions but there are also opportunities at the premium end.
We may decide to sacrifice that weekend meal out but that does give us permission to spend a little more on our favourite treats at home. Because they matter. They keep us sane. They offer those little moments of joy that brighten up our day or week.
We see trading up in many categories such as confectionery and wine. Even within traditional staples such as bread, we see significant growth in premium and speciality breads.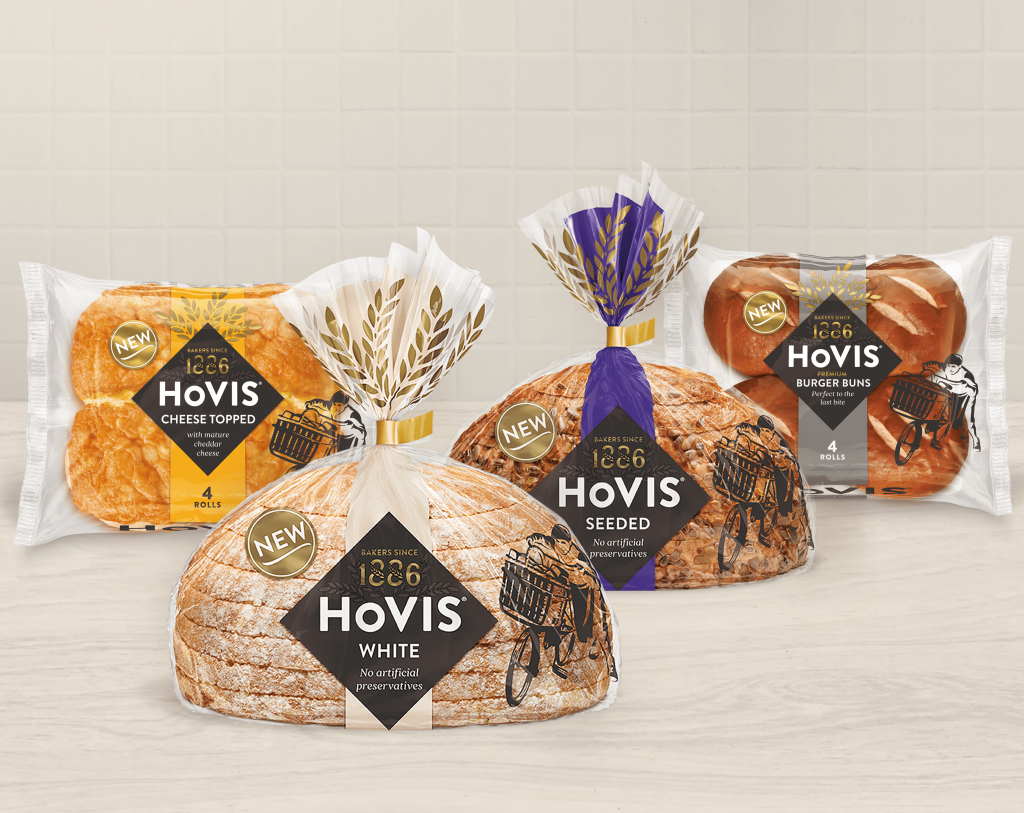 #2 The value equation
We are seeing a higher degree of consumer scrutiny about what their hard-earned cash buys them. Many products that used to be bought on autopilot are receiving closer attention with increased levels of consideration.
What that means is pack format strategy and promotional mechanics need renewed focus (within legislation constraints). But this shouldn't mean stripping away brand value. Consumers still want to feel like they are buying quality products for themselves and their family.
Asda's rebrand of 'Smart Price' to 'Essentials' reflects the need to help consumers feel they are making a positive brand choice rather than one out of financial necessity.
#3 More than price
New research from the Chartered Institute of Marketing shows that there are still many important consumer needs other than price at this time. Convenience is the fastest growing need (83%) with value for money and environmental impact tied for second (78%).
Brand ethics and value set will continue to be a key driver in consumer brand choice. Co-op's expansion of their 'Honest Value' range for example, provides welcome reassurance that the products are 'fair on the pocket and the planet'.
#4 Stay true to who you are
Brand authenticity remains a highly valued attribute by consumers. It may be tempting to shift messaging or even positioning to reflect the current climate, but brands should do so with a high degree of caution.
The risk is your brand coming across as something it is not, or in extreme cases, disingenuous or patronising. Stay relevant by having the confidence to talk with honesty and clarity around the relevance of your enduring benefits to consumers' lives today.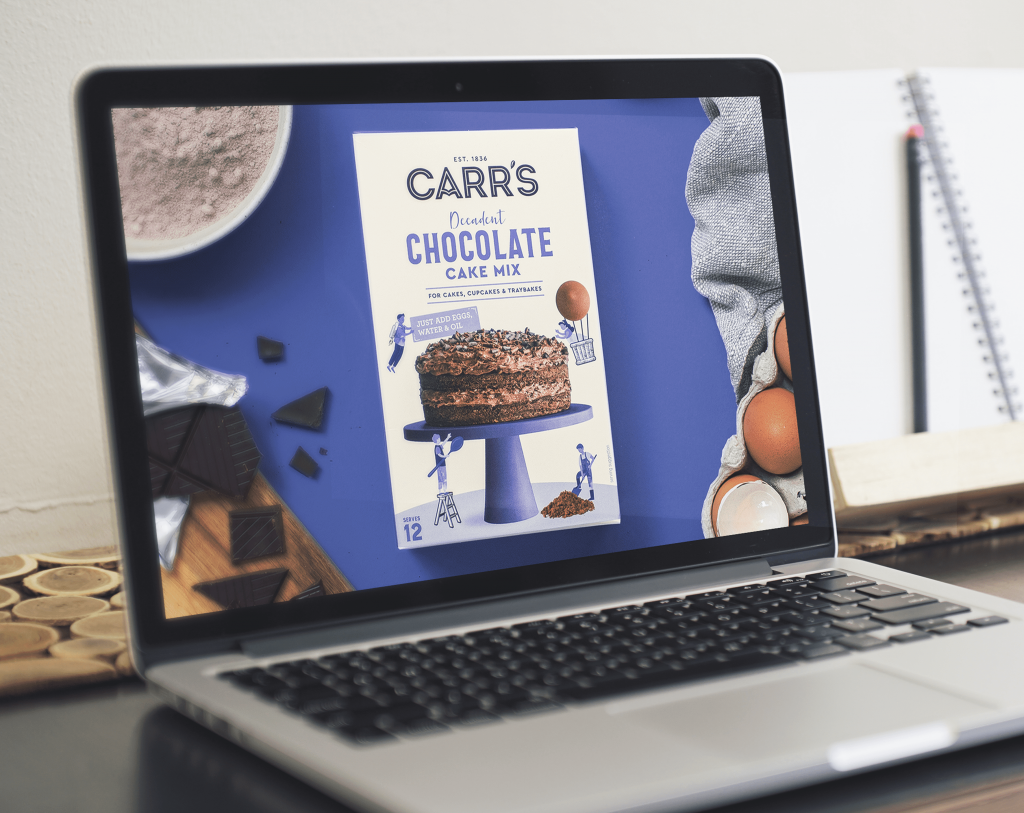 #5 Don't stop innovating
Often brands retrench back to their core in an economic downturn. Innovation projects are put on hold. But from a consumer perspective, the argument to put more effort into innovation is strong.
Consumers haven't suddenly stopped being receptive to new, relevant ideas. In fact, the opposite may be true. Many consumers are actively reappraising brand choices and this provides fresh tactical innovation opportunities. It is also a perfect opportunity to consider longer-term strategic innovation. How will this moment in time shift future consumer attitudes and behaviours? How can your brand capitalise on that shift? Where do you see the emerging trends and potential for growth?
During recession, as much as politicians and economists try to predict the future, the truth is that certainty is very hard to come by. What we can be sure of, is that brands that continue to focus on what matters most to consumers, will get stronger.
---
Written with Pimento Member, Honey.
Honey is an award-winning creative branding agency. They believe in the power of brands to make deeper connections and create more business value. Brands may be struggling to cut through the competitive noise or simply losing their way. Honey unlock brand potential by being single-minded in finding and leveraging the brand sweet spot. They provide their clients with a blend of strategic rigour and creative vigour, to give their brand renewed direction, energy and relevance.
---
Pimento's community of over 2,500 marketing professionals in over 165 agencies and consultancies, covering over 100 different marketing disciplines, offer you the flexibility to answer any marketing challenge you may have.
We are able to tailor teams and responses to your specific requirements. We firmly believe that agility can help drive your profitability – especially during recession, when your marketing budget is squeezed.
Get in touch if If you have a brief (however large or small) we would love to help.
Please do drop Paddy an email at patrick.woods@pimento.co.uk or contact us and we look forward to being of service.
If you like this article you might also like: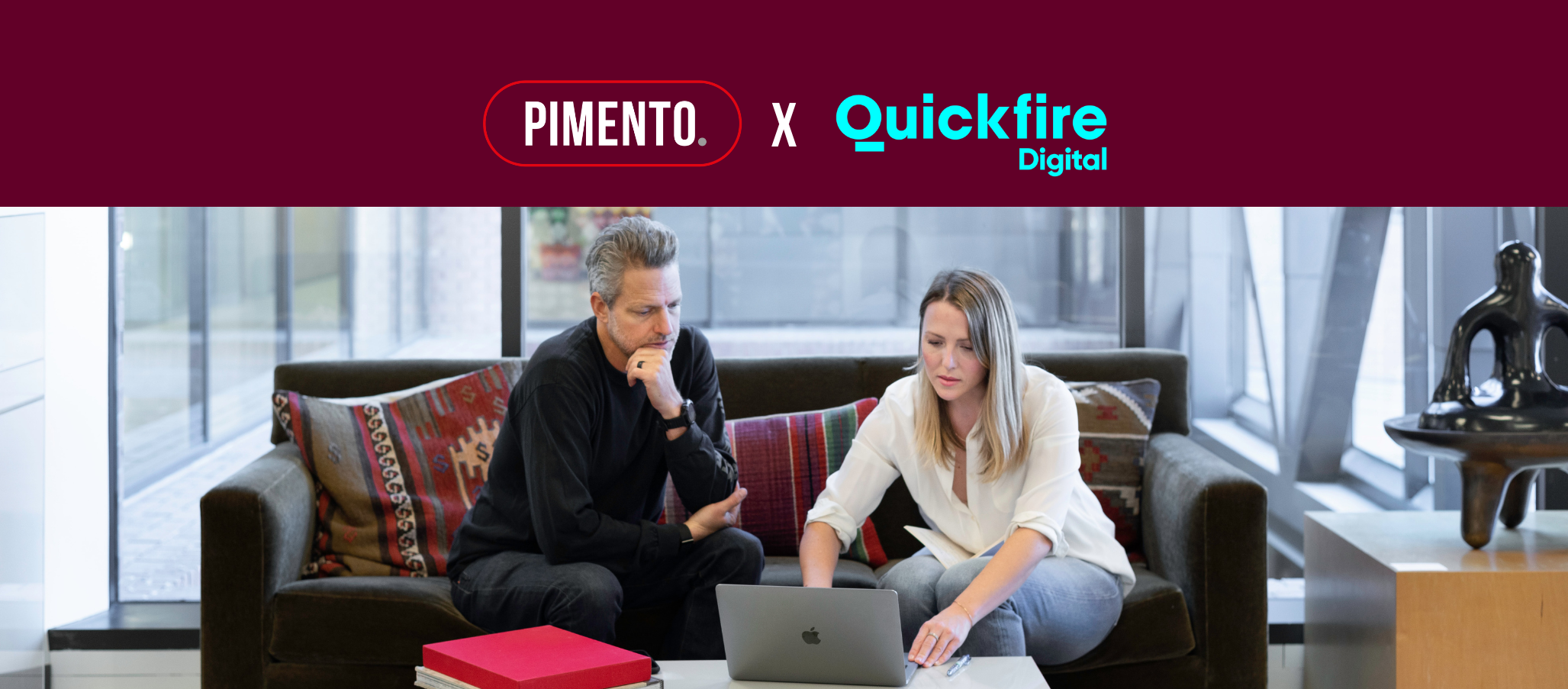 5 Tips to Convince Your Boss Not to Slash Your Marketing Budget
A recession can spell uncertainty for marketing managers, with marketing budgets coming under severe pressure as owners and boards seek […]
Read more

.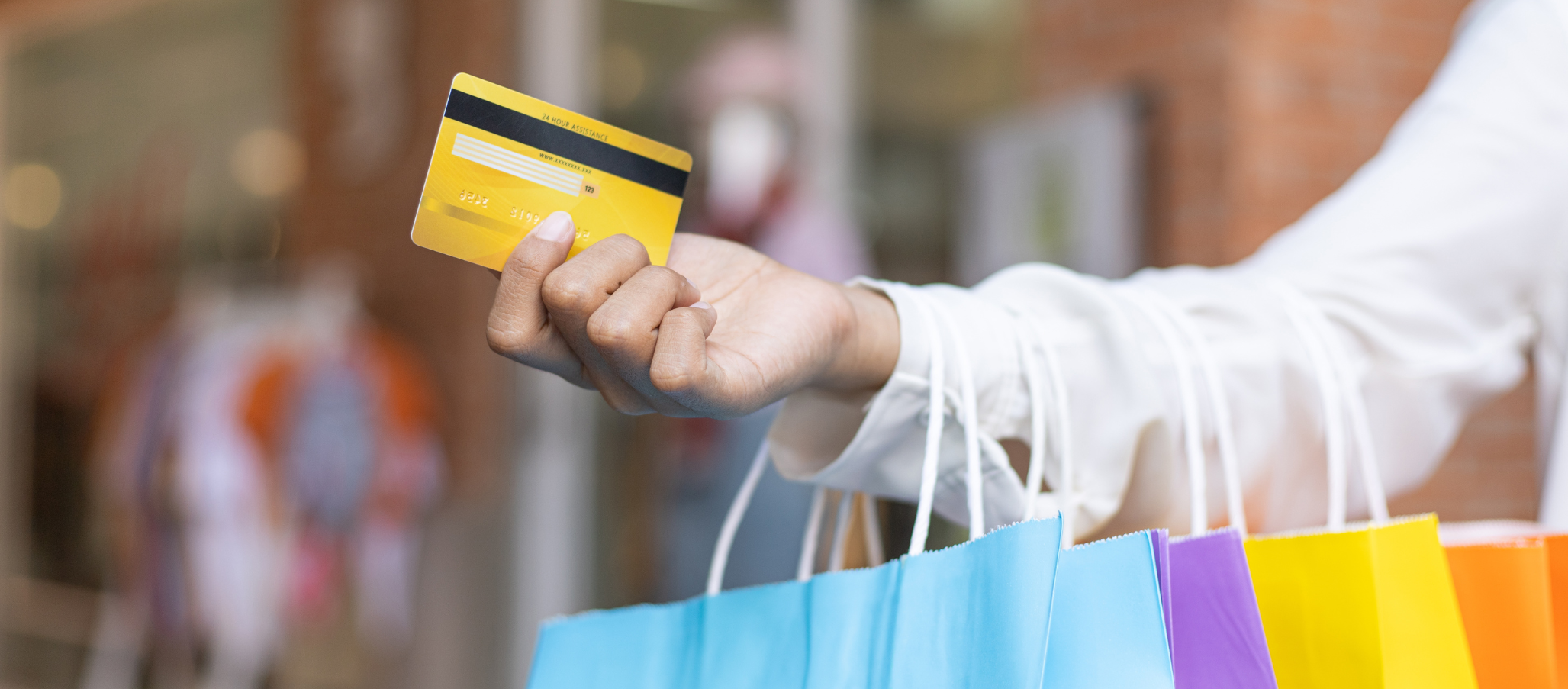 How to ride out the recession storm
As an industry, we had an amazing bounce back post covid, but that now is becoming a distant memory as […]
Read more

.