7 Comms Questions You Need To Be Asking In 2021
The solutions to all the challenges that 2021 will ask of you are undeniably bespoke. But, the big questions around communications and brand strategy are all encompassing. So, here's 7 questions you SHOULD be asking yourself by Richard Medley, independent PR and comms consultant at Turning the Page, and member of the Pimento network.
Whether you want to drive brand awareness; you're creating a fresh brand identity; you're developing content for your target audience or you're building effective communication platforms in the workplace, there's some universal questions that are relevant across the board.
1. How do we avoid standing still in a world that's pretty much leapt forward 10 years in 10 months?

2. How do we change brand words and promises into actions and be accountable for all we do?

3. Are we helping people find 'emotional rescue' from the everyday?

4. How do we work with the home hubbed economy that's here to stay?

5. Can we really say we are relevant 'now'?

6. Are we attuned to the Gen Z mindset as our coming audience?

7. Are we building a new long term working culture?
Here's some of the key areas he suggests are key to be aware of:
Richard Medley encourages brands to self evaluate and self diagnose.
The pains and gains of our customers are changing so quickly. Therefore, we must be receptive to their concerns and go above and beyond to develop a dialogue with our customers. Dialogue can help to communicate brand values. Sharing opinions can help to develop a community around the brand.
Standing out from the crowd when there is an overabundance of content is increasingly important. Essential parts of brand strategy can be communicated through effective storytelling, spontaneity, painting the big picture and some form of emotional escapism.
Consumer behaviour today is far removed from just 10 months ago and this has implications across brand strategy and communications. It is of utmost importance that the new consumer rituals, idols and perceptions are understood and acted upon.
---
If you would like to find out more about this topic, please contact us.
---
If you like this article you might also like: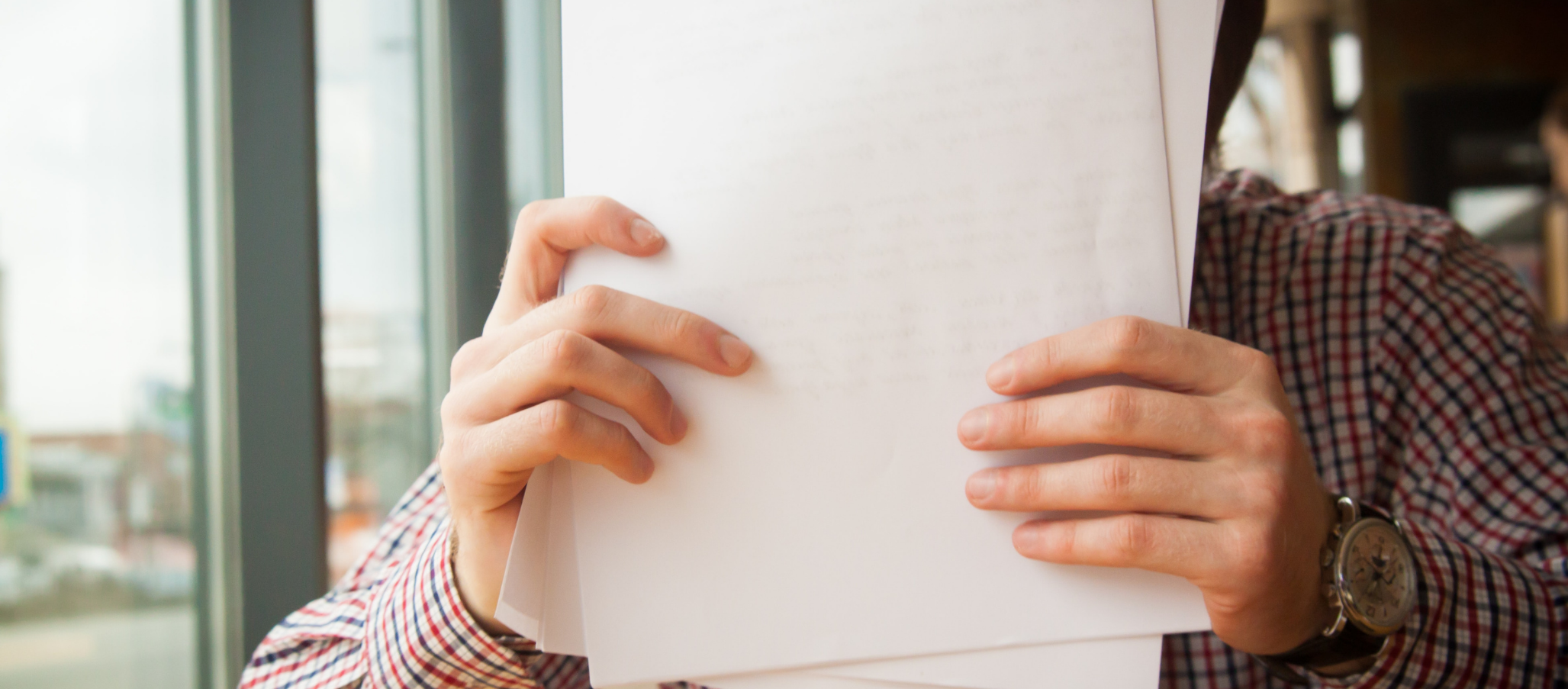 "How do you write a brief?" – A well written brief in 2022
Whether it's a marketing, integrated-client, media or creative brief, professionals from every area of the marketing and communications industry are […]
Read more

.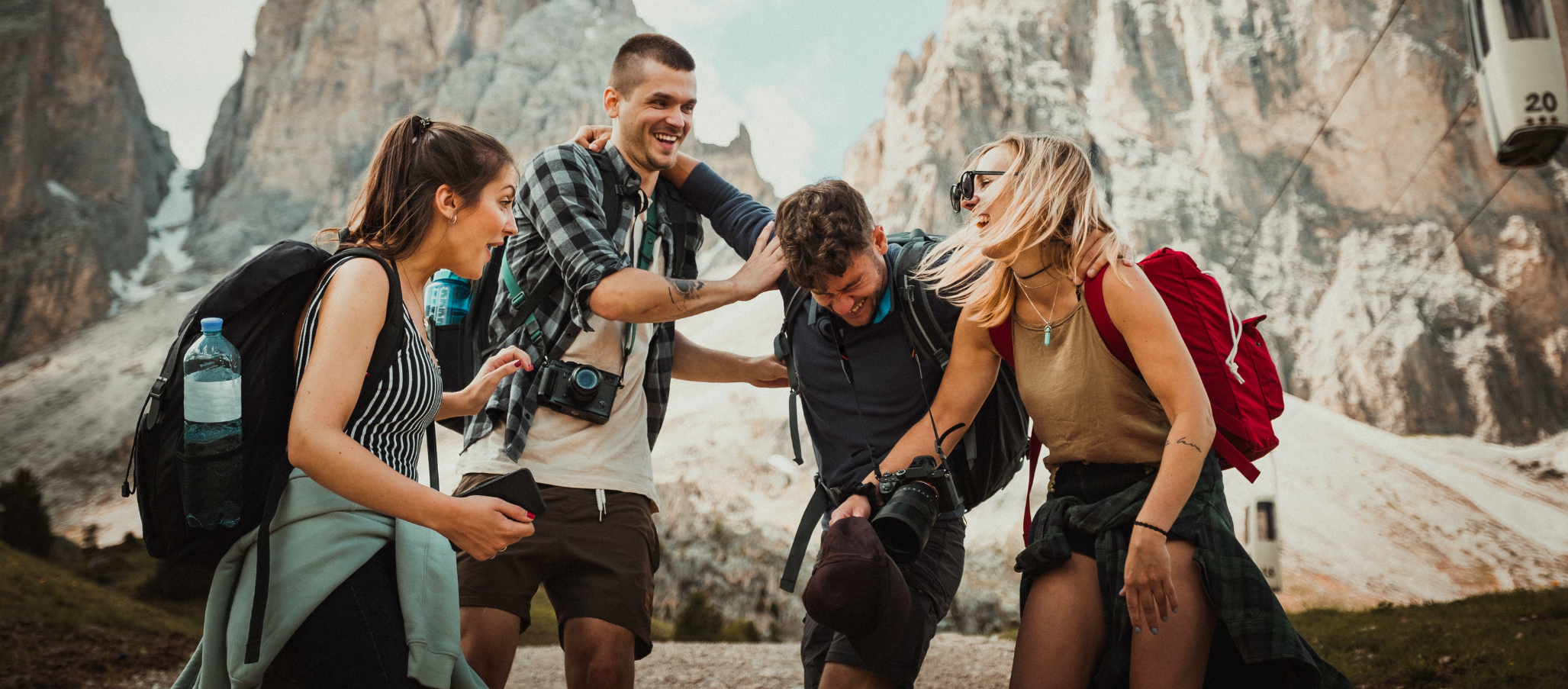 Marketing Trends for the Travel & Leisure Industry
As travel starts to go back to a sense of normality after Covid and we begin to understand the changes […]
Read more

.