Association Heavyweights Unite to Give Industry Important Rallying Cry
The Associations of the marketing world came together to discuss the needs of their members. With the agency world reeling from Covid, and clients slashing their budgets as we sink into recession, we heard how the Associations are responding to support and advise their members.
Pimento, Independent Agency Network, hosted the discussion as part of their weekly virtual events programme and included heads from all the major players – BPIF, DMA, MAAG, PRCA and AA. Stephen Knight, Founder & CEO of Pimento introduced and led the call.
Key takeaways
Stephen Woodford, CEO of the Advertising Association commented that "the whole industry is working from home which has worked surprising well. But, it's not sustainable nor are we going back to how we worked before". There is a new norm for the way we work, "someone told me that we need to stop thinking about the office as a flat space to put your laptops on. Post Covid our office space will become a lot more collaborative and configured for an ongoing mix of virtual and real-world meetings."
"Whatever size business you are, this crisis has been a massive acceleration of change to all things digital."
Charles Jarrold, Chief Executive of the British Printing Industries Federation (BPIF) added, "this is a time to rethink businesses. We have spoken to multiple people and yes, they are cutting jobs but they are investing at the same time because they recognise the shift to more integrated digital marketing."
The associations have come together to support everyone within the industry, which is having a positive effect on their revenue. Clive Mishon, Marketing Agencies Action Group (MAAG) told us "we have opened our doors to the whole of the independent agency community whether it was our members or not". The MAAG have collaborated with other associations which has been crucial as they have been learning from one another. "People are seeing the value in this and that's why we have seen in increase in new members."
Francis Ingham, Director General of the Public Relations and Communications Association (PRCA) suggests "associations over the years have talked a better game of collaboration compared to what they have delivered in reality. But, maybe this can be the moment we change that behaviour."
Francis went further to explain how PRCA has supported their members, "we are providing guidance to members and regularly surveying them on various different issues. We were aware people were losing their jobs so we made 6 months free individual membership for people in those difficult circumstances. We've put together agency and in-house leaders from around the world who have been willing to provide free confidential advice to business owners and managers. We have also put together weekly calls for senior people around the world with guest speakers, creating a real sense of community."
"There is a great opportunity in our industry to help the process of readjustment and reskill people as quickly as possible" said Stephen Woodford. "What we can do as an industry, especially trade bodies, is make training as accessible as possible."
Clive Mishon talked more about the importance of collaboration, "there are lots of things we can do together, diversity, inclusion, mental health – there are some great initiatives being done, if we can find a way to all come together, it will be very valuable."
It's clear they have added a huge amount of value to the independent agency community. Opening their doors to provide support, to learn from one another and inform. 
In summary here are some of the ways they have helped:
– Lobbying (with 4 Government Departments in the room)
– Representing disparate groups' views into policy
– Critiquing the Government on their Comms approach
– Bringing people and peers together in time of crisis
– Shared learning within like-minded communities of interest
– Opening up training, people development and well-being support and opportunities – at all stages
– Revitalisation of how print has been a real support function (maps, packaging, food and healthcare support)
– Insight-driven solution that serve a common purpose
– Provided a framework for competitors to collaborate
– Weekly calls, workshops, surveys and interactions
Watch the webinar in full here
If you like this article you might also like: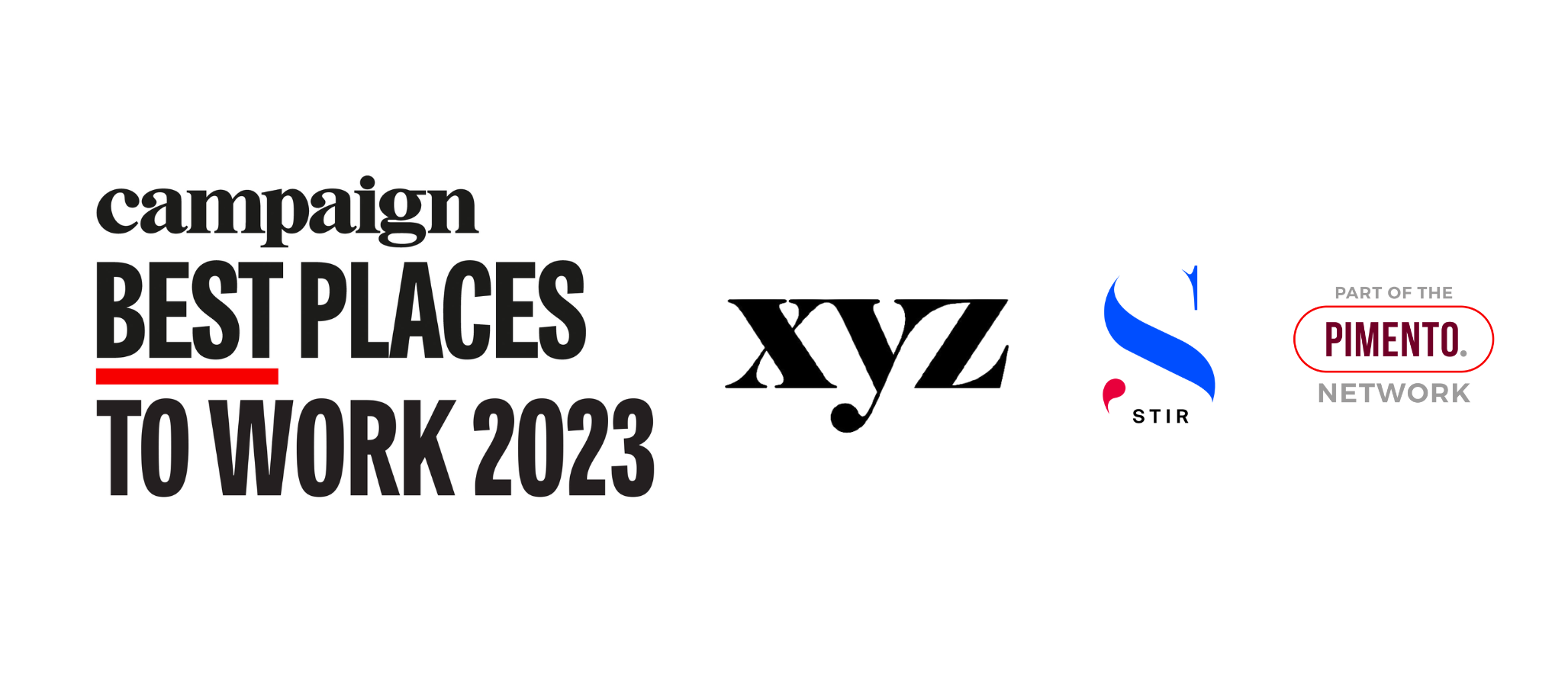 Pimento Members Celebrate "Campaign Best Places to Work 2023" Awards
We are delighted to announce two Pimento agency members that have been honoured in the "Campaign Best Places to Work […]
Read more

.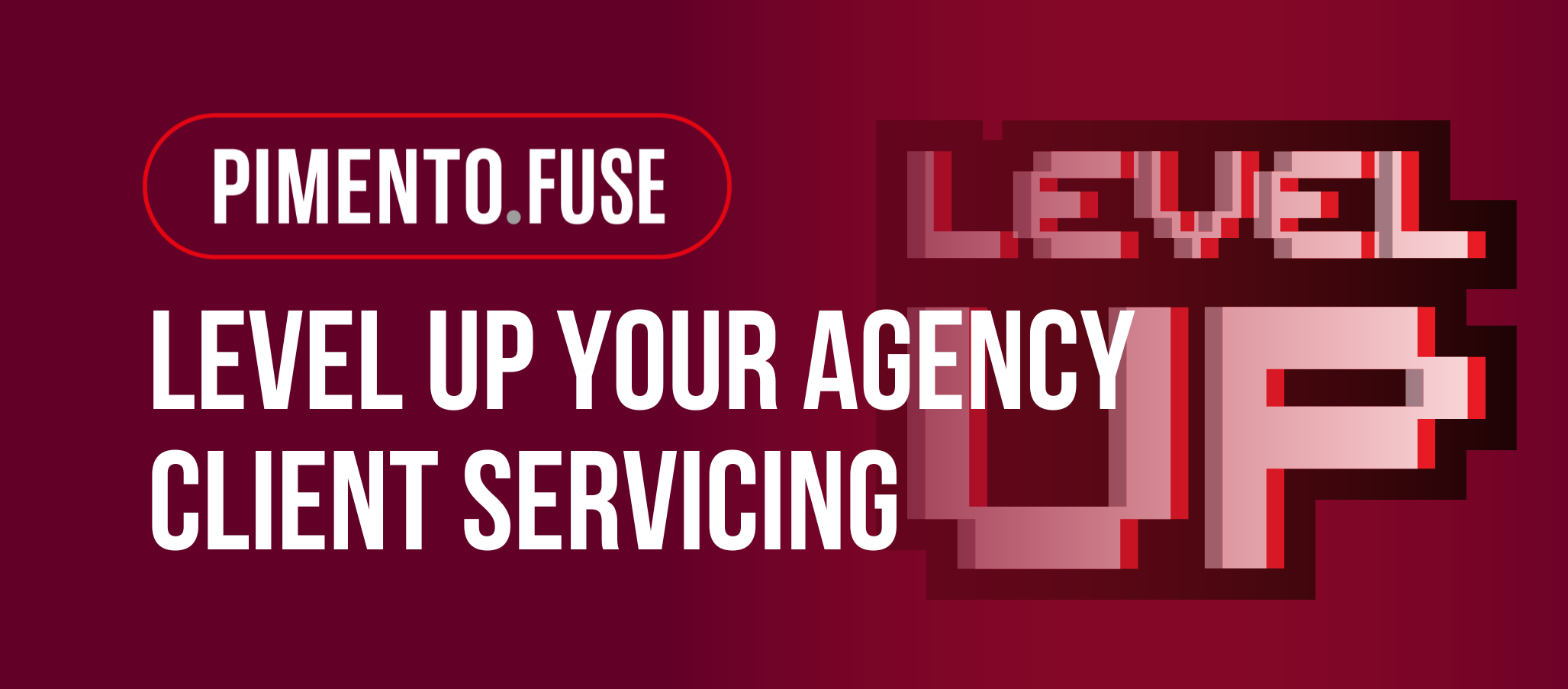 Level Up your Agency Client Servicing to Drive Growth From Existing Clients
Are you a marketing agency struggling to drive client growth from your existing clients? Building stronger more strategic relationships with […]
Read more

.