Breaking the Bias in the Workplace
This year, International Women's Day focussed on #BreakTheBias. So many of you have experienced bias of some kind in your careers, not just women. We have asked some successful senior people to shed a light on their experiences with bias in the workplace and how they overcame it.
Whether it is gender, age, race, ethnicity, sexuality or disability, more than 60% of people reported a presence of bias in their workplace, and 68% said that witnessing or experiencing bias had a negative impact on their productivity (Deloitte). According to McKinsey & Company, bias is even becoming hard coded into artificial intelligence!
Choosing and retaining the right people
Bias in the workplace can affect the way employees interact with each other, teamwork, the recruitment process, the decision-making process, and it prevents companies from building diversity.
Avvy Phull, Founder & Director of Avvy Barter Consultancy ended up leaving her job due to biases and explains the difficulty of succeeding in a male dominated environment – "One boss even told me 'It's best to keep my opinions to myself as I don't have the experience that he does, and that women are great at making homes and bearing/raising children!' I very quickly left that job and succeeded elsewhere where I was respected enough to grow as a person, personally and professionally." She goes on to share "if you continue to believe in yourself, work hard and be yourself without apologising for having an opinion, you'll be recognised and respected for that".
Nick Band, Director of Future Work shares his experience with ageism, "being the oldest Dad at school pick-up, I am used to being asked if I am the grandfather! As a recruiter, I am frequently told by clients that they are looking for someone young and many of my older clients don't even bother to apply for some jobs for fear of rejection based solely on age."
There is definitely a business case for breaking the bias. Companies are losing skilled people due to preconceptions, either an employer choosing not to hire the right person, a person feeling like they can't apply in the first place out of fear or an employee leaving due to biases.
This needs to change.
Barriers and challenges
This issue doesn't start and stop with hiring and retaining talent. People, especially women, have also faced many challenges throughout their career with stereotypes, balancing work and home life, and productivity.
Tina Fegent, Global Marketing Procurement Consultant, talks about her biggest challenges with being a successful woman in the marketing procurement industry, "In my early career sadly [the biggest challenge] was from other female colleagues. Looking back now it was a form of bullying. There was no support there and I really had to find my own way of dealing with it. I wasn't going to play the feminine politics game. I wanted to get recognised for being a trailblazer in marketing procurement and I hope that I have achieved that, despite that initial rocky start."
Annabel West, Director at Smart Live also states that her biggest barrier came from other women, she explains that "we need to support each other and stop pulling each other down".
As I'm sure many working parents have experienced, it's hard to juggle it all. Avvy shares that her biggest challenge was when she became a parent, as flexible working wasn't the norm at the time, "return to work mums who do less hours end up having to prove themselves and work far harder than a full time employee… The constant stigma of being a 'part timer' is still there, no matter if you're working till midnight after the kids are in bed, it's not seen."
Although we now recognise that diversity is key to secure bottom-line results, workplace productivity and innovation, our unconscious preferences and feeling the need to pull people down to get ahead severely challenge our ability to create these conditions.
A diverse workplace
Marian Wright Edelman famously said that "you can't be what you can't see." This draws on the difficultly to have the confidence to pursue a professional goal, or even have an idea of that goal in the first place, when you don't see people that share the same identities and experiences in those high level positions. The importance of seeing role models everyone can relate to starts at a young age. Annabel touches on this as she explains, "in order for young professionals, and even children at school, to feel they can progress in any industry no matter who you are, we need representation in leadership as role models to look up to and aspire to be."
Furthermore, Helen Darlington, Founder and Director at Woven explains that she is "a proud dyslexic female" and having "a diverse workforce provides richness to our ideas, to our creativity and overall performance. But more than the output, working together, collaborating, listening to different perspectives born from different experiences is a fantastic place to be."
How to overcome bias
While it may be impossible to completely eradicate these biases, we can take steps to reduce the chances as many of our decisions are influenced by them. Sally-Ann Hall-Jones CEO at Reality HR shares her opinion on the most effective ways to break the bias in the workplace, "It's always about leading by example. Businesses that create the right conditions for inclusivity and diversity start a process that inevitably leads to positive change. When people are recruited, supported and promoted equally, they naturally progress into senior roles on merit – and if they are from a previously under-represented group, others like them will follow".
Jo Rzymowska, Vice President & Managing Director at Celebrity Cruises EMEA explains that collaboration has been her key to success. "What has started to effect real progress, across business, and certainly within Celebrity Cruises, is working together. It has been the collaboration with our male colleagues, opening up the conversation, bringing them on the journey as allies, combining strong female leadership with male voices for change that has led to real action. And for us, it's this union that has seen Celebrity increase its female bridge teams from 3% to 32% in just six years – and this is just the start!"
Ruth Kieran, CEO at Cirkle encourages organisations to give their employees unconscious bias training, "it's fascinating and depressing at the same time – but so good for an organisation to hold a mirror up to itself and see how it might be perpetuating unconscious bias. Once you've done that, you can put a plan together on how to mitigate it."
Helen Darlington adds, "many of us will come across adversity in our life. We should consider how we deal with bias and be a power for positive change as this will help create an easier path for the next generation of leaders, and a hopefully a better more harmonious working world."
It's great we have started talking more openly about this important topic, but it can't stop here. We need to continue this ongoing conversation and make it the norm, even if it's uncomfortable. We have all experienced bias, personally or professionally. We can all learn from each other and make changes that begin to reflect the type of world we wish to live in. A world that is open, accepting and self-aware.
Thank you to everyone who shared their experiences with me.
If you like this article you might also like: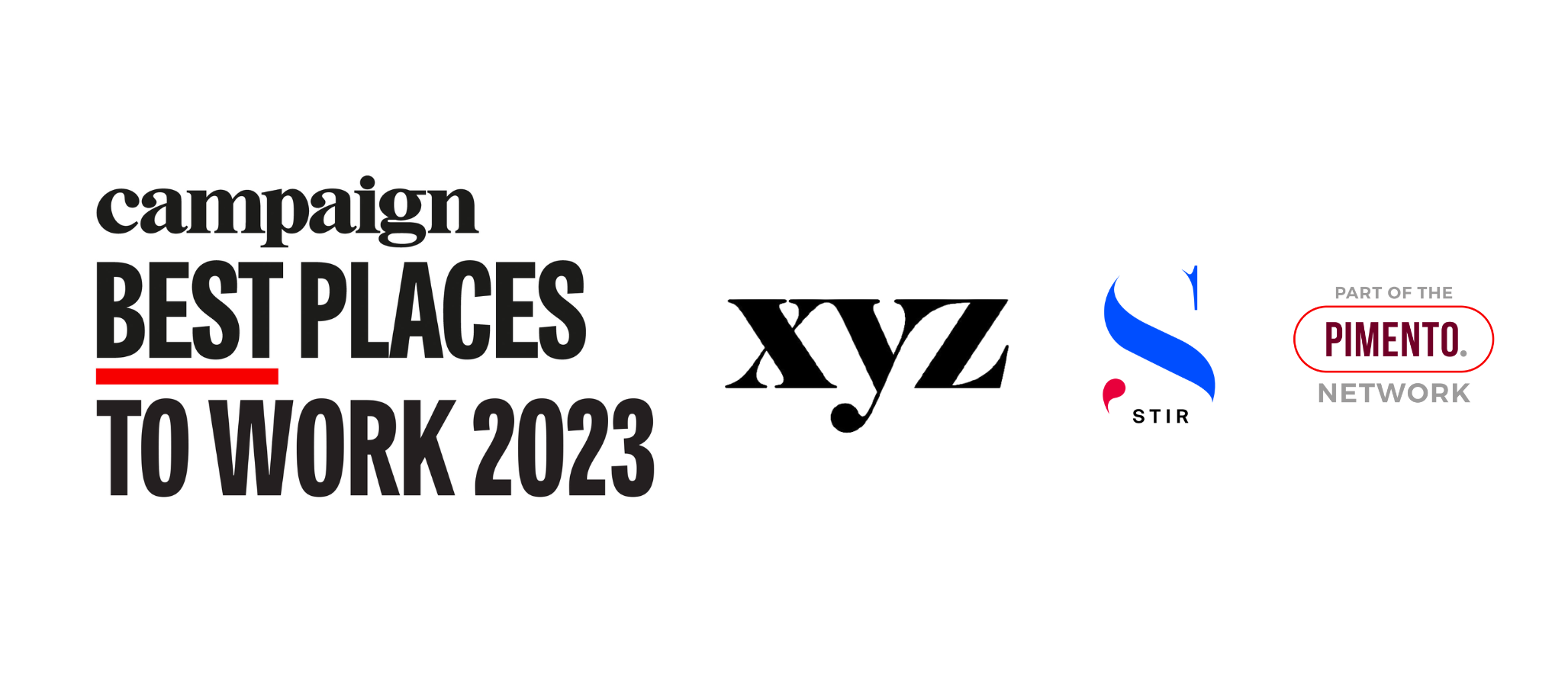 Pimento Members Celebrate "Campaign Best Places to Work 2023" Awards
We are delighted to announce two Pimento agency members that have been honoured in the "Campaign Best Places to Work […]
Read more

.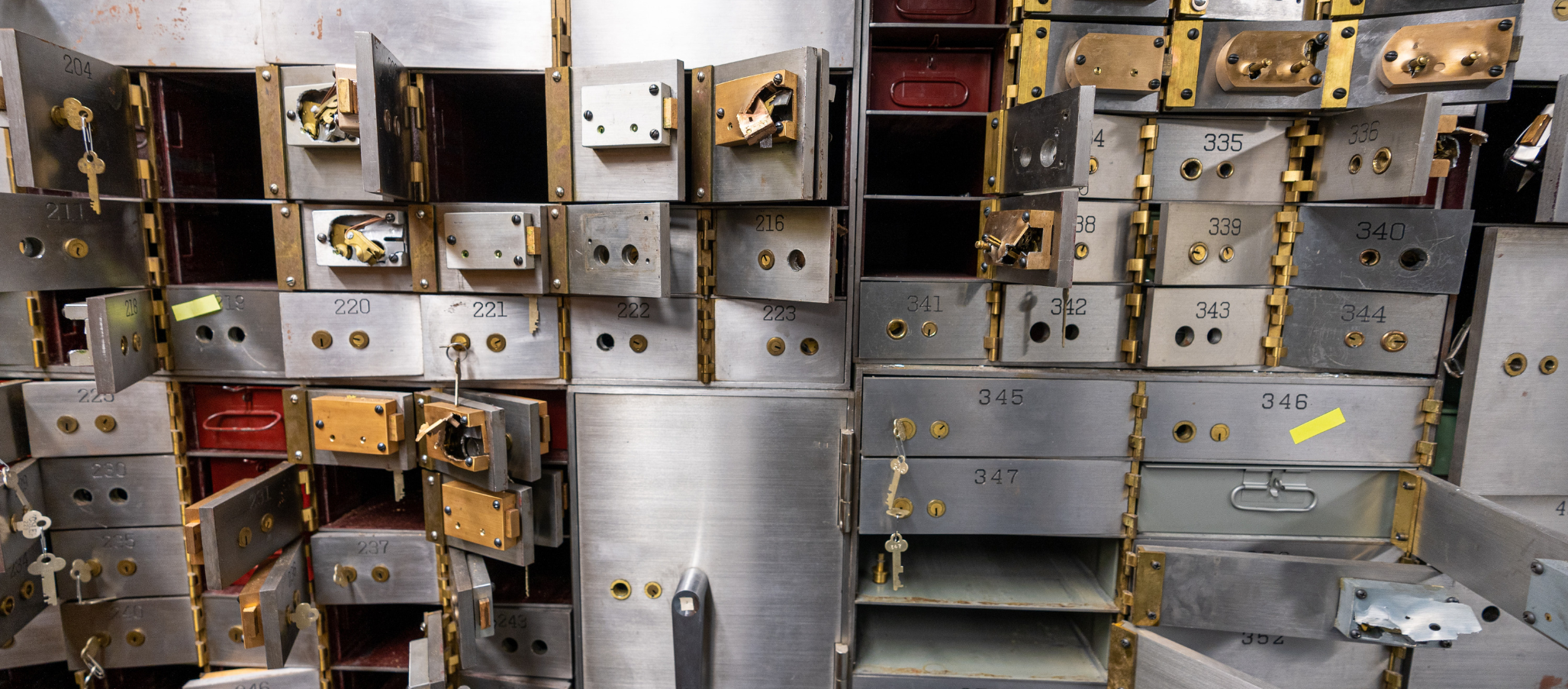 Marketing in a Recession: How to Adapt?
Negativity and uncertainty are rife through the media coverage of the Recession. The only silver lining for marketers is that […]
Read more

.