The Evolving Agency Landscape Podcast
Pimento's Founder and CEO, Stephen Knight, appeared on the 'Word on the Street' Podcast, hosted by Katie Street, to discuss the evolving agency landscape.
Many years ago, new marketeers were taken through a rigorous training programme that touches all areas of a full-service agency, becoming a T-shaped person in the process before having client contact. Why have we seen less of this in recent years?
Stephen explains what helps an agency find success – acquiring and keeping the right talent to help you achieve more, and cultivating a creative and collaborative approach to working with your team.
This Podcast covers
The evolving agency landscape
Becoming T-shaped where specialising is common practice
Focussing on international talent, not just in the UK
The innovation and change that's been forced by 2020
Creativity and collaboration
How to win new clients in 2021
If you would like to find out more about this topic, please contact us.
If you like this article you might also like: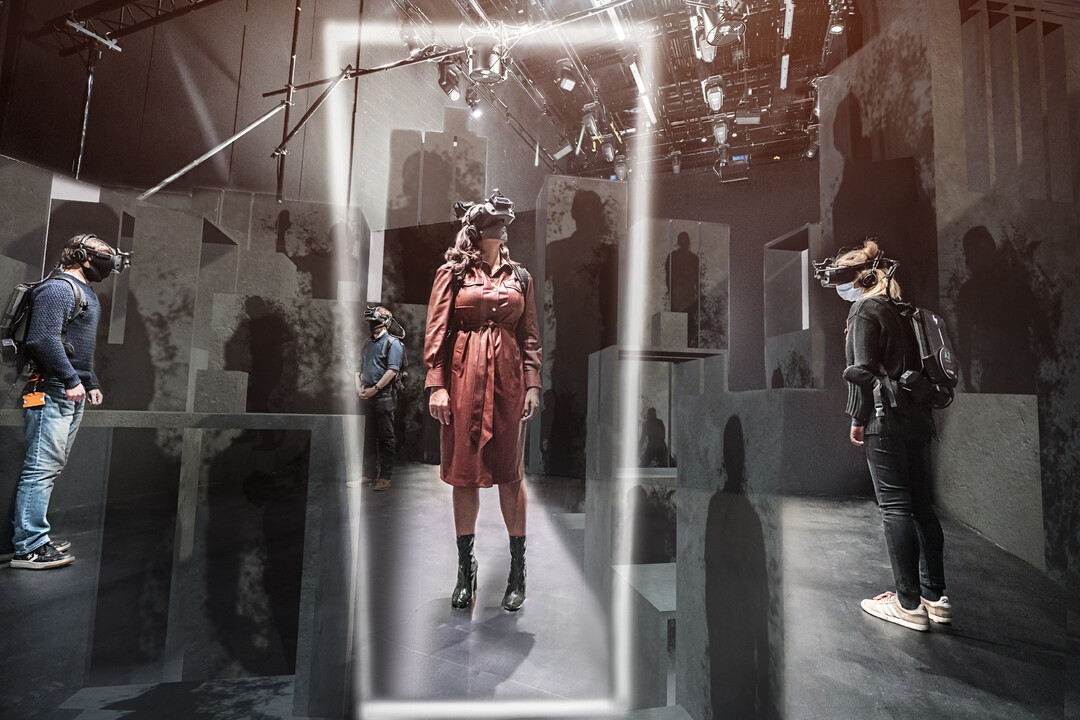 The Power of the 'People Factor' for Live & Digital Experiences
Pimento member The Production Family wrote an article which delves into some re-imagined digital experiences that have caught their eye. […]
Read more

.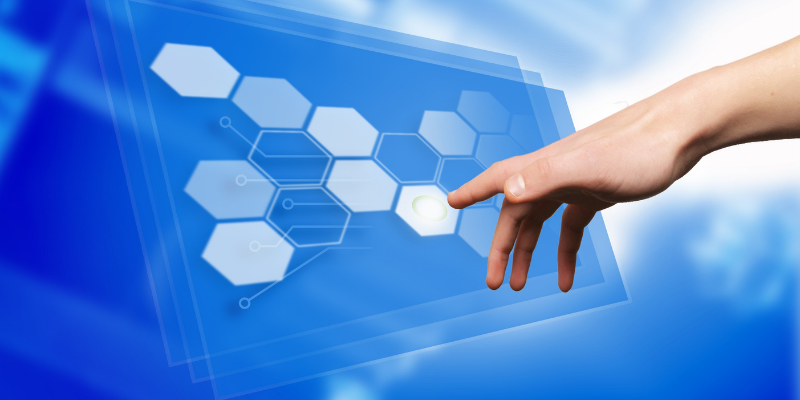 How to Leverage Digital Channels for Greater ROI
In our Digital Media Thought Paper, we bring together knowledge from across our network of independent agencies and consultants to […]
Read more

.