Clients' Marketing Questions for 2023 and How to Answer Them
Clients, agencies and businesses, in the UK and worldwide, are all looking forward towards 2023 with some apprehension and anxiety due to high volatility. Clients' marketing questions for their agencies are likely to change in line with the volatility in 2023. And we've already heard that some clients are cutting their marketing budget for 2023. 
In September, Pimento did some research with Savanta, which said that about 21% of businesses are in the process or have changed their marketing spend. To help get some real-time insider insight on what's going on and what the common client marketing questions are, we invited Oystercatchers' Alexander Dale and Josh Cave to the Pimento Business Development Club.
What are the key things that clients are worried about that will have an impact in 2023?
As we enter 2023, with volatility looking likely for the foreseeable future, Josh and Alexander identified three areas that their clients are increasingly worried about:
Consumer challenges.
This is a constant challenge for agencies and clients alike: how to keep up with the rapidly changing consumer behaviours. At the moment the volatility we are all experiencing is being reflected in societal changes and thus, clients' marketing questions are:
What sort of technology are consumers using?
Which products and brands are bringing about the most engagement?
These changes are dictating how advertisers operate and making them think about their processes that will address these different trends.
Marketing Budgets & Demonstrating Value.
Marketing is an area that has increasingly come under scrutiny within client organisations by their finance and commercial teams. There is a real focus for marketers having to prove their return on their investment.
An option for some clients therefore is to invest in certain avenues of media and marketing disciplines that make value demonstration easier. Evermore, there is a need for clients to generate trust and value from their financial teams and justify their investments.
Whilst we are hearing about the reduction in budgets, not everyone has dropped budgets. But, clients' marketing questions are revolving around the likelihood or the possibility that it could happen and have been working with different budgetary ranges to plan for every eventuality, including looking to their agencies to offer remuneration flexibility or using current budgets plan creatively.
Talent.
There's been a lot of churn throughout the industry and marketing departments have seen that as much as anyone else. Even within leadership roles, for example, CMO roles lasting between 18-24 months.
That level of churn means that businesses (and marketing departments) are constantly changing and rethinking how they're approaching things. This adds to the volatility.
As a consequence, marketing teams have lost their sense of alignment and their organisational "Northstar".
Recently, Oystercatchers have found themselves working with marketing departments to align their teams internally, identifying what capabilities they can and should own as a marketing team, and what capabilities they need from external partners, such as agencies.
The outcome of this is clear ownership of roles and responsibilities, ensuring partnerships are maximising their costs, people and processes to deliver effective work.
What is the role of agencies in helping clients meet the challenges of 2023?
Brilliant Basics.
Clients want to trust their agency.
But this can become tricky when their agency partner is making some really basic mistakes. Whether that be spelling errors in communications, or incorrect dates on media plans. Clients have been catching these mistakes and this is impacting on the relationship.
Here is a simple, but big opportunity for agencies to ensure those basics are covered in their entirety. Think about your approach to working with a client. How do you run meetings? How do you ensure that you are making their life and their working environment easier?
Smarter strategy and planning.
With the challenges in the current climate, clients are realising the same old approach isn't going to work. They need change.
And so clients are looking to ensure that they have the best planners and strategists on their account. They want to be smarter with the way they approach communications.
Smarter with their creative.
Smarter with their brand idea.
Providing clients with the tools and the insights to make smarter, more informed decisions by having the best people working on their account, makes any agency invaluable as a partner.
Consultancy and collaboration.
There has been a general trend of decline in the volume of pitches that have recently been shared with the marketplace.
The reason is that clients are trusting their agencies and looking to find ways of adjusting and evolving their agency relationships – as opposed to chopping and changing. That's presented agencies an opportunity to have a more consultative role, as opposed to just being on the execution side.
Clients are genuinely looking for consultative guidance and best practice – in addition to the day-to-day delivery.
What can agencies be doing in 2023 to help their new business pipeline?
Meaningful ESG.
We've all seen creds plastered with all the logos: 'We do everything. We're amazing people.'
But, actually, clients care more about the impact ESG policies will have on their business. A recent example is of an agency whose governance policies meant that they could retain more staff for a longer period of time.
This was meaningful to the client, because it meant that there would be less churn on their account and they would have the resource to scale up and down when needed.
If you do have ESG policies in place, do make sure you can demonstrate the value this brings to the client.
Grow existing accounts.
Clients have become more considered about when they run processes. They're giving themselves a bit more time to align stakeholders internally, align budgets, align and redefine what their new scope is.
Therefore, the big area that agencies can really win in (and it can be challenging) is growing existing accounts. Clients are looking to increase the value their current agency partners bring and are looking for their agencies to support them through tough times.
Therefore for some clients, the solution may not always be to look for a new agency or run a pitch, but to improve their current ways of working and processes with their existing agency.
Make New Business everyone's responsibility.
New Business is something that often sits with leaders or even one person (especially in smaller organisations). Sometimes you have a new business department but in reality, it's something that the whole agency needs to have an impact on.
The rest of a business should be aware of the opportunities that the agency is seeking and what's being worked on. Bring in the expertise of the day-to-day teams, as well as leadership.
Account leads and business leads and even strategists also need to be on the lookout for new business to ensure their agency are looking for considered and quality new business opportunities.
Once you've got alignment from the organisation, then leaders within the agency can develop a rhythm of appearing at the right sort of events and aligning incentives for the rest of the organisation.
---
What is the role of Oystercatchers as an intermediary?
Oystercatchers accelerates marketing performance, by putting people at the heart of marketing transformation: the right team, right ways of working and right agency partners transform business performance. Their expertise helps some of the world's most recognisable brands accelerate marketing performance and deliver outstanding agency relationships.
As one of the UK's leading intermediaries, they advise senior marketers on agency search & selection and marketing transformation. They achieve this through bespoke pitch processes which lead to long term partnerships between the best agencies and brands. Their agile models of marketing transformation are trusted by some of the best know business leaders and marketing professionals to deliver industry leading, client specific solutions.
Alexander Dale: "Our aim is to guide clients in the agency search and selection process to help them find the best agency partner who will answer their business challenges and consequentially transform their marketing performance. We have an in-depth knowledge of the agency landscape and work across a range of different disciplines, always tailoring our processes based on specific client needs."
As we look into 2023, Oystercatchers' role is to help clients actively plan how they will approach the challenges the new year may bring. From financial implications, evolving business models and people matters, the Oystercatchers' team will be focussing on how they can help client and agency partnerships work closely together to unlock their processes, structures and services for the best business outcomes.
---
Thanks again to our speakers for sharing their thoughts and advice.
If you missed this particular event, you can watch our other BD Club sessions here.
If you have any queries, please do get in touch.
If you like this article you might also like: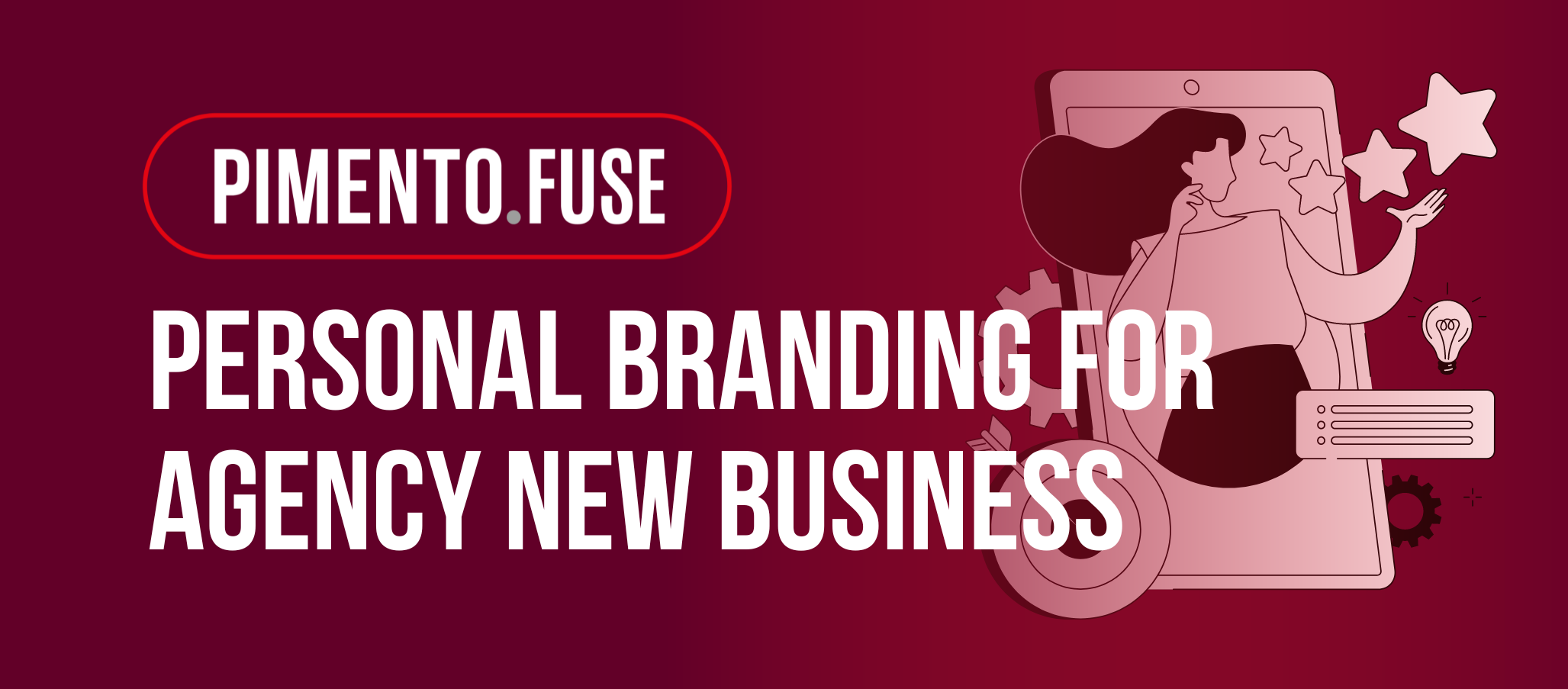 Personal Branding for agency new business
Personal branding is nothing new. But using personal branding for agency new business is often misunderstood. In the fast-paced world […]
Read more

.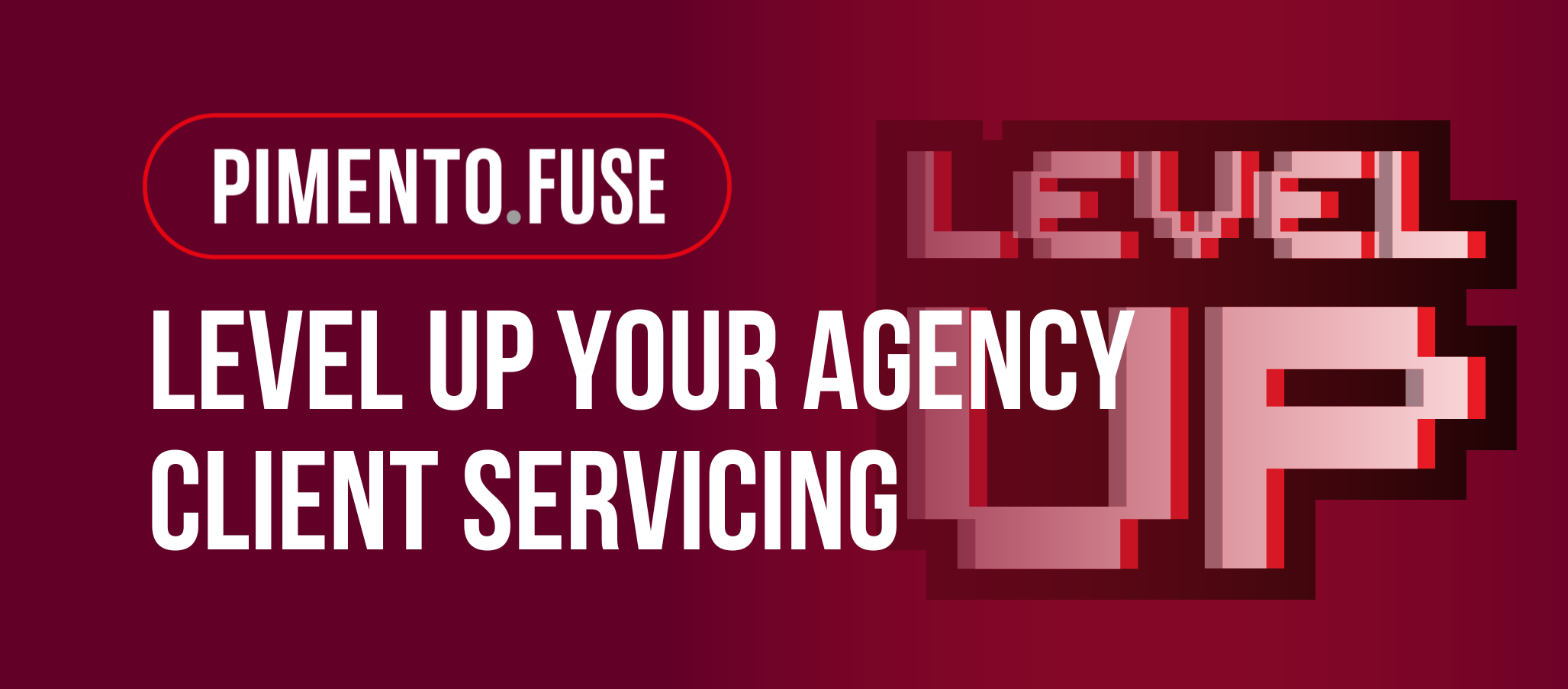 Level Up your Agency Client Servicing to Drive Growth From Existing Clients
Are you a marketing agency struggling to drive client growth from your existing clients? Building stronger more strategic relationships with […]
Read more

.