How to Choose the Right CMS for Your Site
One of the key considerations when planning your new website is which Content Management System (CMS) to choose – a process that can feel quite overwhelming.

A CMS is designed to help you create and manage on-site content without needing knowledge of code. In simple terms, it takes care of the website infrastructure, allowing you to focus on what really matters – the creation and optimisation of the content you want to share.
In this blog, Pimento member Lorna Foott – from award-winning digital agency twentysix – shares her tips on navigating the CMS selection process to help guide you down the right track. The full guide is available over on twentysix's blog.

Step 1: Understand your requirements

To help you decide on which CMS best suits your business, you'll need to undergo a requirement gathering exercise to figure out your most important needs. A great place to start is to ask yourself the following questions:
What resources do we have available?
What do our customers want from our website?
What capabilities do we require from our site?
What business or marketing goals does our new site need to fulfil?
What technical systems will we need to integrate with?
What features will be needed from the CMS and software?
Whilst it seems that you'll need to uncover a lot of information here, we've found from experience that you'll likely find that other individuals and teams within your business will know the majority of answers to these questions.
Step 2: Create your shortlist
Once you've established your initial requirements, you can start pulling together your shortlist of platforms. Ideally, we'd suggest shortlisting 3-5 CMS solutions to begin with. Desk research including using sources such as Capterra and Gartner alongside seeking recommendations from your network can be incredibly helpful.
If your requirements are complex, we'd recommend creating a weighted scorecard system giving you a set criterion to evaluate your CMS options against. This is also handy in helping you communicate your decision-making process with internal stakeholders.
Step 3: Ask for a demo and get an expert opinion
Once you've identified your clear frontrunners, we'd suggest organising demos with the individual CMS vendors to get a stronger understanding of how each of the platforms could work for you. It can also be beneficial to involve a digital or web agency who is an established and proven implementation partner for the platform(s) you're considering to further understand how the CMS caters or could be adapted to meet your requirements.
twentysix has years of experience working with a number of CMS providers, including Episerver and Umbraco. If you'd like further detail on the CMS selection process, you can read the full blog over on twentysix's website.
Want to find out more? Please get in touch
If you like this article you might also like: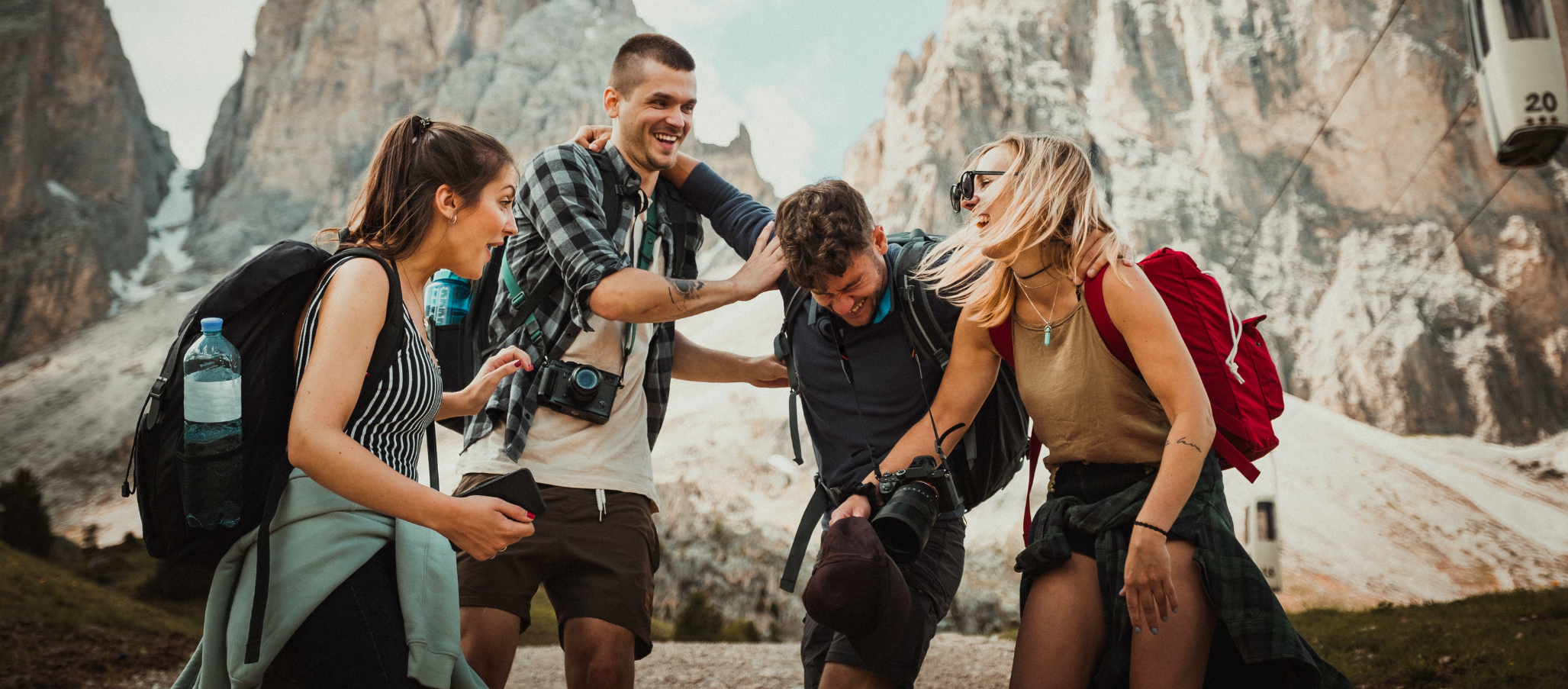 Marketing Trends for the Travel & Leisure Industry
As travel starts to go back to a sense of normality after Covid and we begin to understand the changes […]
Read more

.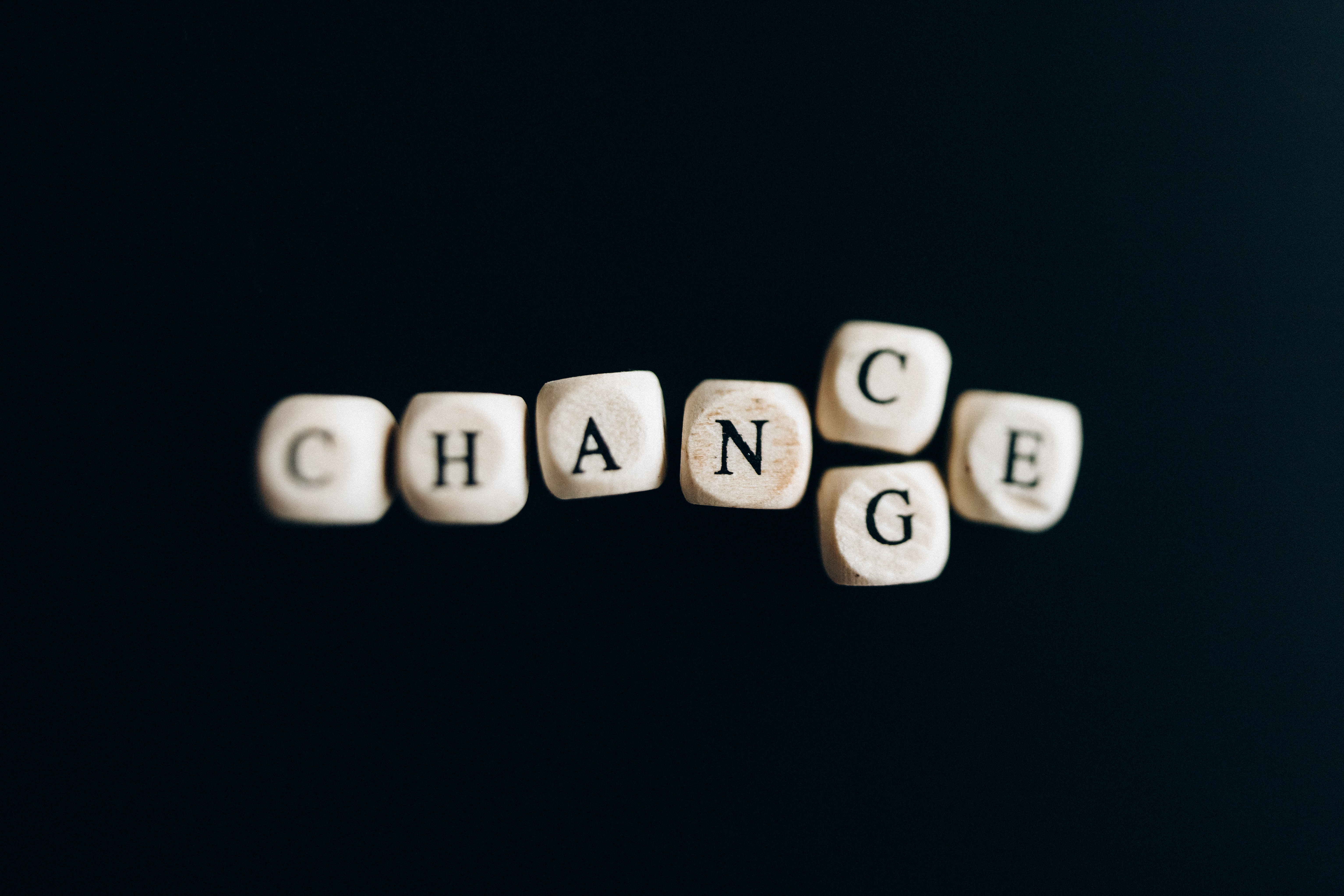 2022 Marketing Trends
This year has flown by… It's crazy that we are already in December and 2022 is just around the corner. […]
Read more

.