How to ride out the recession storm
As an industry, we had an amazing bounce back post covid, but that now is becoming a distant memory as the UK and world head towards a recession, so we have put together some of the brilliant minds in the Pimento community to bring you some data, insights and helpful information that you can really use in marketing to battle through an economic downturn and come out better the other side.
Only a few people will really have experienced a recession before. And we are not talking about the recession we had in 2008/9, but going back to 1978/9 and the 1990s, where we had the winter of discontent, strikes, 17% interest rates and inflation around 11.35%.
We are starting to see this happening now unfortunately, with a contracting of the economy, a forecast 15% inflation for 2022/23 due to escalating costs, food shortages (due to Ukraine and 1 of the 2 fertiliser producers shutting down in the UK) and increasing employment costs. House prices are predicted to slump, real pay is plunging at its fastest rate in more than 20 years, I could go on! And it doesn't look like this will ease up anytime soon with predictions that this is likely to last until middle/end of next year. We also had the hyperjar report where they predict that we will see £12bn worth of discretionary spending wiped out from household budgets.
With all this going on, it must be weighing heavily on advertisers' minds as c-suite's reactions are often to cut spend where they think it may not be necessary, however most marketers will tell you that now is not the time to reduce marketing budgets, in fact it can be the opposite or at least spend should be distributed in a more clever and/or efficient way.
The Pimento community is made up of independent agencies and consultants who are at the forefront of marketing thinking and are here to share their expertise to help you. They have contributed articles to our latest thought paper about the recession, looking at branding, advertising, PR, to name a few. Collectively, they share their perspective on what businesses need to consider when it comes to their marketing approach, to ride out the recession storm and come out stronger.
If you'd like to find out more about Pimento and this topic, please this get in touch or email patrick.woods@pimento.co.uk.
Thank you to the Pimento Members who contributed: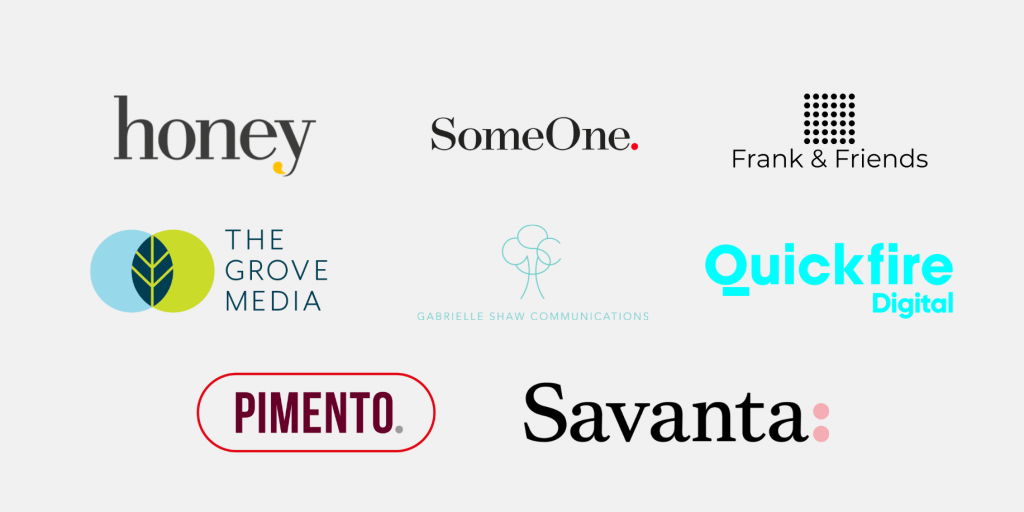 If you like this article you might also like: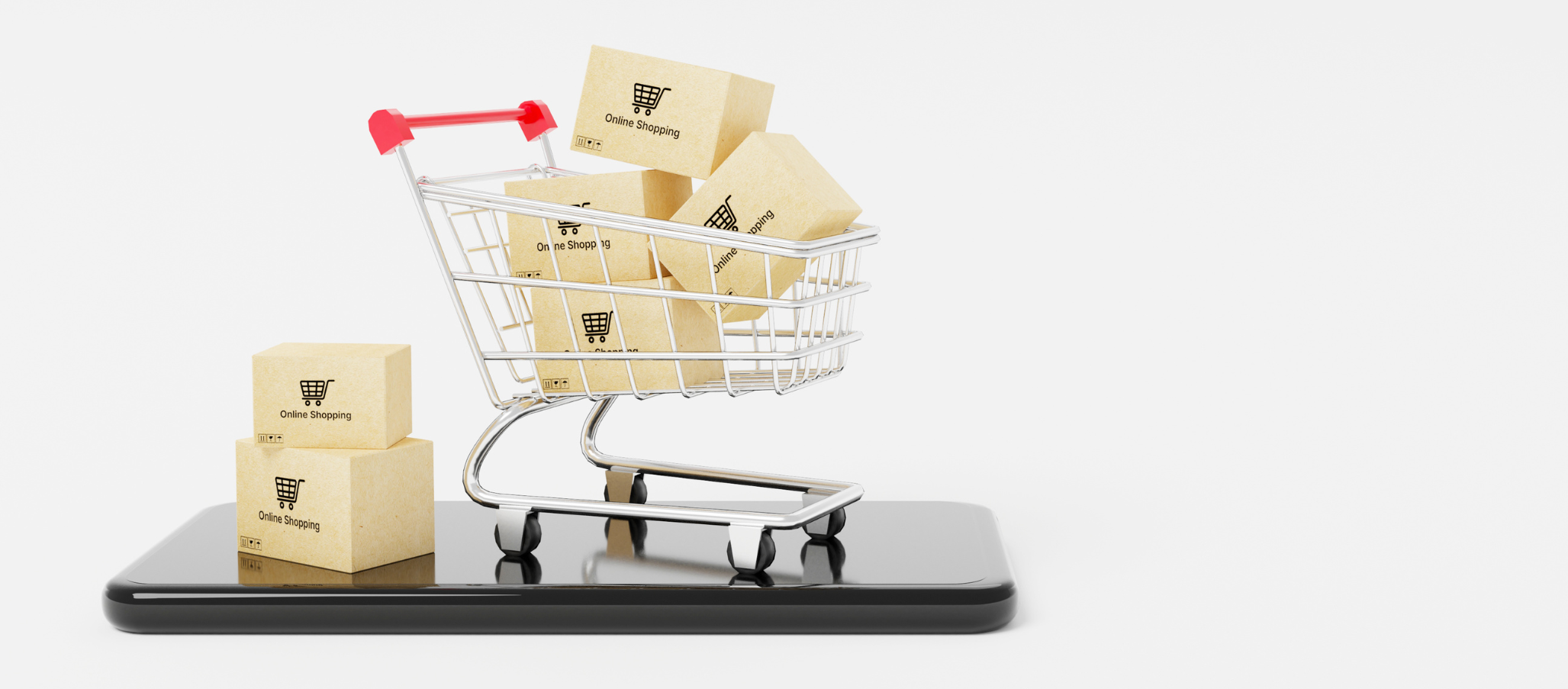 Changes in Consumer Behaviour: Adapting to the Economic Shifts
The shifting economic landscape is playing a pivotal role in influencing changes in consumer behaviour, challenging brands to rethink and […]
Read more

.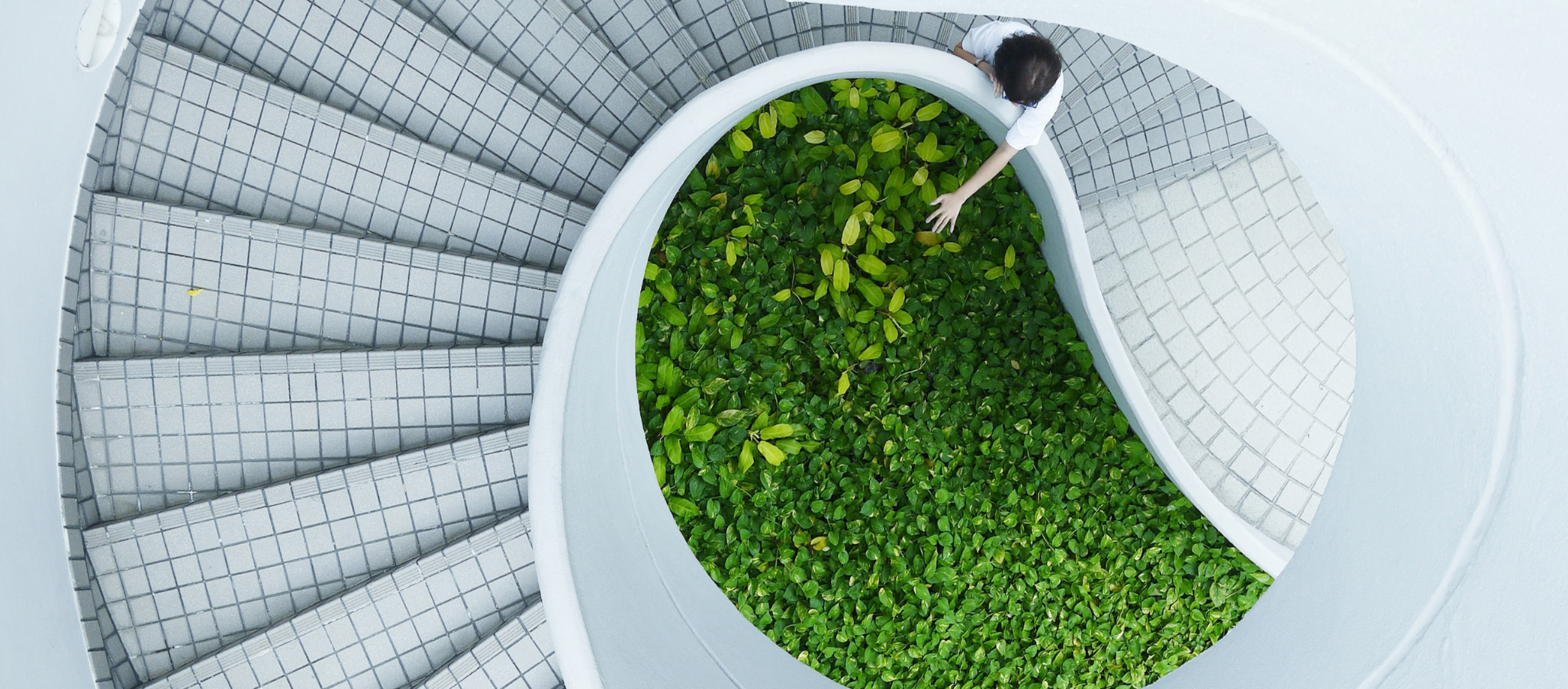 Sustainable Digital Marketing: A Guide by Pimento
In the ever-evolving business terrain, sustainable digital marketing is not just about meeting the eco-conscious demands of consumers, but also […]
Read more

.