IHG and Caffè Nero Deliver Advice for Independent Marketing Agency Sector
Pimento has teamed up with leading brands including InterContinental Hotels Group (IHG) and Caffè Nero, to provide advice, ideas and inspiration for those tackling lockdown-related challenges within the Independent Marketing Agency sector.
Delivered in conjunction with the Marketing Agencies Action Group (MAAG), RealityHR, and PRCA this series of online events has provided a range of legal, HR, development and finance advice to no less than 2,500 agency professionals over the last six weeks.
COVID-19 has presented a raft of challenges for UK high-street brands, and coffee chain Caffè Nero has been no exception. Joining a session in last week, CEO, Will Stratton-Morris, shared insight into how the retail firm was coping.
Will Stratton-Morris, CEO at Caffè Nero said: "I was delighted to have been invited by Pimento to discuss my own experience of the COVID-19 crisis. While every business is facing their own unique challenges – collectively, we are all going through the same thing, and feeling the same pressures and fears."
Stephen Knight, founder and CEO of Pimento added: "I have known Will for many years and, given Pimento works with large, multinational brands as well as SMEs, I thought it was important to show our members that these 'major brands' were experiencing challenges – and creating solutions.
"Every single speaker we have had has provided expertise, advice and reassurance in these unprecedented times. Pimento will continue to provide guidance and support to its members for as long as the demand is there."
Aimed at supporting the communications industry during the Coronavirus crisis, these hour-long sessions have featured 15-minute 'how-to' workshops from marketing and business experts, professional service members and external organisations – and serve to complement frequent agency-to-agency seminars.
Understanding the need to provide wellbeing and social stimulation too, the entire Pimento member and client network has been invited to various personal development roundtables, digital discos and Pilates classes.
Looking ahead, preparations are already being made for a series of 'return-to-work' sessions, aiming to provide practical advice for business owners and marketing professionals alike – who are wondering what the future holds.
If you like this article you might also like: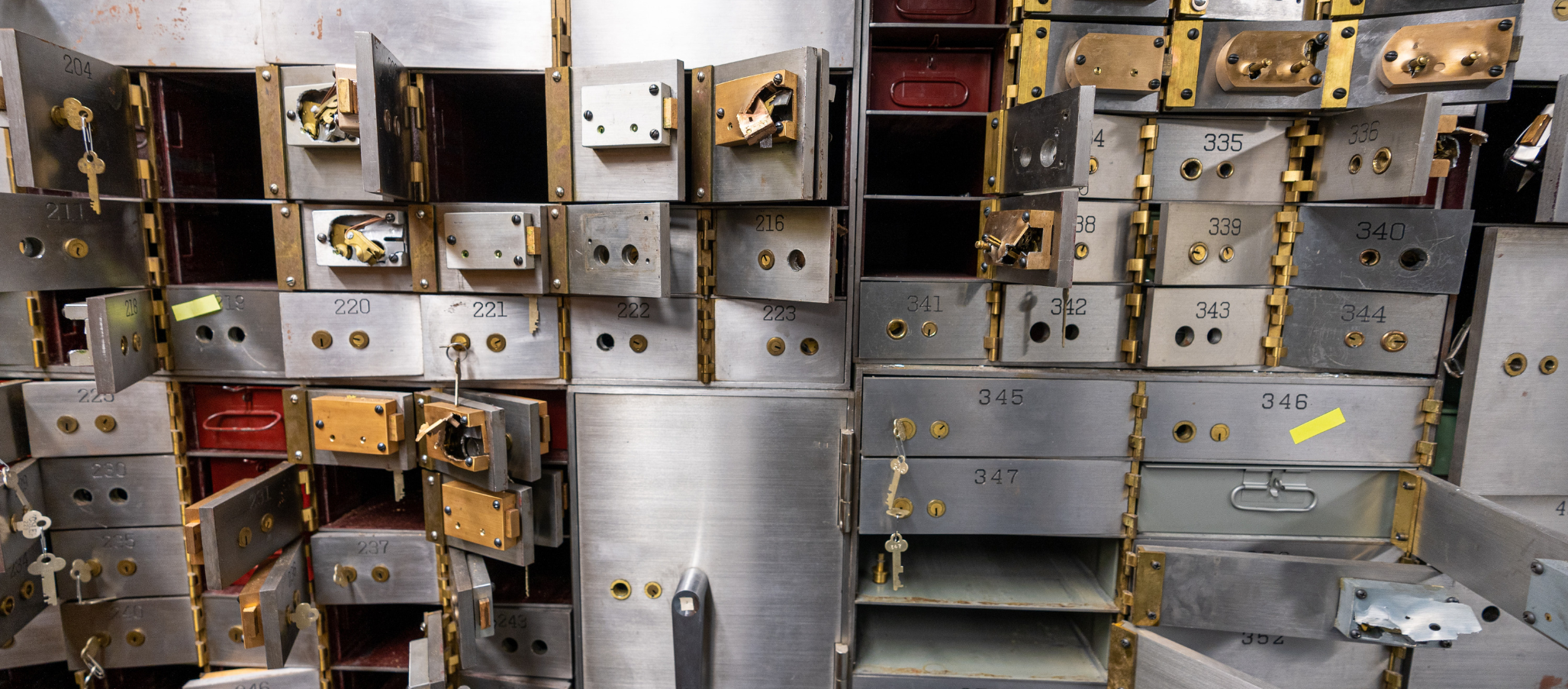 Marketing in a Recession: How to Adapt?
Negativity and uncertainty are rife through the media coverage of the Recession. The only silver lining for marketers is that […]
Read more

.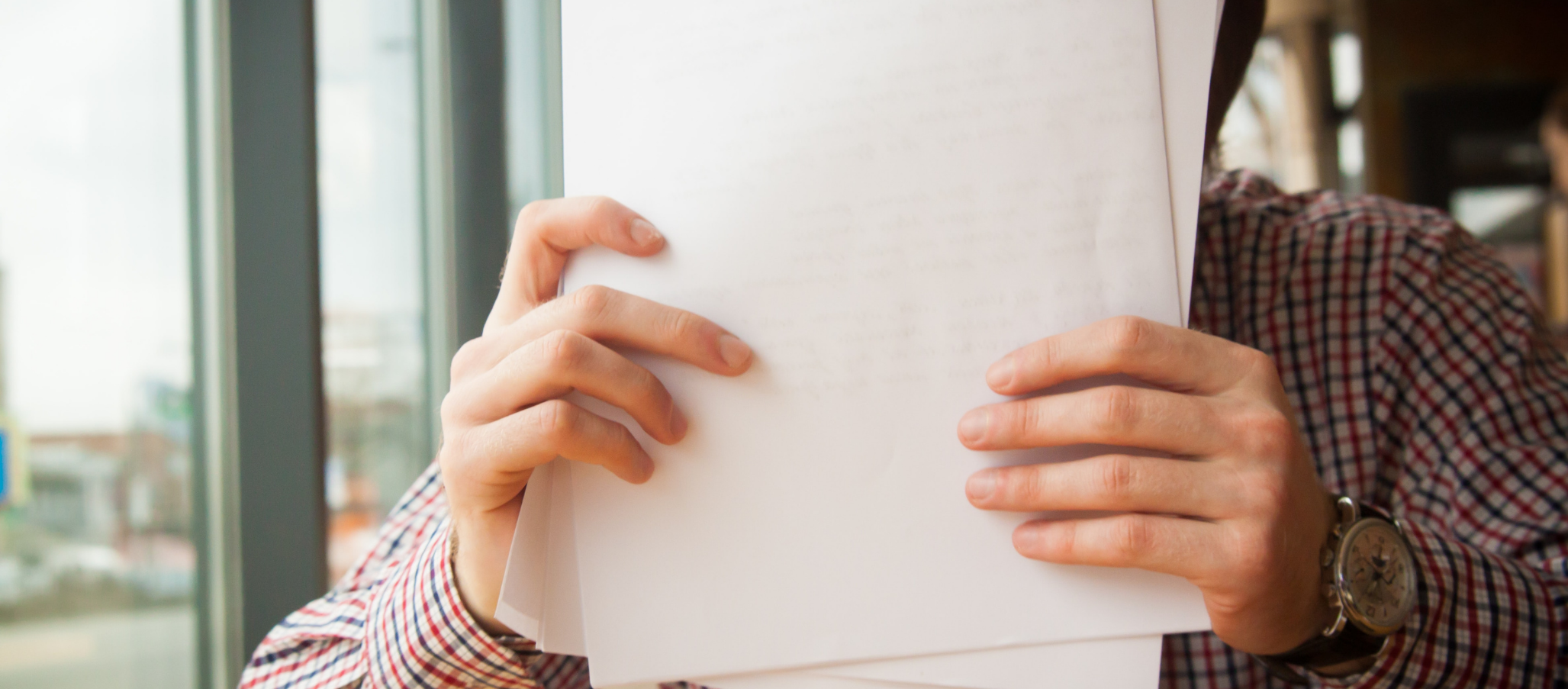 "How do you write a brief?" – A well written brief in 2022
Whether it's a marketing, integrated-client, media or creative brief, professionals from every area of the marketing and communications industry are […]
Read more

.