Influencer Marketing In 2020: Trends and Tips
Pimento member The Corner have been at the centre of influencer marketing since its origins. From creating bespoke marketing strategies for brands, to managing some of the best talent in the business.
In 2019 influencer marketing really took flight and as the industry continues to grow, The Corner wanted to share their top tips and trends for 2020.
Top trends:
1) Influencers becoming activists
2) Increased Regulation
3) The (continued) rise of nano and micro influencers
4) Quality storytelling
5) Measurement and ROI
6) Shorter form video
7) Long term influencer partnerships
DOWNLOAD THE CORNER'S 2020 INFLUENCER REPORT HERE
Want to find out more about this topic or have a brief to share? Please get in touch.
If you like this article you might also like: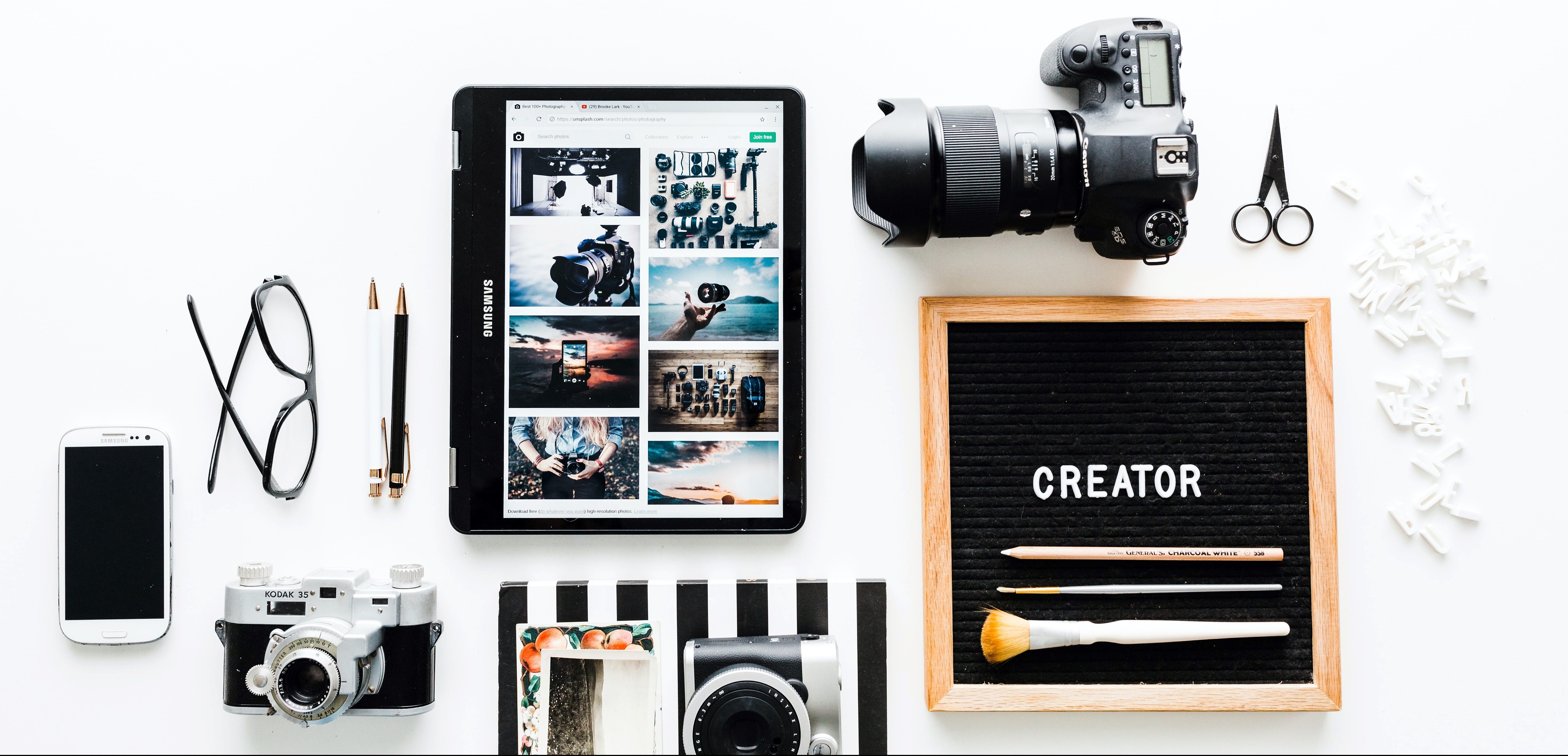 Creating talkability for brands – The World of PR, Social & Influencer Marketing
The World of Social continues to evolve on an almost daily basis. We all experienced the recent Facebook, WhatsApp and […]
Read more

.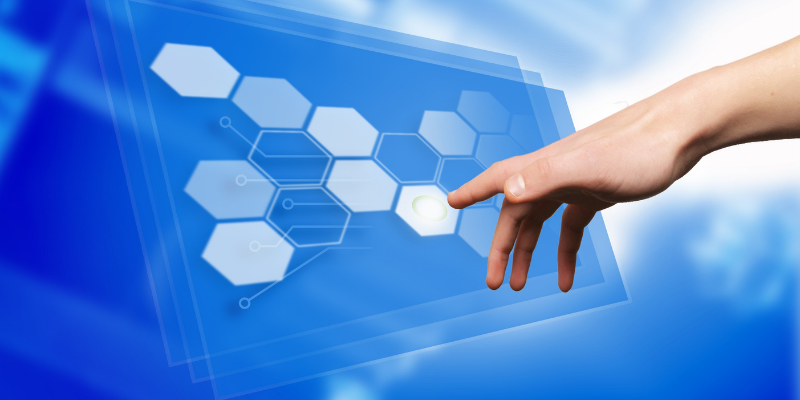 How to Leverage Digital Channels for Greater ROI
In our Digital Media Thought Paper, we bring together knowledge from across our network of independent agencies and consultants to […]
Read more

.