Pimento Member Imagineear Creates Multimedia Tour For Autoworld
Autoworld, housed in an immense late 19th Century glass-and-steel hall in Jubelpark, Brussels, showcases one of the finest collections of cars in Europe, from the earliest of models to the newest productions. The family attraction now offers a compelling multimedia tour created by Pimento member Imagineear to guide visitors through the different eras of auto design and development.
An increase in families and international visitors led Autoworld to commission Imagineear to design a tour solution that would be suitable for these growing visitor segments.
Imagineear scripted and produced rich multimedia toursfor adults and for families in a number of European languages with clear interface designs. Features include a children's quiz, video interviews with Jacky Ickx – a famous Belgian racing driver – and with prominent Belgian car designers, including the keeper of the Mahy collection. Languages included Flemish, French and English for the family tour with the addition of Spanish for the adult tour.
Audio narration for the French is voiced by Belgian TV and radio presenter Guy de Pré who has a special interest in cars, and the Flemish tour is narrated by Britt van Marsenille, a well-known Belgian TV and radio host.
The tour features many archive images and 360º images, taken by Imagineear,of the interiors of twenty cars. This allows visitors to thoroughly explore the inside of the vehicles, otherwise inaccessible, via Imagineear's versatile MPti™ touchscreen device.
"Carefully created self-guided tours can add a new dimension for visitors, and offer greater insights at attractions like Autoworld.  In this case, in particular, the tours can tell the  story of the design evolution of these fantastic vehicles through the decades of the 20thand 21stCenturies via multimedia," explained Eleonore Heijboer, MD, Europe and a founder of Imagineear.  "Adding a family tour and additional languages now widens this rich visitor experience to a broader audience."
Read the original article here, or to find out more, please get in touch.
If you like this article you might also like: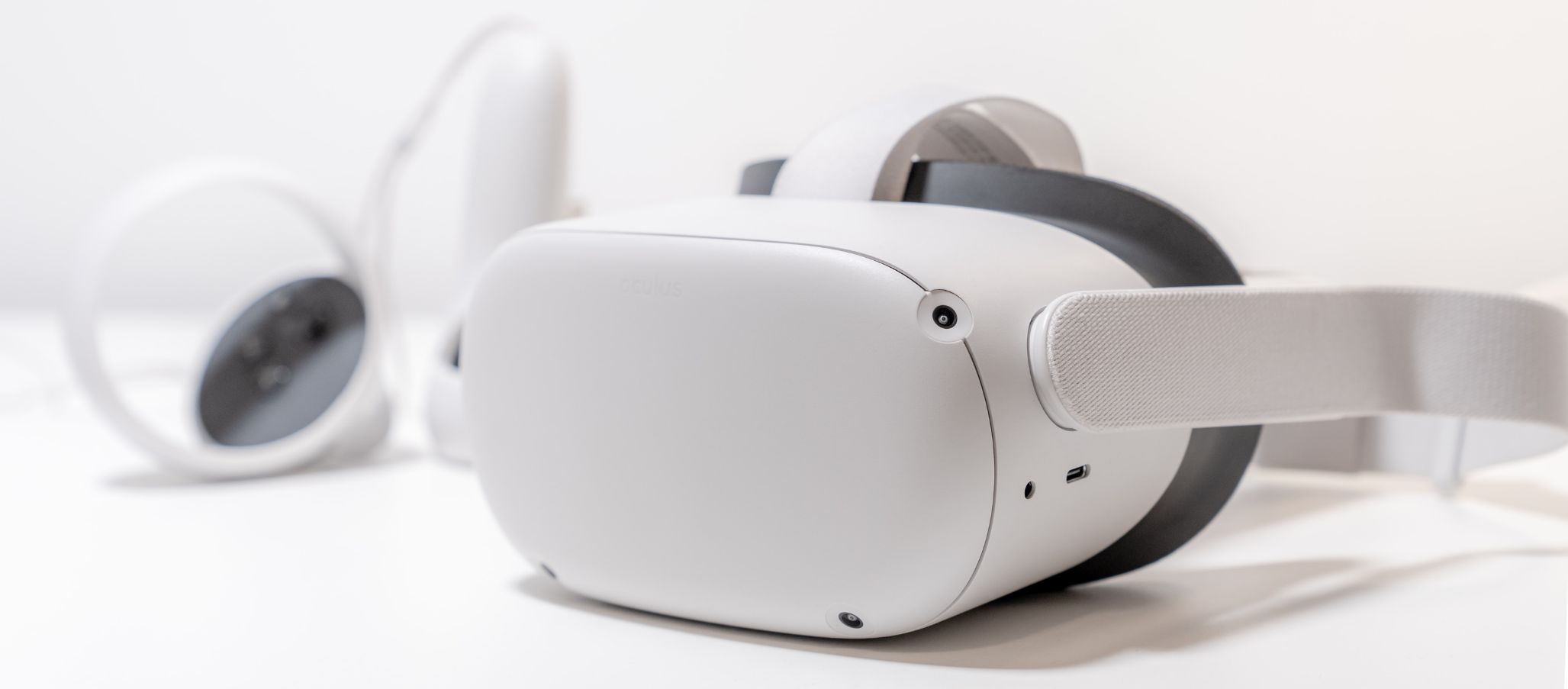 Top Five Potential Metaverse Business Solutions
The Metaverse is not all about gaming and entertainment. It's also about business. Businesses of all sizes have already begun betting […]
Read more

.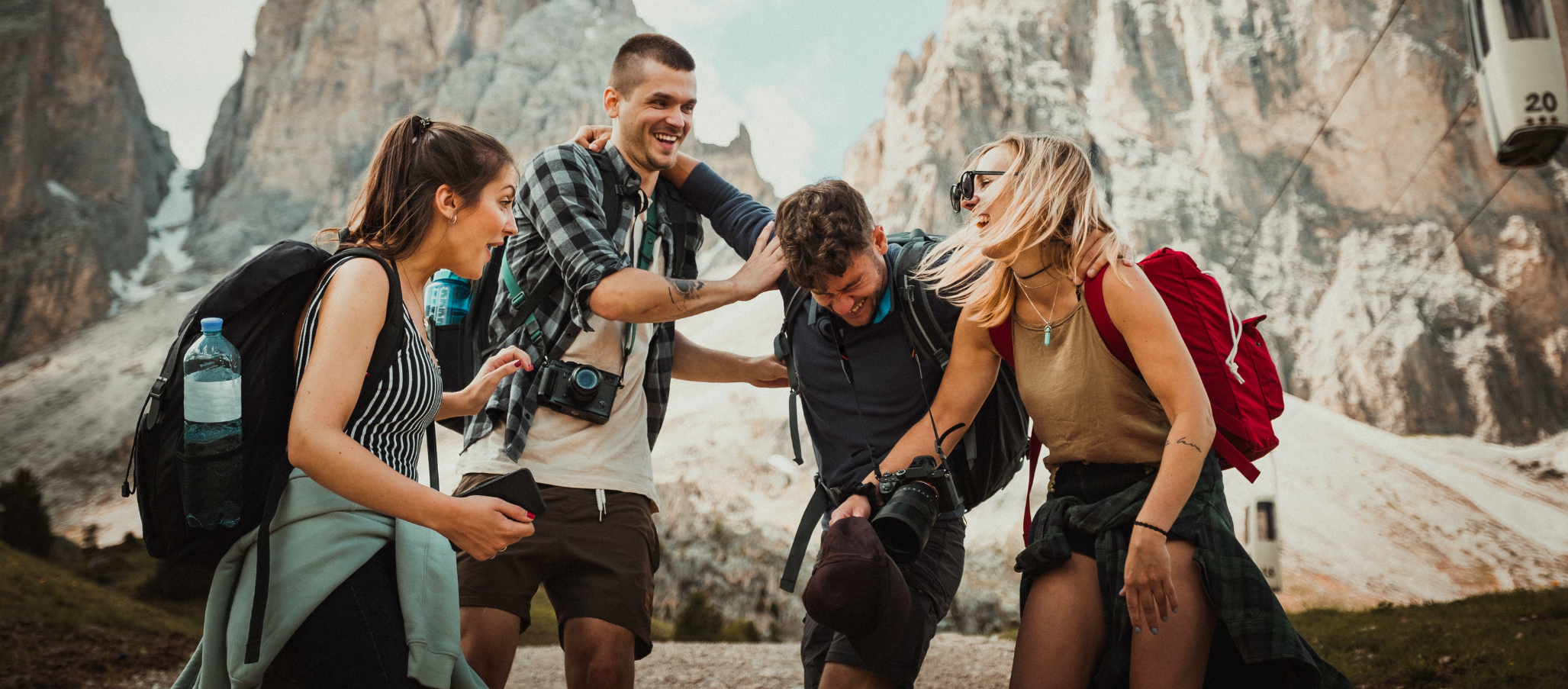 Marketing Trends for the Travel & Leisure Industry
As travel starts to go back to a sense of normality after Covid and we begin to understand the changes […]
Read more

.