PRCA Welcomes Pimento as Their Newest Corporate Member
The Public Relations Communications Association (PRCA) welcomes leading independent agency network Pimento as their latest Corporate Member.
The PRCA is the world's largest PR professional body, representing well over 30,000 practitioners. They promote all aspects of public relations and communications work. Helping teams and individuals maximise the value they deliver to clients and organisations.
The Association exists to raise standards in PR and communications, providing members with industry data, facilitating the sharing of communications best practice, and creating networking opportunities.
Stephen Knight, CEO and Founder, Pimento, said "We are excited to be part of the PRCA. Like Pimento, the PRCA is a network of hi-calibre agencies and consultants. We look forward to working with their membership to collaborate and work together supporting our own members and clients."
Francis Ingham MPRCA, PRCA Director General, said: "I'd like to extend a warm welcome to Pimento, our newest Corporate Member. As the world's largest PR professional body, we understand the scale and intricacies of overseeing a wide range of agencies and consultancies, and we look forward to sharing our resources and collaborating with Pimento as we further grow our relationship."
If you want to find out more about our partnerships, then please get in touch.
If you like this article you might also like: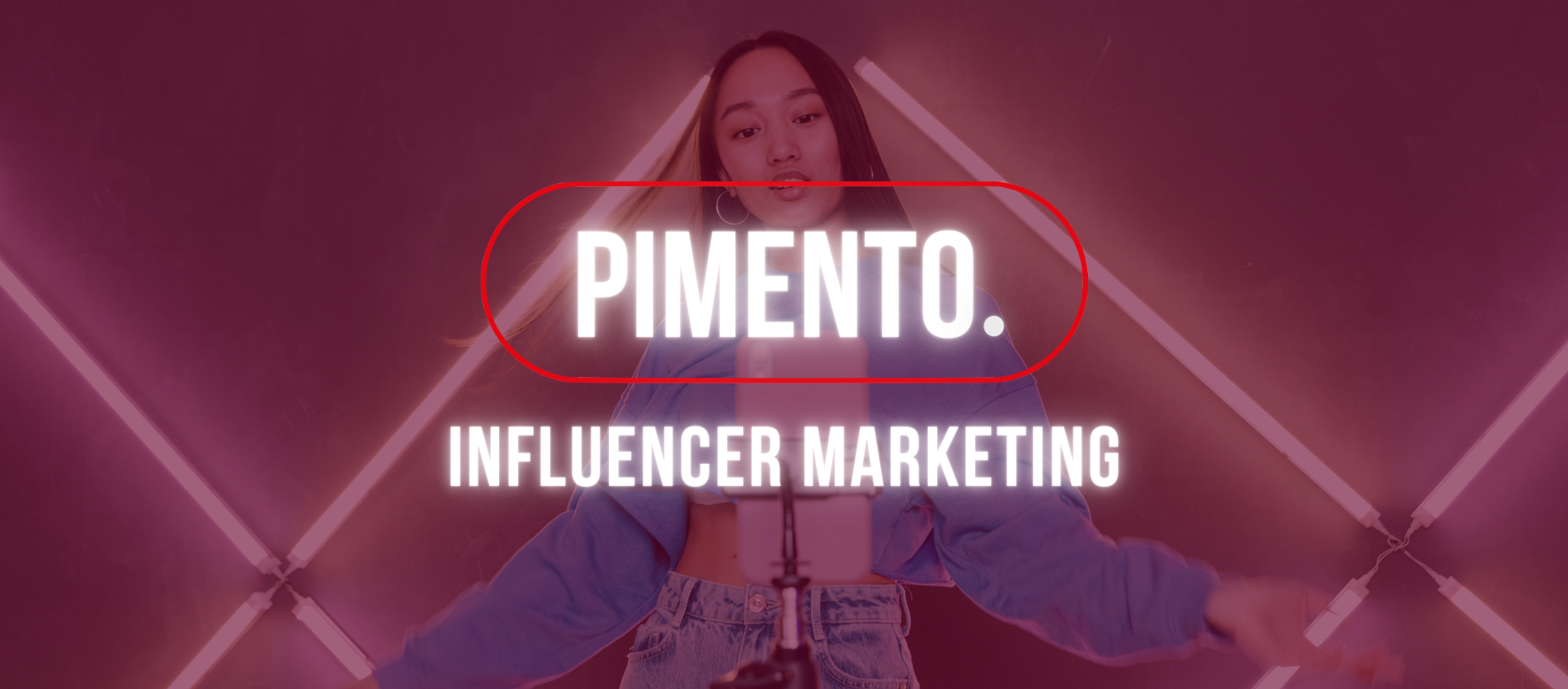 The Importance of Influencer Marketing
The power and importance of influencer marketing is undoubtedly (still) on the rise, thanks to the central role that social […]
Read more

.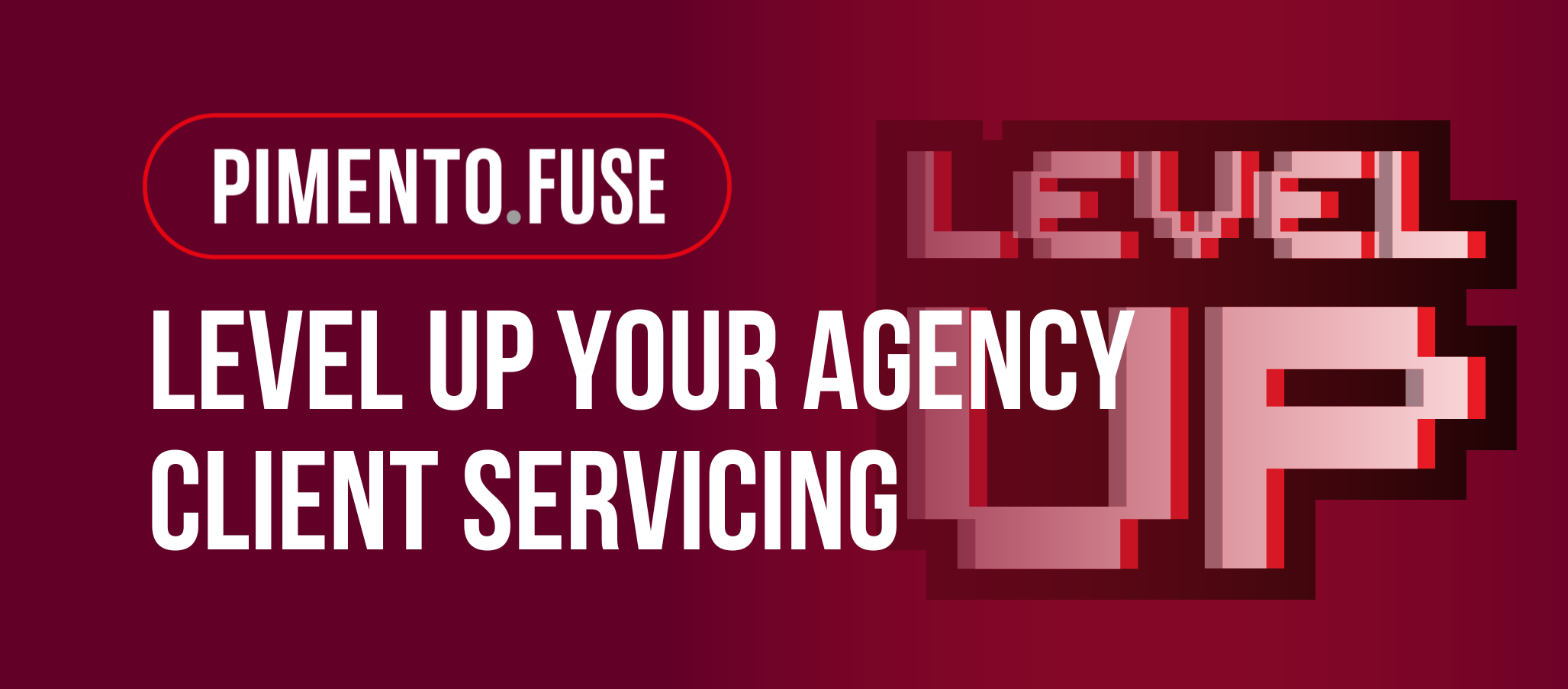 Level Up your Agency Client Servicing to Drive Growth From Existing Clients
Are you a marketing agency struggling to drive client growth from your existing clients? Building stronger more strategic relationships with […]
Read more

.