Real Time Engagement
Going back to the office is lovely. Or not. Depending on who you talk to. But full time live captive audiences at work, or at inevitably hybrid channel events, are not going to the be the case for a while. Meaning the battle to earn real attention on what you need to share will remain hard.
We all know how to 'show' we are alert on Zoom when multiple real world alternatives are at play away from the half screen shot of us. It's almost a gamified world of crafty juggling we live in….
Meaning things need to be mixed up to match talking head overkill. How do you make on-line meetings and events (and for that matter in person events too) more engaging??
I give you… live illustration. Keeping attention with emerging visuals to match the words.
Simplifying the complex into clear illustrated summaries. And adding a spirit of brand theatre to any meeting where critical thoughts are being shared.
The reality of our busy lives is that our brains are in perma multi task mode. Important things will be shared in meetings that will be missed. Minds will wander. Thoughts of lunch will win.
So any agenda being put together needs increasingly to think about the takeaway from the session. Inputs to that gain most attention, but outputs arguably matter more.
How do you make sure people have a consistent outtake? How do you keep people aligned to the plan on a page you want them to get and act upon? How does something live in the memory 24 hours later?
Words that are spoken, once drawn or illustrated, stay with people. Using visual language promotes better understanding which in turn can spark accessible conversations for all, which empowers people to act.
It's a perfect storm of science and brain functionality meeting the art of inspiring pictures. And relevant for meeting capture, brand visualisation, journey mapping, or creative brainstorming.
It might not stop thoughts of lunch sneaking in. But it will make sure things aren't missed for the sake of a bagel craving.
If you'd like to speak further about the realities of hybrid live/digital meetings still being a norm and the challenge of maintaining real time engagement when we are zoomed-out, please contact Pimento member Ralph Mann from Purple Heron on 07766814056 or ralph_drawing@purpleheron.co.uk.
If you like this article you might also like: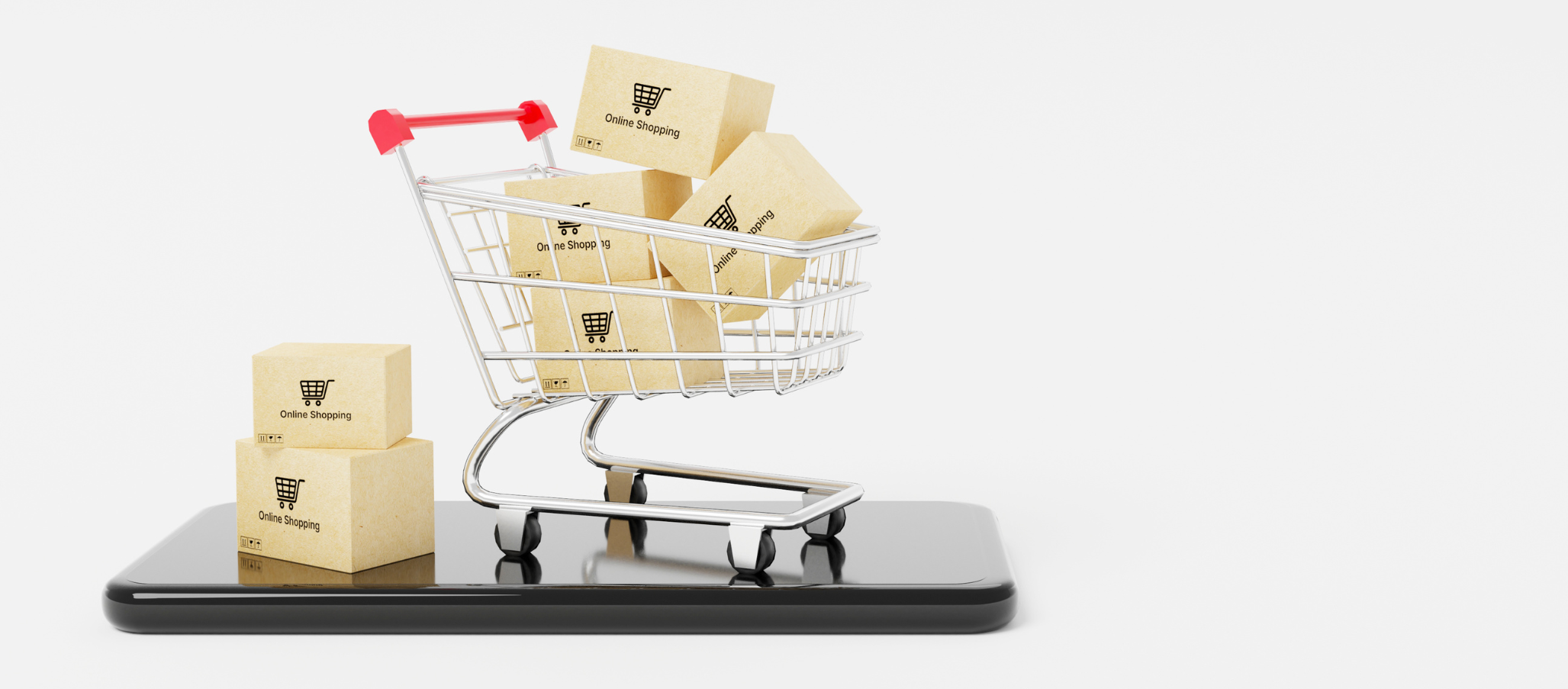 Changes in Consumer Behaviour: Adapting to the Economic Shifts
The shifting economic landscape is playing a pivotal role in influencing changes in consumer behaviour, challenging brands to rethink and […]
Read more

.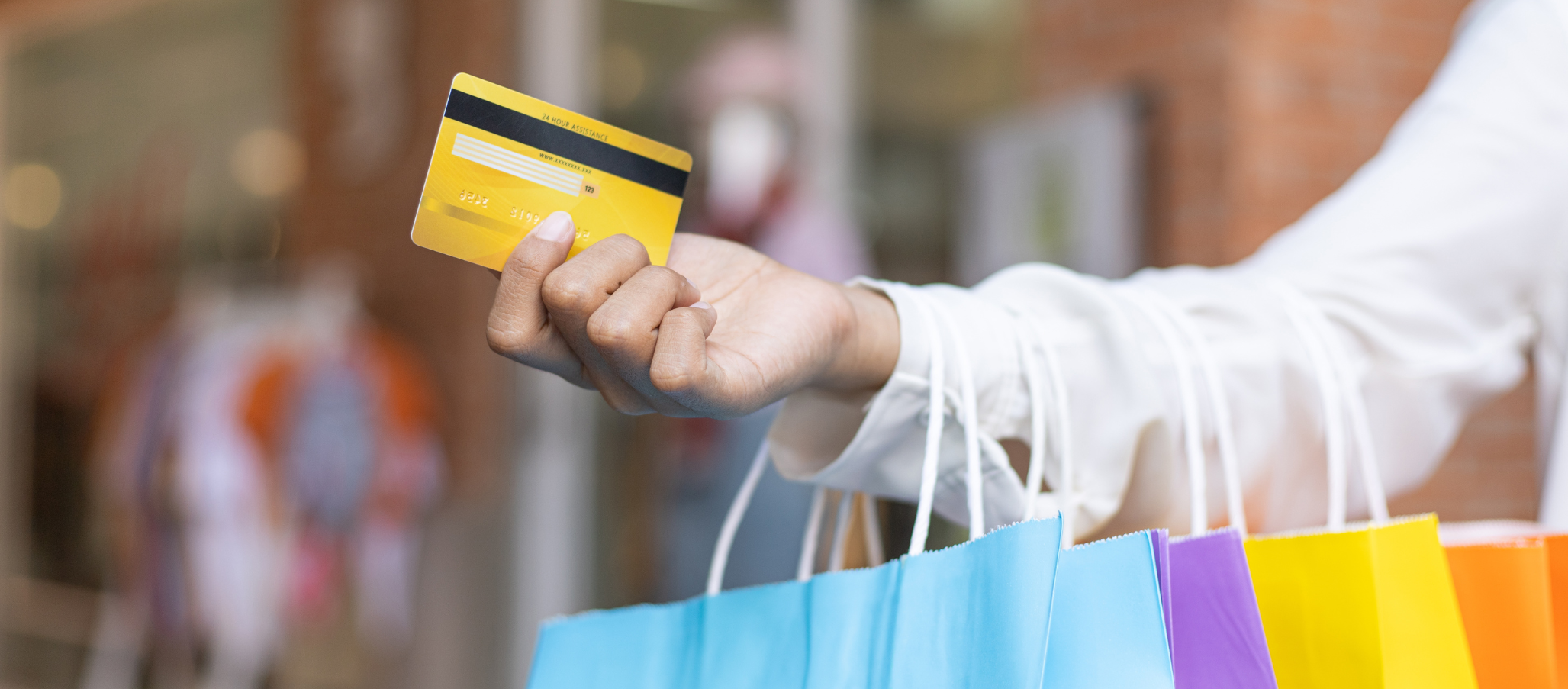 How to ride out the recession storm
As an industry, we had an amazing bounce back post covid, but that now is becoming a distant memory as […]
Read more

.