Reshaping Retail
Retail has been going through a massive amount of change in the last 10 years as digital transformation has accelerated. UK shoppers are expected to have spent over £141bn via eCommerce in 2021.
The world of eCommerce is shifting, as social commerce (especially for younger generations) starts to become another key channel for brands and retailers to focus on. Social Commerce across the globe generated about $585 billion dollars in 2021, and is expected to reach $3.37 trillion dollars by 2028 according to Statista.
And, I haven't even touched on the metaverse and NFTs (non-fungible tokens), which saw the likes of Crocs being the latest footwear company to file a trademark application to enable it to expand its brand into the world of NFTs.
But it's not all about eCommerce, digital or the metaverse. If you look at the data in ONS, it reveals an interesting story. Internet sales rocketed in January 2021 to 37.7%, but as the year progressed, online sales dropped back down to just below 26% of total retail sales in August. This shows that traditional bricks and mortar are still an essential part of everyday consumer shopping. And increasingly, due to Covid, supporting local communities has grown exponentially.
What is true is that consumers are wanting bricks and mortar retailers to shift to be more experience led and exciting, rather than another repeat of online shopping, where you can view/scroll through thousands of products to find what you're looking for. The expectation is that we will see a merger of digital and physical in stores and at home as consumers look to experience the brand in a convenient and engaging way.
This merging of digital and physical is just the tip of the iceberg. There is a real challenge facing brands and retailers at the moment which is been caused by Brexit, Covid, the rapid rise of inflation and consumers looking for more sustainability in their purchases. We saw the run on the pumps at the end of the Summer, and the feeling is that consumers are going to be considerably worse off in 2022. This is a topic we will be exploring at another time!
In this month's Pimento Thought Paper we discuss how retailers need to think and adjust their marketing strategies to focus on how they can engage consumers with a physical and digital experience that not only delivers the wow factor, but also helps consumers make informed decisions when purchasing.
If you'd like to find out more about Pimento and this topic, please this get in touch or email patrick.woods@pimento.co.uk.
Thank you to the Pimento Members who contributed: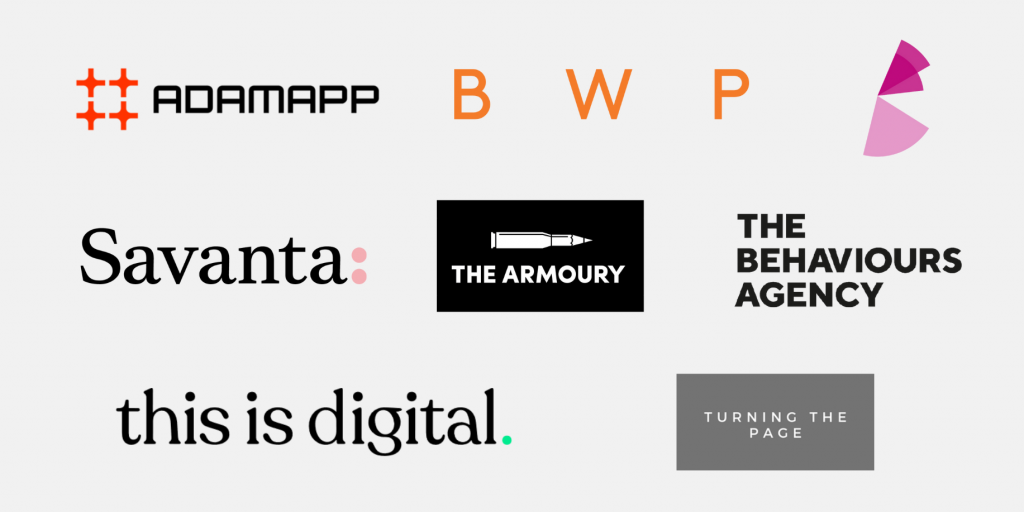 If you like this article you might also like: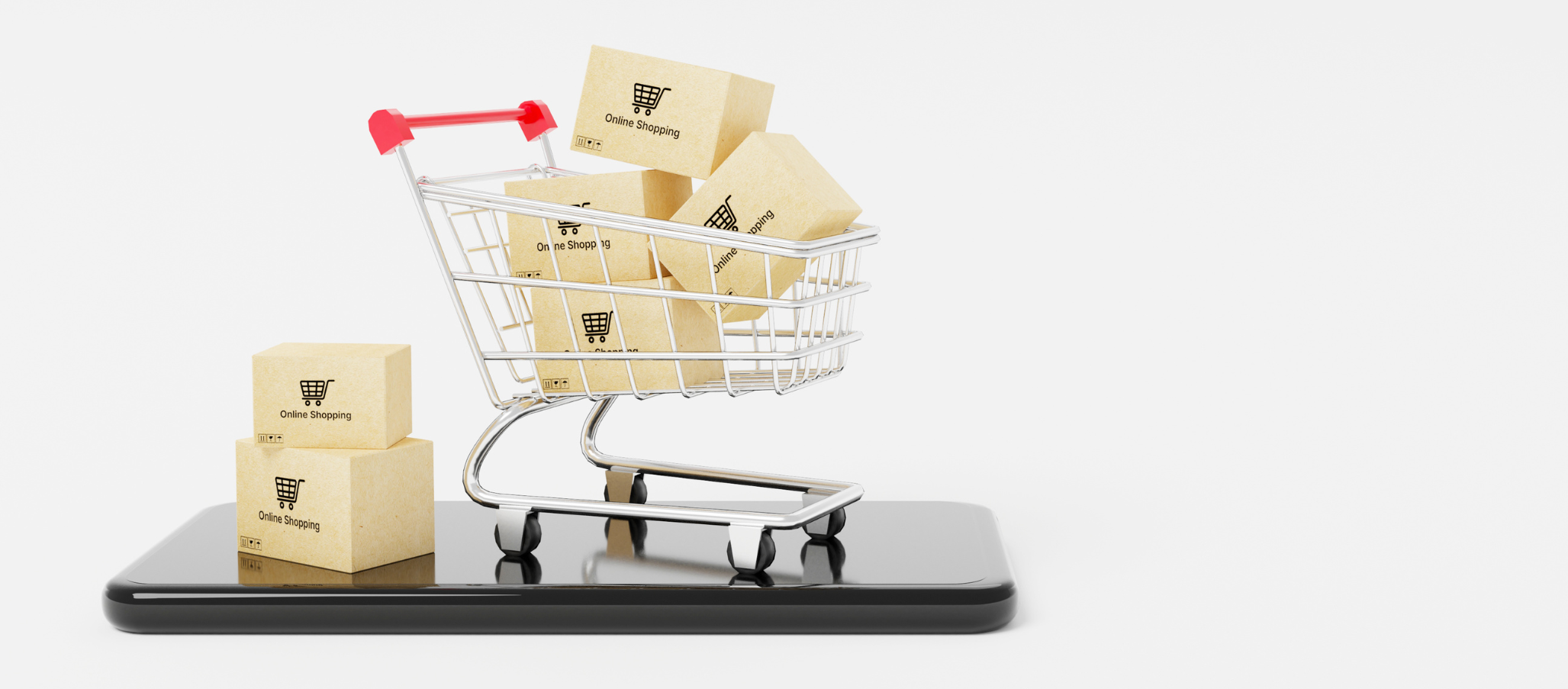 Changes in Consumer Behaviour: Adapting to the Economic Shifts
The shifting economic landscape is playing a pivotal role in influencing changes in consumer behaviour, challenging brands to rethink and […]
Read more

.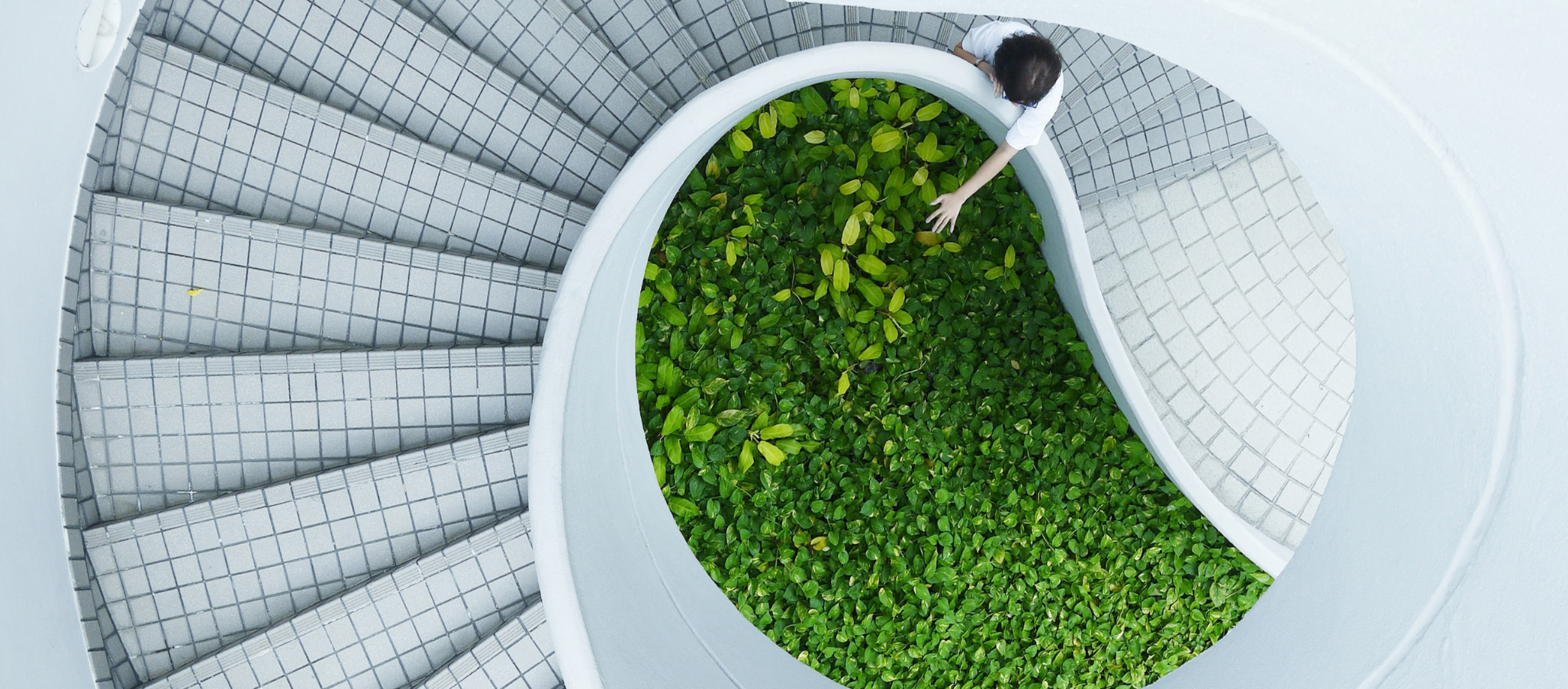 Sustainable Digital Marketing: A Guide by Pimento
In the ever-evolving business terrain, sustainable digital marketing is not just about meeting the eco-conscious demands of consumers, but also […]
Read more

.