Stephen Knight Appears on the Marketing and Finance Podcast
Stephen Knight, CEO and Founder of Pimento joins Roger Edwards' Marketing podcast to talk about Pimento's "one agency, many flavours" approach to marketing solutions.
They cover everything from Stephen's lessons learned and challenges faced through working in-house and setting up a virtual agency network; to why marketing should use a drag and drop approach.
If you like this article you might also like: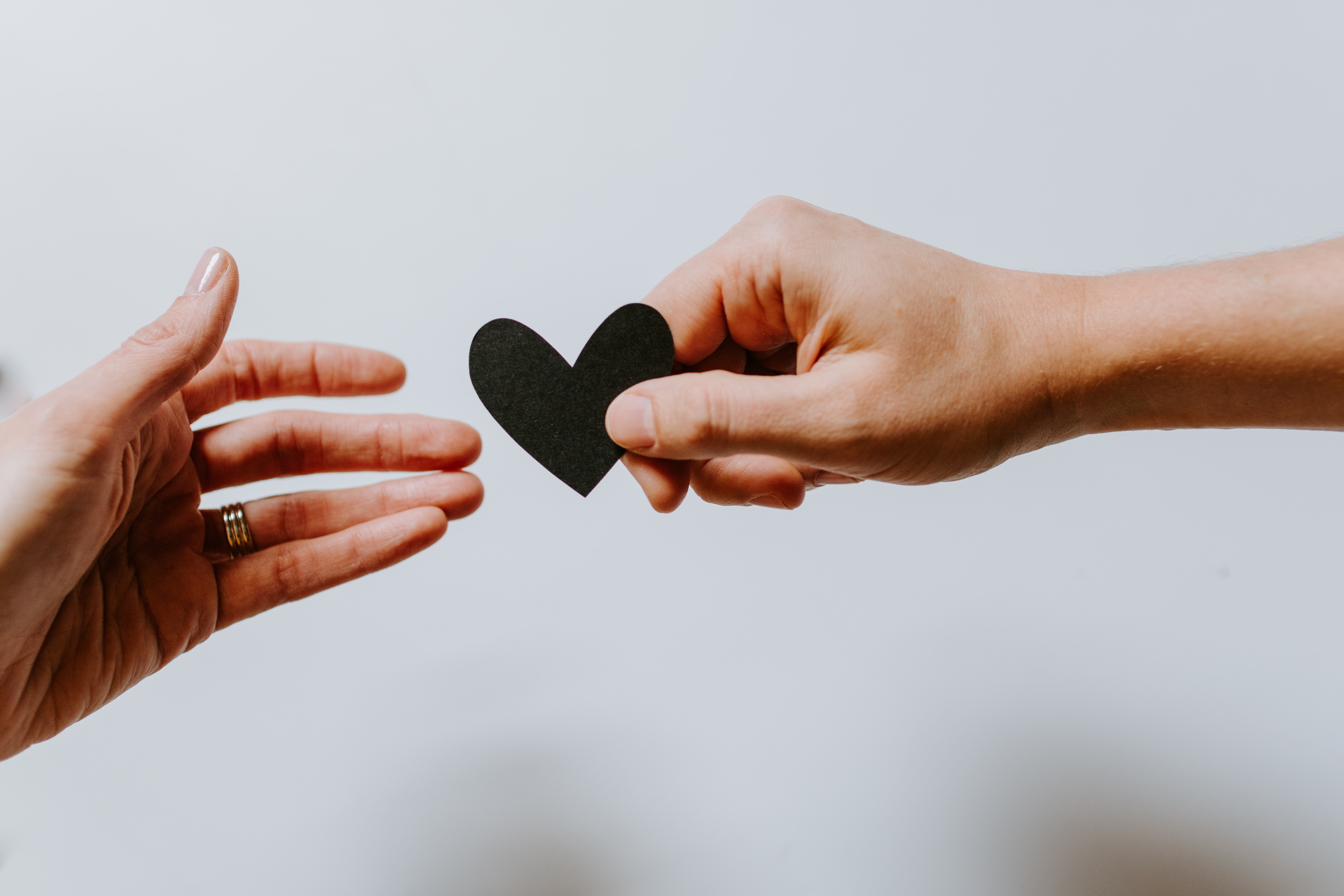 Mental Health in an Unequal World
This Sunday (10th October) is World Mental Health Day and this year it aims to highlight the global inequalities and […]
Read more

.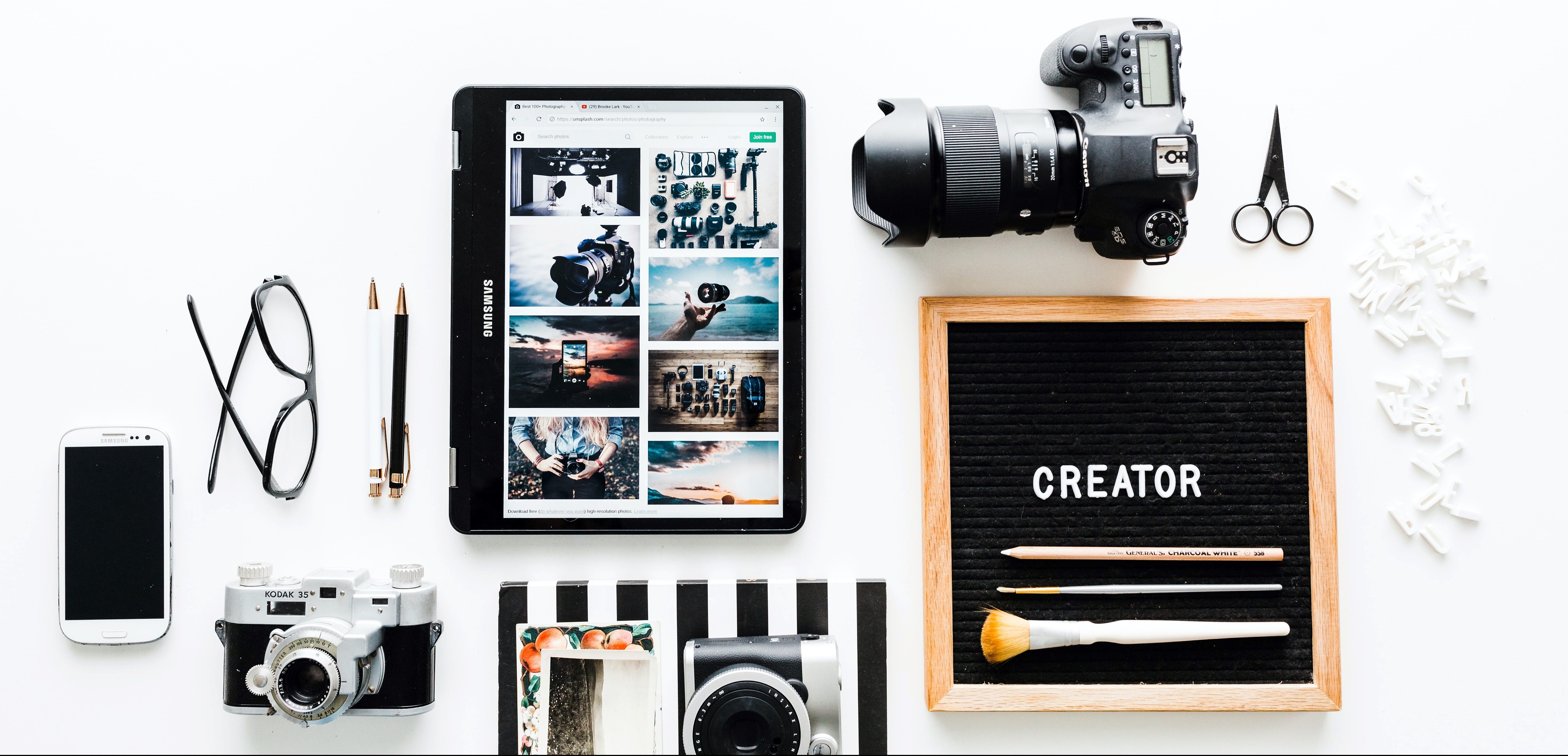 Creating talkability for brands – The World of PR, Social & Influencer Marketing
The World of Social continues to evolve on an almost daily basis. We all experienced the recent Facebook, WhatsApp and […]
Read more

.