Stephen Knight Appears on the Marketing and Finance Podcast
Stephen Knight, CEO and Founder of Pimento joins Roger Edwards' Marketing podcast to talk about Pimento's "one agency, many flavours" approach to marketing solutions.
They cover everything from Stephen's lessons learned and challenges faced through working in-house and setting up a virtual agency network; to why marketing should use a drag and drop approach.
If you like this article you might also like: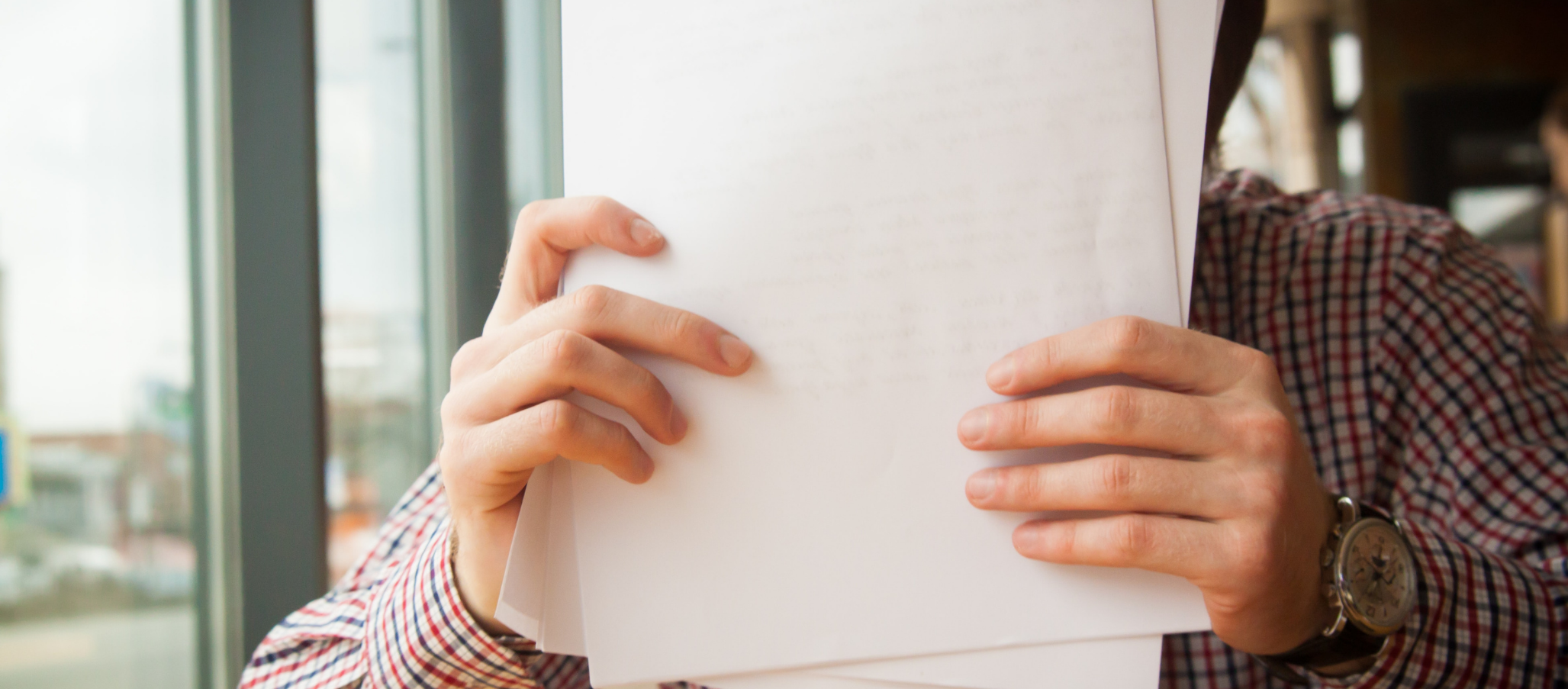 "How do you write a brief?" – A well written brief in 2022
Whether it's a marketing, integrated-client, media or creative brief, professionals from every area of the marketing and communications industry are […]
Read more

.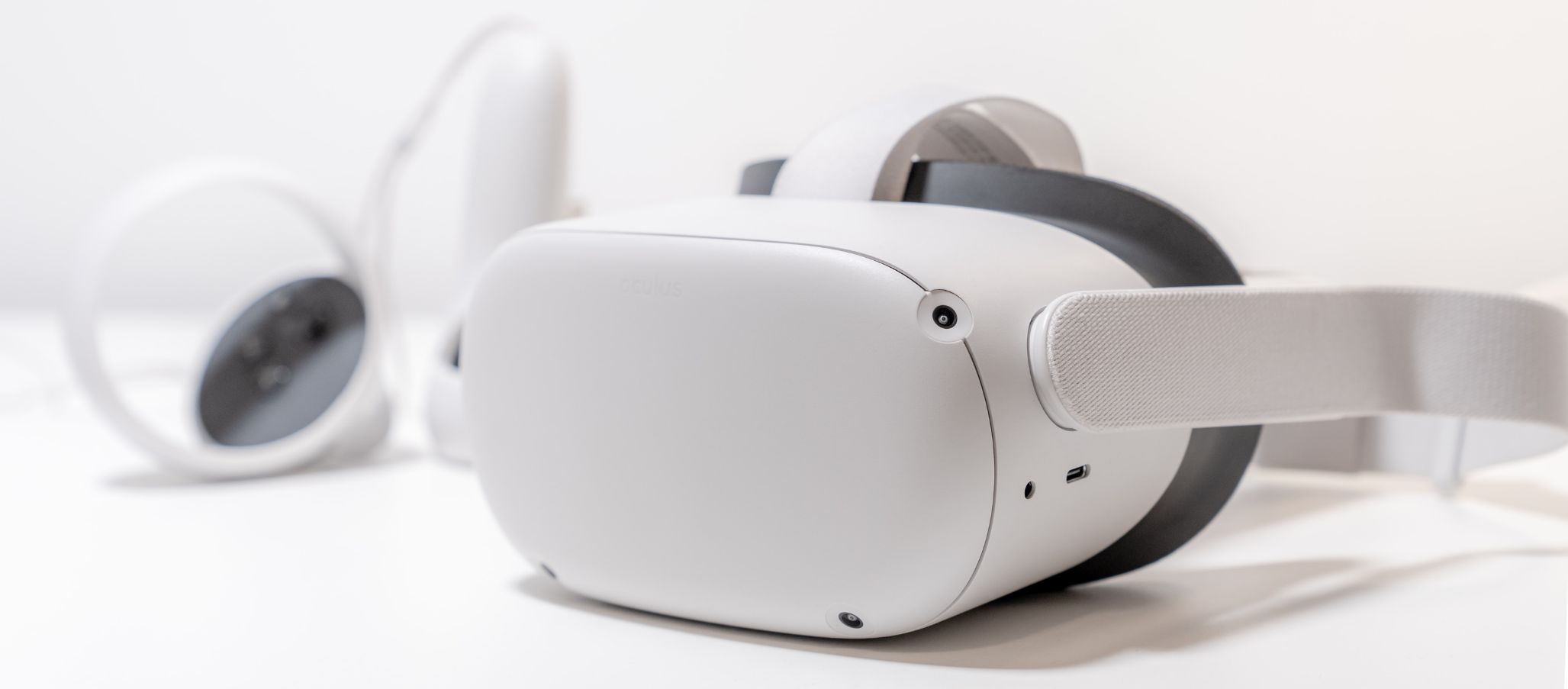 Top Five Potential Metaverse Business Solutions
The Metaverse is not all about gaming and entertainment. It's also about business. Businesses of all sizes have already begun betting […]
Read more

.