Stephen Knight Appears on the Marketing and Finance Podcast
Stephen Knight, CEO and Founder of Pimento joins Roger Edwards' Marketing podcast to talk about Pimento's "one agency, many flavours" approach to marketing solutions.
They cover everything from Stephen's lessons learned and challenges faced through working in-house and setting up a virtual agency network; to why marketing should use a drag and drop approach.
If you like this article you might also like: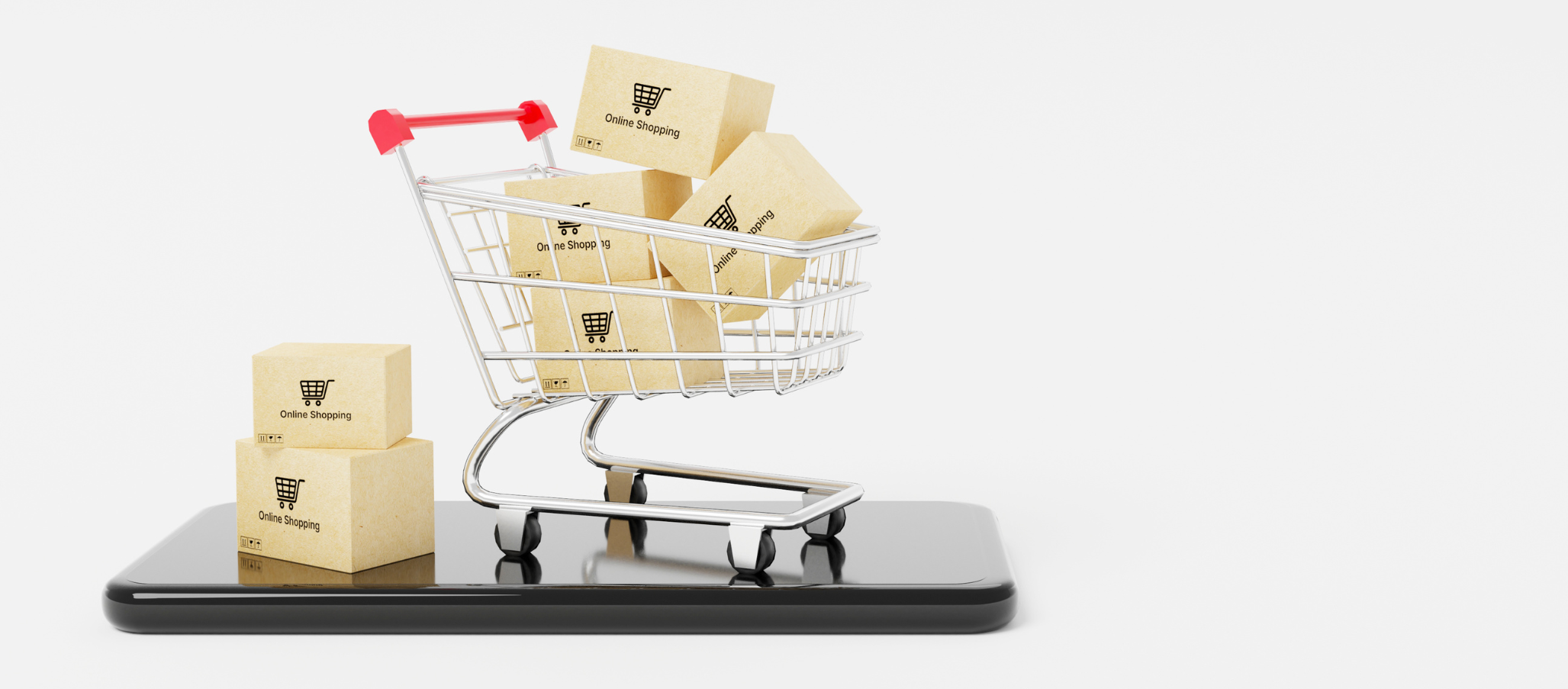 Changes in Consumer Behaviour: Adapting to the Economic Shifts
The shifting economic landscape is playing a pivotal role in influencing changes in consumer behaviour, challenging brands to rethink and […]
Read more

.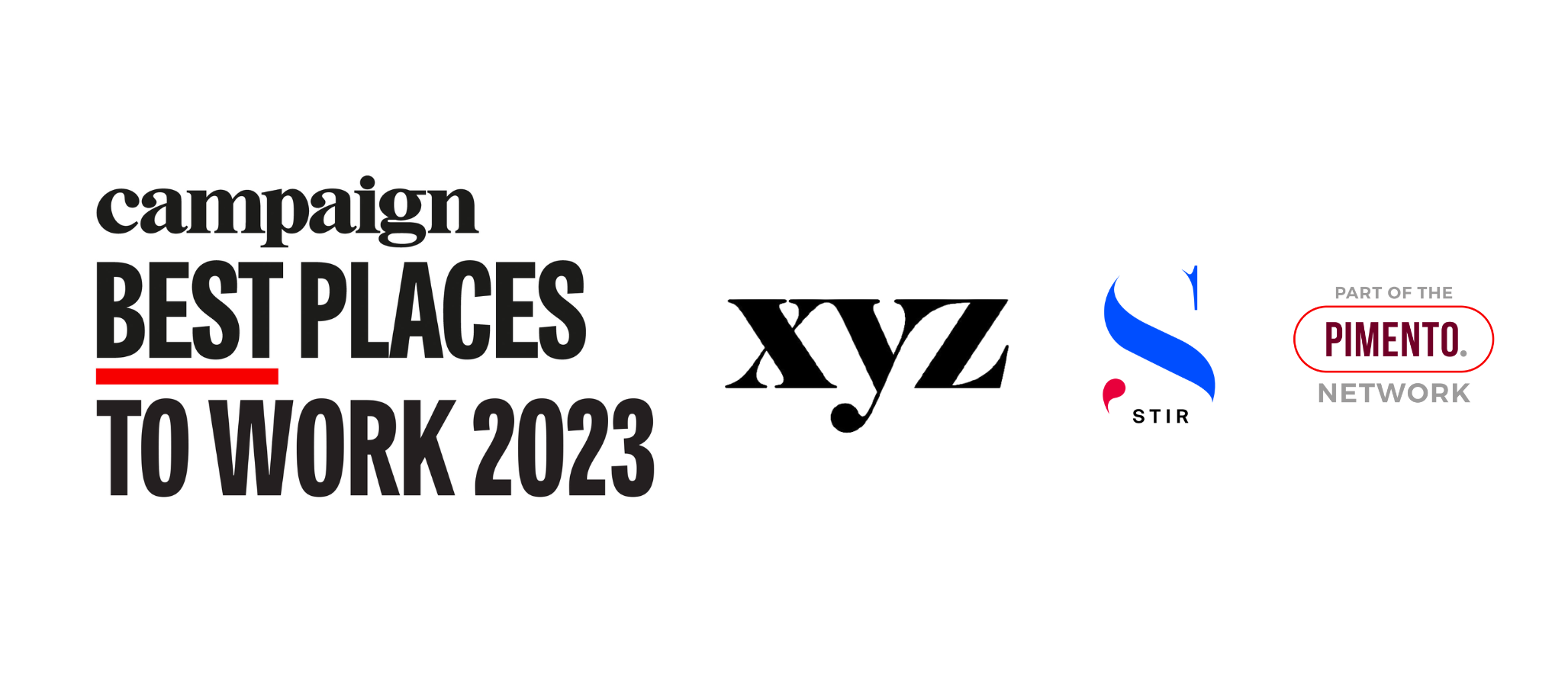 Pimento Members Celebrate "Campaign Best Places to Work 2023" Awards
We are delighted to announce two Pimento agency members that have been honoured in the "Campaign Best Places to Work […]
Read more

.