Consultancy
Consultancy – What makes Pimento unique is that we can support you with agencies, but also as importantly, with consultants. Our consultants range across all areas and disciplines, and could help you build the right framework before you need an agency to implement.
Why not speak to us to find out how our consultants could help you. Whether it is becoming your acting CMO, through to delivering your digital transformation agenda, whatever you need we have it covered.
Creative Consultancy
Cultural Consultancy
Digital Consultancy
HR Consultancy
Management Consultancy
Marketing Consultancy
Procurement Consultancy
If you like this article you might also like: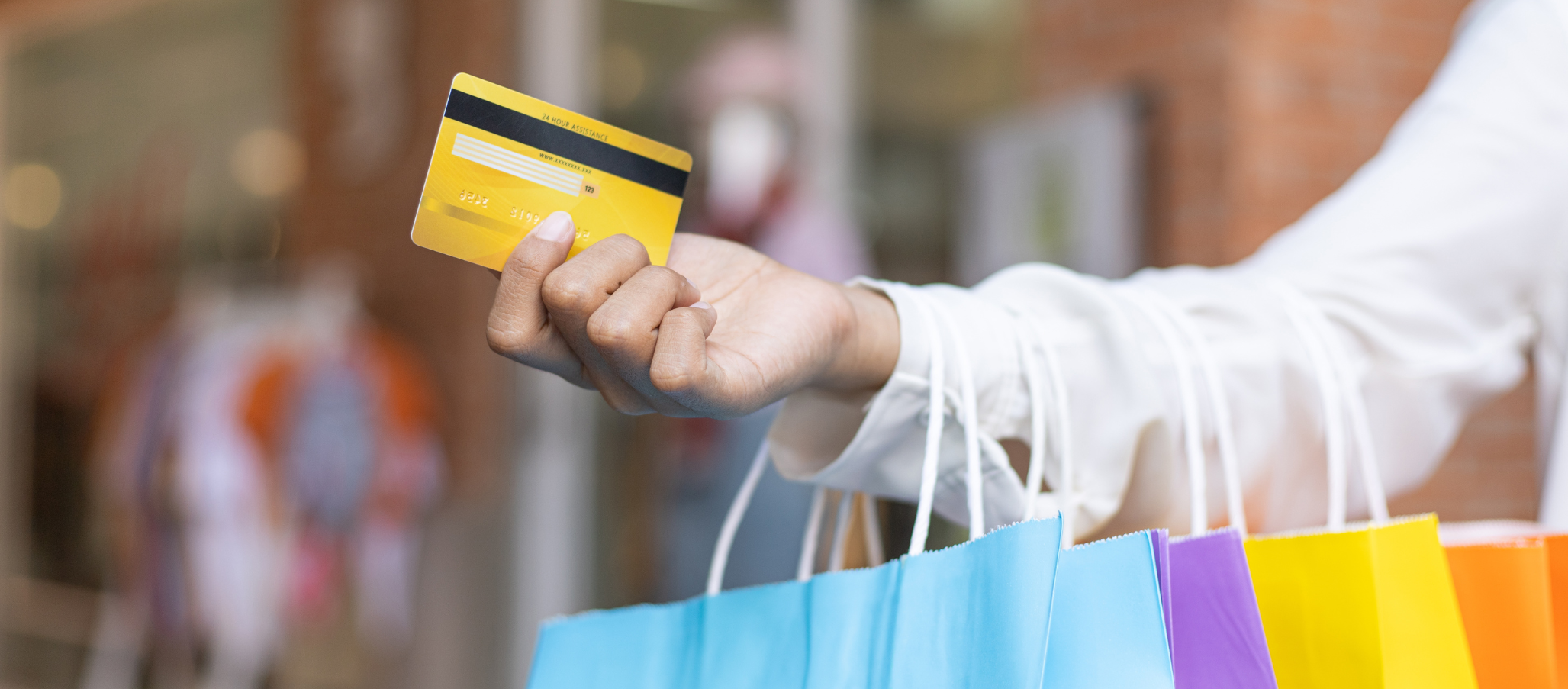 How to ride out the recession storm
As an industry, we had an amazing bounce back post covid, but that now is becoming a distant memory as […]
Read more

.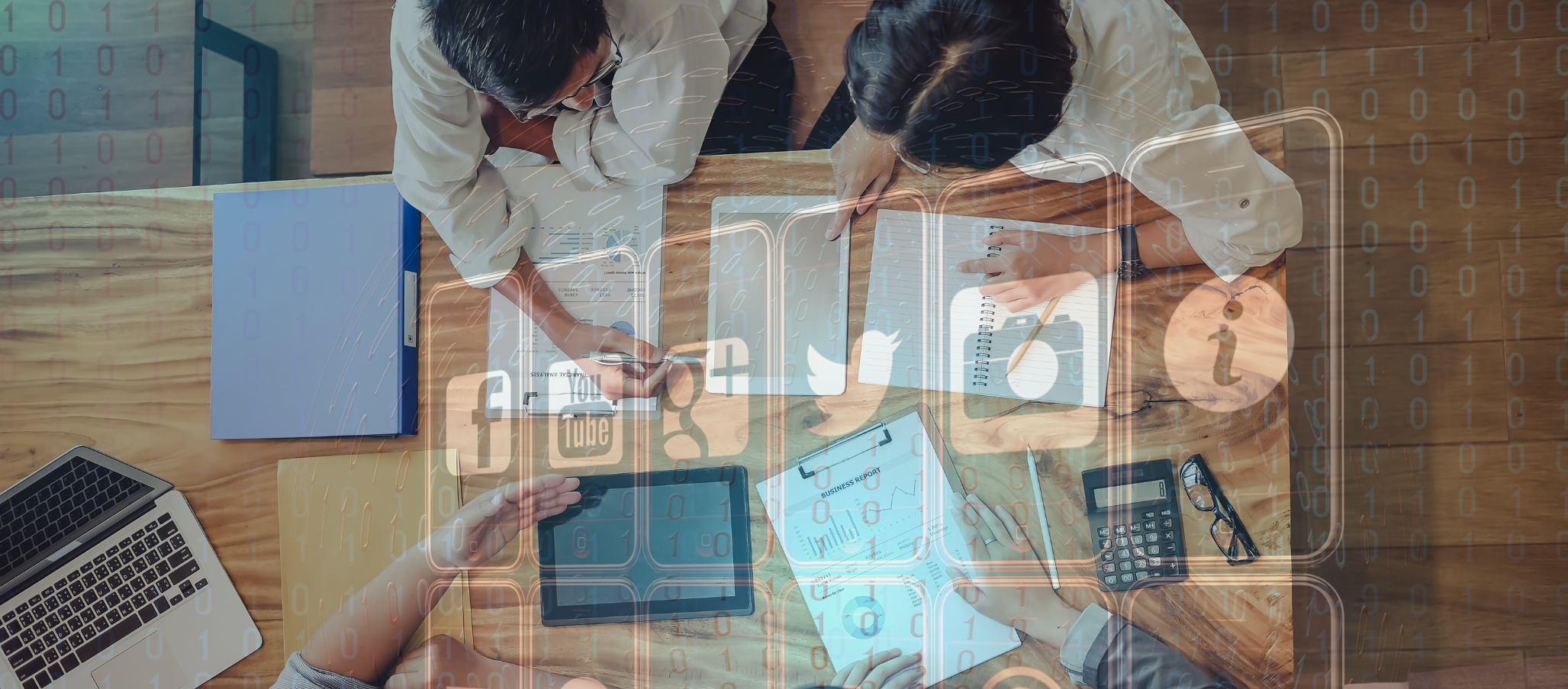 Pimento BD Club: One-to-one vs. One-to-many
In all new-business endeavours, there is a well-known dilemma that all BD professionals will be familiar with: an ever-present need […]
Read more

.