Data & Insight
Data is at the heart of all good marketing planning. Knowing how to organise, segment and draw insights from data sets, as well as advising on how best to collect and store data legally, are just some of the areas we can help with.
With our expert data scientists and consultants, we can help you unlock first party data to deliver results. If you're looking for insights outside of your own data sets, we can acquire data or commission research on your behalf, working with a number of leading research agencies and suppliers within our network.
Behavioural Economics
CRM
Data Analytics
Data Planning
Data Science
Data Storage
Direct Marketing
E-CRM
Research
Segmentation
Strategic Insight
If you like this article you might also like: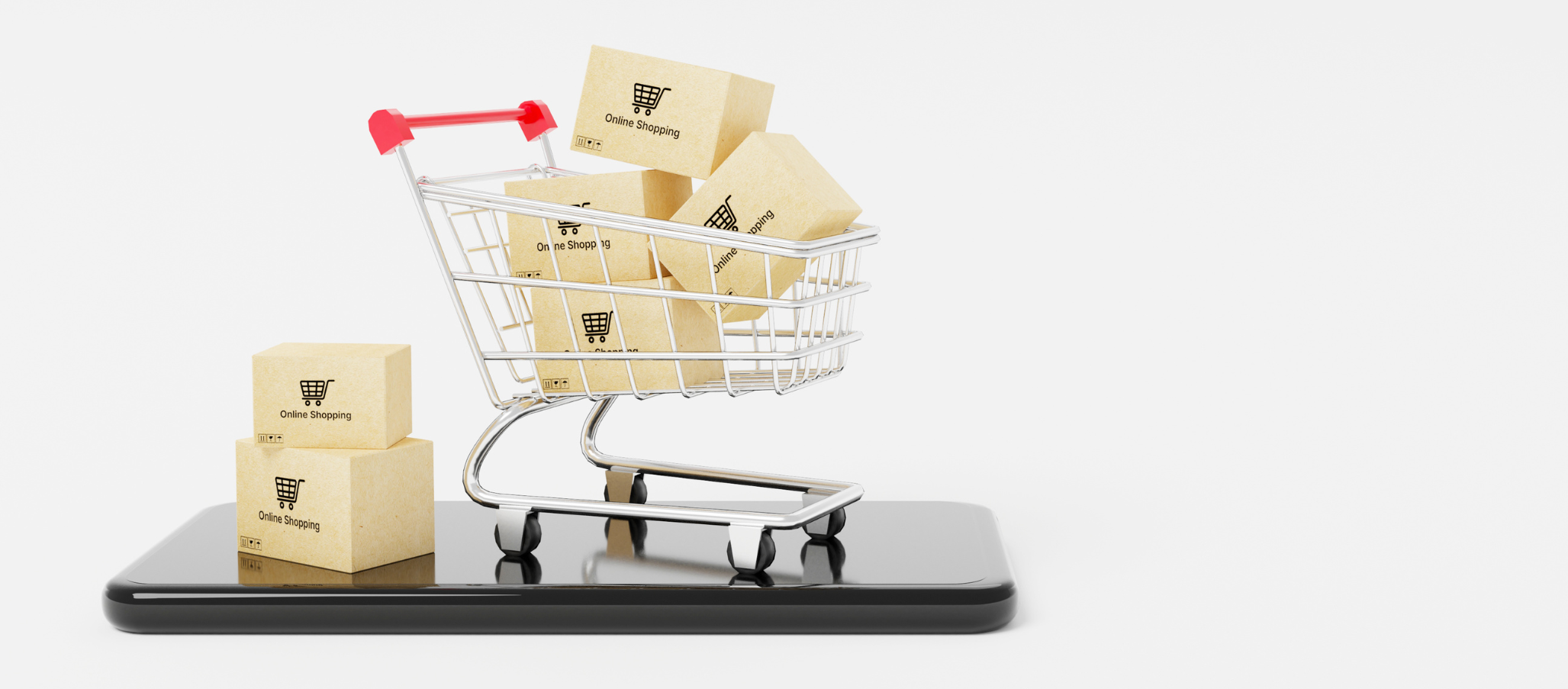 Changes in Consumer Behaviour: Adapting to the Economic Shifts
The shifting economic landscape is playing a pivotal role in influencing changes in consumer behaviour, challenging brands to rethink and […]
Read more

.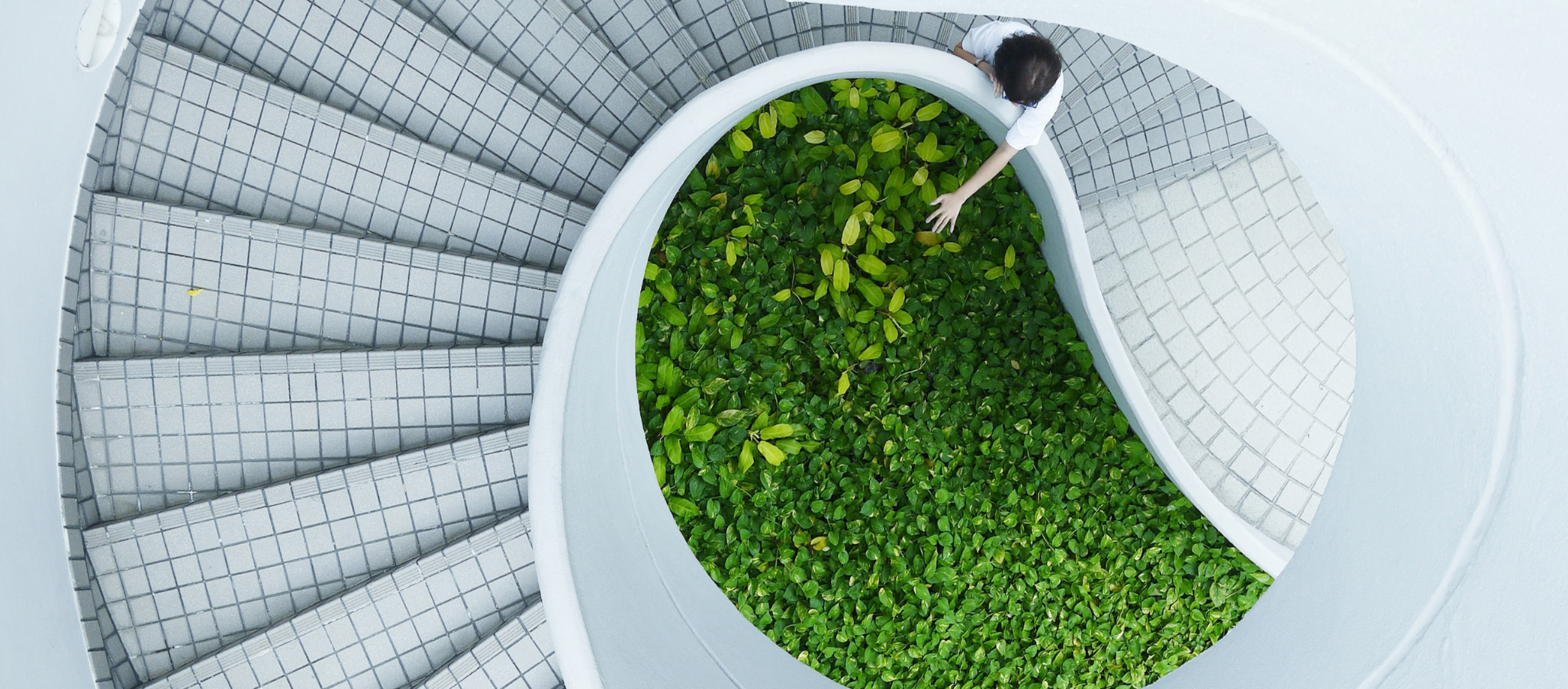 Sustainable Digital Marketing: A Guide by Pimento
In the ever-evolving business terrain, sustainable digital marketing is not just about meeting the eco-conscious demands of consumers, but also […]
Read more

.