Marketing Services, Experience & Events
Every brand needs the support of agencies who can deliver additional marketing services that will help build on your brand's engagement. We bring together our specialists to help.
This we do by building the right team with the right creative solutions to deliver beyond client expectations, whether it be delivering a live brand experience, the right influencer marketing approach, the best sponsorship deals or even the most engaging event, we will be the best partner to help you.
Change Management
Cultural Transformation
Direct Marketing
Licensing
Marketing Consultancy
Print Management
Sponsorship
Sports & Entertainment Marketing
Event Management
Event Staffing
Exhibition Management
Experiential
Hospitality
Live Events
Ticketing
Virtual & Hybrid Events
If you like this article you might also like: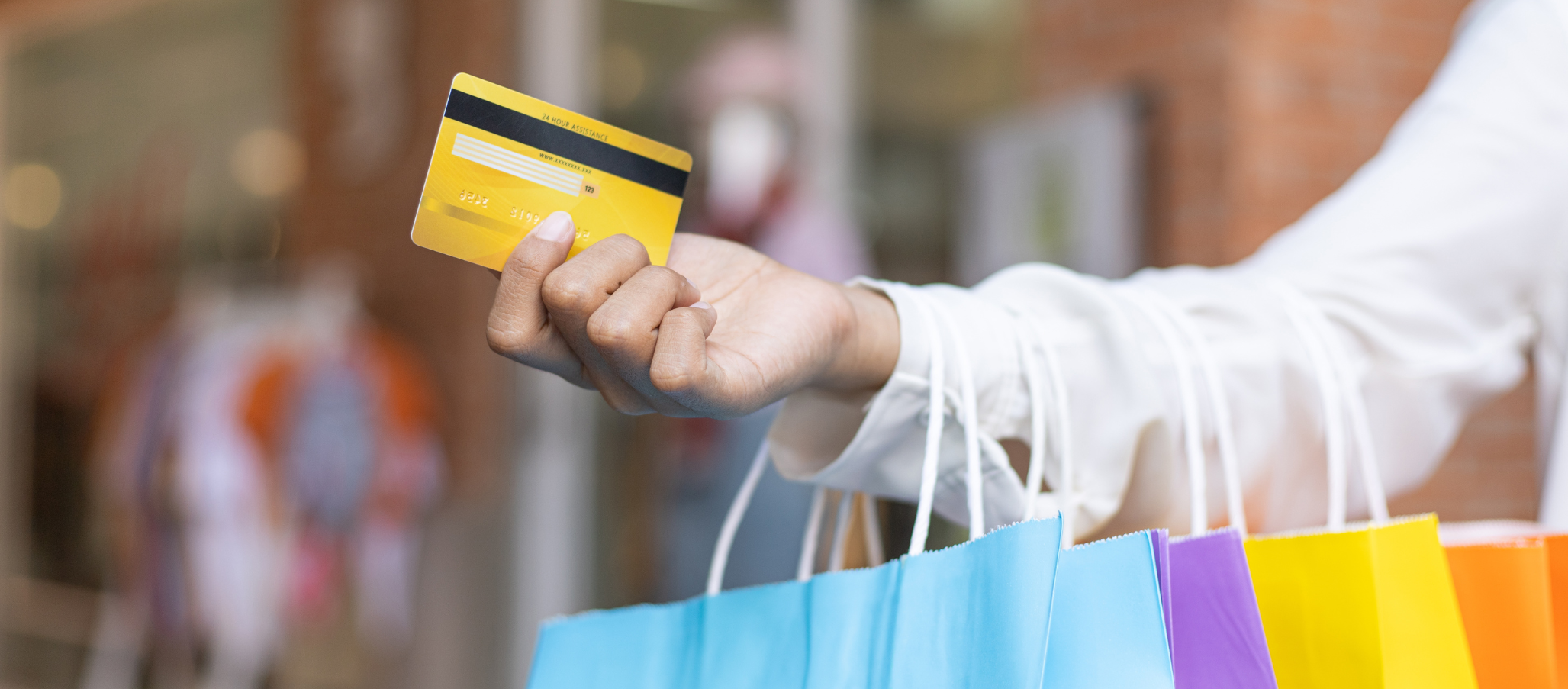 How to ride out the recession storm
As an industry, we had an amazing bounce back post covid, but that now is becoming a distant memory as […]
Read more

.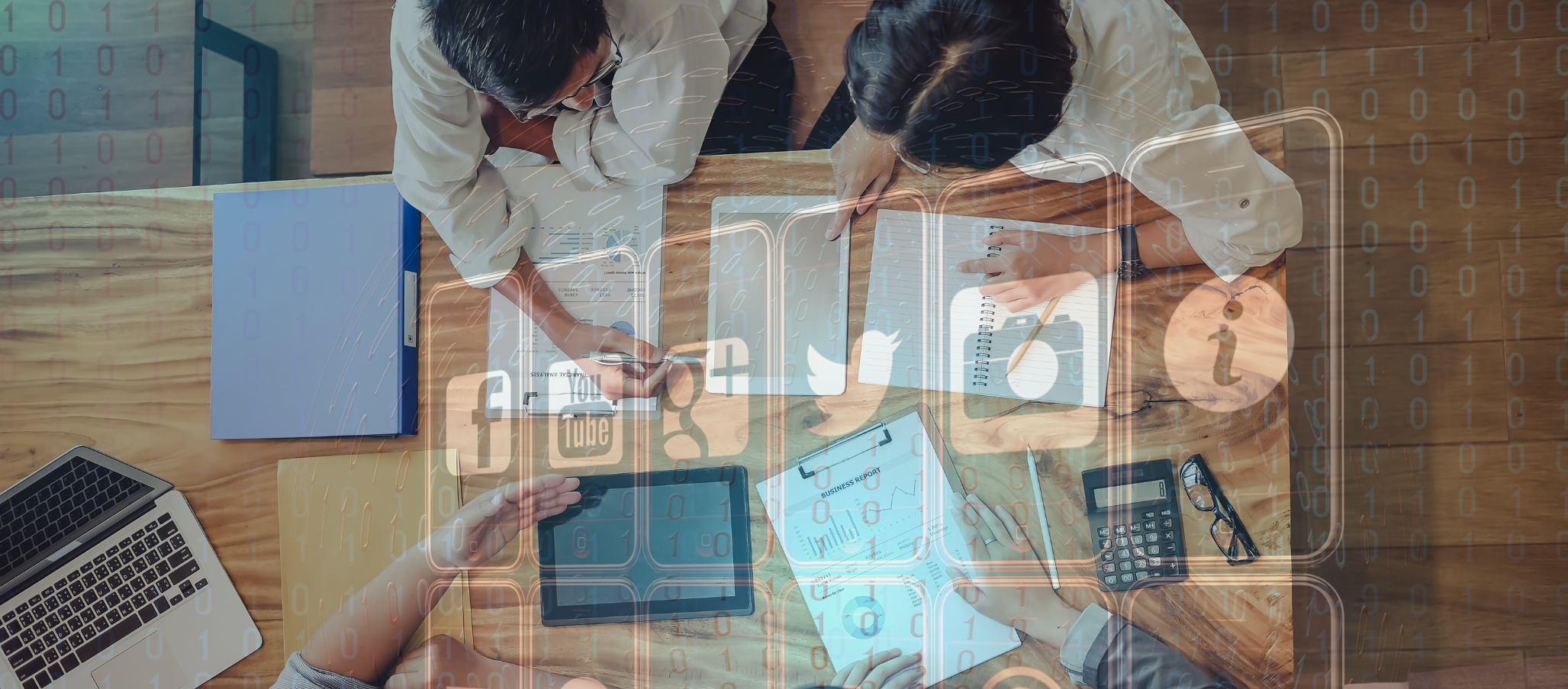 Pimento BD Club: One-to-one vs. One-to-many
In all new-business endeavours, there is a well-known dilemma that all BD professionals will be familiar with: an ever-present need […]
Read more

.