Experience & Events
As we become more digitally connected and omnichannel, brand experience arguably becomes even more important. Our event and brand experience agencies are committed to producing more intelligent, more effective, more creative, more innovative and more impactful experiences for all types of brands.
Working across live events, performance, multi-platform, virtual, AR, digital and interactive, we create insightful and creative work that positively impacts our clients' businesses.
Services include:
Augmented Reality (AR)
Event Management
Event Staffing
Exhibition Management
Experiential
Extended Reality
Hospitality
Hybrid Events
Live Events
Ticketing
Virtual Events
Virtual Reality (VR)
If you like this article you might also like: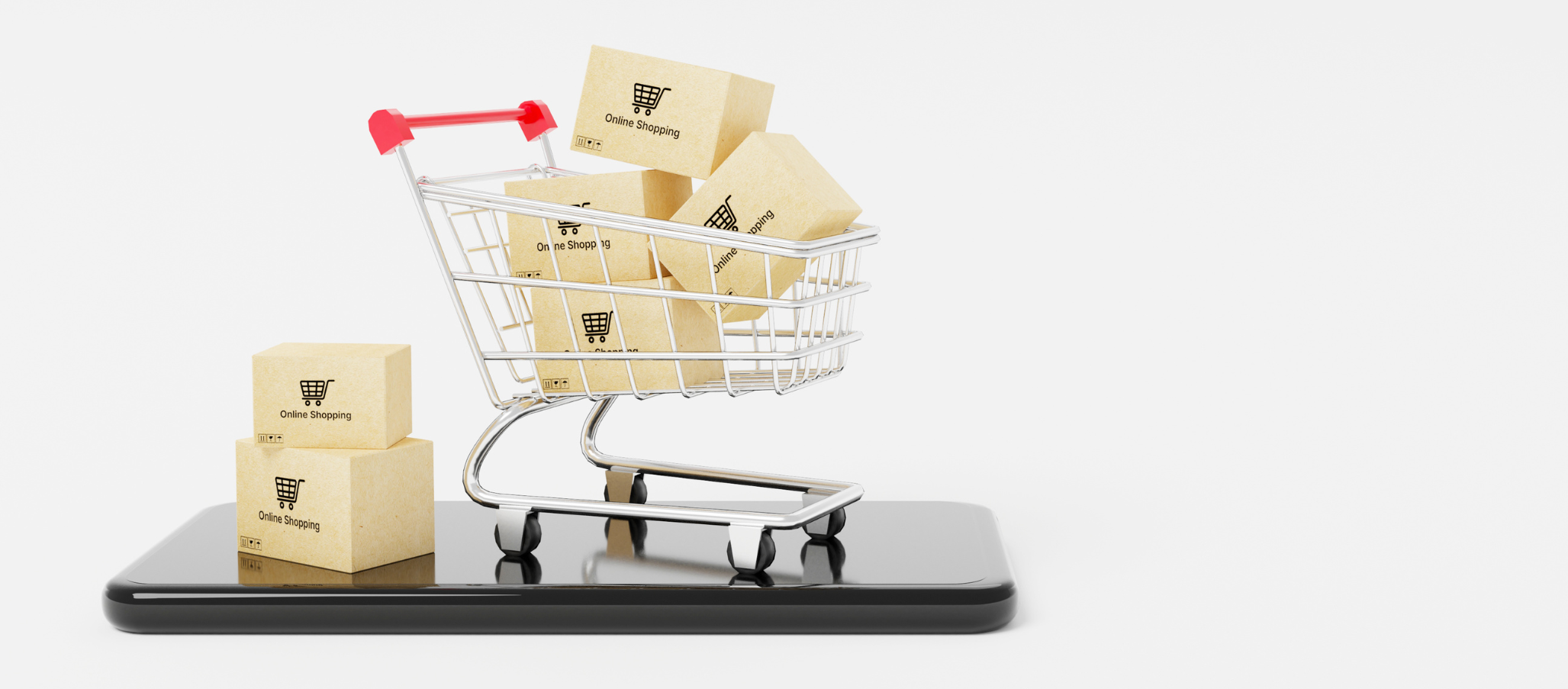 Changes in Consumer Behaviour: Adapting to the Economic Shifts
The shifting economic landscape is playing a pivotal role in influencing changes in consumer behaviour, challenging brands to rethink and […]
Read more

.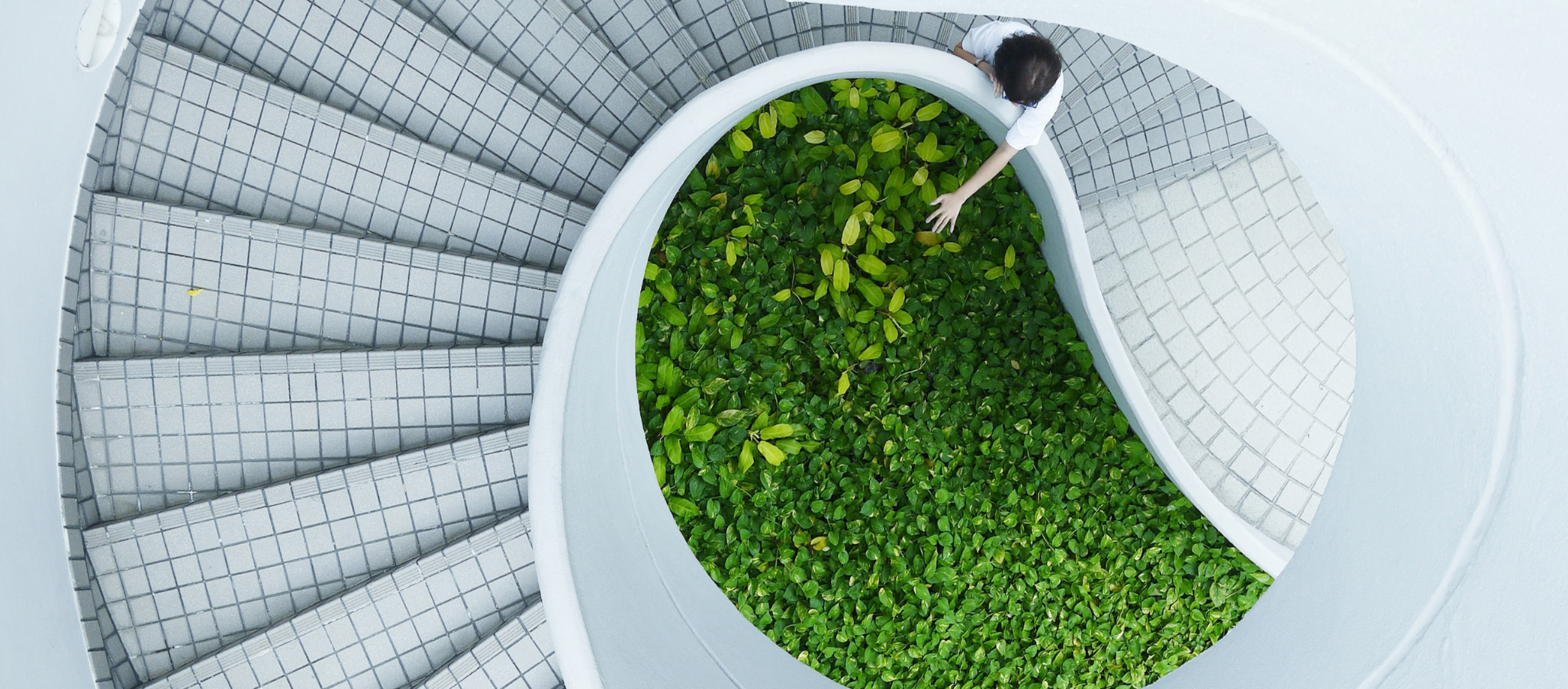 Sustainable Digital Marketing: A Guide by Pimento
In the ever-evolving business terrain, sustainable digital marketing is not just about meeting the eco-conscious demands of consumers, but also […]
Read more

.