Pimento member The Production Family wrote an article which delves into some re-imagined digital experiences that have caught their eye and what digital, physical and hybrid experiences we have to look forward to.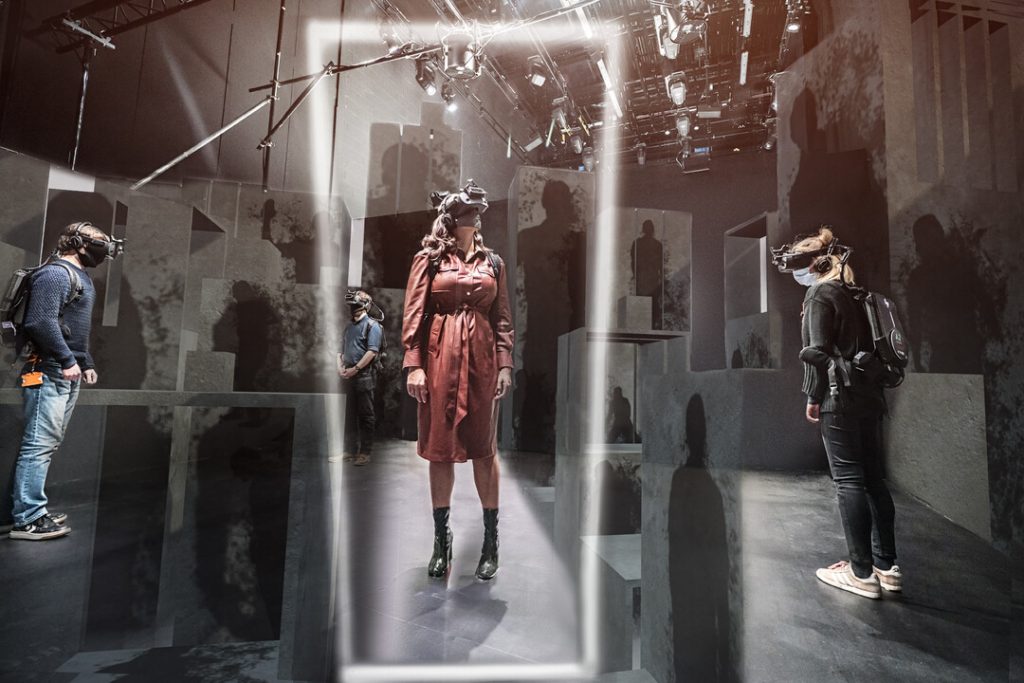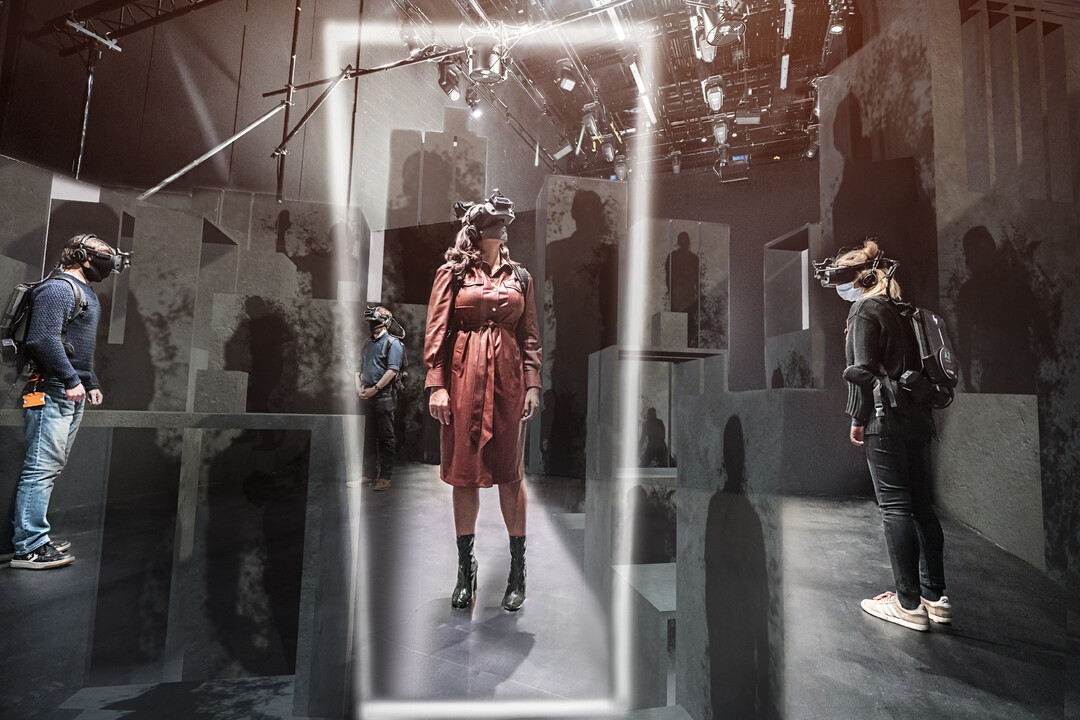 What makes live events so compelling? Over the last 14 months there has been some inspiring events that have brought people together in virtual and digital spaces. While some of the latest innovations in the creative industries are certainly here to stay, nothing quite replaces the 'people' factor – which is becoming even more apparent as lockdown eases.
We have learnt new ways of doing things, from working, socialising, to how to be 'locked down'. However, where we do these is not the most important factor. Yes, dancing in a field feels liberating. Yes, drinking at a bar feels familiar; but what we have really been after is people to share these experiences with. It is the people factor that we have been deprived of, who we want to share moments with and which roots us to the core of any experience.
So, the truth is, nothing can really replicate the feeling of human connection at live events. TV, live-streaming, VR and AR can make an experience feel different or memorable, but the emotional fulfilment that comes with the palpability of live experience – human connection can rarely be imitated through technology.