Creating talkability for brands – The World of PR, Social & Influencer Marketing
The World of Social continues to evolve on an almost daily basis. We all experienced the recent Facebook, WhatsApp and Instagram outage, and given that 95% of the global online population not only use social websites or apps to stay connected to family and friends, but also to brands and businesses, any outage can have material impacts. With an ever increasing demand for paid social in particular and a corresponding increase in the costs, brands needs to better consider their approach to social, influencer marketing and PR to create cut through and talkability.
In the UK alone, an average of 1 hour and 46 minutes is spent on social media daily and most interactions are largely positive. However, research by GWI has found that increased consumption of social media is increasing levels of anxiety and impacting mental health, particularly amongst younger audiences.
The implications for brands and businesses is considerable, for example how do you blend the different approaches and channels, how do you measure impact, and how do you make your content and campaigns work that much harder?
In this month's Pimento thought paper, we discuss the latest insights, rules and realities around PR, and how it can play a part in the pandemic recovery. We look at how you can improve your social and PR campaigns and inject talkability. We explore why social media marketing is an important part of your strategy and give guidance on fake clicks in Facebook. We share Influencer marketing top tips to help you do it right. And finally, we have an announcement by the Advertising Standards Authority, talking about the up-coming launch of new guidance and regulation around social and influencer promotions.
Download, enjoy and please share, and let us know if you need any support in these areas.
If you'd like to find out more about Pimento and this topic, please this get in touch or email patrick.woods@pimento.co.uk.
Thank you to the Pimento Members who contributed: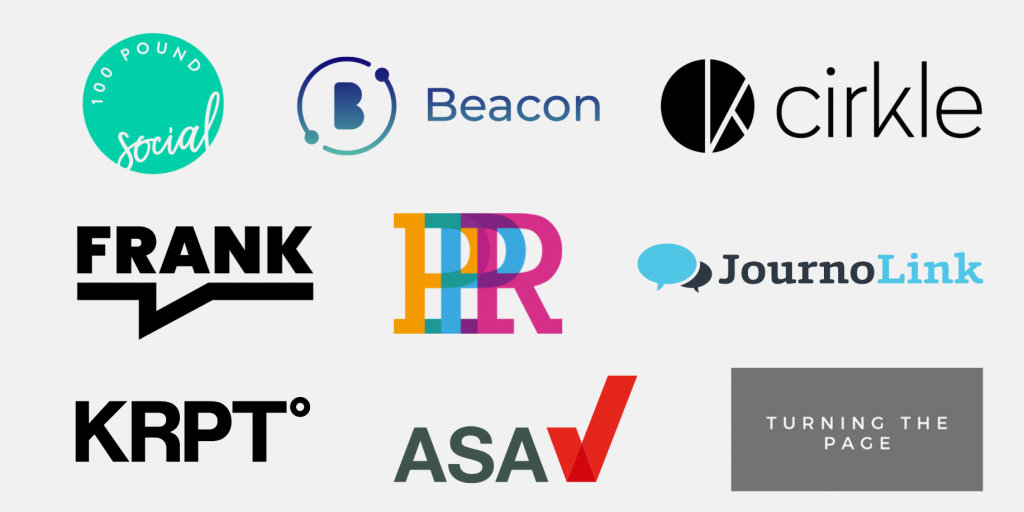 If you like this article you might also like: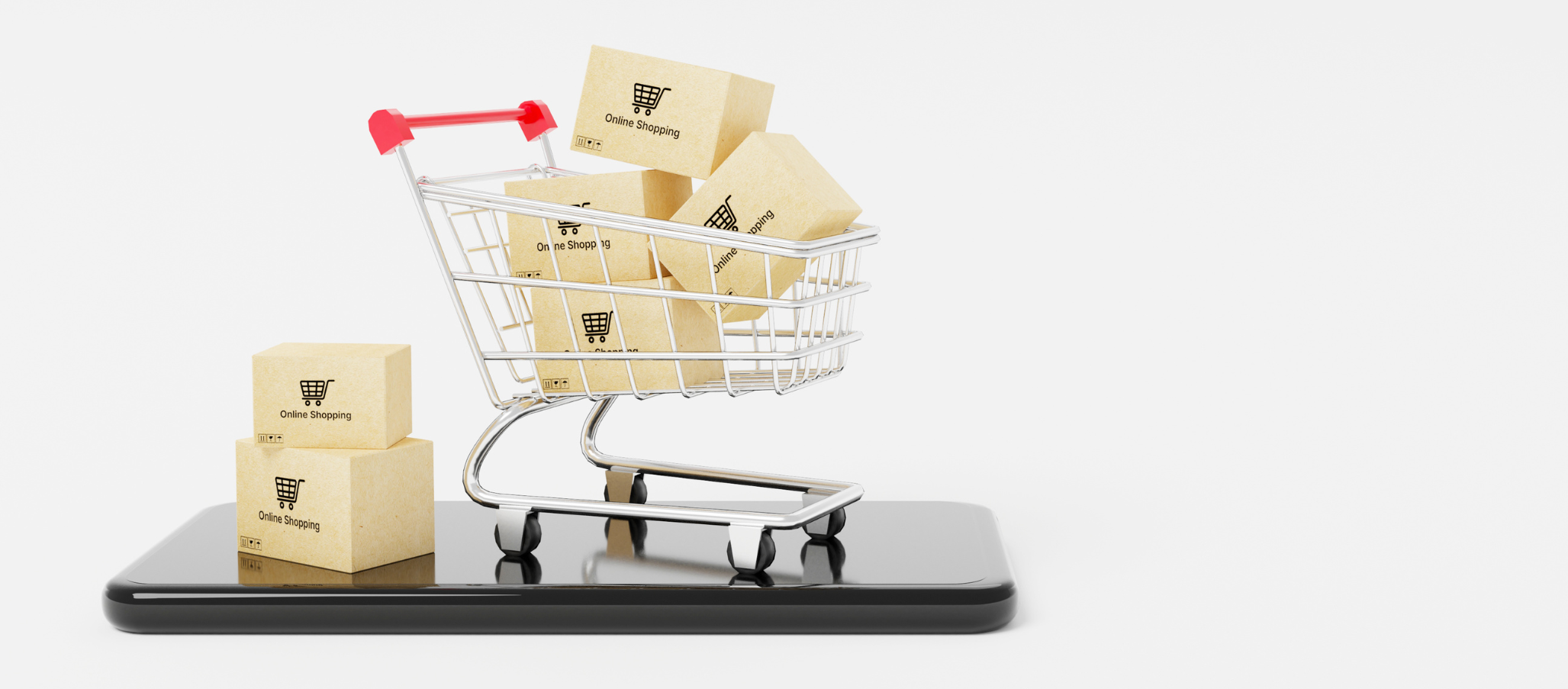 Changes in Consumer Behaviour: Adapting to the Economic Shifts
The shifting economic landscape is playing a pivotal role in influencing changes in consumer behaviour, challenging brands to rethink and […]
Read more

.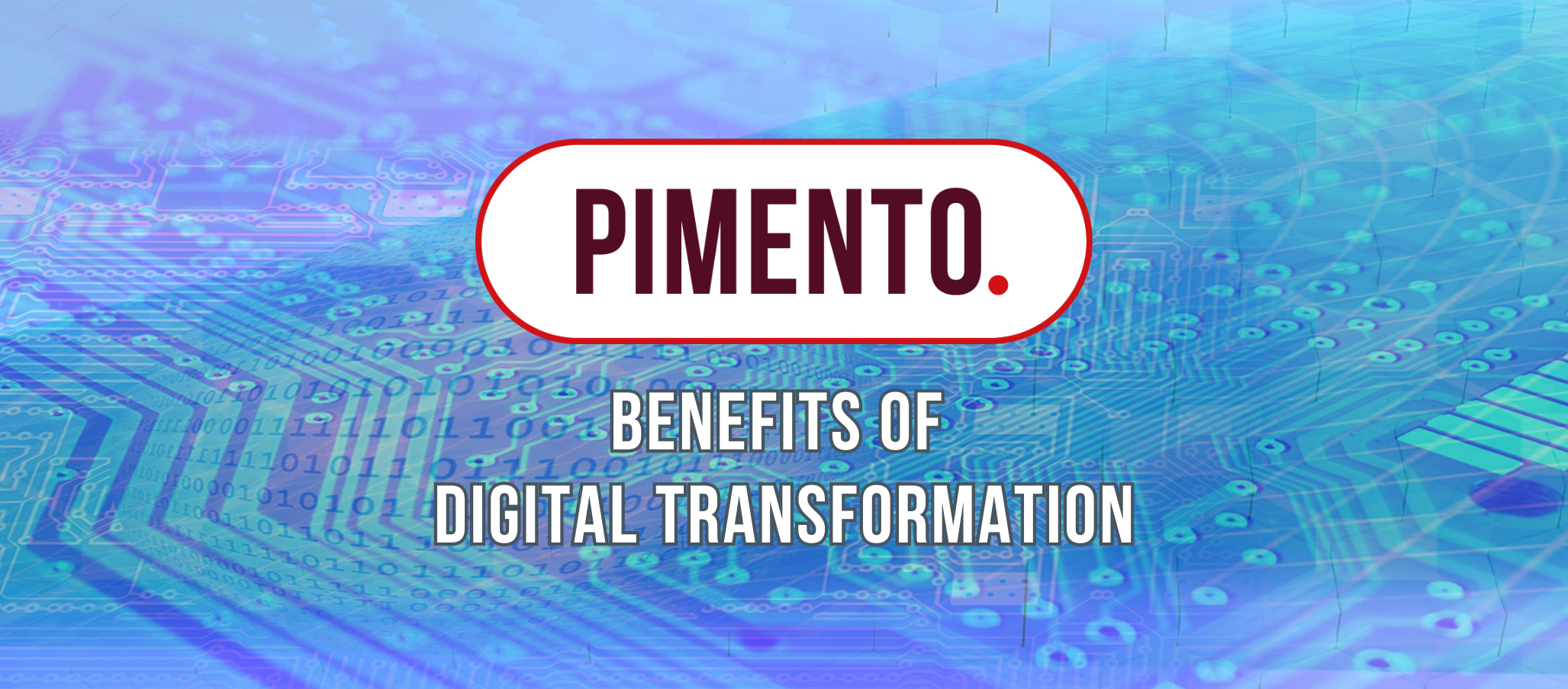 Benefits of Digital Transformation | Embrace Digital Evolution
In today's rapidly evolving business landscape, embracing digital transformation has become crucial for organisations seeking to thrive and stay competitive. […]
Read more

.