2020: The Year of Greater Agency Collaboration
10th January 2020
Agencies, Collaboration
Author:
Matthew Williams
Quba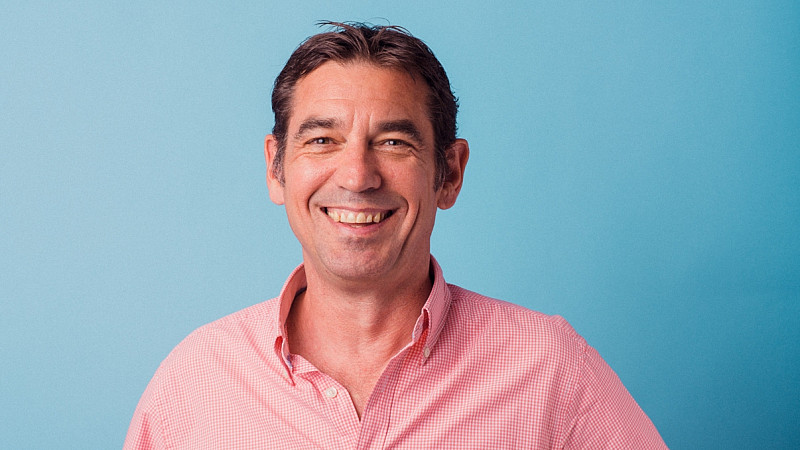 Pimento member Matthew Williams, owner and MD of Quba shares insight into collaboration and why agencies shouldn't try to do it all, but instead be a specialist in your area.
Being a truly 'full-service agency' is extremely difficult and is unrealistic to assume one agency can meet all a client's requirements. Due to the ever-changing marketing environment and the scope and breadth of new technologies, agencies are finding it harder to fully deliver.
This is where collaboration comes in! Despite being a word which has been thrown around recently, it is essential to delivering a first-class service.
Collaborating and building strong relationships between complementary agency partners has always been at the heart of Pimento, and is why we exist.