4 Ways Modern Marketers are Using AI to Achieve More with Less During Covid-19
1st September 2020
AI, Technology
Author:
Third Foundation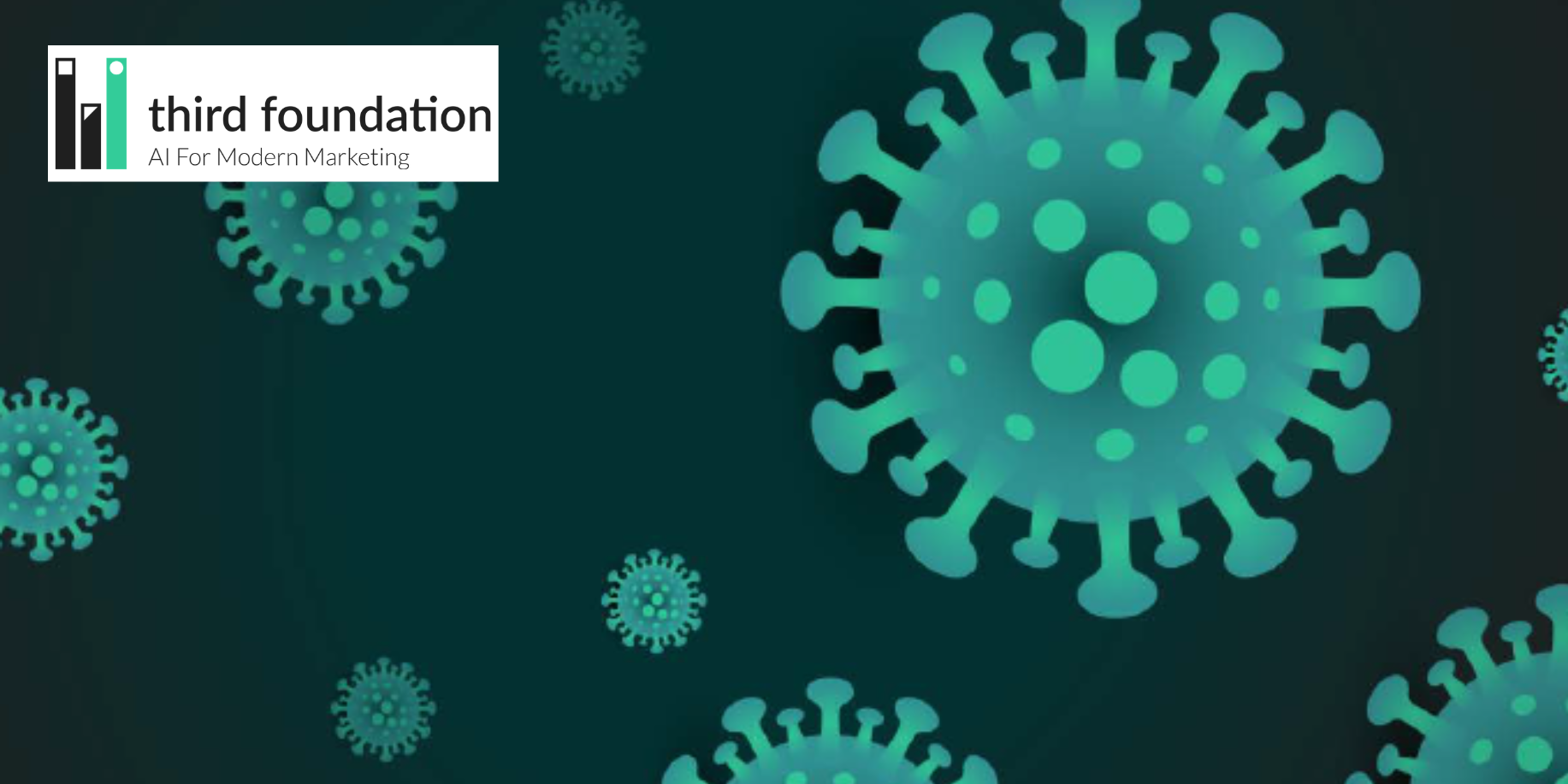 Pimento member Third Foundation has created an insightful whitepaper explaining how modern marketers can use AI to achieve more with less during the COVID-19 pandemic.
Marketing departments need innovative technological solutions to work through this time. The power to make rapid marketing decisions that are based on knowledge of outcome is vital to maintaining a strong market position. For that technological advantage is key.
The whitepaper will cover:
The modern marketer's challenge
The modern marketer's opportunity
The modern marketer's solution
4 ways to use innovative AI solutions to turn data into a valuable marketing asset: segmentation, forecasting, automated and measurability.