A Covid-19 Marketing Strategy Playbook
The initial panic is over. We're now in a period of adjustment, the 'new normal' as it has been dubbed, where DIY searches are through the roof and flights searches have all but disappeared. Whatever impact Covid-19 has had on your business, it is inevitable that there will have been some changes to how consumers search for your product or service and interact with your brand.
At twentysix they have marvelled at the sheer volume of research and advice that has surfaced on how to adapt during and post crisis. They have a tried and tested marketing strategy that they have been using with their clients to help them find what is important in amongst all this noise, it is even pandemic-proof.
The process is called R.O.A.R and it's a problem-solving framework that starts by assessing the reality of the situation, identifying the areas of opportunity right through to taking action and analysing results. Backed by data and a lot of experience over the past few weeks, they've compiled their learnings into one simple guide that can help any business find their path through, what we can probably dub, the most unprecedented times in recent history.
The guide includes:
– Our R.O.A.R planning process
– Insights into changing consumer behaviour
– Four types of brand responses
– The benefits of brands taking a stance
– Five key areas of opportunity for you
– Action points for now, next and the near future
Download twentysix's COVID-19 planning framework here.  If you need help with your marketing strategy, get in touch.
If you like this article you might also like: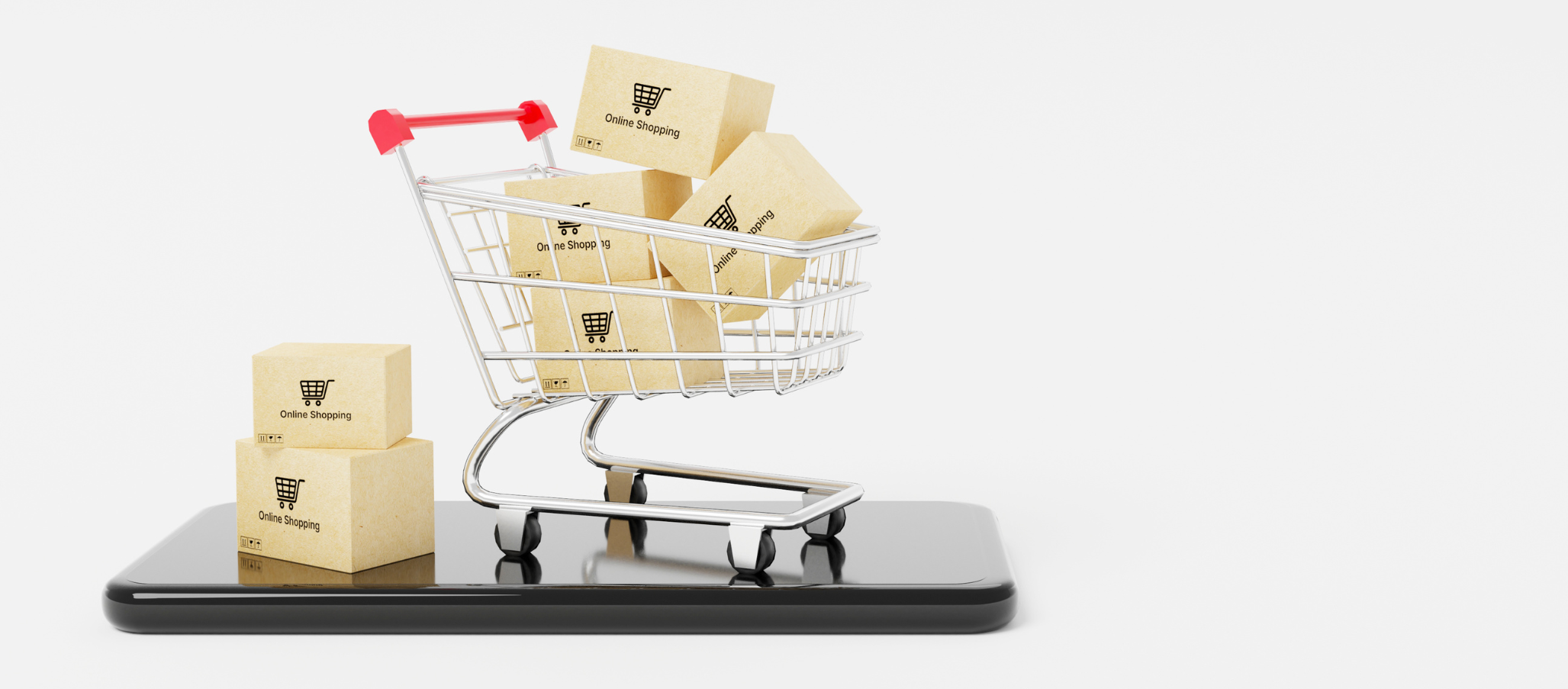 Changes in Consumer Behaviour: Adapting to the Economic Shifts
The shifting economic landscape is playing a pivotal role in influencing changes in consumer behaviour, challenging brands to rethink and […]
Read more

.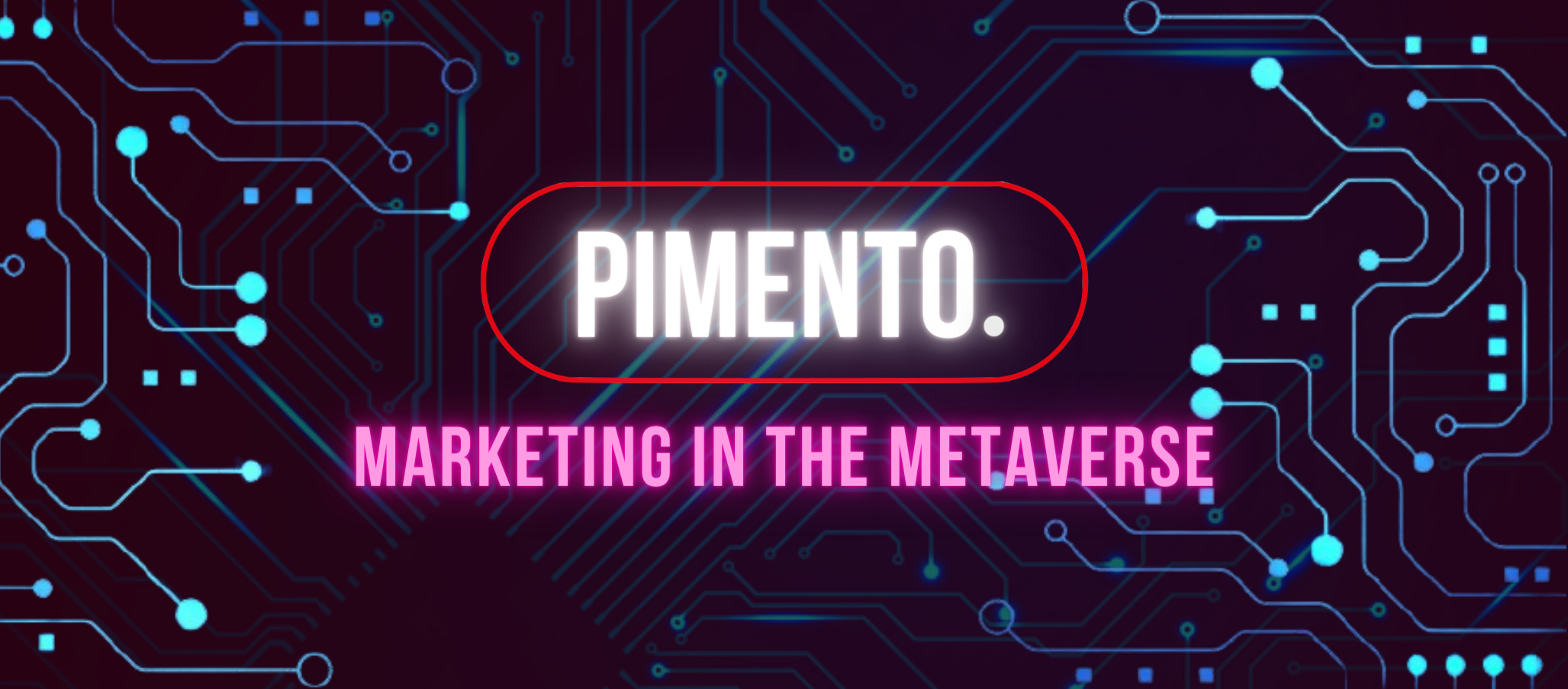 Marketing in the Metaverse
Marketing in the Metaverse (and the Metaverse in general) seems to be provoking similar reactions as when the internet, social […]
Read more

.