AI as the Solution to the Talent Shortage in Digital Marketing
Many consumers have adopted a digital-first mindset, and as a response, businesses have pivoted a large portion of their funds towards using AI in their digital marketing. In fact, a Gartner Survey showed that marketing budgets have climbed to 10% of total company revenue in 2022.
Many organisations now prioritise digital marketing to enhance brand awareness and increase customer engagement. However, the UK is currently experiencing an evident skills deficiency in digital marketing.
Over 30% of individuals say they lack the digital skills necessary to move into the job market. Consequently, the digital skills gap in the UK has pushed several organisations to create appropriate interventions. For one, the UK Digital Strategy has funded scholarships for 1,000 PhDs in artificial intelligence (AI) and 1,000 master's degrees in AI and data science.
Aside from that, funding partnerships will provide resources that can help existing companies upskill current workers. However promising these interventions may be, they are yet to offer immediate results.
This is why, in the meantime, numerous digital marketing enterprises have enlisted AI solutions to resolve the skills shortage. According to research published on ScienceDirect discussed this is not the first time that marketers have used AI.
For many years, marketers have been using AI to categorise consumers. This way, businesses have a fundamental understanding of what customers truly want. Furthermore, it's also noted that AI has been used to automate jobs that previously required human labour.
As such, it is no surprise that the same industry leaders have turned to AI solutions to make strides in digital marketing amidst labour shortages. Here are some ways that AI is impacting marketing today:
1. Data-driven content marketing
In our '10 Digital Marketing Trends in 2022' post, we previously discussed how content marketing could raise brand awareness and increase lead generation. It is also an excellent opportunity to gain an audience's trust and loyalty.
Interestingly, AI can be utilised so companies can better grasp which type of content prospects and customers alike will enjoy. The referenced ScienceDirect research found that AI compiles data from websites, social media accounts, and online reviews to produce content relevant to the audience. AI-based technologies also enable advertising across Facebook and Instagram.
These apps vet users' data before connecting them to specific offers. With AI-based innovations, businesses can also identify and forecast trends despite being understaffed.
2. Increased customer satisfaction through personalisation
It is well-known that comprehensive market research would need to be conducted to understand a target audience better. However, companies can now leverage machine learning (ML) algorithms to predict customers' needs and define segments of similar consumers.
A Springer study explained that businesses can create precise personalised offers through AI. This means that businesses wouldn't need to expend labour on targeted marketing. ML algorithms like cluster analysis and decision trees can give a more refined segmentation. This is illustrated in Harley-Davidson NY's use of Albert AI.
The AI-driven marketing platform predicted which ad copy and visuals customers would engage with more. As a result, sales rose by the third month. Likewise, companies have deployed recommender systems to boost consumer engagement. Here, consumers' purchasing histories are analysed so they can be suggested similar goods or services.
Netflix has deployed an advanced recommendation system that anticipates what users would enjoy watching. AI can also clearly identify which customers are most likely to unsubscribe from a particular service. Thus, businesses can plan their future campaigns accordingly despite experiencing a talent gap.
3. Improved customer experience
AI not only enhances shoppers' experience at the time of purchase, but it can also track a customer's behaviour while using products or services.
The Springer study above shared how this information allowed businesses to develop better products even with minimal workforces.
Interestingly, the Internet of Things (IoT) is AI-based and can provide great insights into consumer relationship management and product development.
A specific example would be the 'MagicBand' produced by Walt Disney. Essentially, the wristband observes a guest's movements around the resorts in Orlando and collects data on the customer's behaviour.
By gathering relevant information (such as which attractions the user visits most often), AI-based tech can power better digital marketing strategies amidst a skills shortage.
---
Amongst our community of over 3,000 marketing professionals in over 150 agencies and consultancies, we have a multitude of AI and Digital Marketing experts to answer any problem you might have.
If you have a brief, however large or small, we would love to see if we can help.
Please do drop Paddy an email at patrick.woods@pimento.co.uk or contact us here and we look forward to being of service.
If you like this article you might also like: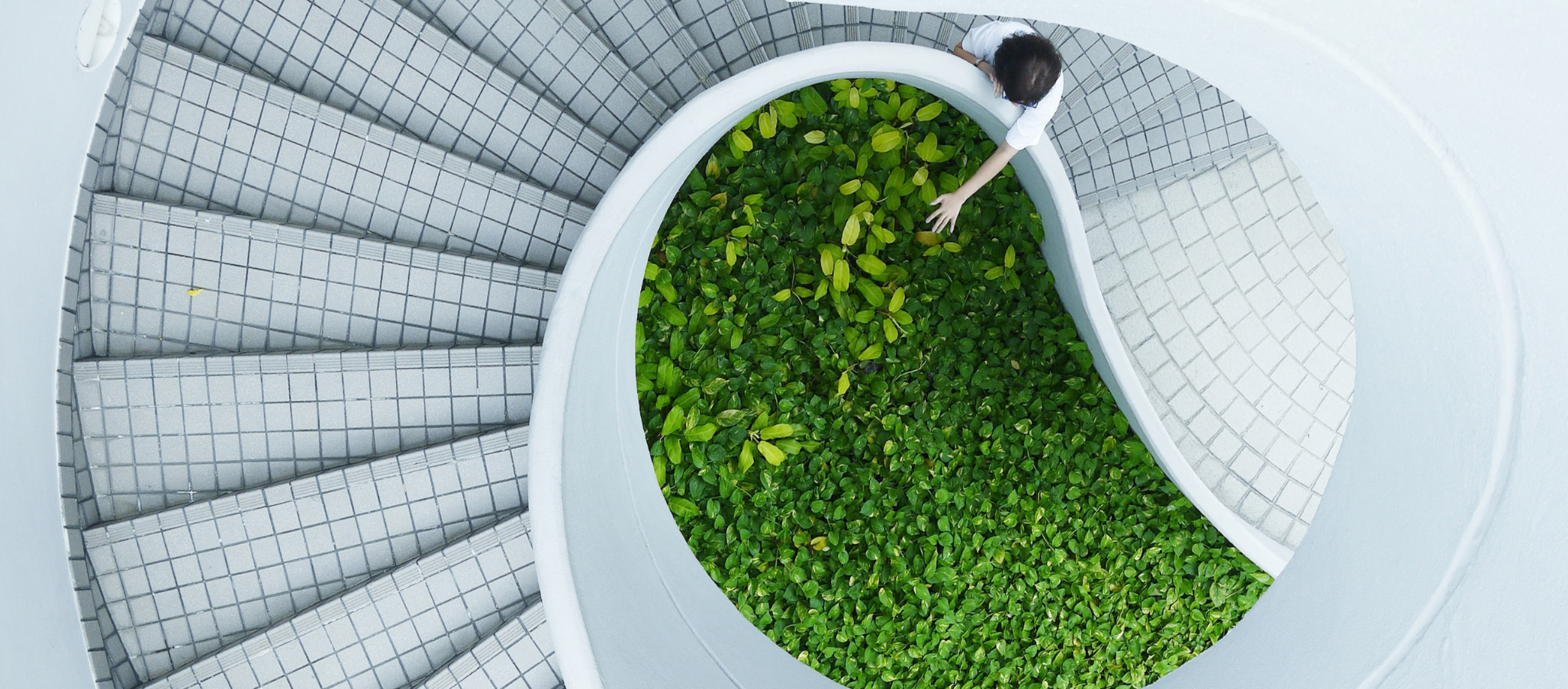 Sustainable Digital Marketing: A Guide by Pimento
In the ever-evolving business terrain, sustainable digital marketing is not just about meeting the eco-conscious demands of consumers, but also […]
Read more

.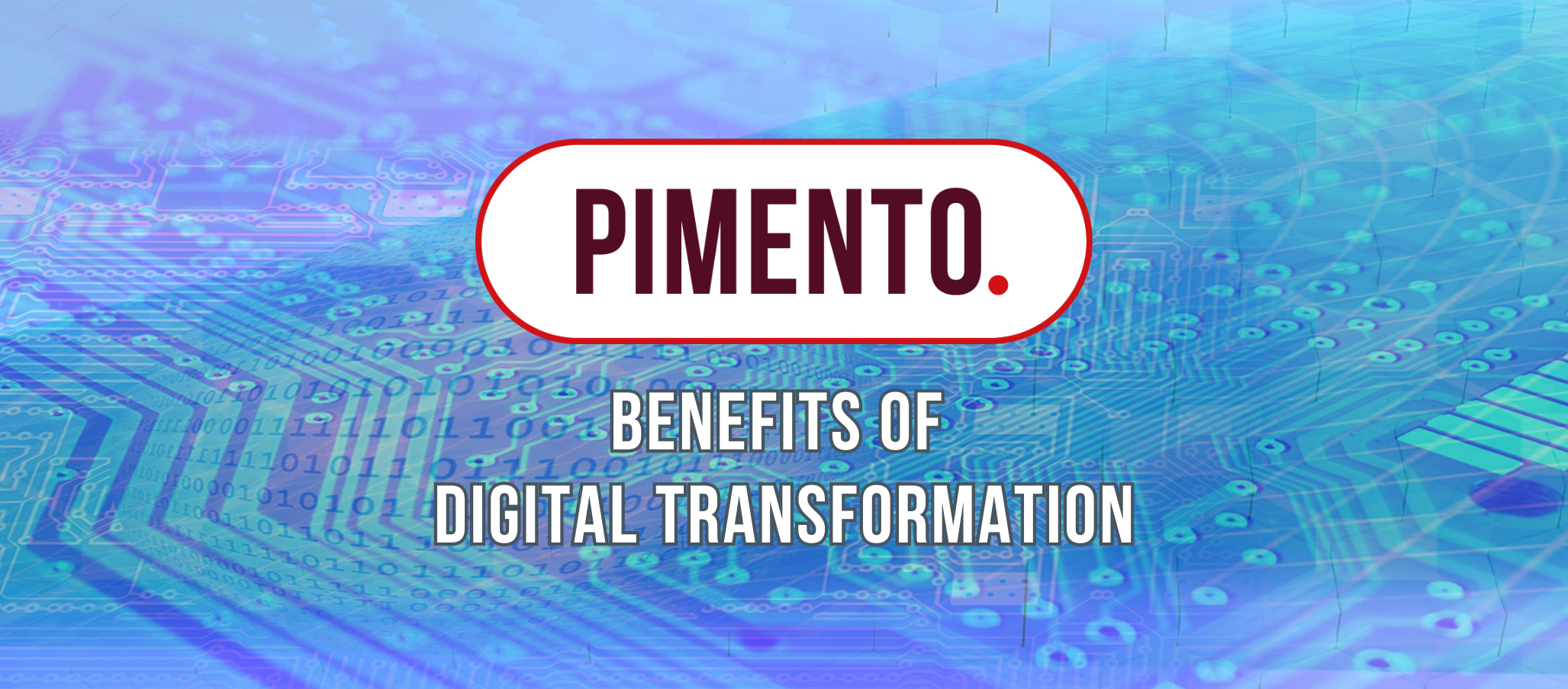 Benefits of Digital Transformation | Embrace Digital Evolution
In today's rapidly evolving business landscape, embracing digital transformation has become crucial for organisations seeking to thrive and stay competitive. […]
Read more

.