Top 10 Digital Marketing Trends of 2022
The principles of effective marketing will never change: marketing that stands out and captures attention will be relatable and meaningful, adding worth to the consumer experience. But are the recent developments we've seen emerging globally likely to stick around, or were the last two years anomalies?
Here are 10 Digital Marketing trends from Pimento Member, Beacon:
Digital 1st customer experience
It all starts with data strategy
Marketers continue to grow first party data
Customer personalisation is a key trend
Time to put a stop to ad fraud
LinkedIn is growing as a platform
Move to web 3.0
Content is everything
Watch out for Metaverse
Consider your digital carbon footprint
To find out more about this topic or about any of over 100 different marketing disciplines from within the Pimento network of independent agencies and consultants, contact us.
---
Beacon are a Digital Marketing Click Fraud Protection provider. Their Click Fraud Protection software detects bots across all channels and blocks them on Facebook, Instagram, Google Search Ads, and Microsoft Search Ads. This empowers agencies and marketers to accurately measure campaign results and improve ROAS.
If you like this article you might also like: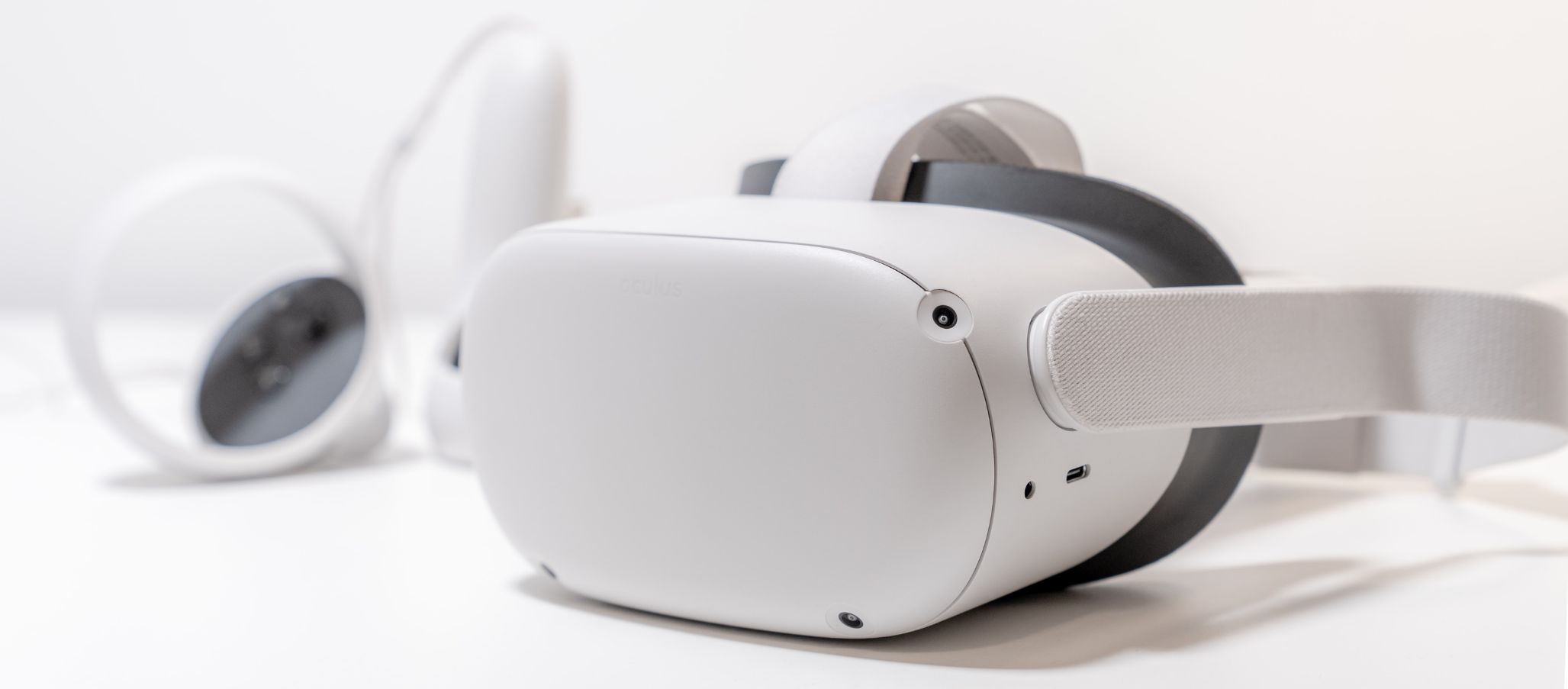 Top Five Potential Metaverse Business Solutions
The Metaverse is not all about gaming and entertainment. It's also about business. Businesses of all sizes have already begun betting […]
Read more

.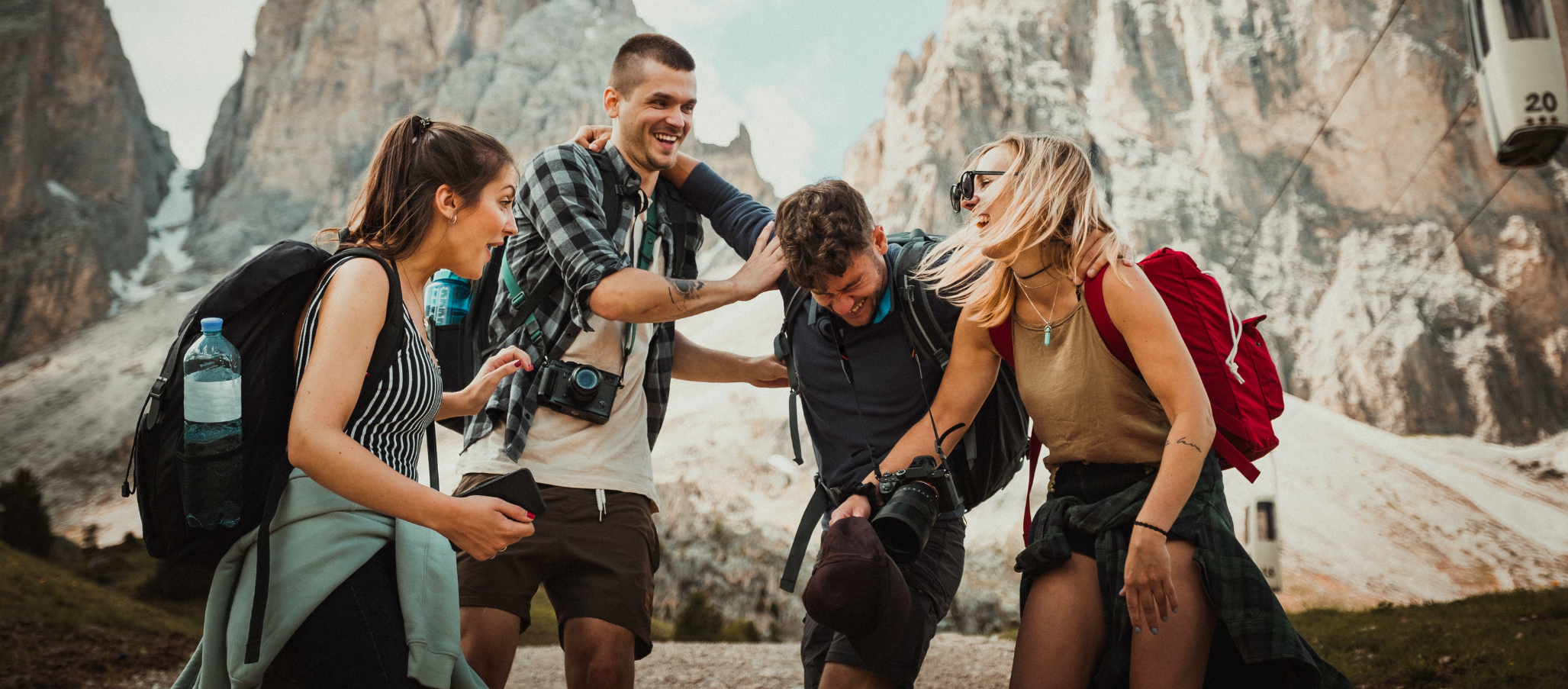 Marketing Trends for the Travel & Leisure Industry
As travel starts to go back to a sense of normality after Covid and we begin to understand the changes […]
Read more

.