Are Agencies Doing Enough to Tackle Mental Health?
Are mental health initiatives in PR just spin?
In the past few years, organisations across the UK have started to take a more active interest in mental health in the workplace – but some agencies in the PR industry are lagging behind.
Read the full article here http://thirdcity.co.uk/are-mental-health-initiatives-in-pr-just-spin/
by Pimento Member Beth Hardwick, Third City
If you like this article you might also like: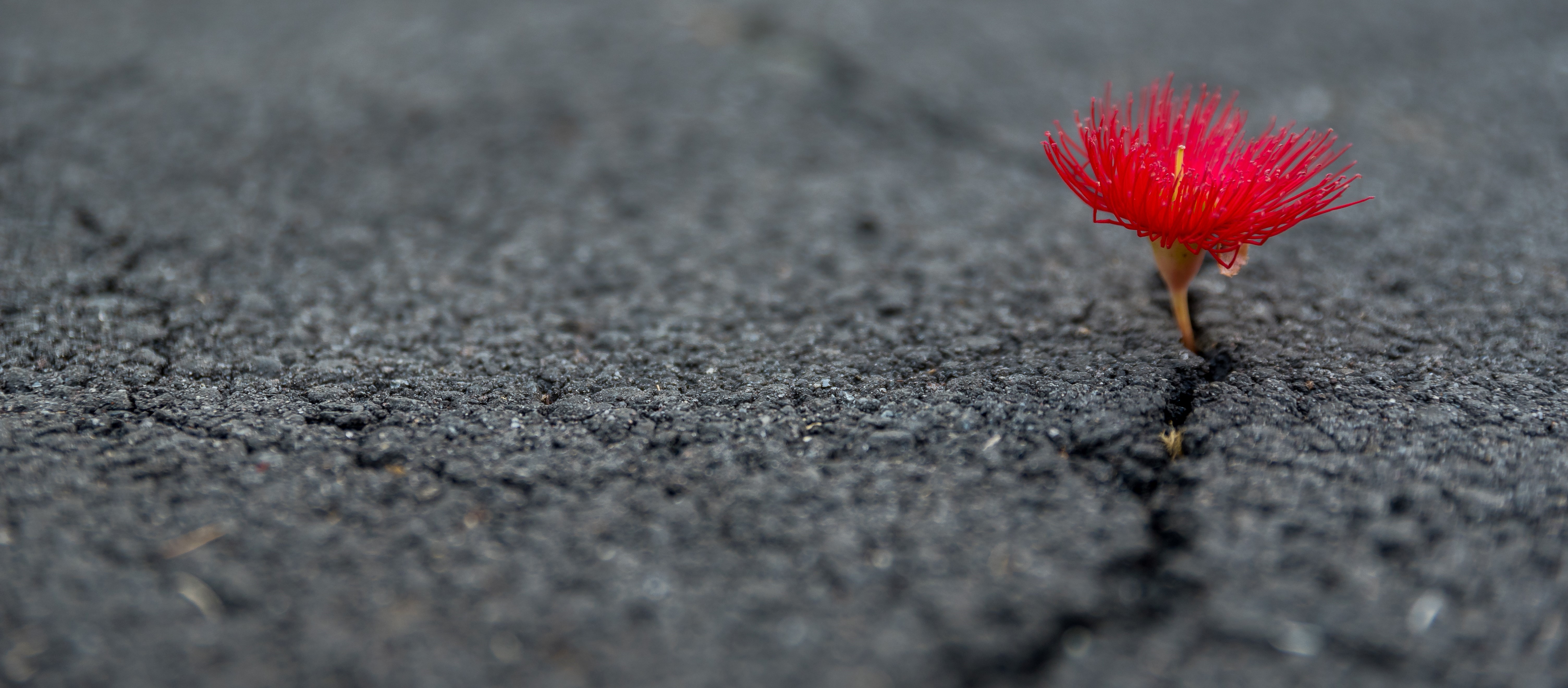 How to build resilience in you and your teams
In last week's Pimento Update Call, we had the great pleasure of hosting Sarah Jane Khalid, Chartered Consultant Psychologist, Executive Coach […]
Read more

.

Wear Your PJs on Mental Health Day and Make it an Everyday Conversation
Pjoys with support from Fenwick Launch New Campaign and Call To Take Part On International Suicide Awareness Day and on […]
Read more

.