Mental Health in an Unequal World
This Sunday (10th October) is World Mental Health Day and this year it aims to highlight the global inequalities and the impact this has on our mental wellness.
World Federation for Mental Health said they have chosen this theme because "the world is increasingly polarised, with the very wealthy becoming wealthier, and the number of people living in poverty still far too high."
The Covid pandemic has come with its financial and emotional impact, widening the social, economic and health inequalities even further.
Many researchers have suggested that the new restrictions, isolations, job losses, personal losses, and the fear of Covid itself has left the world with another pandemic: mental illnesses.
Despite Covid worsening the issue, it has also accelerated the importance of discussing mental illness and is slowly starting to get rid of the stigma around it.
Mental health at work
For many of us, work is a big part of our lives. It is where we spend most of our time, where we make friends and receive an income. The workplace mental health and wellbeing survey by the Mental Health Foundation found that "86% of all respondents believed that their job and being at work was important to protecting and maintaining their mental health." Having the right support at work and feeling fulfilled will have a massive impact on people's lives.
Oxford Economics found that "the value added to the economy by people who are at work and have or have had mental health problems is as high as £225 billion per year, which represents 12.1% of the UK's total GDP". Therefore, by investing in mental health and wellbeing packages at work it will increase productivity and benefit the economy.
What can we do better?
Mental health services need to be integrated into health systems and the workplace, including the basic health care benefits packages
Investing in mental health requires a multi-sectoral and integrated approach. By getting involved in groups and creating partnerships across sectors, improving mental health is achievable
Keep on talking and continue to get rid of the stigma
Create a Wellness Action Plan for your employees, a great one from Mind can be found here.
Mental health at home
We can also make positive steps at home to improve our own wellbeing. One of Pimento's wellbeing experts, The Wellbeing.London, has shared their tips.
"In the first half of 2020, meditation and mindfulness app downloads in the US increased by over 90%; Calm had 3.9m downloads in April 2020 alone.
A year-and-a-half later, 92% of UK GPs report an increase in people seeking advice for work-related stress and anxiety. The impact of COVID-19 is pervasive, but there is one vital lesson we can all benefit from today and long after the pandemic:
We rarely think of mental health as something we can 'train', yet our mindset has a fundamental and lasting impact on our health and wellbeing
Create your own Mental Wellness Action Plan and you will build a foundation for increased energy, better relaxation and improved sleep – all of which are characteristics of a mind that isn't stressed, anxious or fearful
Two of the best Mental Wellness Action Plan guides can be found at Mind and Mental Health at Work."
If you would like to find out more about this topic and get some advice, watch our relevant webinars here or please get in touch as we have Mental Health First Aiders in the network.
Pimento and some of our members are hosting events around Wellbeing. Please feel free to attend: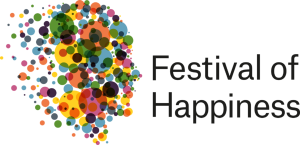 Festival Of Happiness – 12th-14th October, hosted by The Alliance. Click sign up below to go through to all of their events.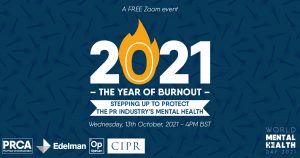 The Year Of Burnout – Stepping Up To Protect The PR Industry's Mental Health – Wednesday 13th October 4pm, Hosted by PRCA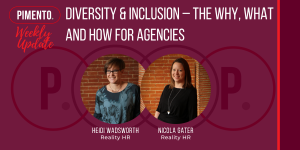 Pimento Weekly: Diversity & Inclusion – The why, what and how for agencies – Wednesday 20th October 11am, Hosted by Pimento
If you like this article you might also like: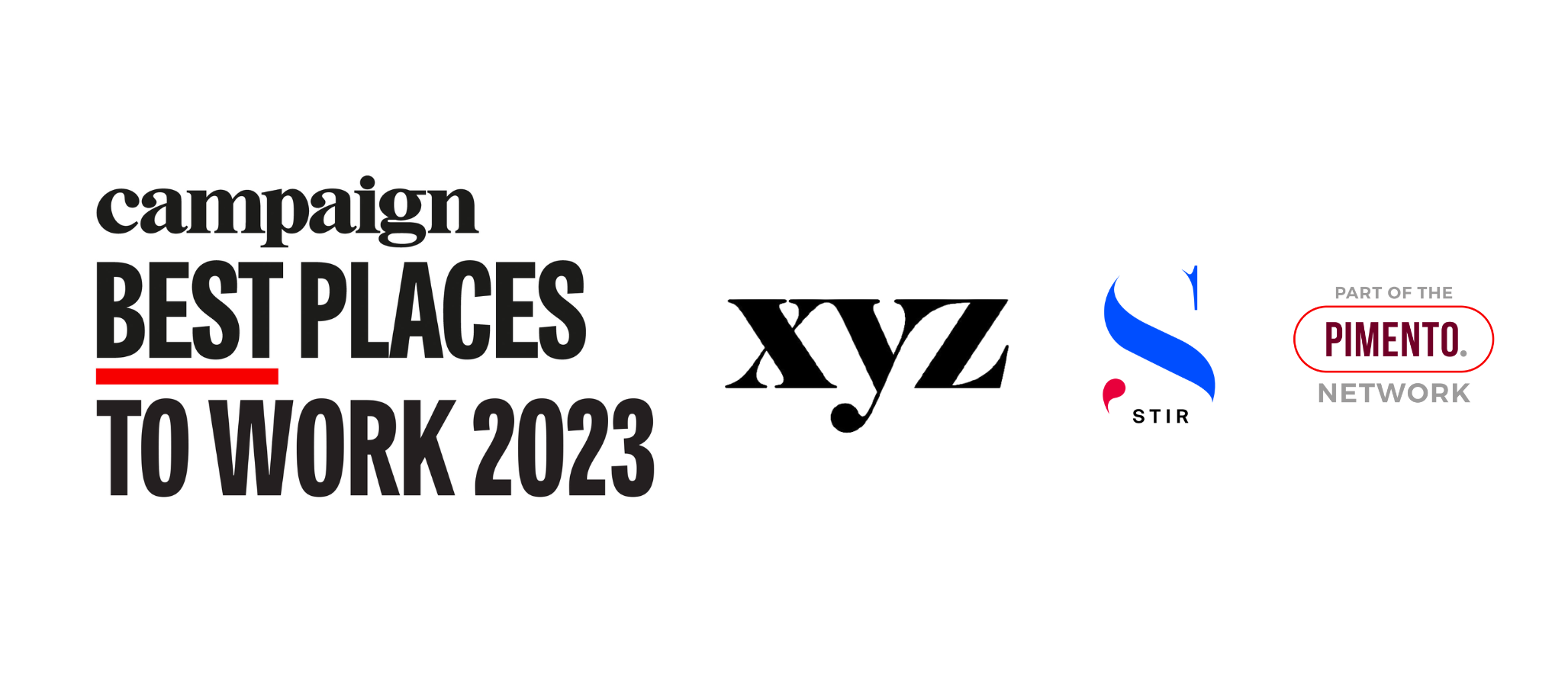 Pimento Members Celebrate "Campaign Best Places to Work 2023" Awards
We are delighted to announce two Pimento agency members that have been honoured in the "Campaign Best Places to Work […]
Read more

.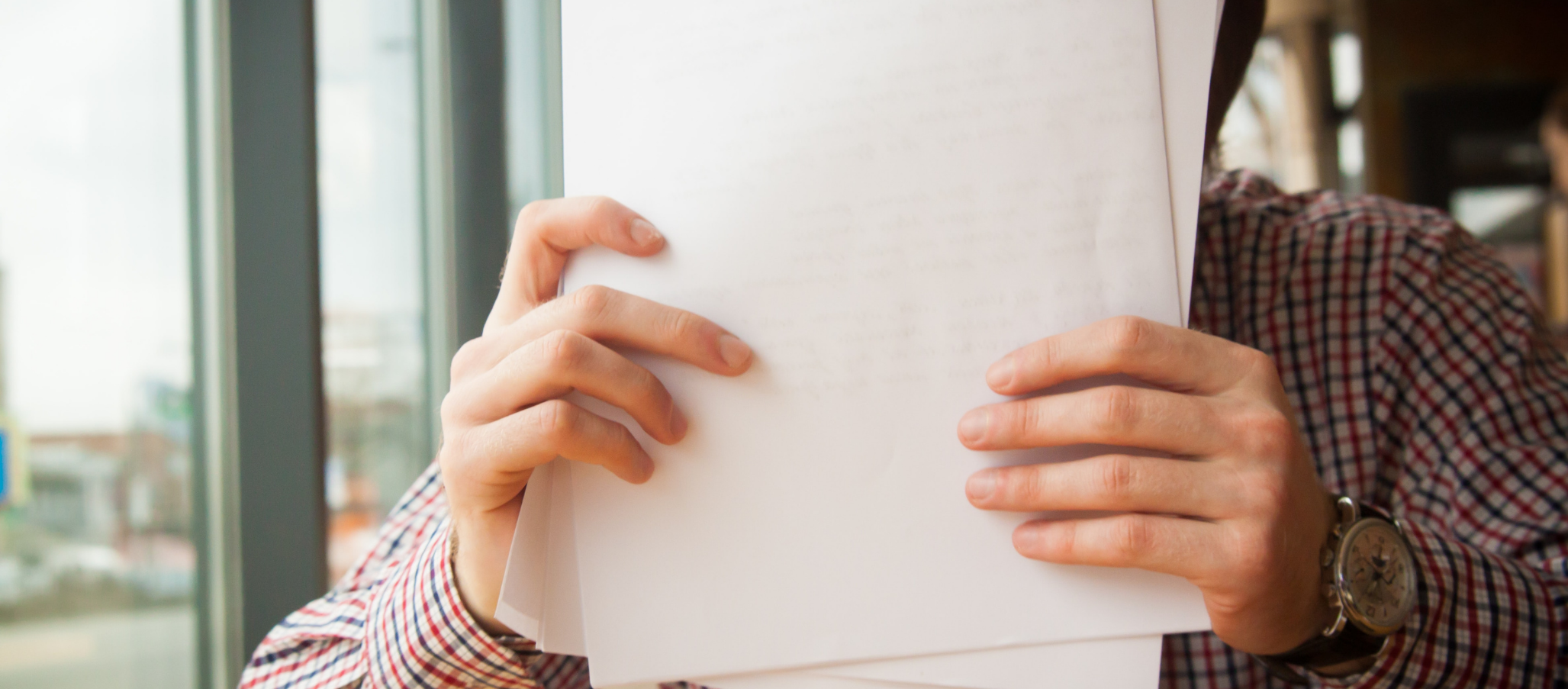 "How do you write a brief?" – A well written brief in 2022
Whether it's a marketing, integrated-client, media or creative brief, professionals from every area of the marketing and communications industry are […]
Read more

.