Brands Need To Consider an App-First Approach
Mobile apps have been on the rise in recent years. Apple iOS App Store has nearly 2 million apps, compared to the 500 we saw at their launch in 2005. Apps provide a smooth end-user experience and are designed with speed, flexibility and convenience in mind. They have become such a key part of today's digital landscape, an app-first approach is now part of businesses development strategy.
Pimento Member Vidatec considers why businesses need to be thinking in terms of platforms not products when it comes to an app-first approach. Their article covers:
Data pipelines and the customer experience
Businesses are built on data and that data must be refined and optimised to maximise performance. However, many businesses are drowning in data before they've even begun.
For the best customer experience, data and touchpoints should be aligned. Each channel should be updated in real-time (things like availability and distribution times), especially for e-commerce businesses.
An app-first approach might make sense from a marketing perspective and will increase brand awareness. But, you need to ensure it is aligned with your broader business strategy.
Platforms and app businesses go hand-in-hand
App-based businesses, like Uber, are used for flexibility, speed and reliability. But if you looked behind the scenes you will find a platform-based business. Millions of user accounts and records need to be managed, marketing data needs to be gathered and segmented, an entire fleet of drivers and their vehicles need to be managed.
If you want your business to grow you need to take a platform-first mentality.
Your app should be a core part of your digital ecosystem, built on a data-centric platform that is scalable, futureproof and easy to adapt. Read Vidatec's full article here to find out more and see how they can help you develop a cross-platform digital experience on mobile and web.
If you like this article you might also like: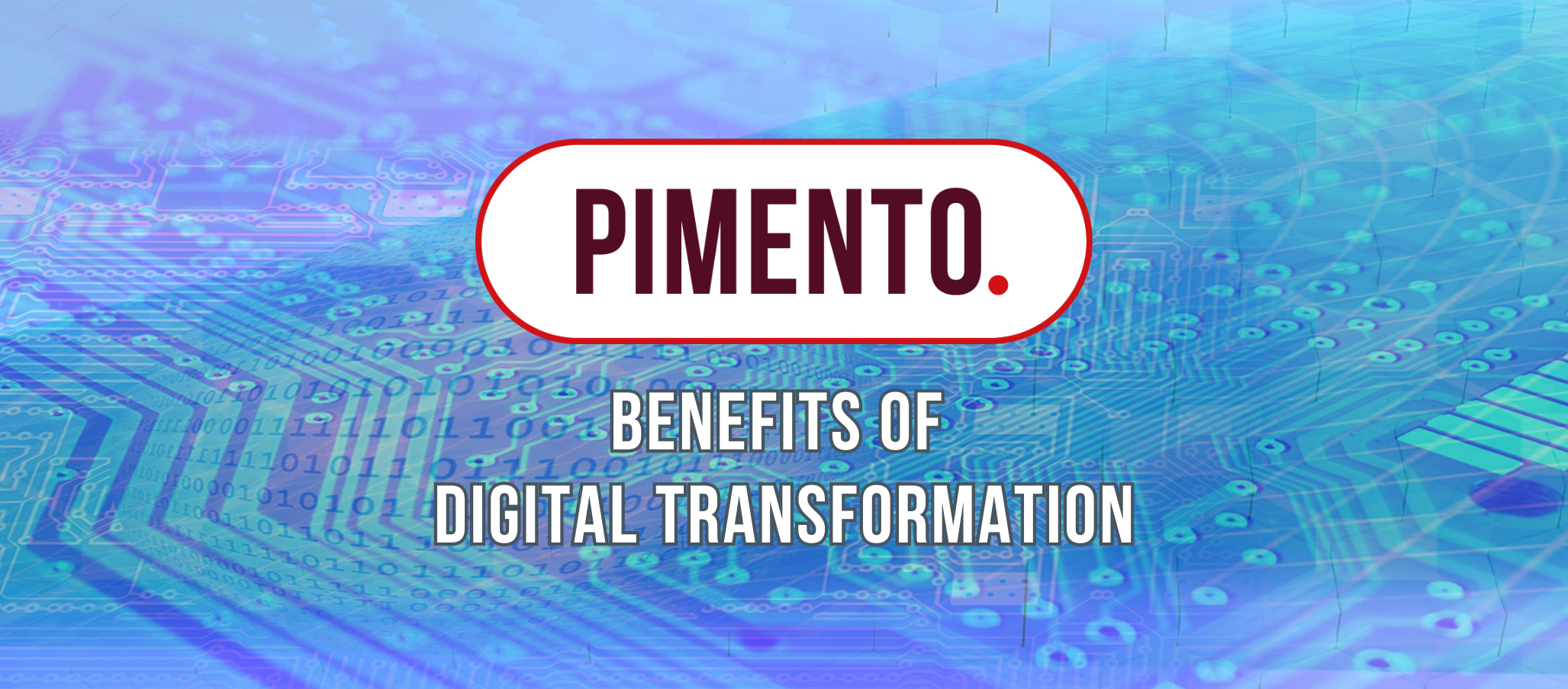 Benefits of Digital Transformation | Embrace Digital Evolution
In today's rapidly evolving business landscape, embracing digital transformation has become crucial for organisations seeking to thrive and stay competitive. […]
Read more

.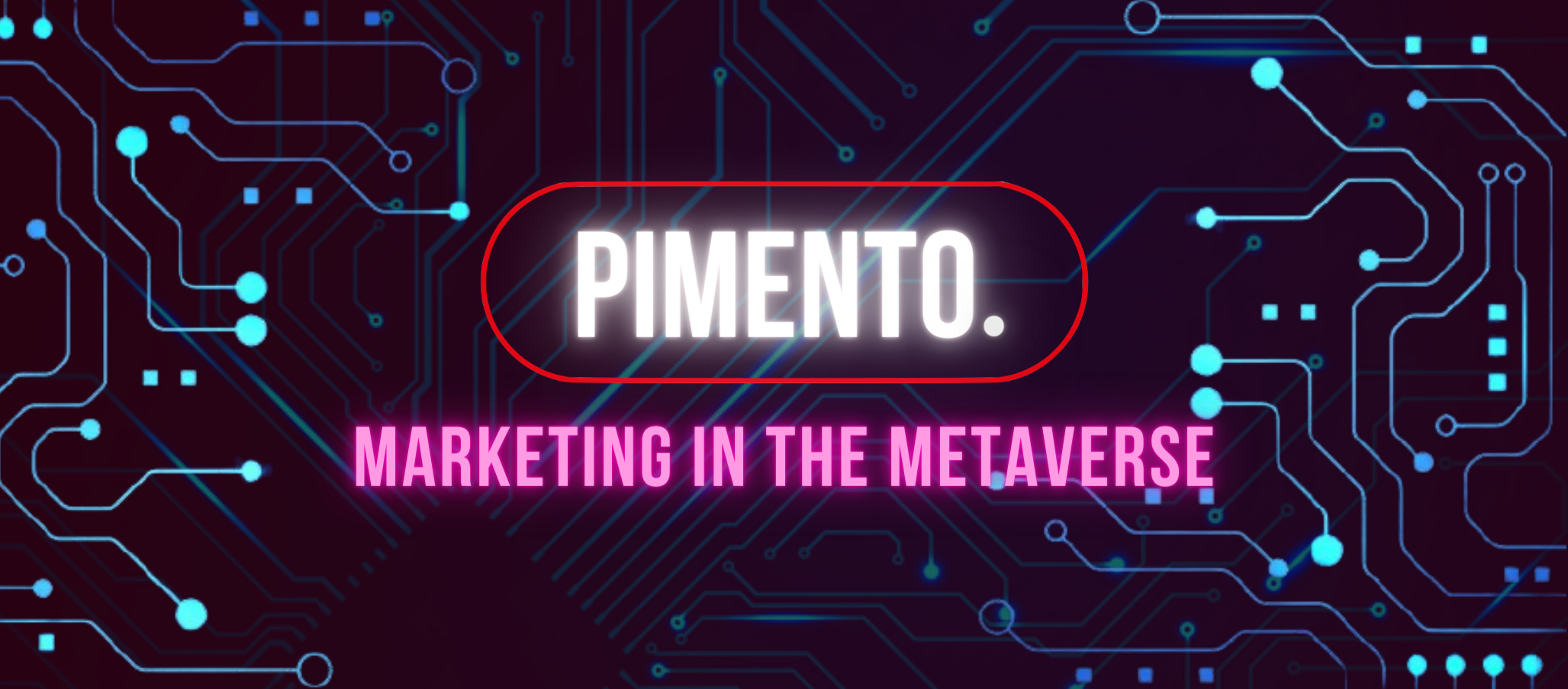 Marketing in the Metaverse
Marketing in the Metaverse (and the Metaverse in general) seems to be provoking similar reactions as when the internet, social […]
Read more

.