One year on – how has GDPR impacted upon the tech sector?
Diana Rowatt, client services director at marketing automation platform Force24, uncovers how much the introduction of GDPR hit organisations last year, and what effect it did – or didn't have – particularly on the communications industry.
For a marketer whose role in the technology sector relied heavily on direct communication with customers, their working practices were overhauled dramatically in May 2018.
The introduction of the General Data Protection Regulation (GDPR) came into force across Europe this time last year. The magnitude of imminent changes created such a wave of uncertainty – especially for those who relied on databases of key information to market their messaging.
Many didn't know how they would be able to communicate effectively – if at all – with customers, or drive leads anymore. Others decided to bury their heads in the sand, rather than tackle what they had to do next, because it was nothing short of a monstrous task to complete.
The impending launch of GDPR resulted in hundreds of man-hours for teams to ensure compliant procedures were in place throughout their organisations. And, for technology-based firms and its marketers without the luxury of resources, they would've ultimately struggled to cope with the mass of detail needed to implement such change.
However, for many – including Force24 – who enforced the right level of preparation early doors, they found themselves at a distinct advantage over those that didn't fall in-line with the legislation, or who took more time to get their processes in place.
The key to success was making sure companies didn't panic, and instead acted.
Before May 2018, tech-based firms had to know – and understand – the basics of GDPR to get everything correctly in place. Teams were required to delve into the detail so they could work on better ways to be clear and consistent in their customer communications.
It wasn't an overnight job by any means. Marketers had to work tirelessly to create multi-level permissions, an administrative nightmare for many, and ensure data was kept safe and secure. They needed to ensure 'the right to be forgotten' could truly be exercised, for instance, and ideally as efficiently – and robustly – as possible.
Those that prepared well saw any initial shock to the system ebb away when May came and went without any real change in how they effectively conversed with prospects and leads.
However, for the departments that couldn't quite get over their initial worries, they've now realised just how much they've been hit following panicked decision-making – or lack thereof.
Why? Because, in the run-up to last May we witnessed businesses killing off thousands of records which – now they're in recovery mode – didn't really have to happen. They decimated their databases and a year on they're still trying to recoup that precious time lost.
As marketers begin to understand their communicative roles more in a post-GDPR era with technology at their fingertips, they're acknowledging there's a real need to constantly stay compliant, and in-line with the legislation. It has to be taken seriously, which isn't a bad thing really is it?
It doesn't end here either. Marketing professionals and their technology firms shouldn't let practices waver even though it is now 12 months down the line. They just have to work on ways to be savvier – and secure – with communications.
Businesses initially nervous about what operational changes GDPR would bring might've spread their resources even more thinly to cope with getting things into place. However, what that level of preparation has achieved now is a more targeted approach to understanding what customers want to receive.
Admin headaches aside, GDPR has actually been a good thing for marketing because these organisations should never be sending 'batch and blast' invasive comms anyway. Doing it that way is too lazy, and not what individuals want to receive, that's why tech exists – so businesses can be savvier than that.
It's also helped departments to remove non-engaged people, make them more agile and streamline databases to speak to true supporters of the brand. In other words, it has made some brands sit up and finally alter their practices, as they should have a long time ago.
The hunt for compliance has actually seen the UX go out the window for some businesses because they're so desperate to capture the perceived, necessary opt-ins and notify website visitors of every policy under the sun, that some homepages are now becoming almost impossible – which is surely a consumer turn-off?
Now is the time for companies to keep compliance running throughout the veins of the technology sector – and to think clearer about what their customers want to receive. They must continue to ensure those they speak directly to, enjoy a personalised experience that is safe and secure – without a spam email in sight!
Please get in touch if you would like to find out more about this topic.
If you like this article you might also like: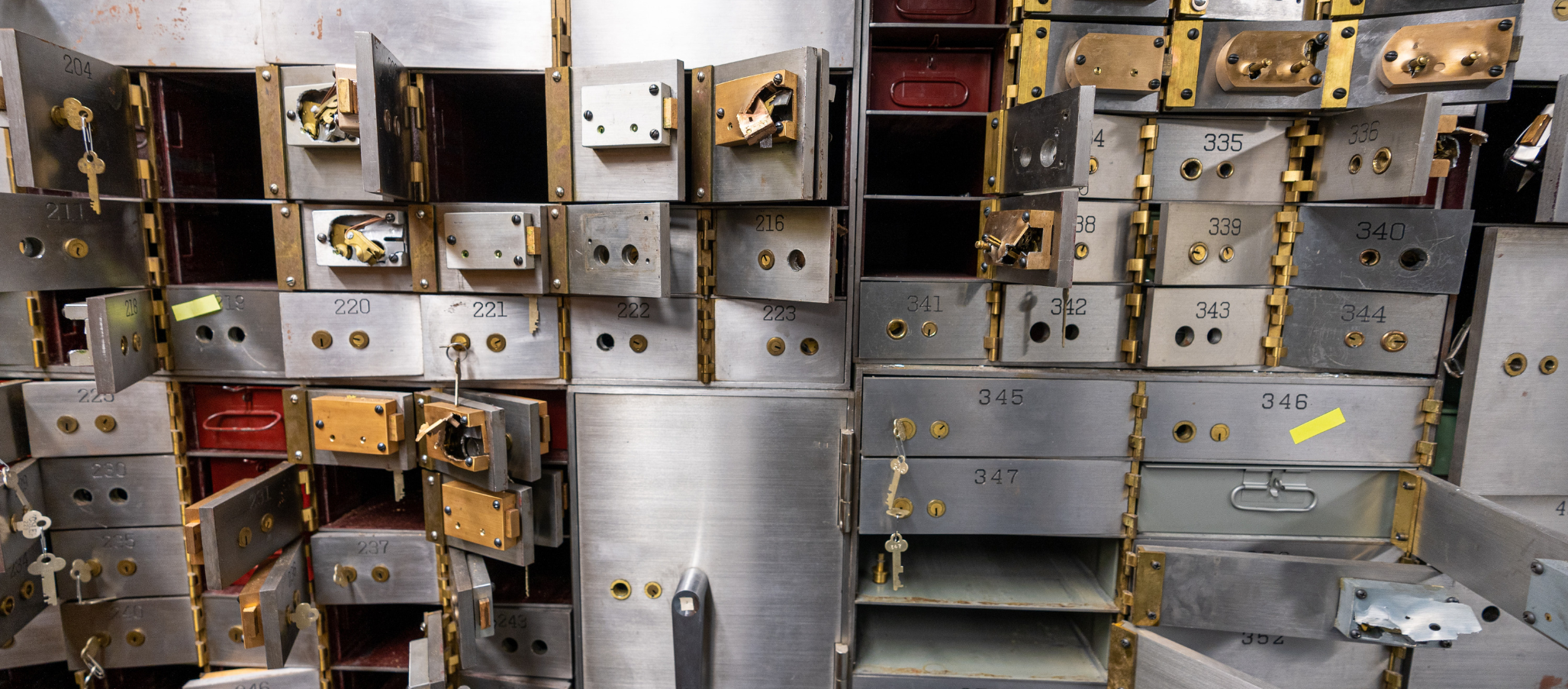 Marketing in a Recession: How to Adapt?
Negativity and uncertainty are rife through the media coverage of the Recession. The only silver lining for marketers is that […]
Read more

.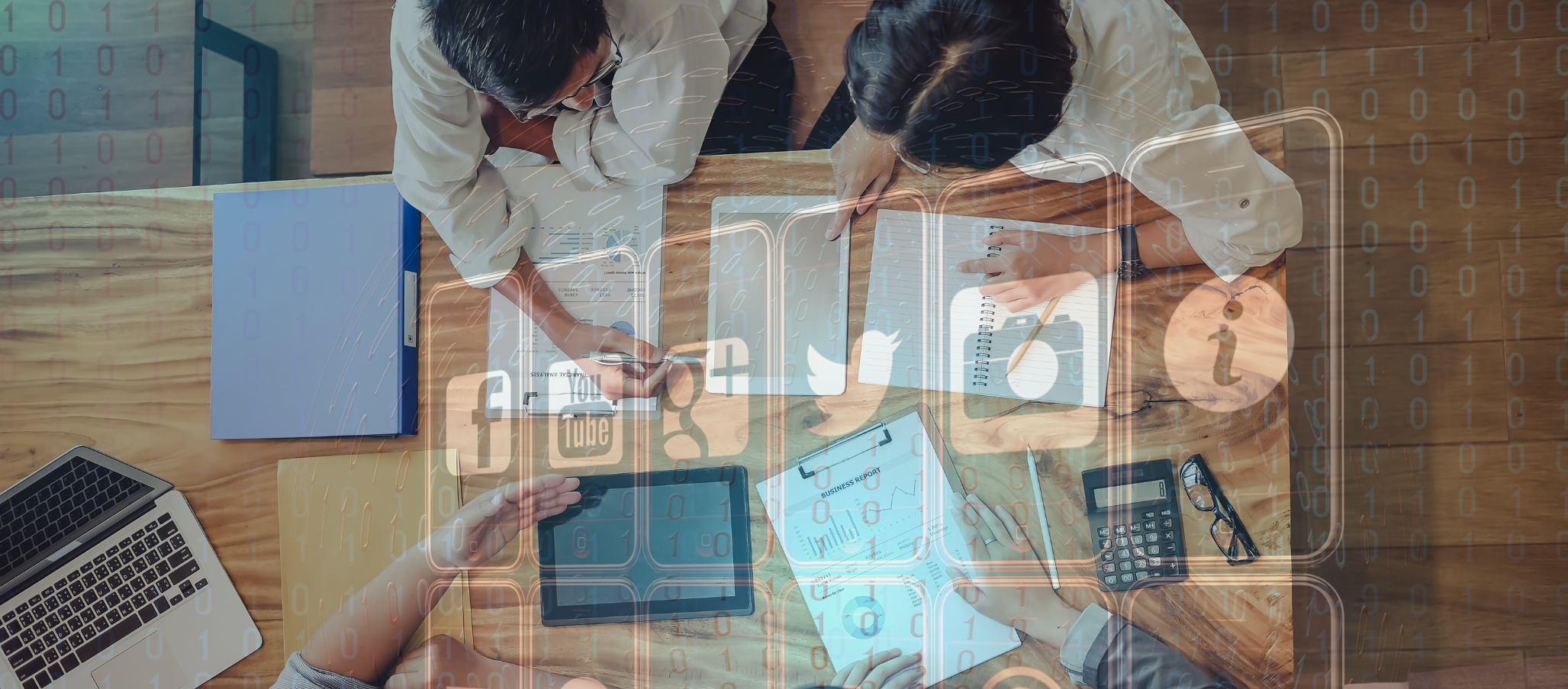 Pimento BD Club: One-to-one vs. One-to-many
In all new-business endeavours, there is a well-known dilemma that all BD professionals will be familiar with: an ever-present need […]
Read more

.