Get Your Business Back on Track
Pimento have an ongoing support programme to help businesses get back on track post lockdown. Continuing our efforts, we have teamed up with five Pimento Partners to assist agencies. We have the IT, Marketing and HR support you need to work from home or get back into the office.
Each of our partners are offering special offers relevant to the next stage in your Covid recovery programmes.
New infrastructure may be required to contain the spread of the virus at work. We are now able to offer specialist office equipment, including screens for offices, through Tecnauk, see our Pimento office brochure here.
The world of work has changed and a number of you have moved to flexible working on a permanent or semi-permanent basis. With this in mind, we have teamed up with Reality HR who are able to offer you a full service, from auditing the home offices of your team to the legal dos and don'ts, get more information here.
Inevitably your IT infrastructure and systems will have been put to the test during lockdown. With the easing, now is the time to figure out how you will service your clients and support your teams remotely to accommodate flexible working and to ensure you have the full backup you need.
Cloud and AI based solutions providers Base Media Cloud and Veritone offer a wide range of industry leading solutions designed for the Marketing and Communications world, and are offering a free trial of their flagship services, see here.
In addition, Agilis, are able to assist you with remote support via their help desk as well as provide ongoing IT consultancy. They partner with leading vendors to ensure your hardware and software is fit for purpose and cost effective. Read more here.
And finally, ProCo can create and supply signage, PPE and any other printed material you or your clients may require at this time. Contact chris.molloy@proco.com for more information.
If you like this article you might also like: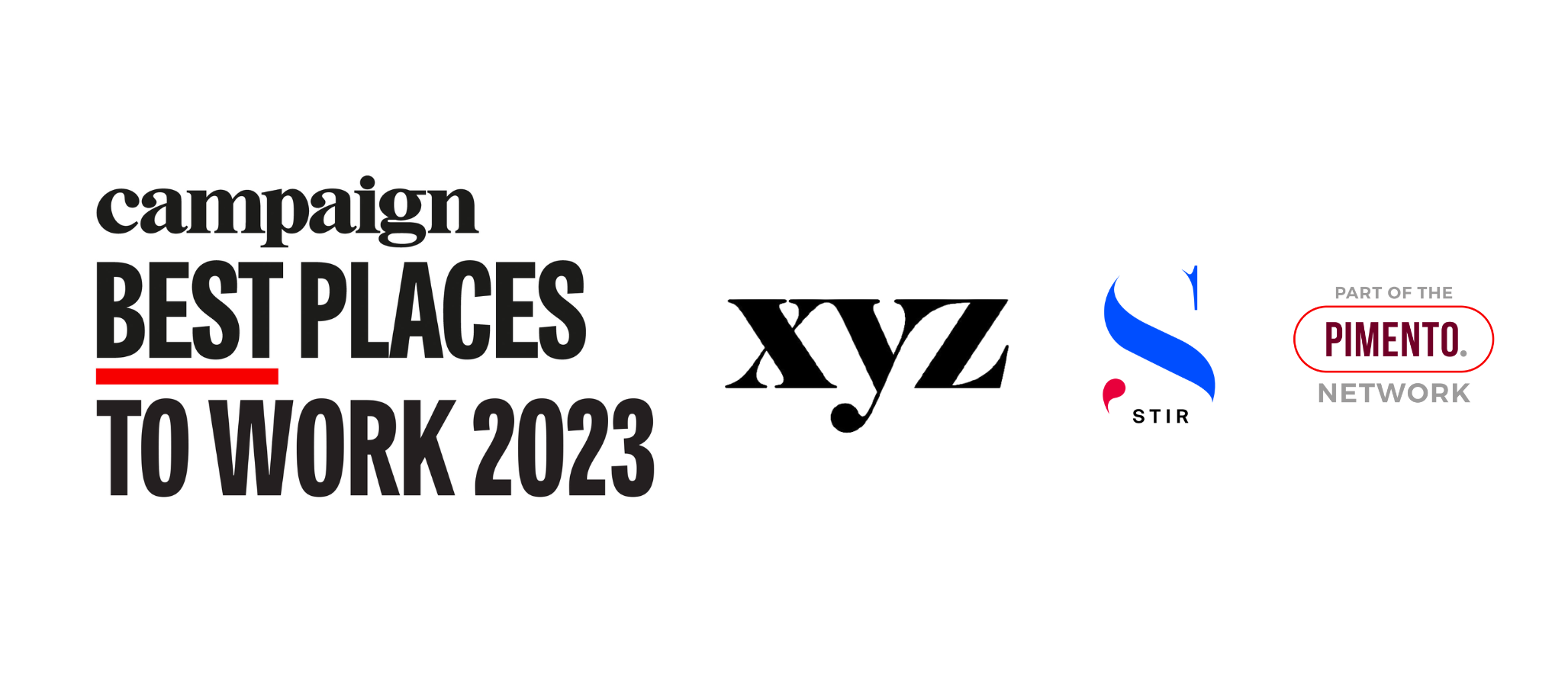 Pimento Members Celebrate "Campaign Best Places to Work 2023" Awards
We are delighted to announce two Pimento agency members that have been honoured in the "Campaign Best Places to Work […]
Read more

.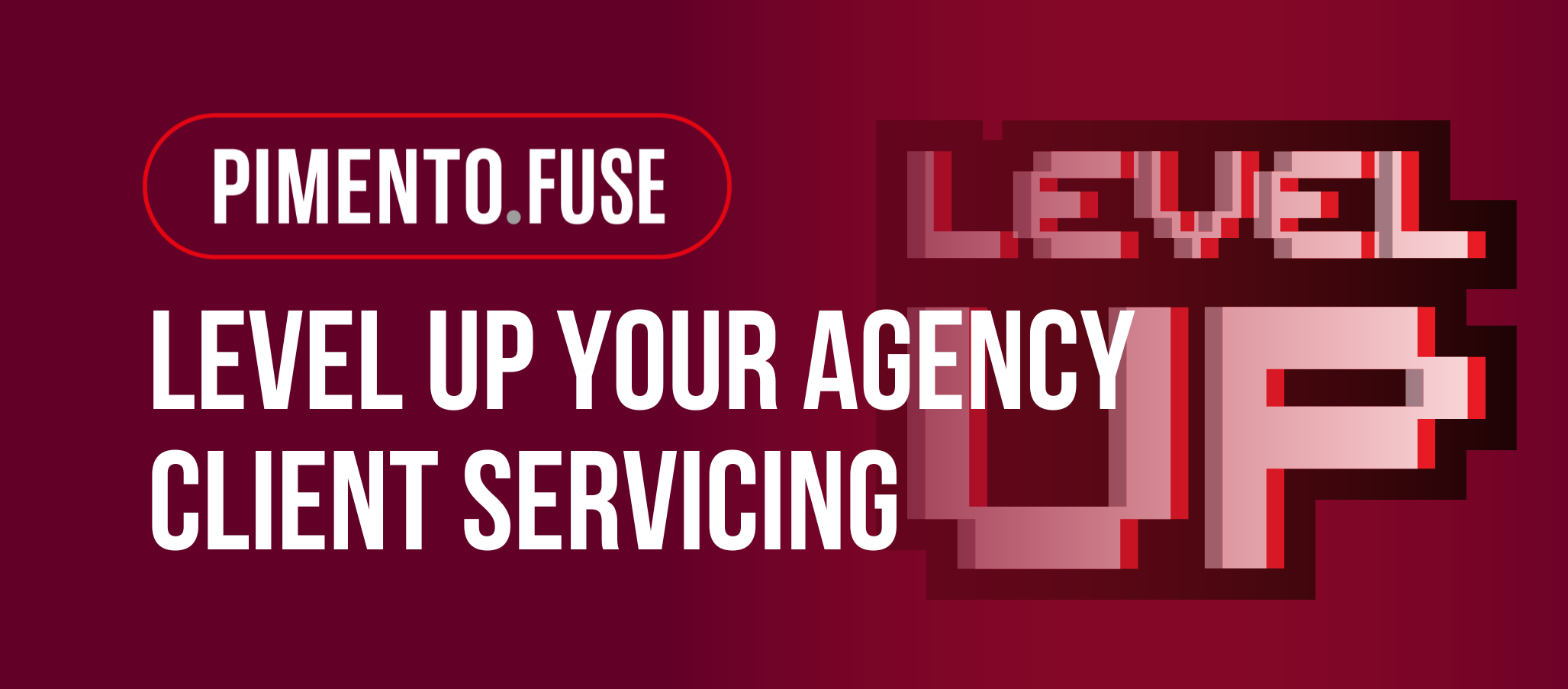 Level Up your Agency Client Servicing to Drive Growth From Existing Clients
Are you a marketing agency struggling to drive client growth from your existing clients? Building stronger more strategic relationships with […]
Read more

.